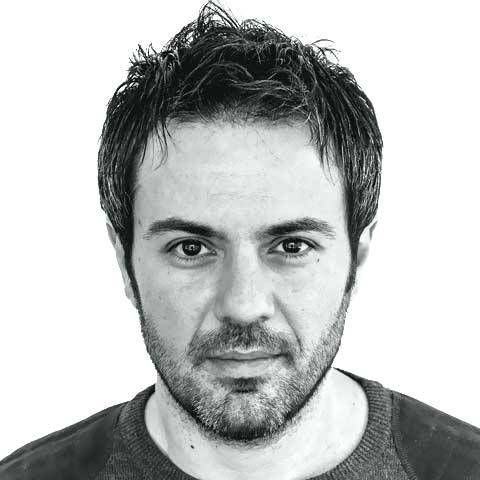 Ionut Ivana
Email: ionut.ivana@lastgear.com
A really passionate photographer and videographer, always in search of excellence and performance, handsome touring motorcycles lover, artist, musician, 2 wheels trip addict and a full-time dad.
https://cdn.drivemag.net/images/icons/interface-icons.svg
By continuing to browse the site, you are agreeing to our use of cookies.
Read more
.
I Agree
---
Read
our policy
about the usage of your personal data. We might use these data for serving you more relevant personalized ads. Do you agree?