10 simple tips to make your car run smoothly and safely this winter
Following these steps will save you both money and headaches
Unless you live in an area of the world where the difference between summer and winter is measured in rainfall only, you need to prepare your car for the cold season.
That's because winter puts unusual strain not only on us humans but also on our cars. Failing to get your car in order before winter sets in can have life-threatening consequences, so don't postpone doing it because you're putting at risk not only yourself but also other motorists.
The good thing is you can do most activities listed below by yourself, which means they will not cost you a fortune. Plus, a hands-on approach will always make you feel better about yourself and your abilities. We've compiled a list of ten important things you need to do to prepare your car for winter but that doesn't mean we've covered everything. Depending on how much you're willing to spend on the health of your car, the list can be extended.
The following are basic steps you must take if you don't want winter to take you by surprise. The video below is a summary, for detailed explanations read the entire article.
#1 Fit winter tires to your car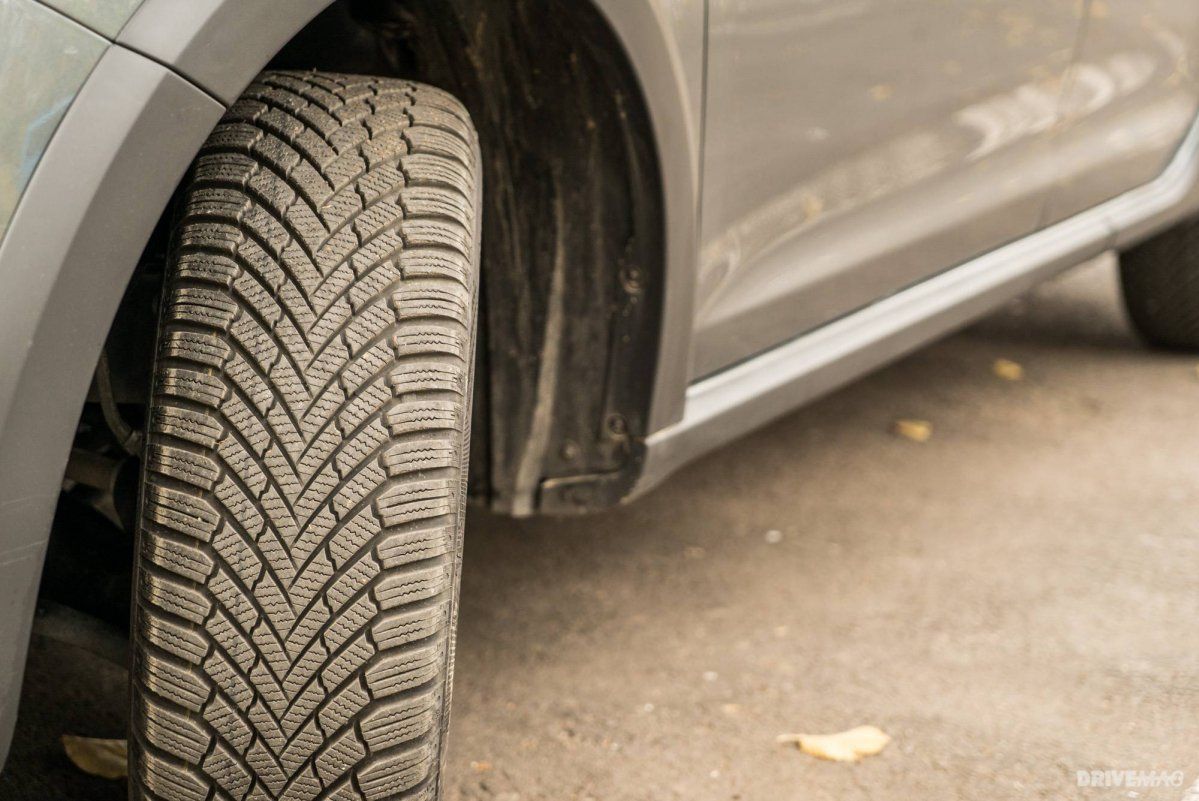 You can never overestimate the importance of winter tires during the cold season. When temperatures drop below 7 degrees Celsius, it's highly recommended to use winter tires, because their softer compound increases grip not only on slippery surfaces but also on a frozen tarmac, therefore shortening braking distances. Don't buy the cheapest rubber you can get. Instead, choose tires that have the best reviews — remember, the small rubber patch is the only contact between your car and the road so you don't want to compromise on that.
#2 Check the status of your car's battery and fluids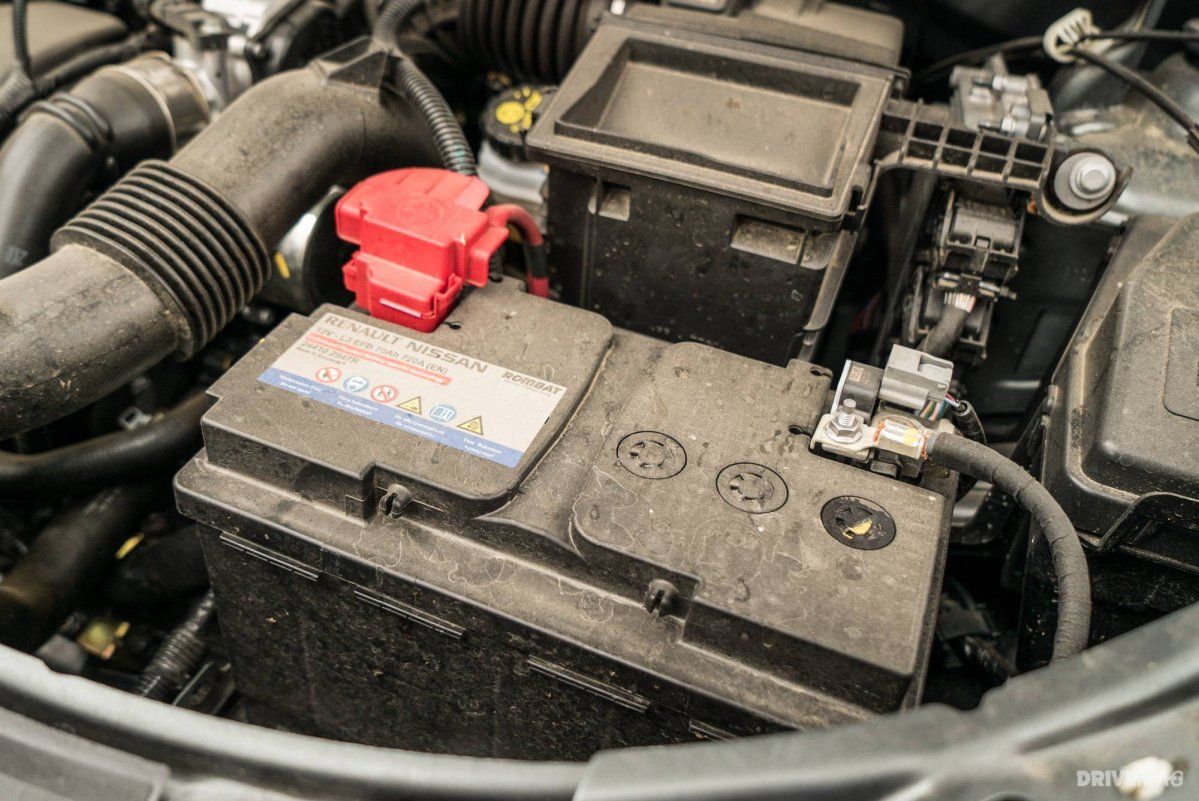 The last thing you want during winter is to get stranded in the middle of nowhere because your battery went flat. Cold weather has a negative impact on the power a battery can deliver. Before the onset of winter, have a specialist test your battery and replace it if necessary.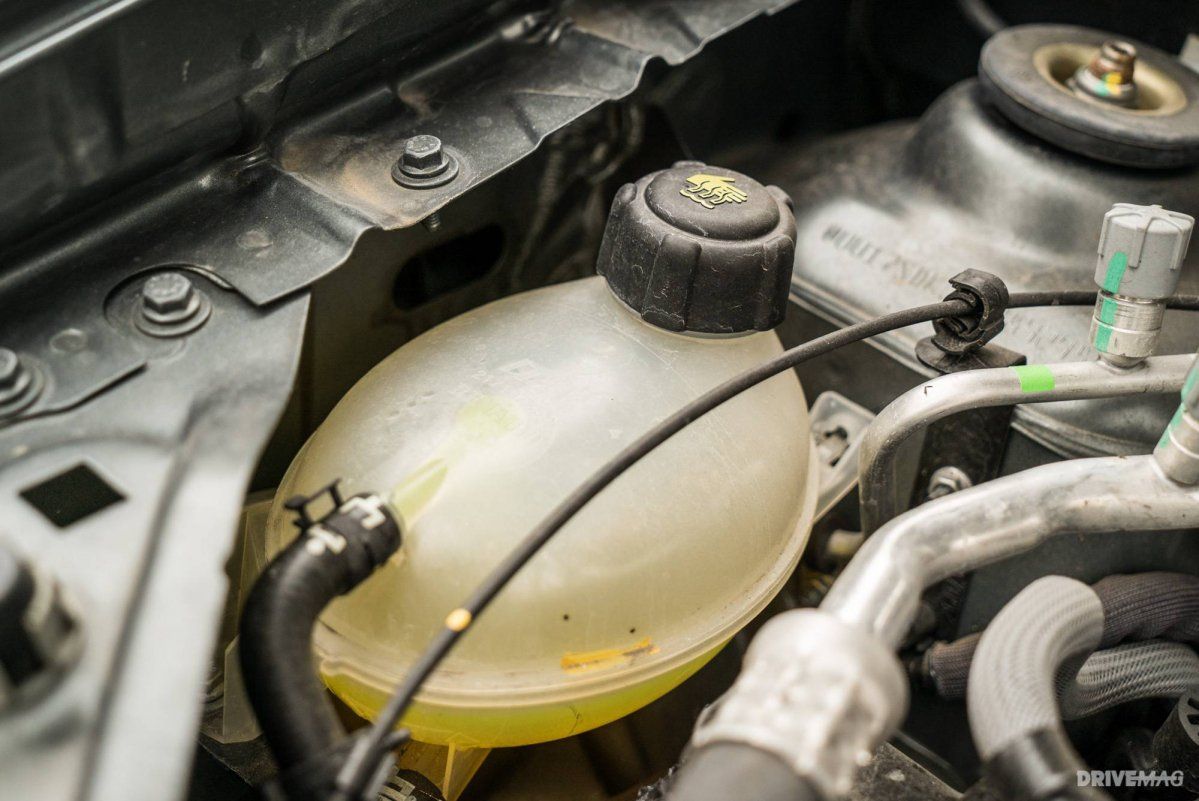 Another essential thing to do is check the level of the cooling liquid and ensure it has a 50/50 mixture of antifreeze and water. Without enough antifreeze your engine might...freeze, leading to catastrophic damage. It's also important to check the level of the braking liquid and washer fluid. For the latter, it's very important to use anti-frost liquid so you will still be able to wash your windscreen in freezing temperatures.
#3 Check your wiper blades for wear and tear and replace them if necessary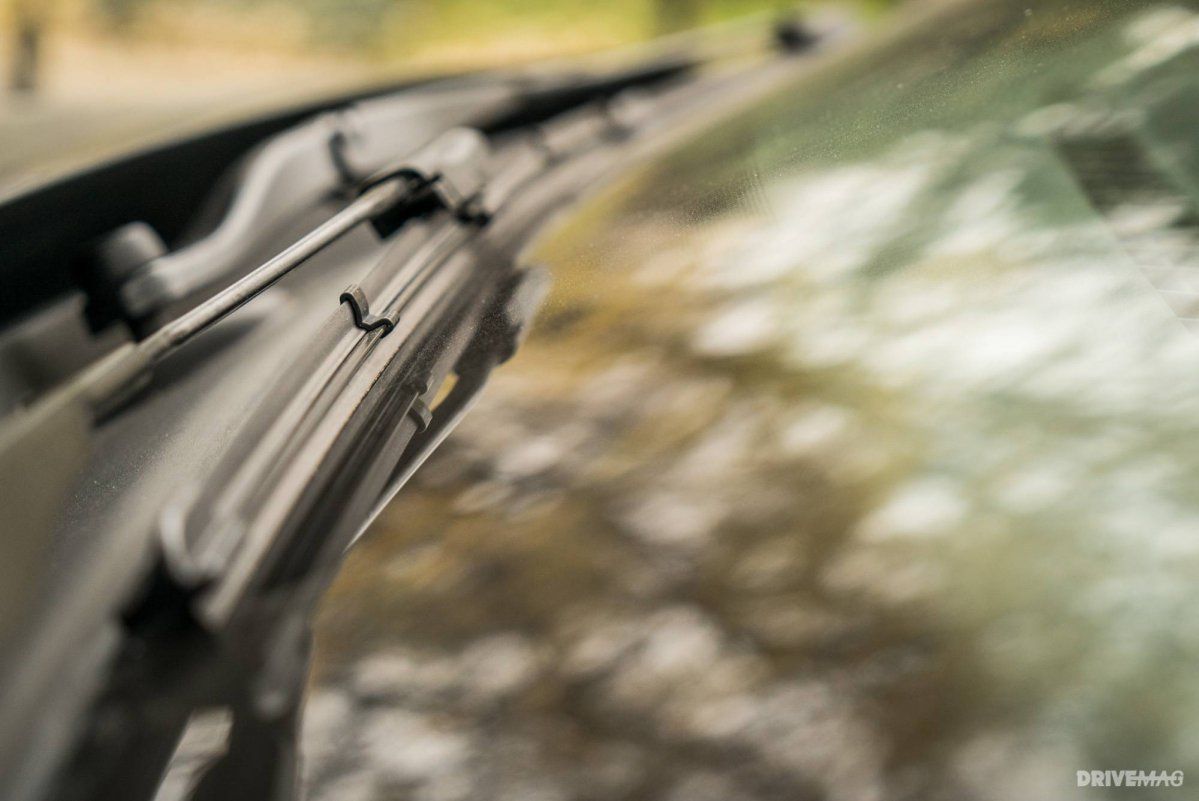 If your wipers produce a squeaking noise or don't clean the surface of the windscreen correctly, it's time to change them. You'll thank yourself for that later when rain, sleet, and snow fall on your windshield. On icy days, check that your wipers are not frozen to the glass. If they are, don't switch them on because you might damage the motors or blow a fuse.
#4 Check all the lights on your car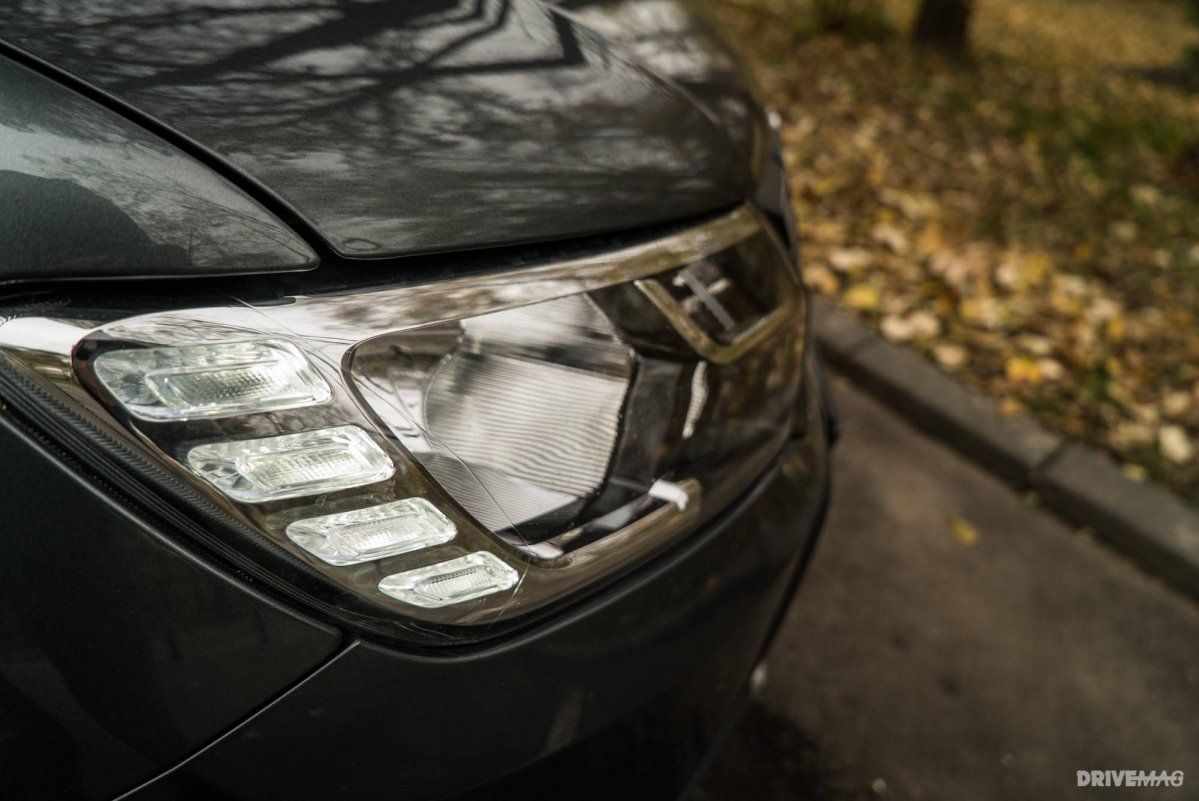 The days are shorter in winter, and visibility sometimes drops dramatically even during the day, particularly when the when fog sets in or snowfalls and blizzards occur. Because of that, it's vital that all the lights on your car work properly — not only to see where you're going but also to be seen by other road users. Check and clean all the lights, including the fog lights, and replace the bulbs that are not working.
#5 Spray silicone on all the seals between the door and the car's body to prevent them from sticking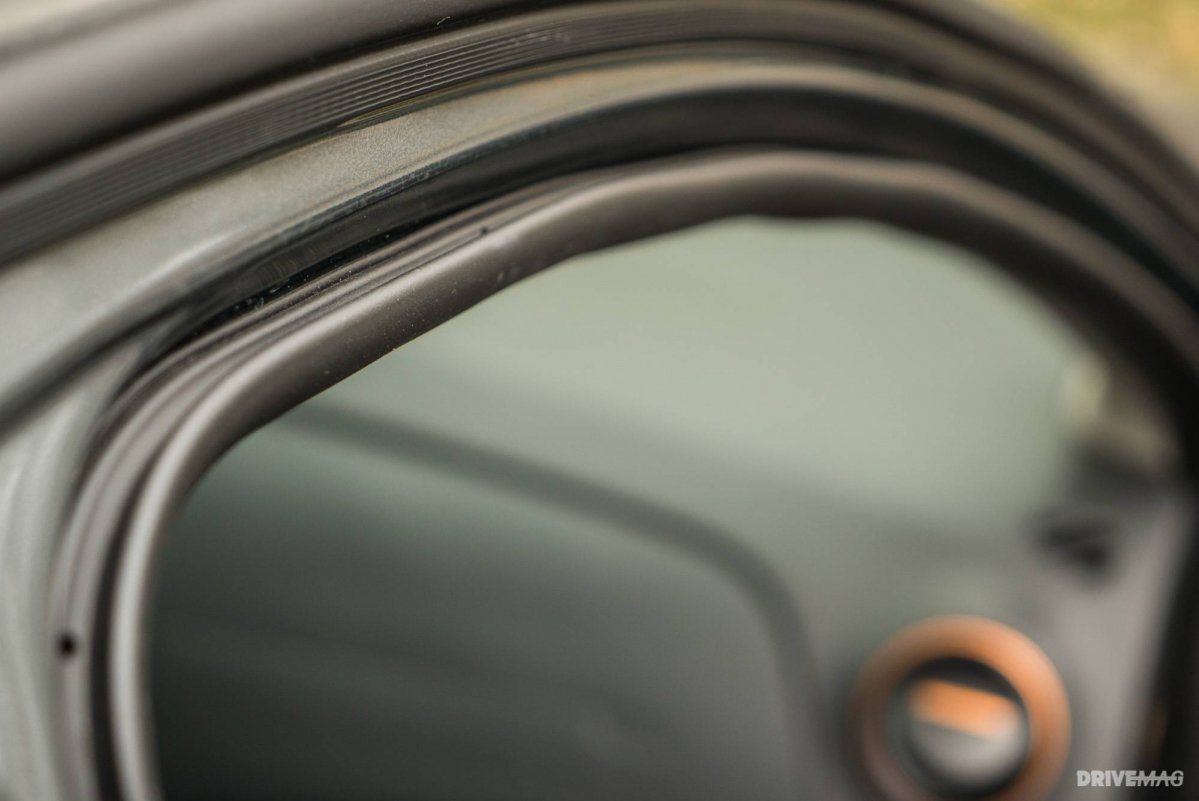 In freezing temperatures, the rubber seals that separate the edges of the doors from the bodywork tend to stick to one another, preventing users from opening the doors. You can avoid that by spraying silicone on the seals before the onset of freezing temperatures. Don't limit yourself to the seals that separate the doors from the bodywork: spray silicone on the tailgate and bonnet seals as well. While the seals typically tend to freeze and stick to one another after a wash, the phenomenon is not limited to that scenario.
#6 Spray graphite in door locks to prevent them from freezing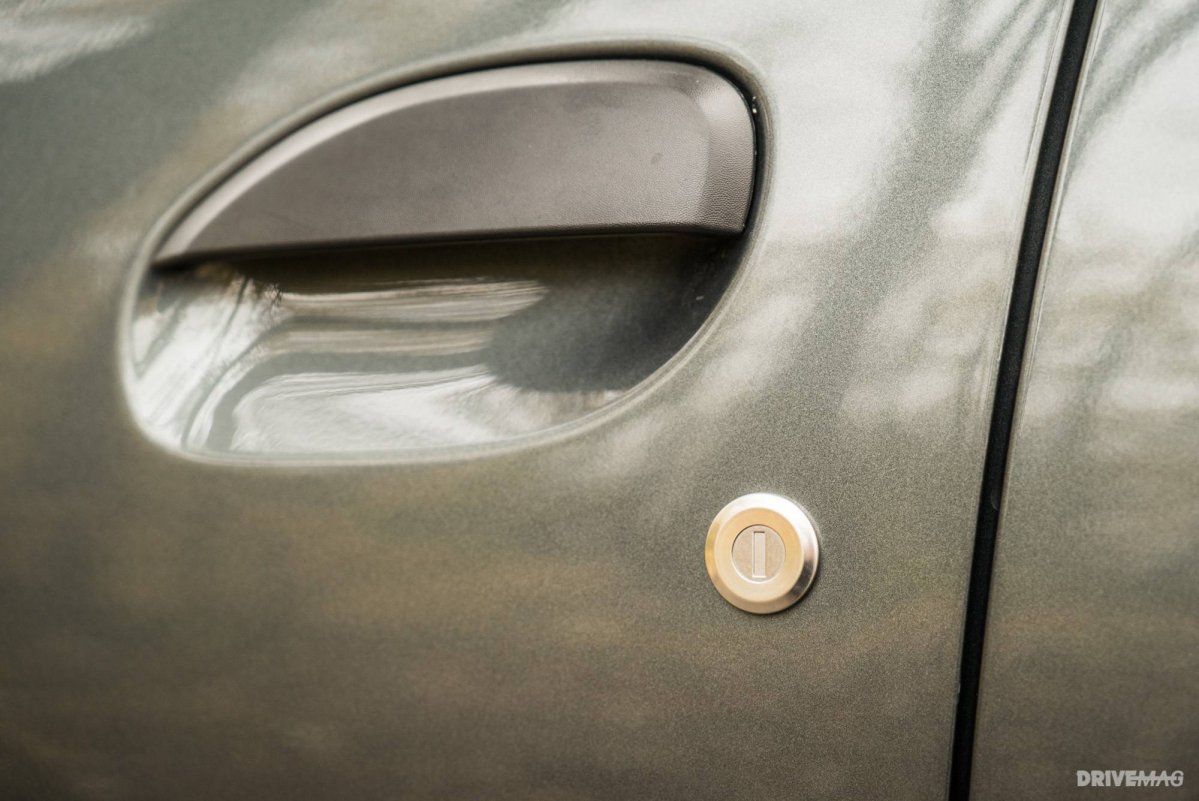 As with the previous point, winter frost is a natural enemy of your car's key holes. Water can find its way into the locks and freeze, causing you headaches during winter. A simple way to avoid that is to spray graphite inside the lock and then insert your key a couple of times so that the liquid reaches the entire hole. Certainly, if you have a keyless entry system, this point doesn't apply to you. Still, most modern cars do have a key lock on the driver's side that you should make sure it doesn't freeze — you never know when your keyless entry system might fail.
#7 Park in a garage or use a custom-made ice blanket/car cover to avoid frozen windows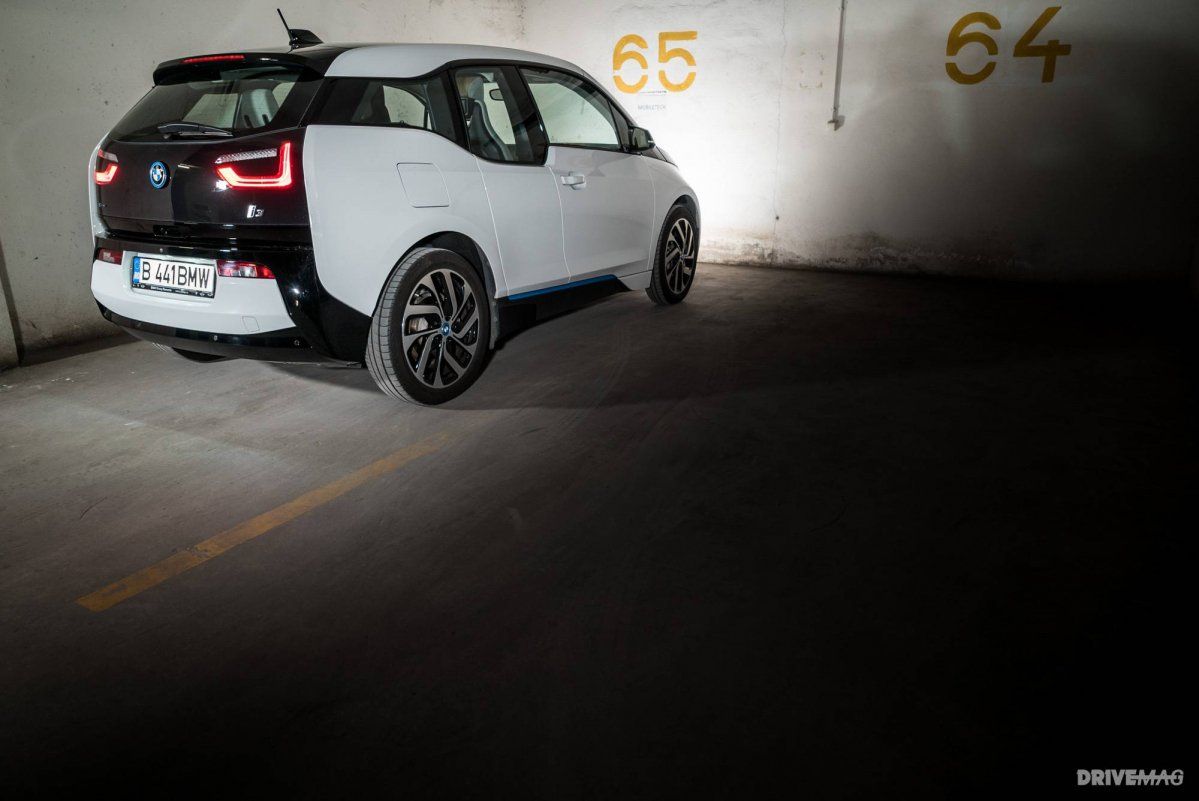 The ideal scenario would be to park your car in a garage during the winter. That will save you from a lot of trouble such as a frozen windshield with the wipers sticked to it, frosted side mirrors, dead battery, and so on. However, if you can't afford that, there are some small tricks you can use. For example, you can buy a custom ice blanket or a sheet to cover your windshield during the night. Come morning time you can just remove the frozen cover and drive off — but not before ensuring you have full visibility. You might also want to invest in a car cover to help protect your car from the ice.
#8 Clean the inside of your windshield and rear screen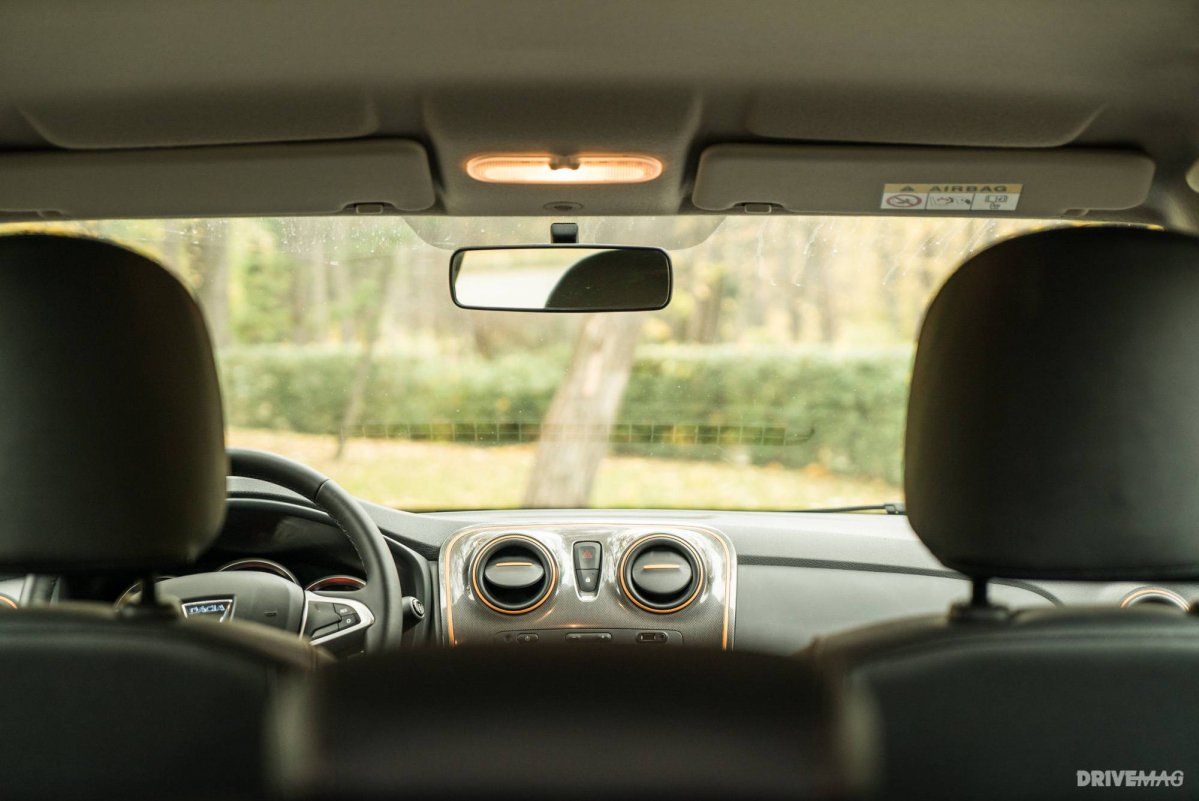 It may seem like a no-brainer, but it's something many motorists overlook at their own expense. Months of air conditioning and dust result in a grimy layer on the inside of the windscreen, and it only takes minutes to clean it using a window cleaning fluid, newspaper or a microfiber cloth. You'll thank yourself later for the clean surface that will significantly reduce the likelihood of the screen misting up — as well as eliminate glare from the low autumn sun.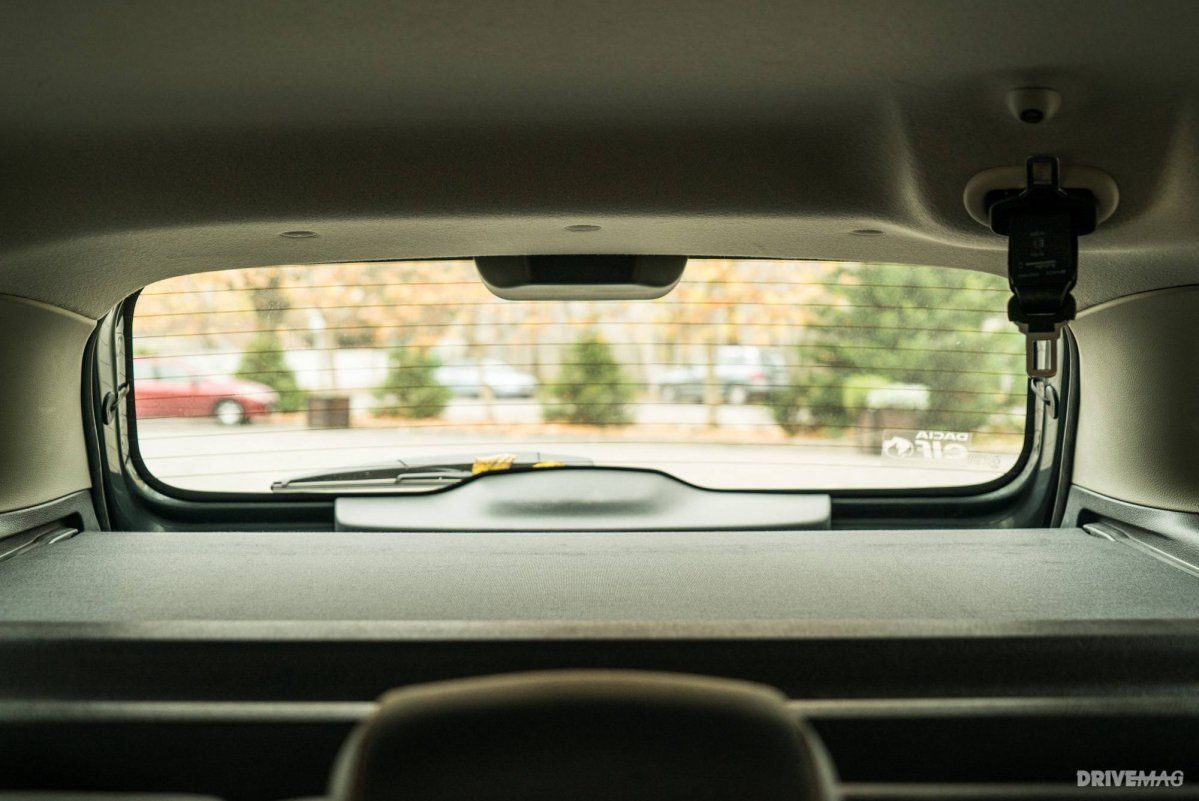 A neat rear window means you won't have to turn on the heater so much, allowing you to burn less fuel. Just be careful when cleaning the rear screen to avoid damaging the heater elements.
#9 Don't leave damp clothes, snowy boots, or floor mats soaked with water inside the car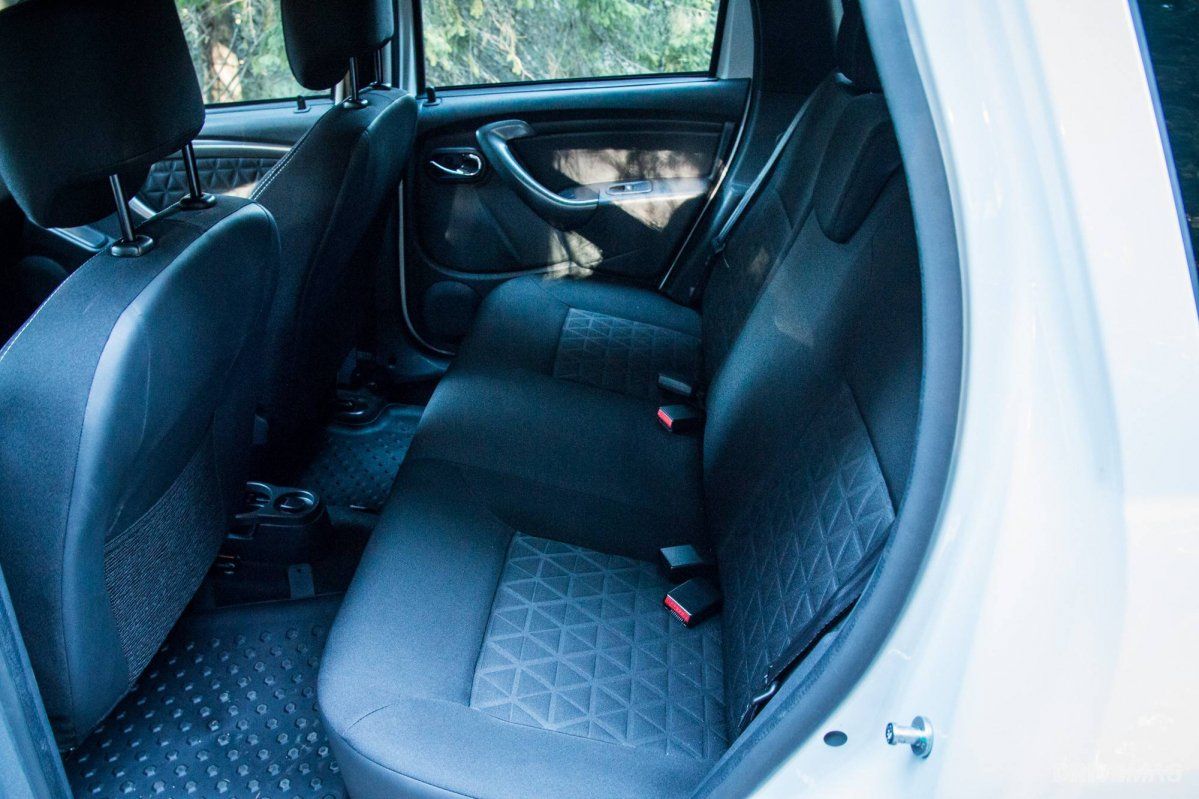 This one is less obvious, but it makes a lot of sense. You see, leaving wet boots and clothes inside your car overnight means the water in them will evaporate and condense on the inside of all the windows. It will take a lot of time to clear, and the car will feel damp for your morning commute. The same thing will happen if you leave wet stuff in the trunk, so get it indoors where it will dry out properly. Also, if you use rubber floor mats with high edges (which we recommend), remove them from the car and let the water drip off before putting them back in.
#10 Carry an emergency kit in your vehicle in case you get stranded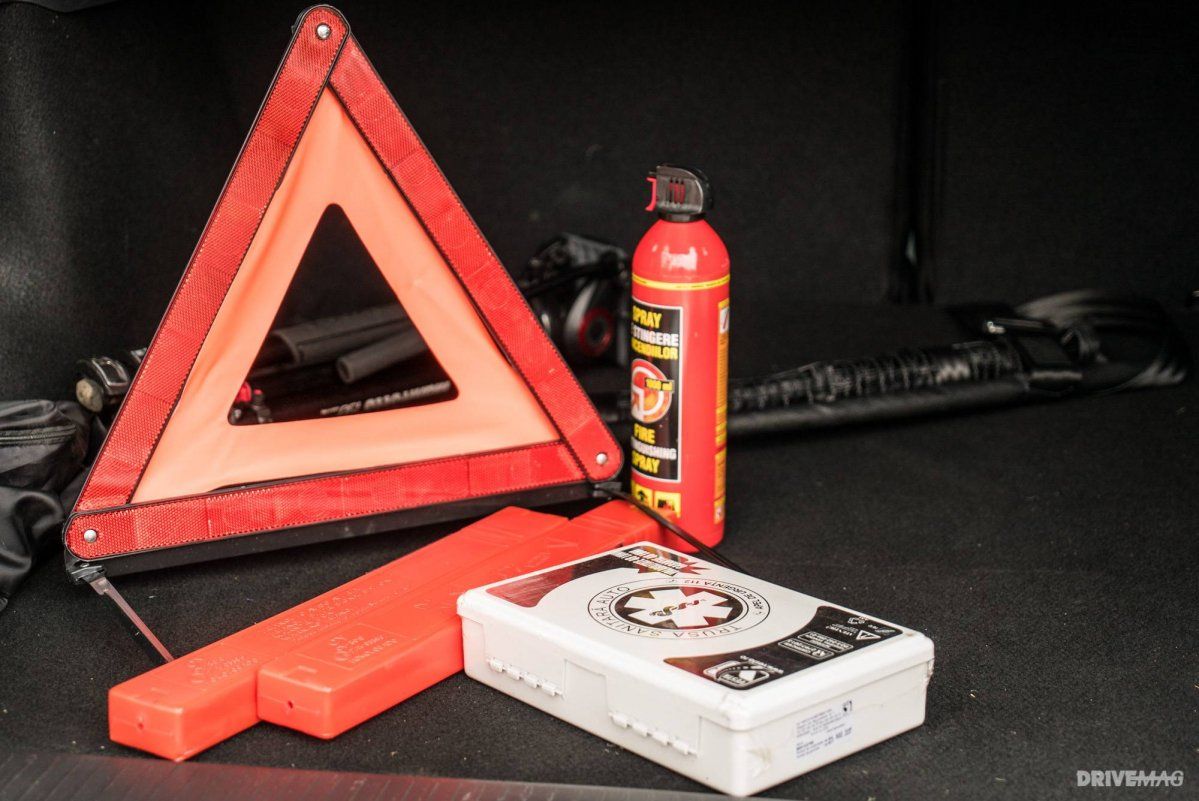 You should carry several items in your car that you can use to avoid getting stranded or support yourself while help is on the way. The list can be quite long, but essential stuff includes water, a first aid kit, camping shovel, bag of sand, battery jumper cables, basic tool kit, blanket and sleeping bag, warm clothing, flashlight with extra batteries, a fully charged mobile phone, and a portable battery. You never know when a blizzard might strike, so you need to be prepared.
Now that you know what to do to prepare your car for winter, check out our 10 life-saving tips for driving during the cold season.