The ultimate cars for family life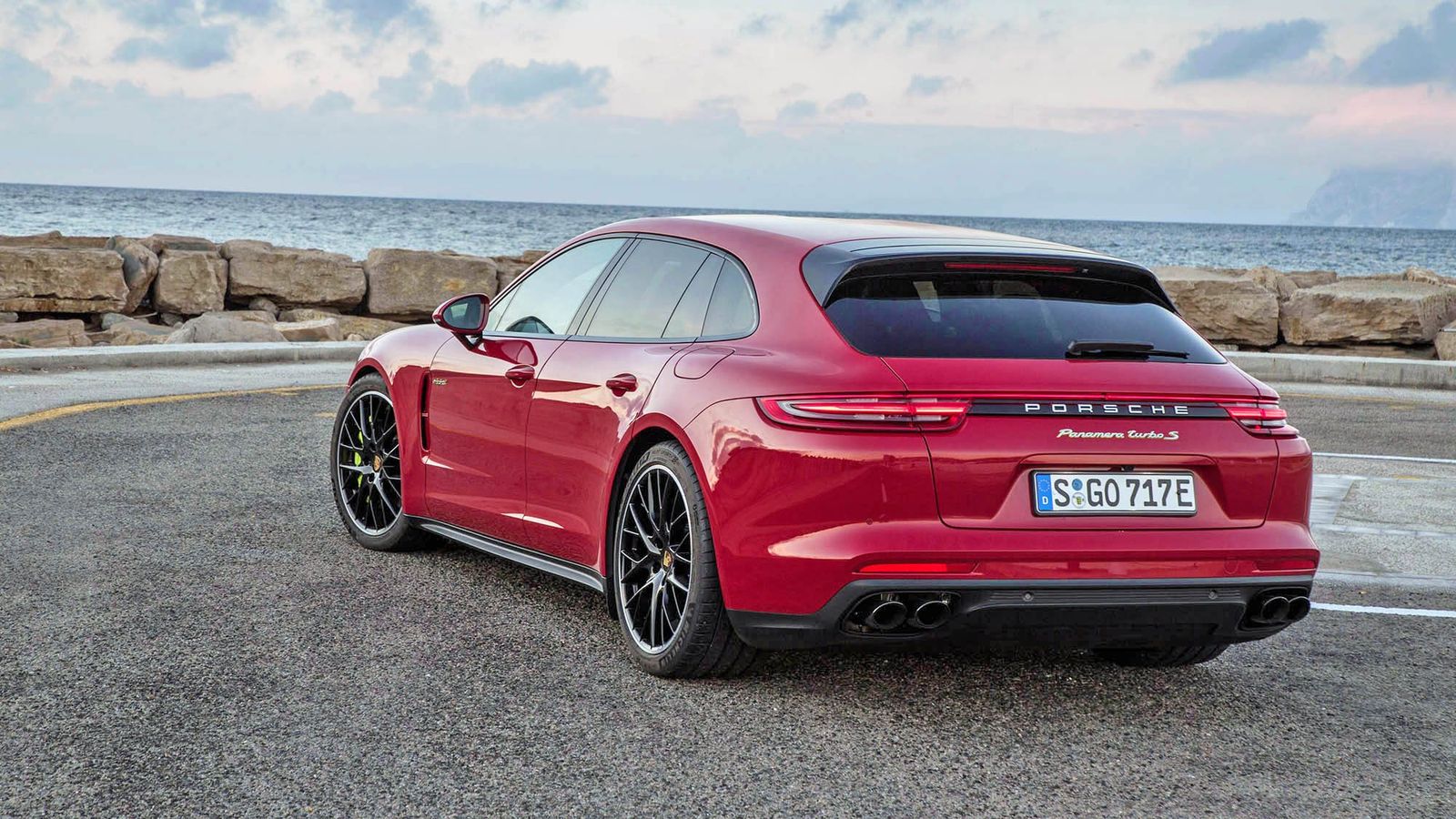 These are the five best fast family cars for all of you out there who see a 100,000 Euro price tag, and you're like, "I can do that"! For everybody else, there's another video I made a few days ago, and you can watch it by clicking here.
And, of course, I hear you asking: "why should I listen to you"? Well, I'm a dad, I like speed, and I like money, so there's that.
Just a quick heads-up before I begin. There will be no SUVs in this list, because, as we all know, SUVs are the work of the devil.
Now, let's get to it!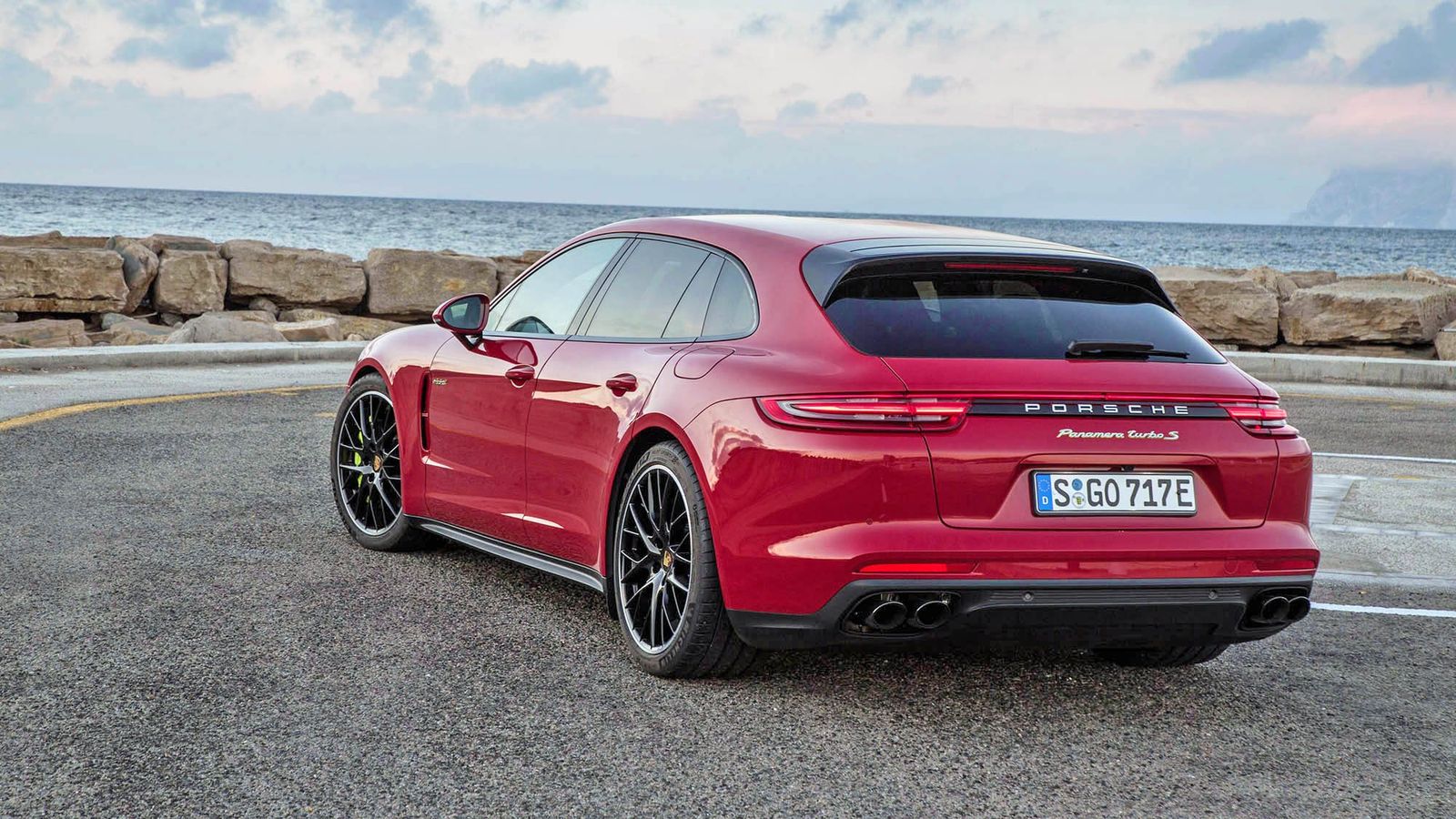 Do you remember the old Panamera? Yeah, that ugly piece of metal. Well, there's a new one, and now it comes in two body styles – regular and Sport Turismo, which is supposed to be sort of a wagon. Anyway, this new one is arguably better looking than the first generation, and better yet, it's fast as hell.
The top of the line Turbo S E-Hybrid comes with a 4.0-liter V8 AND an electric motor for a combined power output of 680 HP. Also worth mentioning is the insane 850 Nm combined torque figure. I mean, I can barely wrap my head around this.
The 0-100 km/h sprint is done in just 3.4 seconds, it has all-wheel drive, and it's a plug-in hybrid, so you can fill up the batteries at home and drive it on electric power alone for short periods of time. Inside, there's room for four, and you can order a child seat directly from Porsche, which is nice because you can take your kid to the Nürburgring and he'll be all safe and sound in his Porsche seat.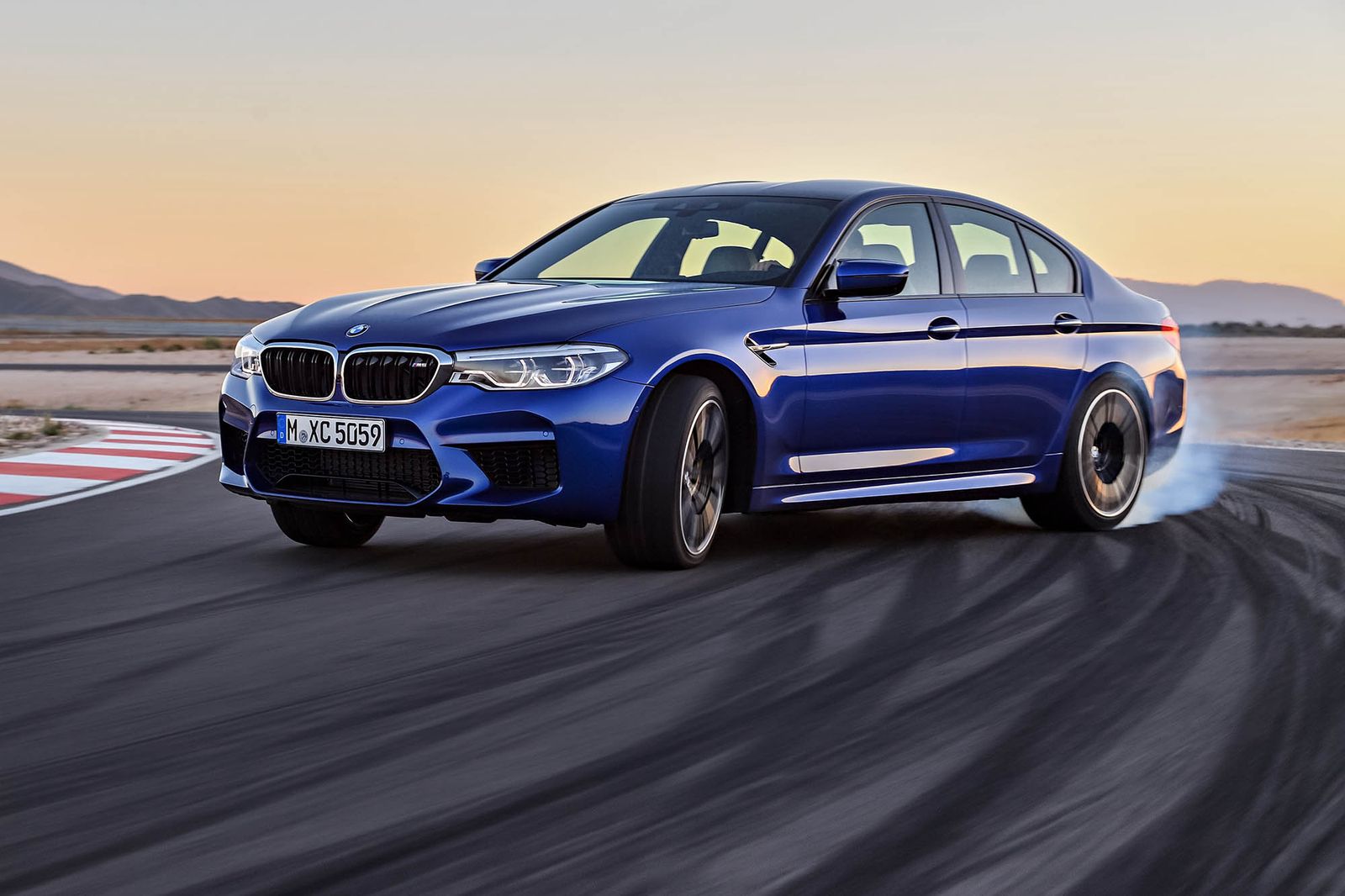 The latest M5 is the first of its kind to feature all-wheel drive, but it's not your everyday kind of all-wheel drive. In fact, you can deactivate it and get a 600 horsepower, rear-wheel drive super-sedan that does 0-100 km/h in just 3.4 seconds. Under the hood, there's a 4.4 liter V8 coupled to an eight-speed automatic transmission that pushes the M5 to a top speed of 305 km/h IF you choose the optional M Driver's Package. Without it, it's limited to 250 km/h.
I'll be honest. I wish BMW would make an estate version of the M5, as they did with the iconic V10, but that's probably not going to happen anytime soon. Nevertheless, the sedan comes with a 530-liter boot, which isn't bad, and if you really want a performance wagon, stick around, because the next three entries should be to your liking.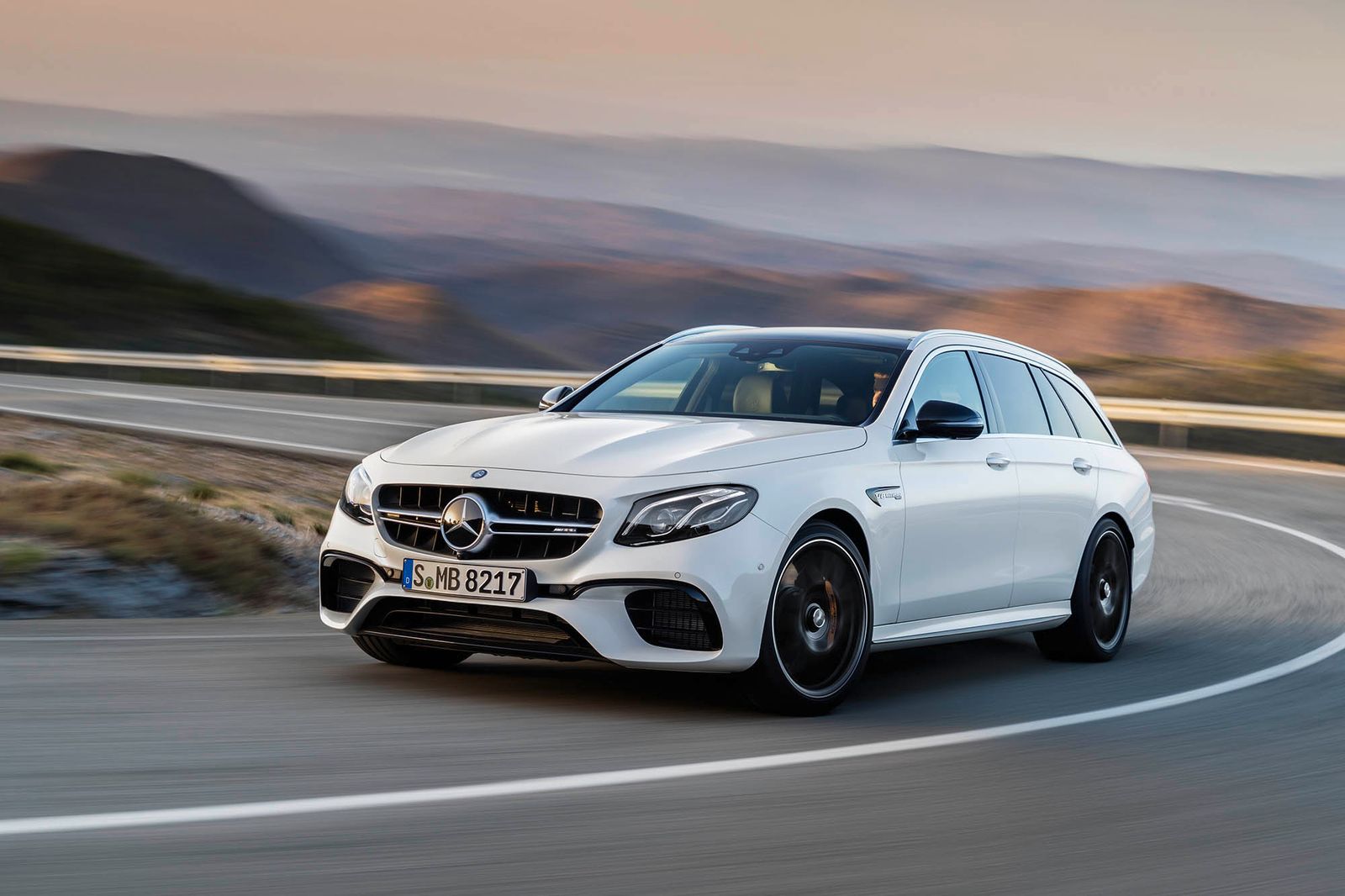 See? I told you there are some performance wagons still around. And the E63 is definitely one of the best, with its twin-turbo 4.0-liter V8 that makes 571 horsepower and a sound to die for.
This also has an all-wheel drive system that can magically transform into a rear-wheel drive setup for extra-long drifts. If you're into that. Shifting is done through a nine-speed transmission, and the 0-100 km/h sprint takes 3.6 seconds, while top speed is limited to 250 km/h.
But wait! AMG also offers an optional Driver's Package that unleashes the E63's full potential in the form of a 290 km/h top speed.
It has a massive, 640-liter boot, and there's room for five people inside. Or, at least that's what the spec sheet is saying.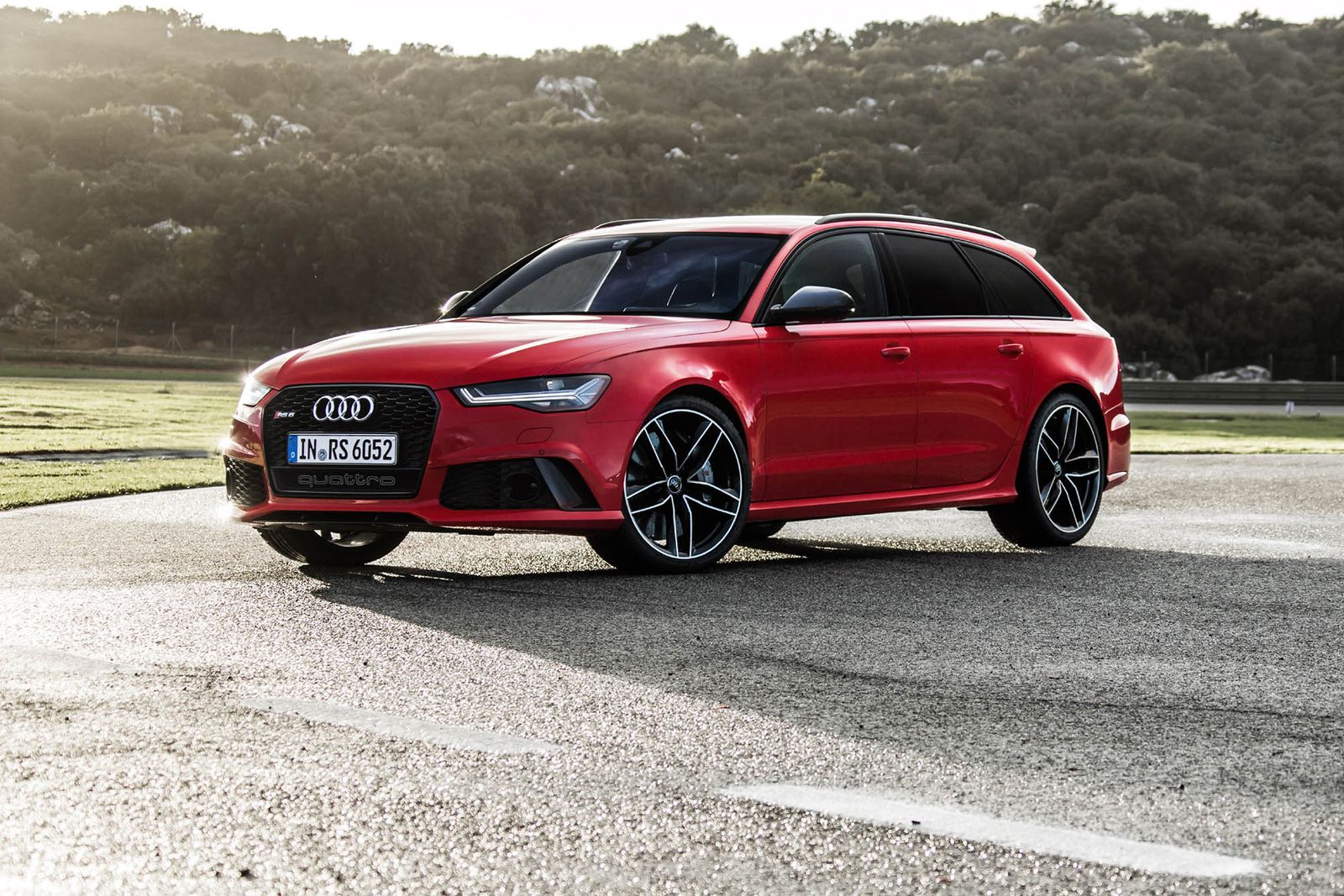 Although Audi launched a new generation for the A6, the old RS6 Avant is still around. And that's great! Not only because it looks awesome, but because it has a 4.0-liter V8 that makes 560 horsepower and can get from 0-100 km/h in 3.9 seconds.
Also, there's a 565-liter boot in the back, quattro all-wheel drive, and room for four people.
This RS6 may be old by now, and a new generation is on its way, but it's still one of the most recognizable shapes out there.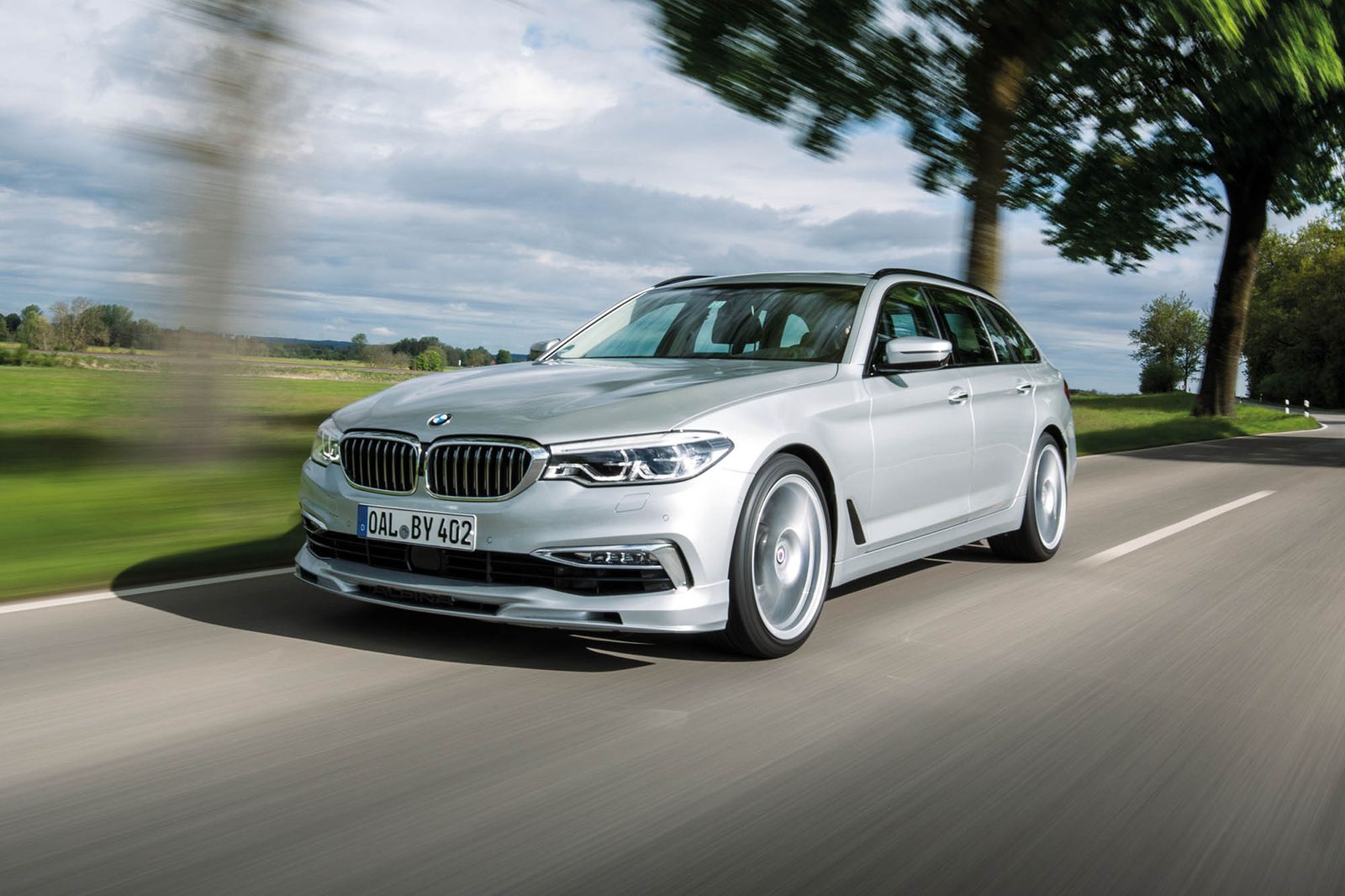 Remember what I said about BMW not making an estate M5? Well, all hope is not lost, because the lovely people at Alpina know this and they offer the B5 Biturbo, which is their way of saying "we got this."
If you've never heard of Alpina, it's basically a German tuning company specialized in modifying BMWs. It was founded in 1965 and, unlike other tuning outlets, it is officially a car manufacturer, so all their cars have specific VINs, although they're BMWs at their core.
Back to the B5, it has a 4.4-liter twin-turbo V8 that makes 608 horsepower and 800 Nm of torque, while the 0-100 km/h sprint is over in just 3.7 seconds.
It has an eight-speed automatic transmission and all-wheel drive, but it's the regular xDrive that can't be turned into a rear-wheel drive system. On the flip side, did I mention it's a wagon? Yeah! That means 570 liters of cargo space for you and your family.
Sure, it's not a full-blown M5, but it's the next best thing, and that's fine by me.