Fast, family friendly and they don't break the bank. What's not to like?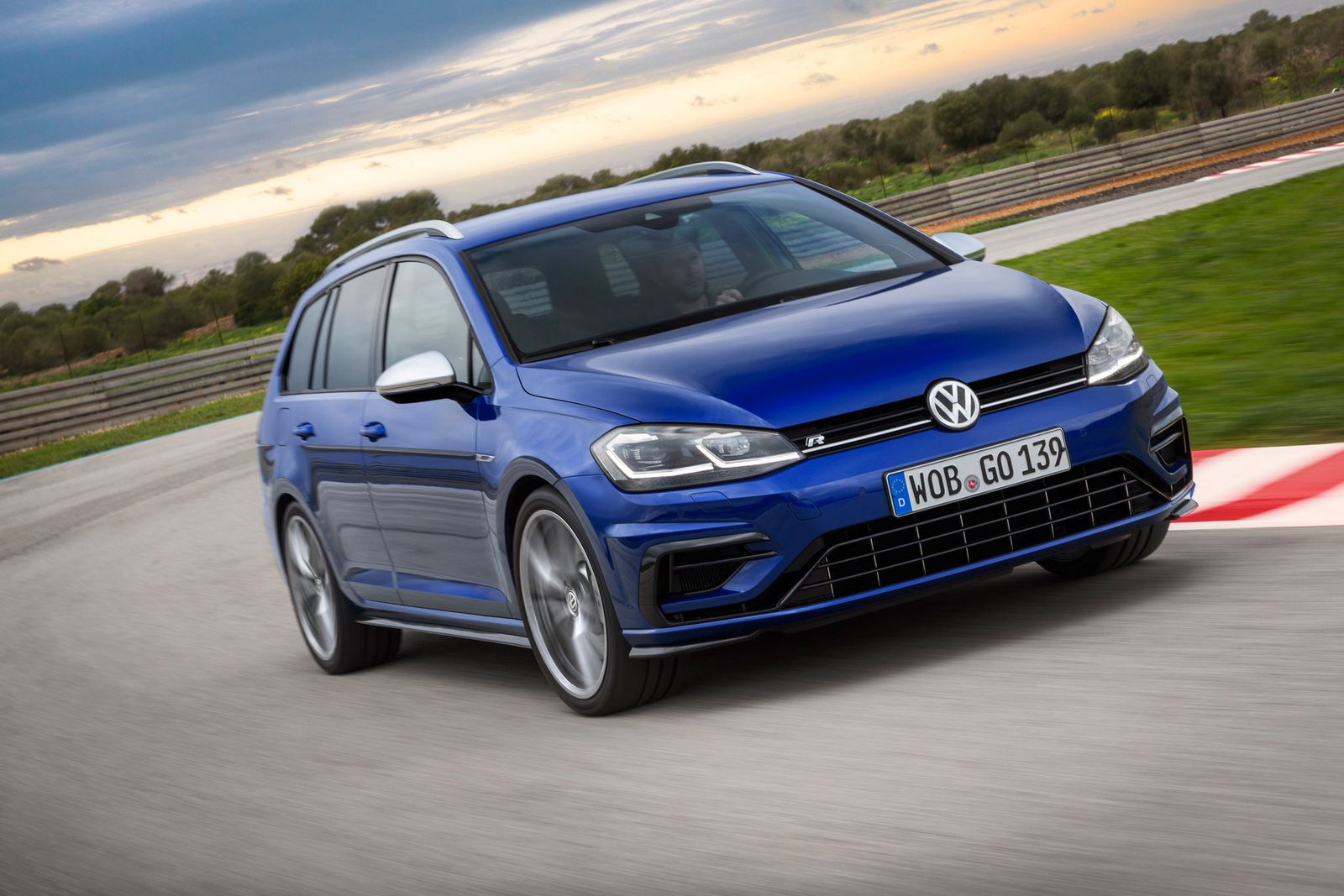 These are the five best relatively affordable and fast family vehicles if you're the type of guy or girl that loves cars and you have kids.
Yes, I hear you asking: who are you to tell me what to do? Well, I'm a dad and I don't have a ton of cash lying around, so I'm basically an expert in this automotive category.
Just a quick heads up to all you folks over in the United States of America – I live in good old Europe, so you might feel a bit left out.
Now, let's get to it!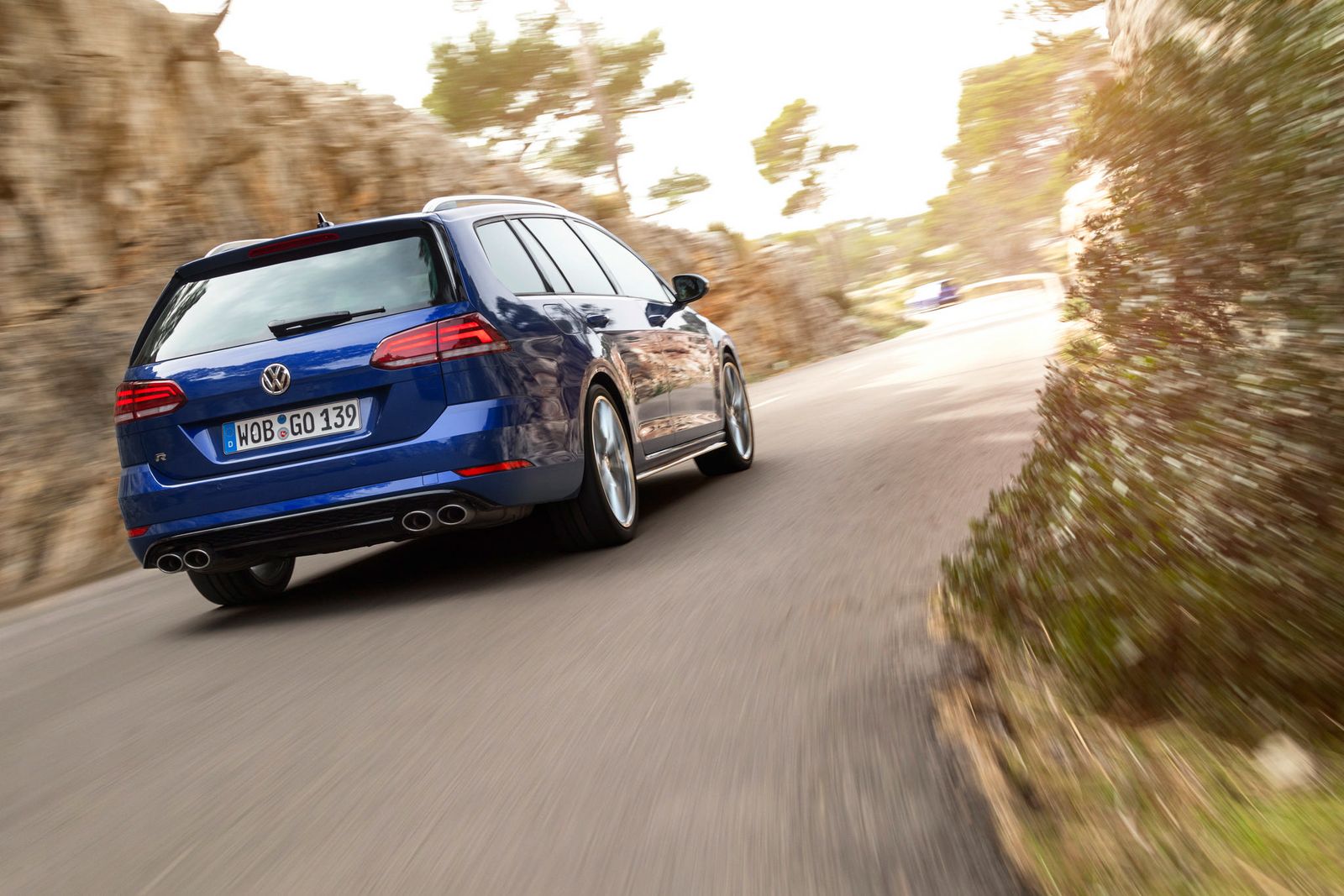 This monstrous compact is powered by a 2.0-liter turbocharged gasoline engine that makes 310 hp. It has all-wheel drive, a 6-speed manual or a 7-speed dual-clutch automatic transmission and sprints from 0-100 km/h in just 4.6 seconds.
As for the family-friendly part, there's a wagon body style that has a huge, 605-liter boot, and, you know, it's a Golf, so it can basically do everything you need, only in this trim it will do it very, very fast.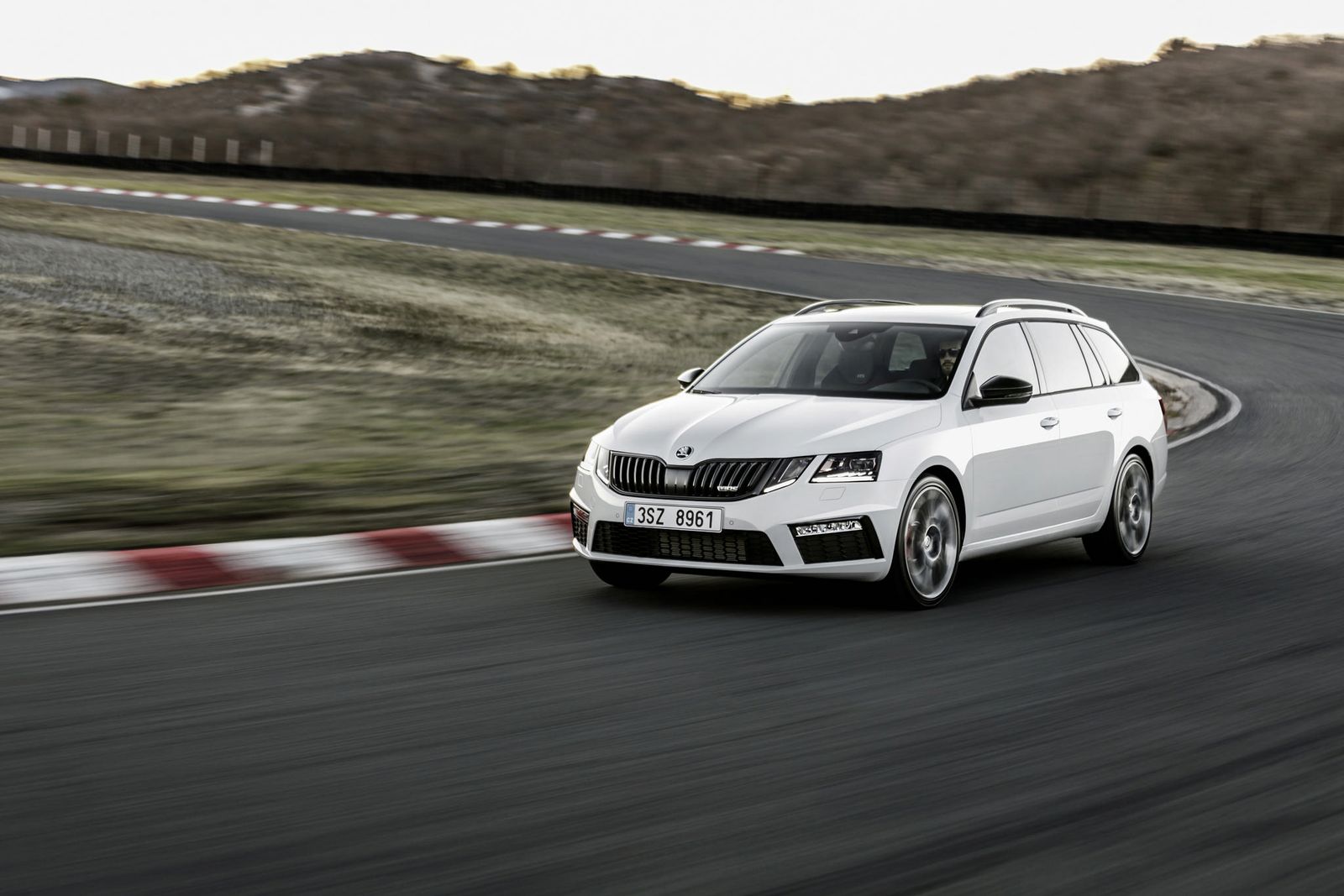 Basically, the Golf's underrated (and slightly uglier) brother, the Octavia RS can be had in hatchback or estate guise, with a 2.0-liter gasoline engine that makes 227 hp, or a 2.0-liter diesel that develops 182 horsepower. As with the Golf, the Octavia RS comes with a six-speed manual or a dual-clutch automatic, only this time the auto box has only six gears.
This lovable underdog has a huge interior, good handling and a 0-100 km/h sprint of under 7 seconds.
In my humble opinion, this is one of the best value cars you can get right now, without losing anything in terms of interior quality, space, speed or money.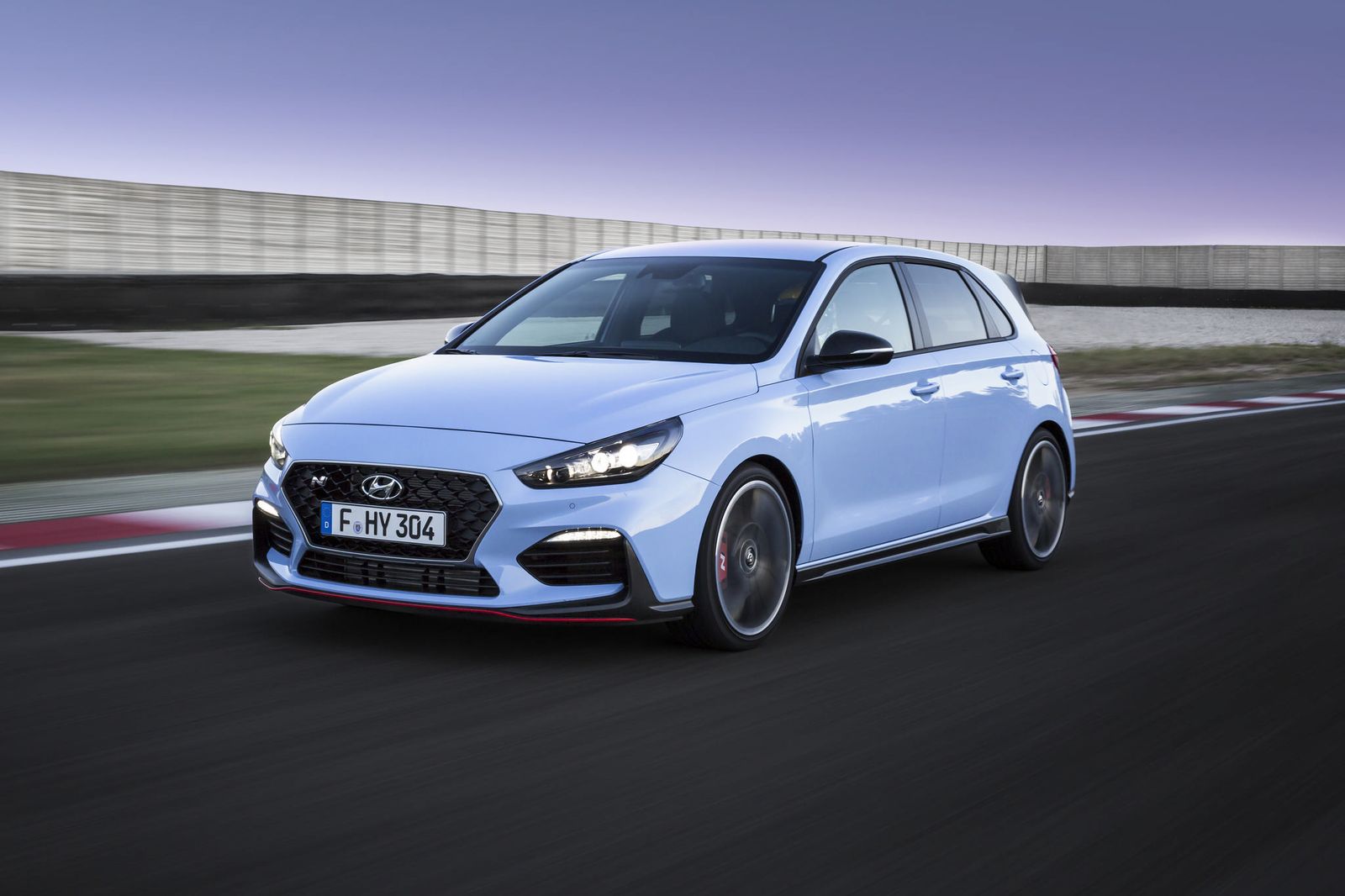 If you're the type of person who thinks Hyundai is still making crappy tins of Spam on wheels, I have a few words for you: you're wrong.
With the former head of BMW's M division at the helm (yeah, that M division), Hyundai's i30 N comes with front-wheel drive, a manual transmission, four doors, and a 2.0-liter turbocharged engine that makes 250 or 275 horsepower, depending on the version you choose.
[NativeAd]
It's not as spacious as an estate, but then again if you're not freakishly tall like I am, you're probably fine with a hatchback.
Top speed is limited at 250 km/h, and the 0-100 km/h sprint takes 6.4 seconds for the less powerful engine. It's not mind-boggling fast, but all the reviews say you shouldn't really worry about outright speed, because this car handles like a treat all the time.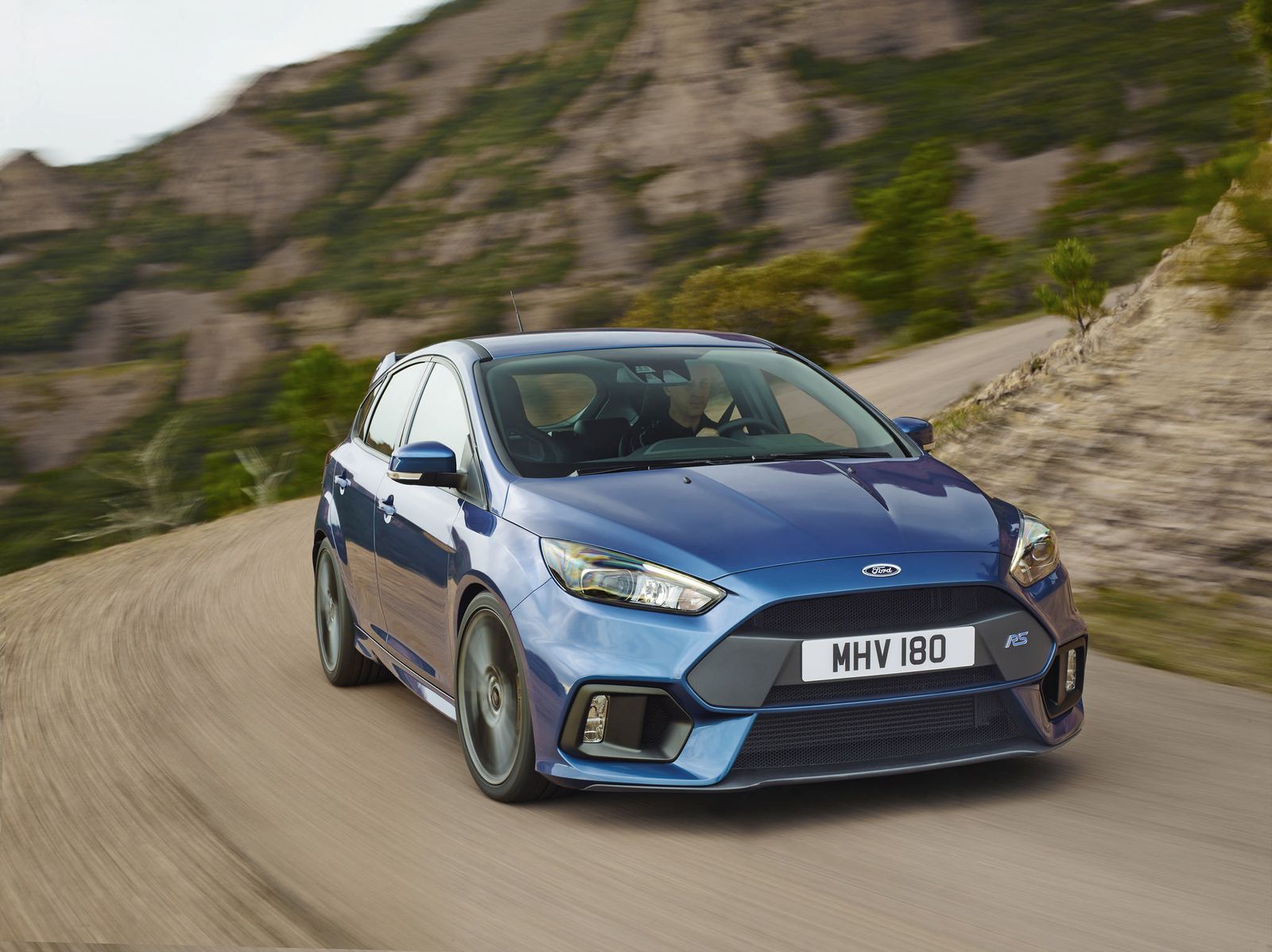 Just like the Golf R, the Focus RS is a car you can drive every day without feeling like you need to give up something. It's just a good old Focus hatchback, only on steroids.
With a 2.3-liter turbo engine that makes 350 horsepower, the Focus RS gets from 0-100 km/h in just 4.7 seconds. That's impressive, but what's even cooler is that it has all-wheel drive and a drift mode, if you're into that.
Also, it has a manual transmission for extra bonus points and a big wing on the rear door.
Just be careful when shopping around, because the internet is full of stories about this car's engine blowing up because the wrong head gasket had been installed at the factory. The issue has been fixed by Ford, but there may still be some new cars with the faulty gasket in place, so be careful. Also, be prepared to haggle with the dealer if you're shopping new, because this car's value has been inflated by some to reach an insane 60,000 USD.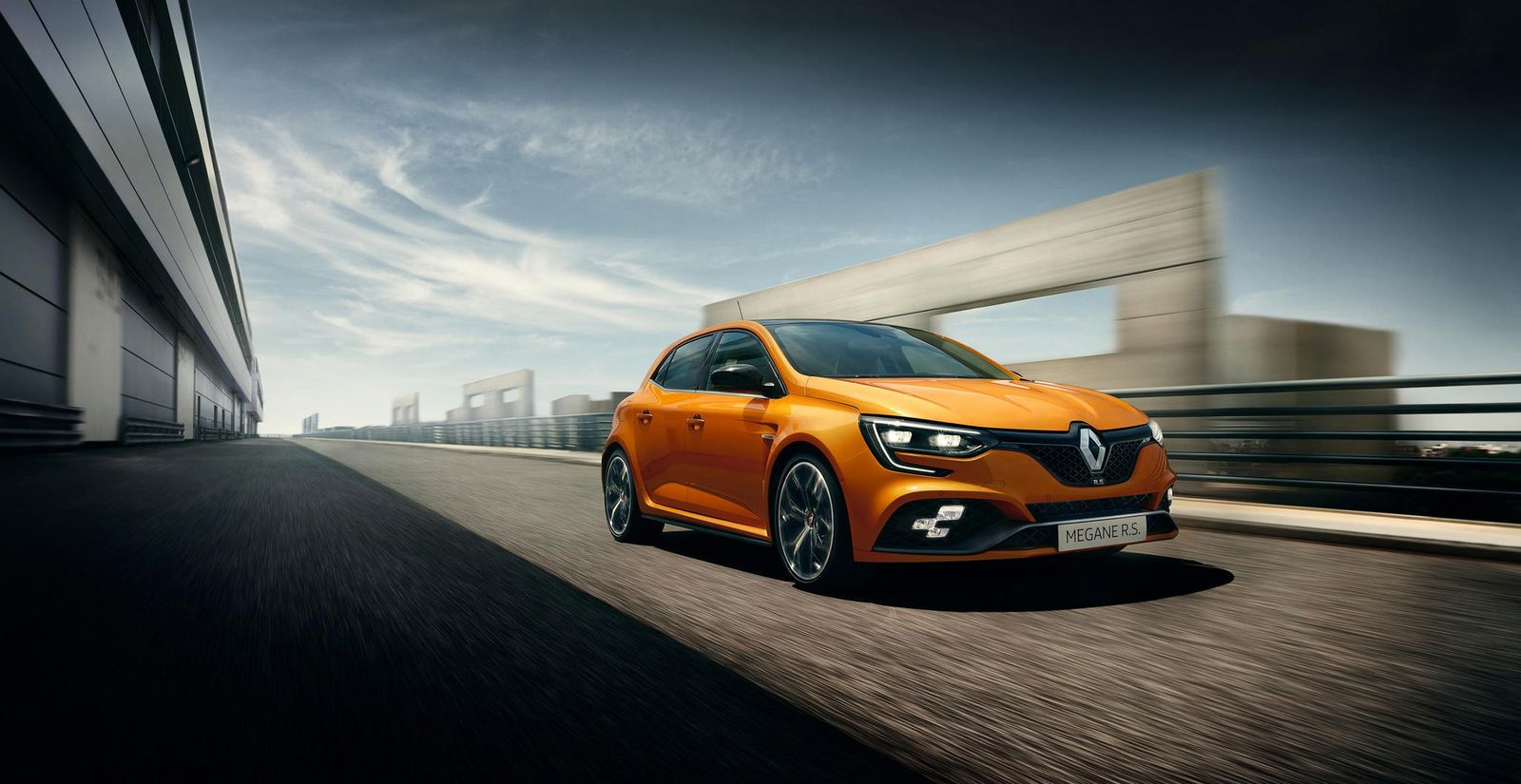 The latest Megane RS comes in four-door hatchback form and has the smallest engine of the bunch – a 1.8-liter turbo unit that makes 280 horsepower in its lowest form.
Mated to either a manual gearbox or a dual-clutch auto, this front-wheel drive hot hatch can go from zero to 100 km/h in 5.8 seconds.
As with all RS's, this new one handles like a sharp knife cutting through a piece of beef, and there is a variety of chassis and engine outputs to choose from. There's even an LSD on the table and four-wheel steering, similar to what you got in the 1987 Honda Prelude.
There's also a less powerful model, called the GT, which comes in hatchback and wagon body styles, if you're looking for more boot space.
So, there you have it. Five fast and relatively affordable family cars you can buy in 2018.