There are some which major on space, practicality and efficiency, while others offer a sportier drive and mean looks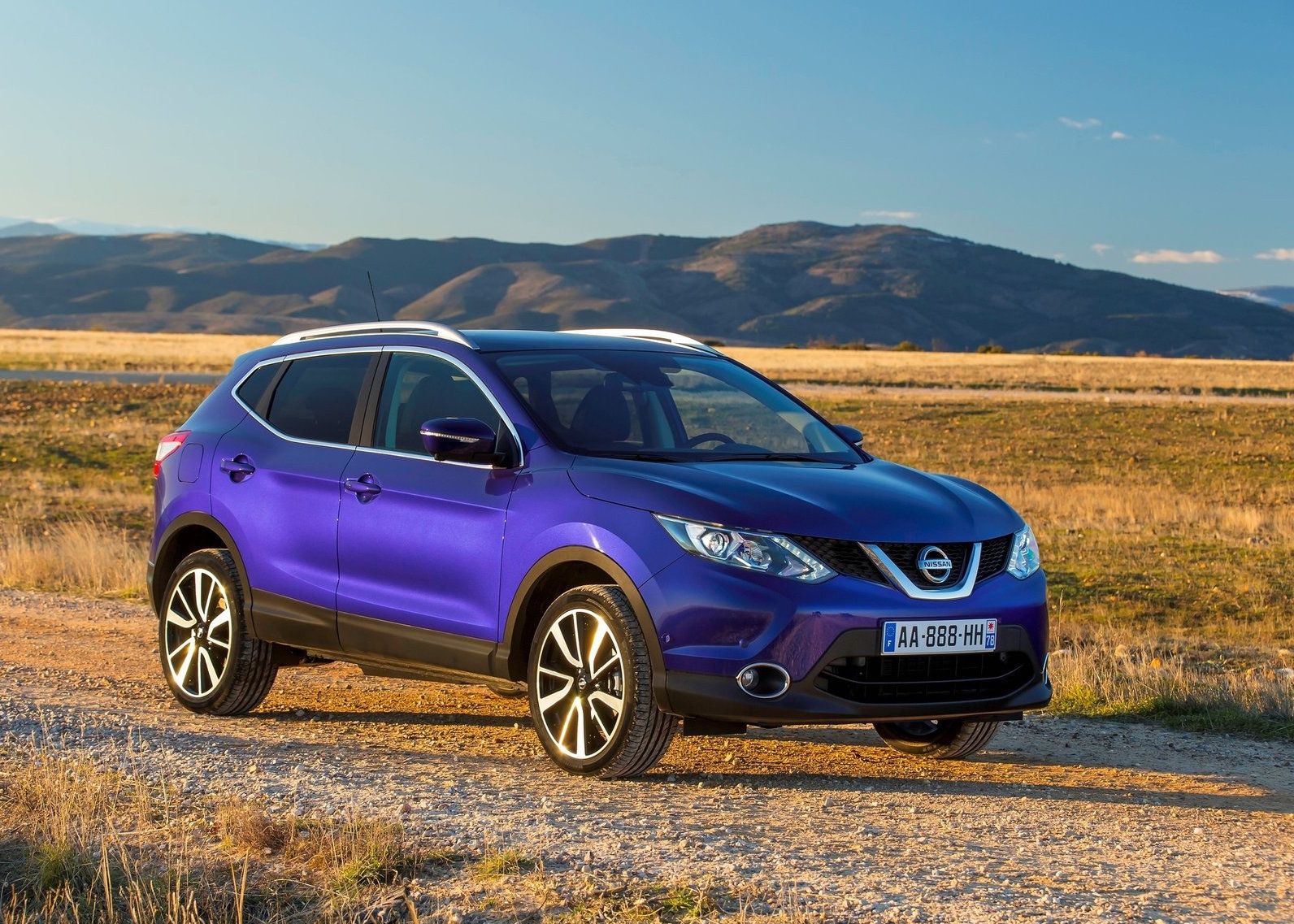 It's hard to ignore the increasing number of good quality crossovers available for European buyers, but which are the best all rounders? There are some which major on space, practicality and efficiency, while others offer a sportier drive and put greater emphasis on shapely bodies that exude aggression.
Crossovers differ from SUVs through their usually hatchback-based underpinnings and only optional availability of all-wheel drive. They offer the look and part of the capability of an off-roader while retaining distinctly car-like driving manners, car-like efficiency, and lower production and acquisition costs.
The qualities that a crossover needs to possess in order to be declared good differ from those required by an actual SUV.
This article will rate them from sporty to practical, and not for overall competence, so first on our list is the Mazda CX-3 (if you exclude special hot versions like the Nissan Juke Nismo RS). It not only looks much more aggressive than any rival, but it also drives with suitable verve. The CX-3 promise is completed by its excellent efficiency and perceived quality, but is offset by its comparably high price that can match that of vehicles from one size class above.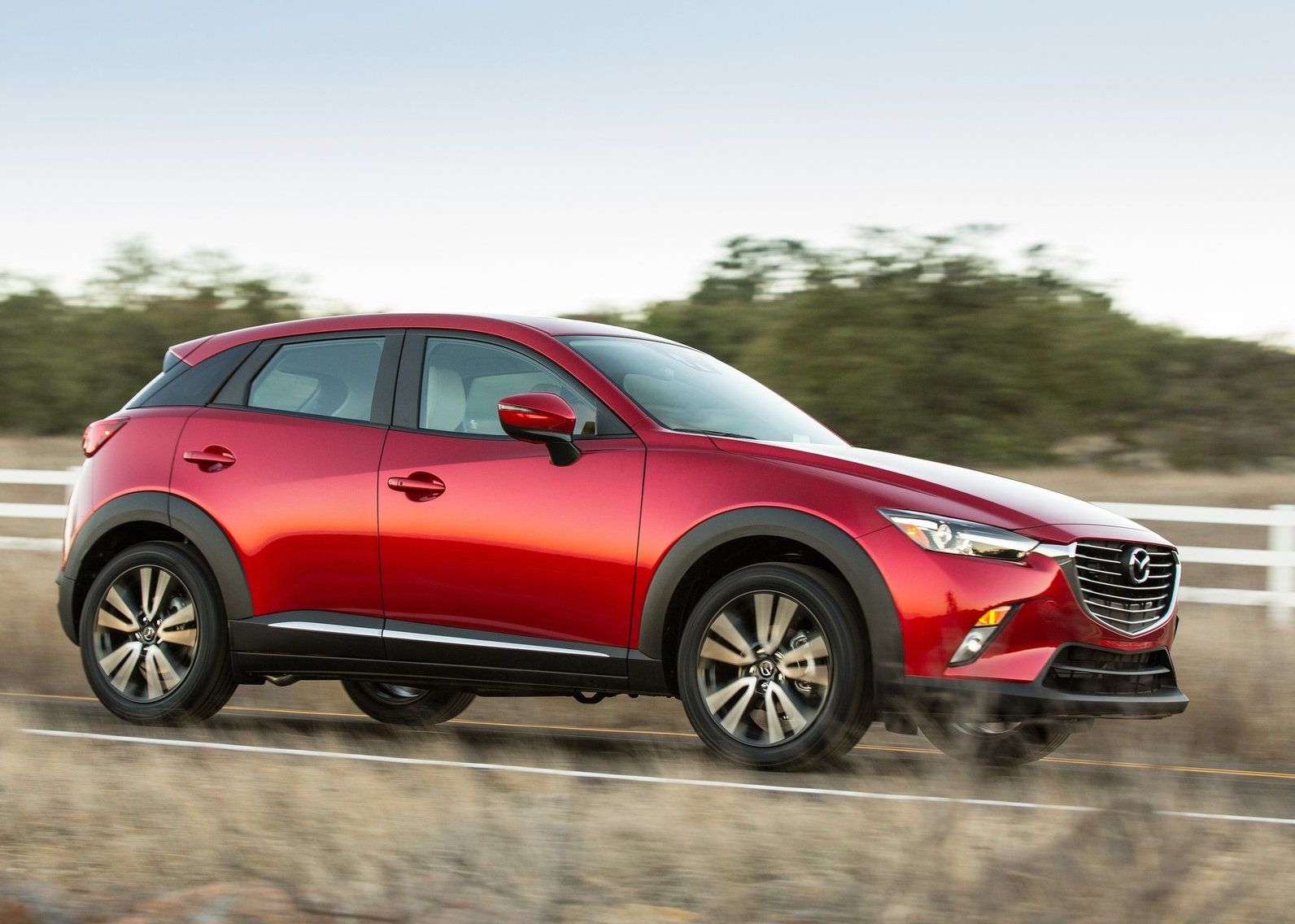 Next sportiest crossover is another Mazda, the CX-5. It, like the smaller CX-3, will run rings around most other crossovers bar the Ford Kuga and some premium rivals like the new BMW X1 or the MINI Countryman.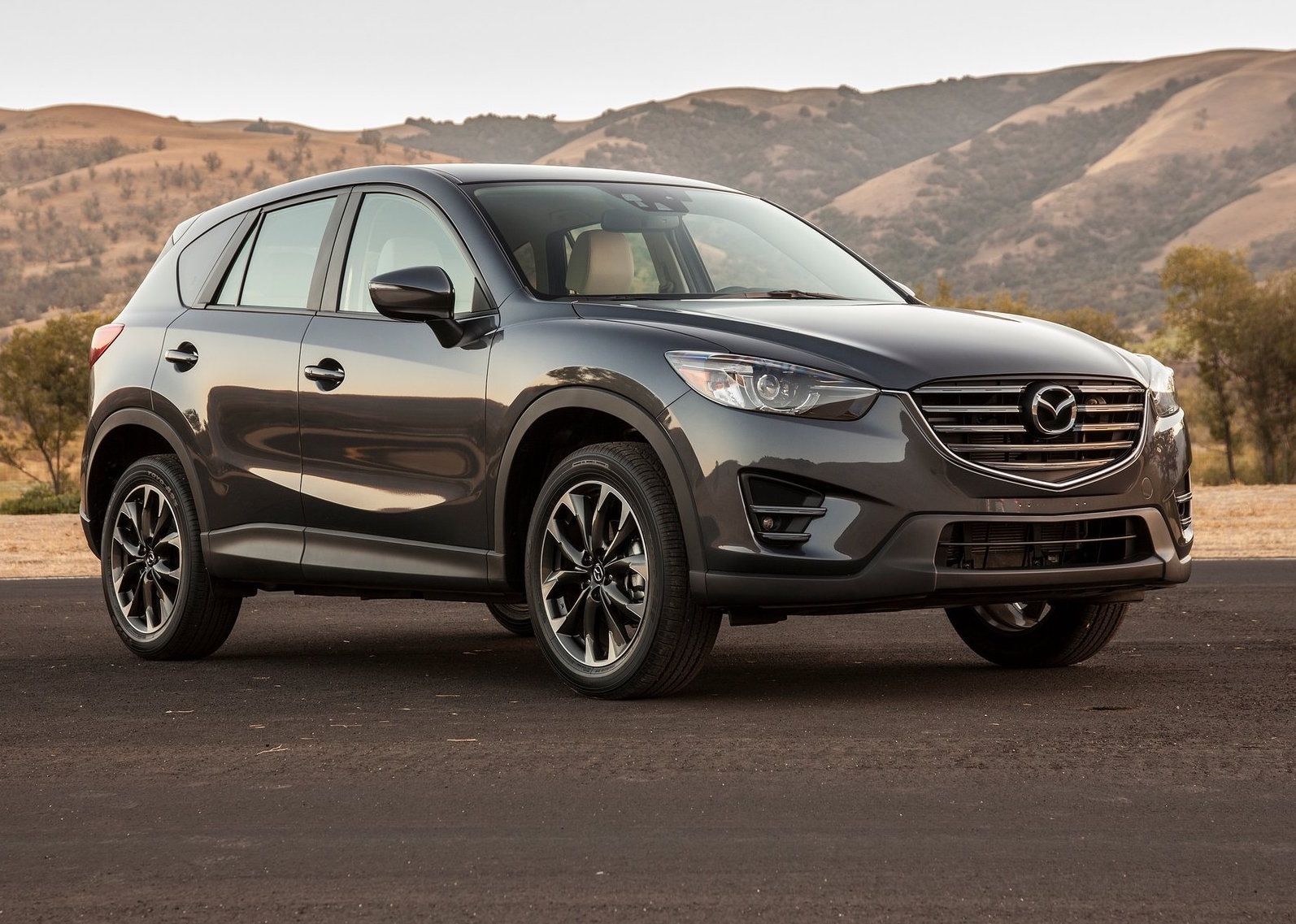 The previous-gen Ford Kuga was the best driving crossover you could buy before Mazda brought out its CX-3 and CX-5 models. It has lost some cornering poise in its second generation interpretation, but it's still up there in the class. It also has excellent build quality and plenty of tech, yet doesn't feel as special as the Mazdas (they feel more premium too).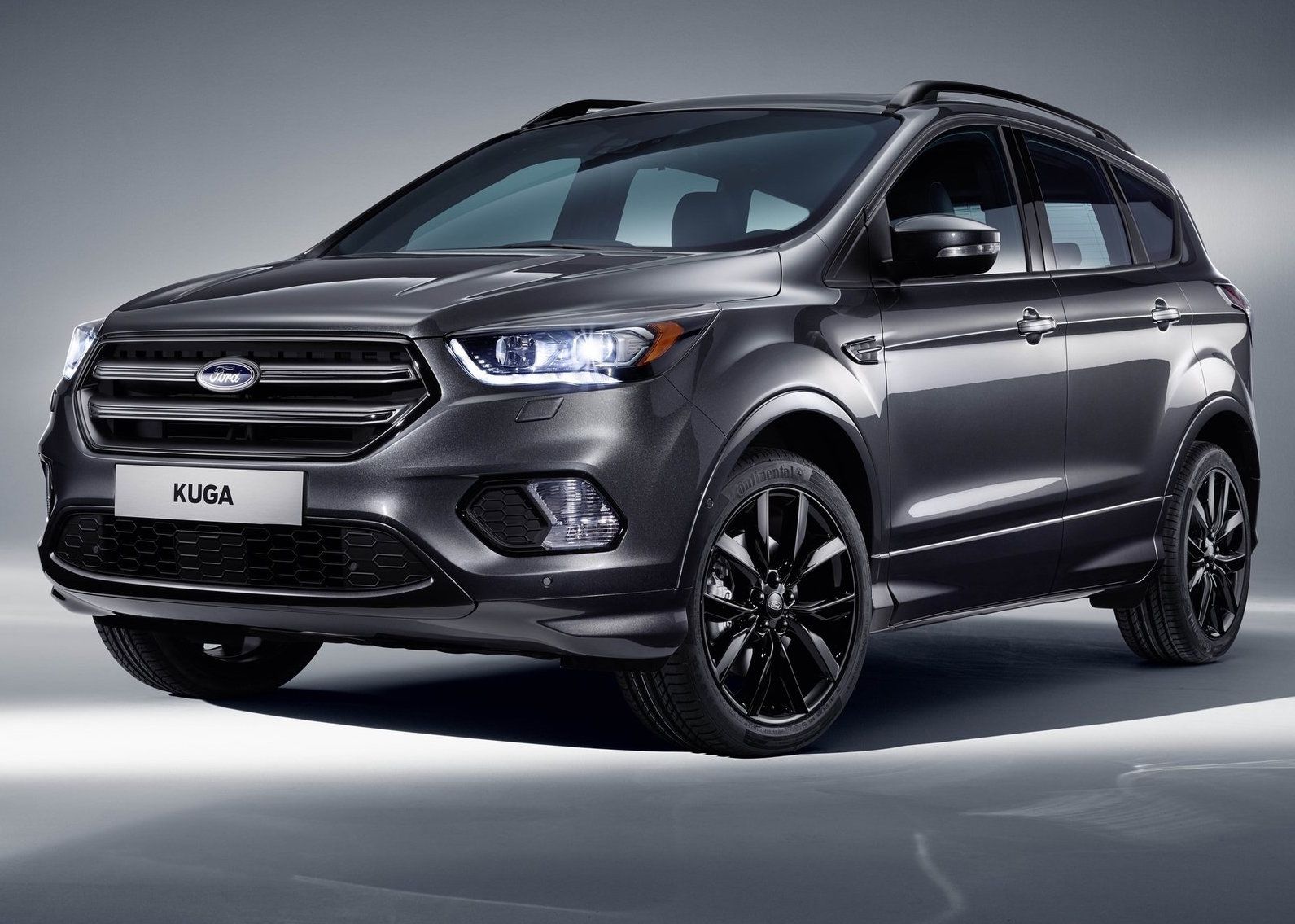 The redesigned Nissan Qashqai is far more aggressive looking than its bubbly predecessor and also improves on it in every single way: it's faster, more efficient and roomier too. Its driving dynamics aren't a match for its newfound styling sharpness, though, but then again it isn't marketed with fun driving dynamics in mind.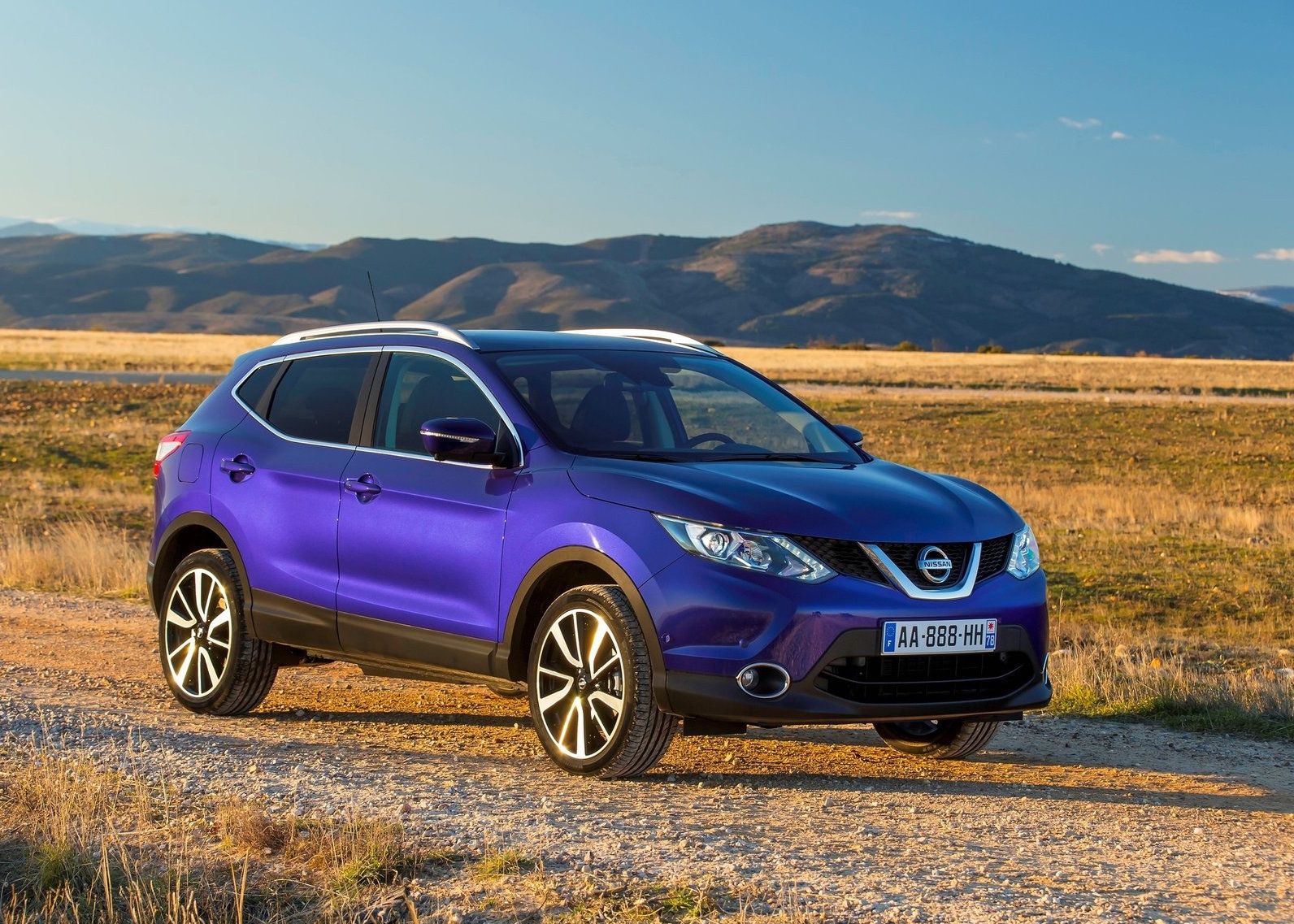 If you like the idea of a Qashqai but want something slightly more aggressive looking… and French, the all-new Renault Kadjar is definitely worthy. Generally regarded as being better looking than the Nissan, it actually shares many of its mechanical components and the platform, but adds a dash of chic into the mix.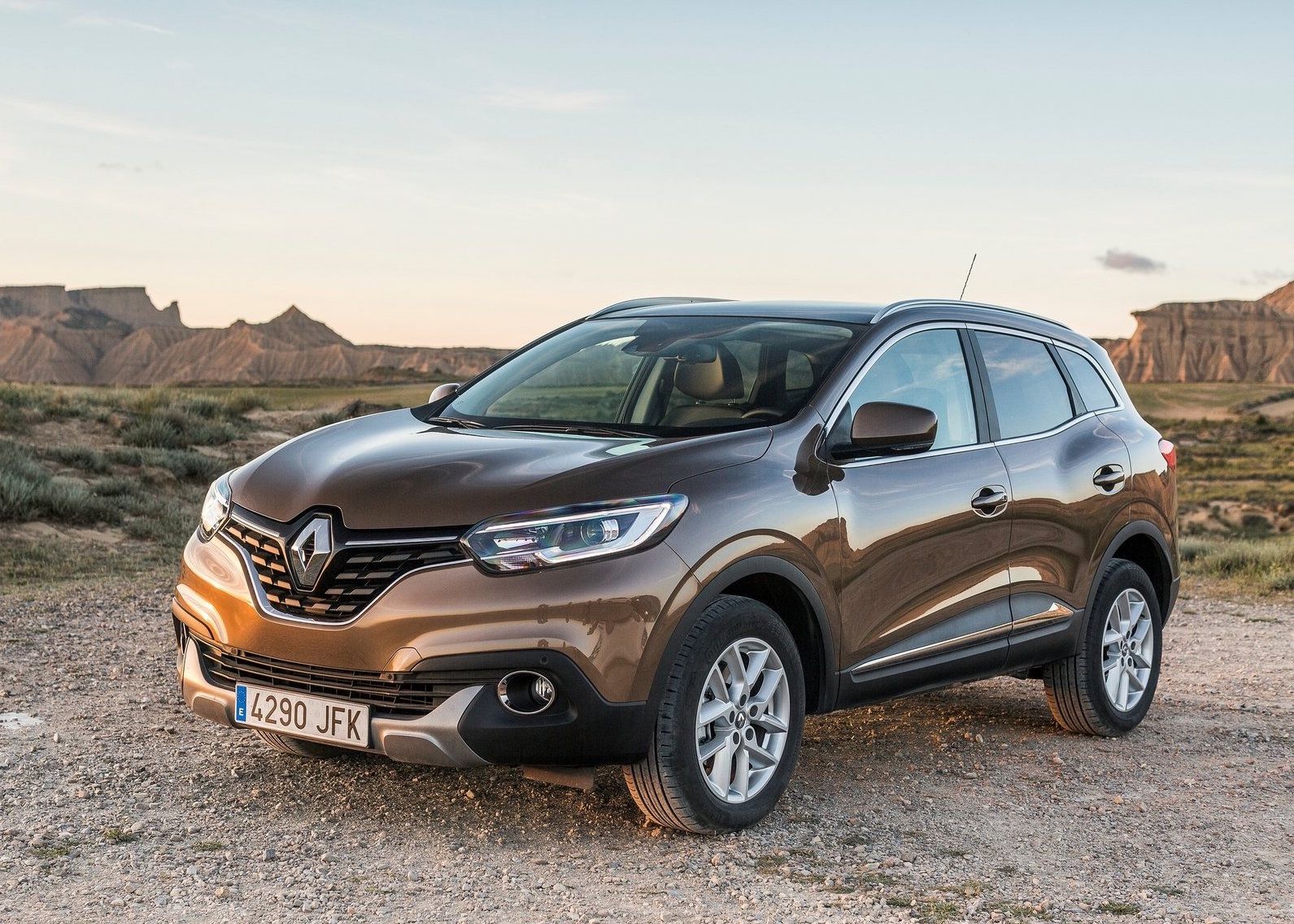 The Skoda Yeti is a very balanced offer, especially since it was facelifted and it lost its weird face, a face some loved and others loved to hate. It offers near van-like levels of space inside (that is also very usable thanks to its squared-off shape), yet it's no slouch on the move thanks to a good chassis and good selection of punchy gas and diesel engines.
Dacia's Duster is last on our list, but only because it puts practicality, ruggedness and usability above sportiness. It's a remarkable vehicle since it offers impressive off-road capability (unmatched in the segment), a competitive acquisition price, an efficient diesel engine and a cavernous boot. On the road, it is let down by dead steering, slightly awkward gearing and pronounced roll through sweeping corners.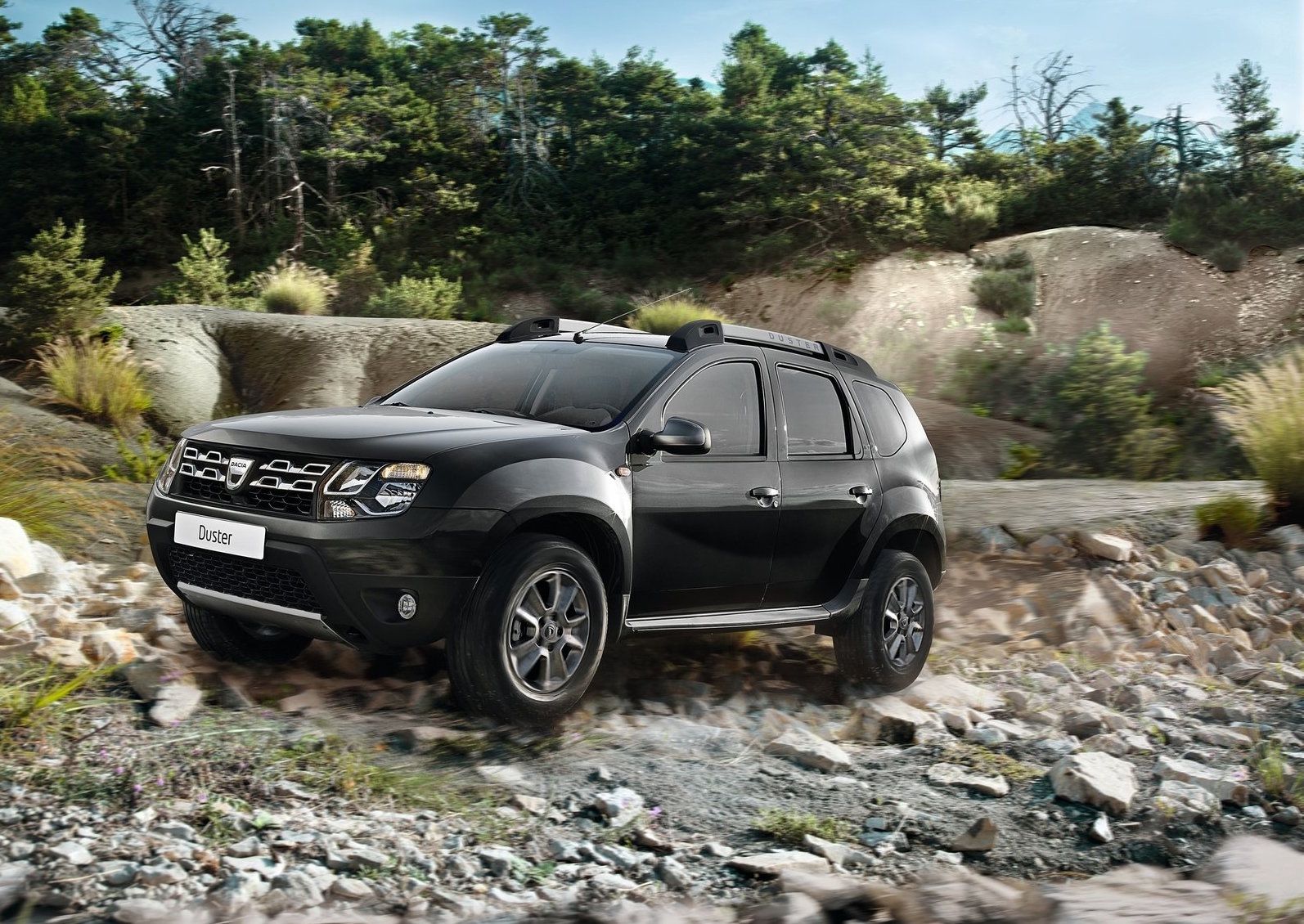 Honorable mention goes to Kia's all-new Sportage, which is superbly put together, good to drive and handsome from most angles as well as the Honda CR-V, in front-wheel drive trim, equipped with the firm's latest 1.6-liter diesel.