Best used cars for under $20,000, according to Consumer Reports
Say "Japanese" one more time
What are the best under-$20,000 used cars in the US? Consumer Reports has a clear answer to your question: pretty much any car, as long as it's from Japan
The best used cars are those that are dependable enough and offer a lot of bang for the buck. And, at around $20,000 or slightly less, you want to have a car that's not older than five years, doesn't have an excessive mileage on it and doesn't come along with a huge service bill for all kinds of nagging repairs. After all, you're still paying a lot of money if you're ready to fork out so much cash for a used car.
Consumer Reports has all the relevant data, and their conclusion is simple: in the subcompact segment, go for a Honda Fit from around 2013, at much less than $20,000; in the compact car category, try a Mazda3 from 2015 instead. If you want bigger cars, then you need to search for older cars - a Toyota Camry from before 2015 is CR's best pick for volume midsize cars, while the Infiniti G from around 2013 is the one you should look for if you want a premium ride.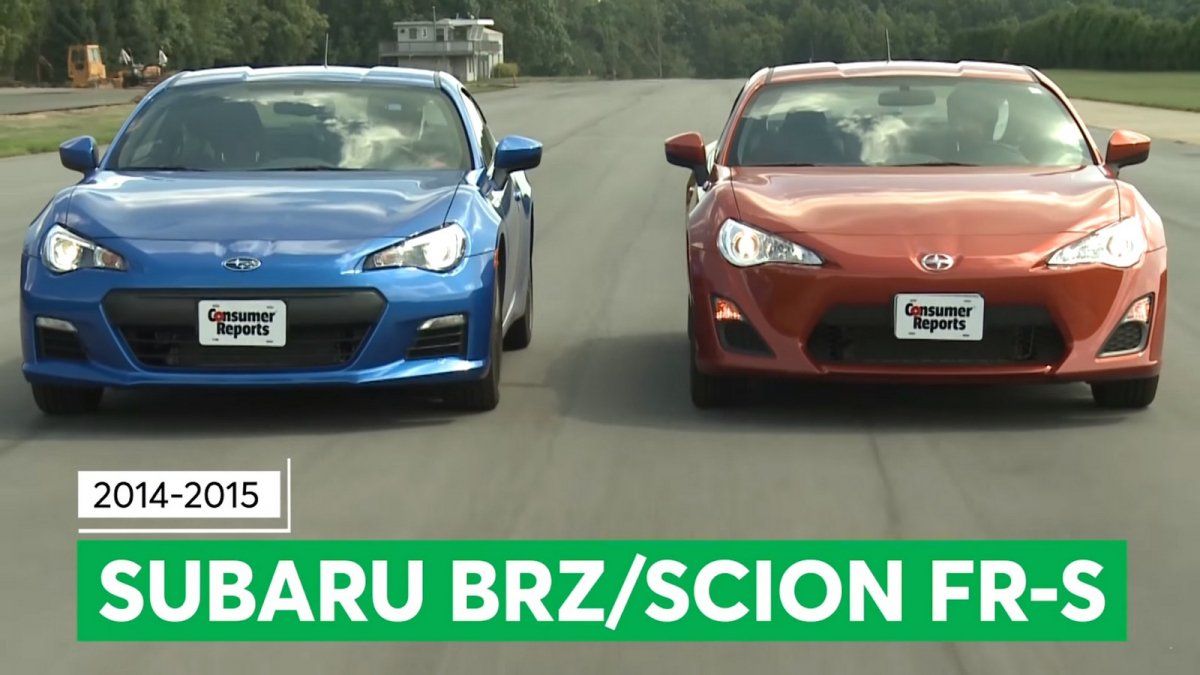 For sportier drivers, the Subaru BRZ / Scion FR-S from around 2015 is the best choice, while for those that abandoned any will to live, the Toyota Prius V from around 2014 is recommended in the wagons and minivans market. If you want a small SUV, the Mazda CX-5 from around 2013-2015 is what you should buy, while for full-size SUVs there's also a Japanese car: the Toyota Highlander from 2008-2010. Last, but not least, if you search for a pick-up truck, the Honda Ridgeline from 2008-2010 is what you should try.
Bottom line, it's all about Japan, Japan, Japan (and not China). See the entire list on Consumer Report's website for much many other (Japanese) recommended cars. Or, if you want to buy a new car for the same amount of money, check out our list with the 10 cheapest new cars right now in the United States.
What would you choose?