Watch and learn, your ride will thank you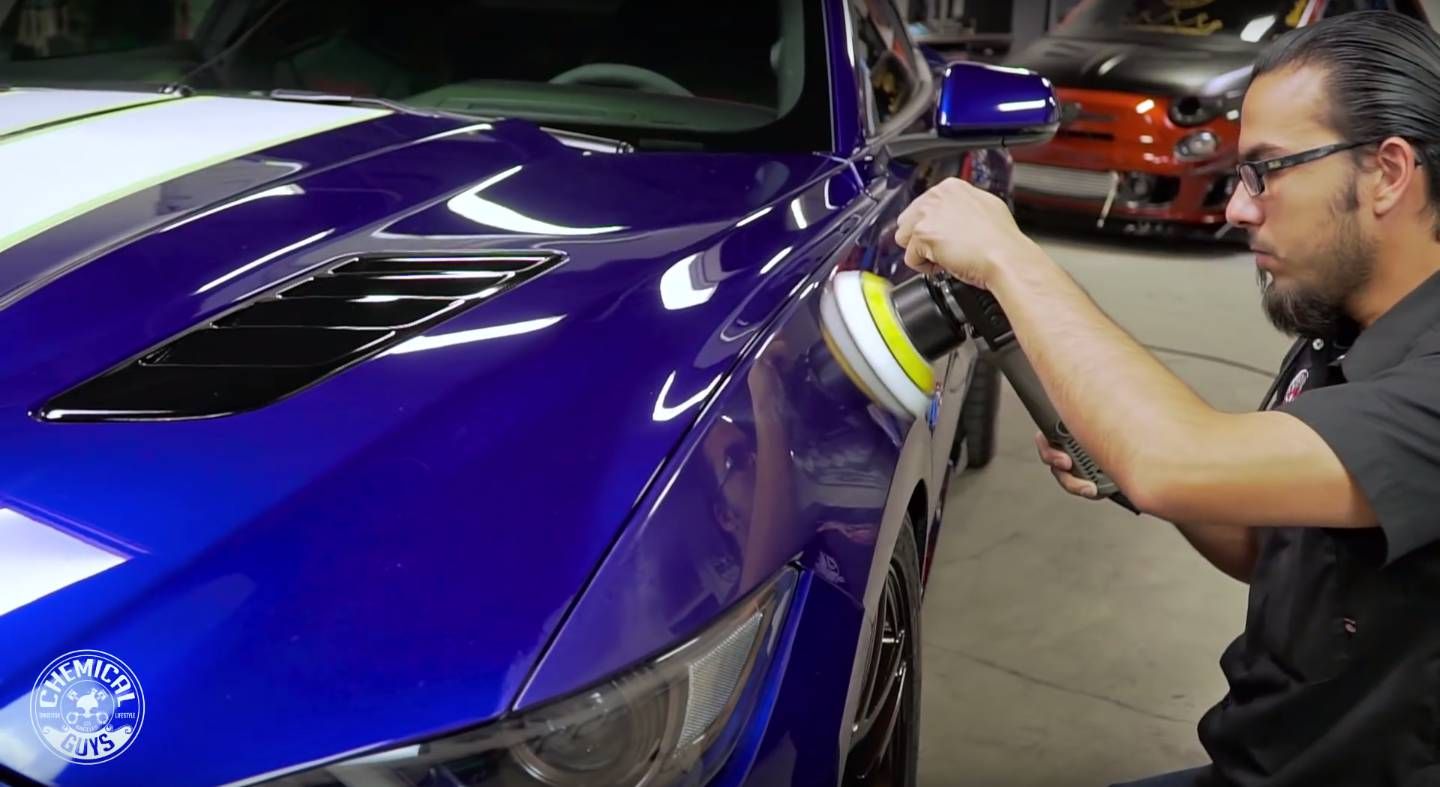 If maintaining your car in great shape is of paramount importance to you, and even a minor scratch can ruin your day, then you're no stranger to the wonders of car polishing.
Right after driving your brand new car out of a showroom the surface of the paint starts to get assaulted by a series of damaging factors: scratches inflicted by other vehicles or objects, bird excrements, tree sap, swirls, oxidation — you name it.
All these and many more harmful agents can turn your shiny car into a shadow of its self within years — even months if you abandon it to the elements. Fortunately, there is a way of keeping your car's paint in tip-top condition, and it's called polishing.
While anyone may think he or she knows how to do it, the truth is some steps need to be followed to get the job done right. That's where this video from Chemical Guys comes in to explain everything you need to know about polishing your car. While the good news is all vehicle paint colors can be polished, the bad news is dark hues are the hardest to maintain.
Head over to the video to learn how to remove the scratches, swirls, water spots and oxidation from your paint. Follow all the steps in the film, and your paint's shine will be brought back in no time.
Needless to say, polishing your car will help you avoid costly paint repairs in time, so if you like saving money you'll love our ten tips on how to save money on your fuel bills.