Electric is the new cool. You save the planet, and don't need gasoline.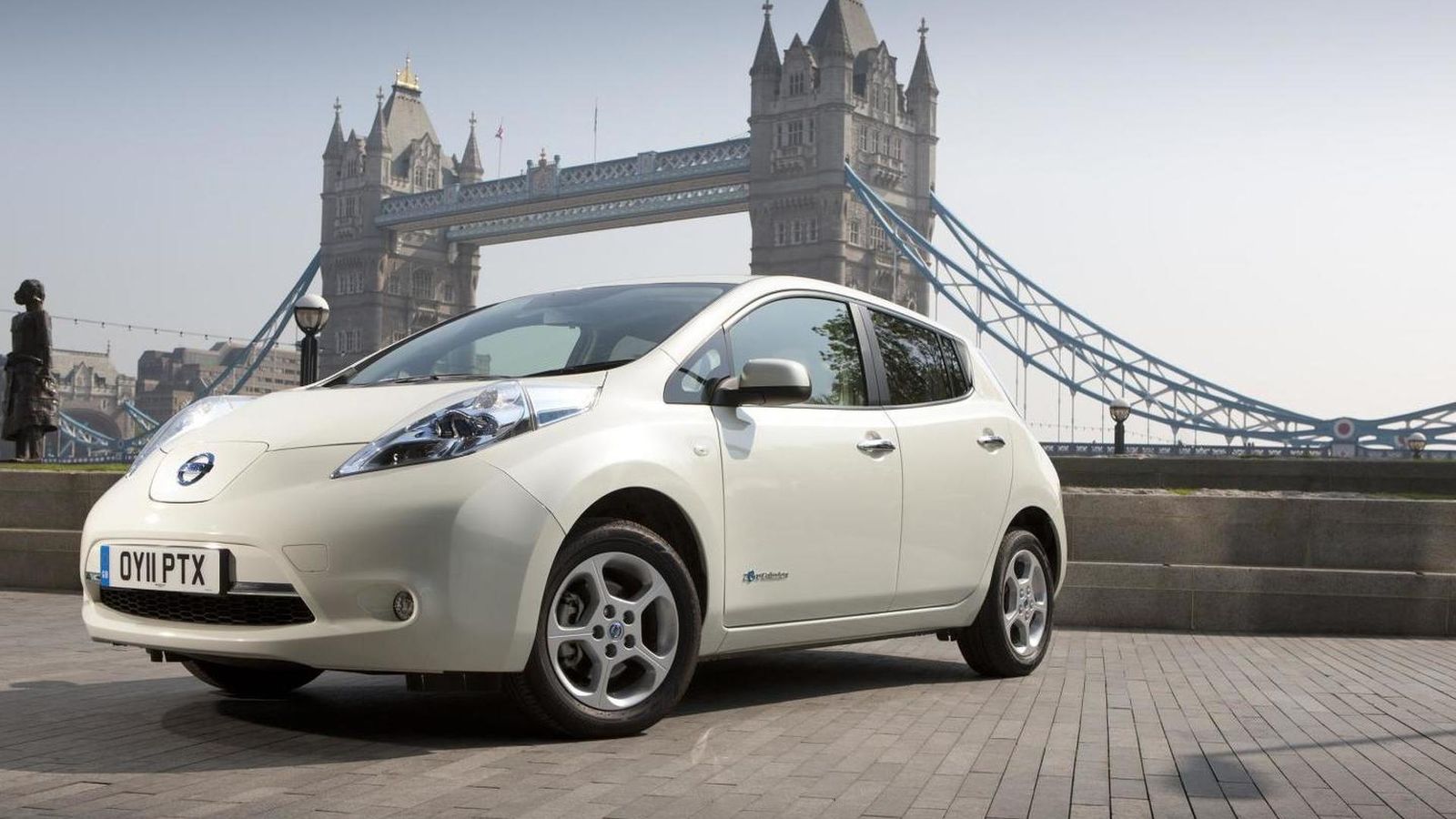 Electric is the new cool. You save the planet, and don't need gasoline. The only stops at a gas station will be to get a coffee and to answer nature's calls. Here are some of the coolest electric cars on sale in Europe.
1. Renault Zoe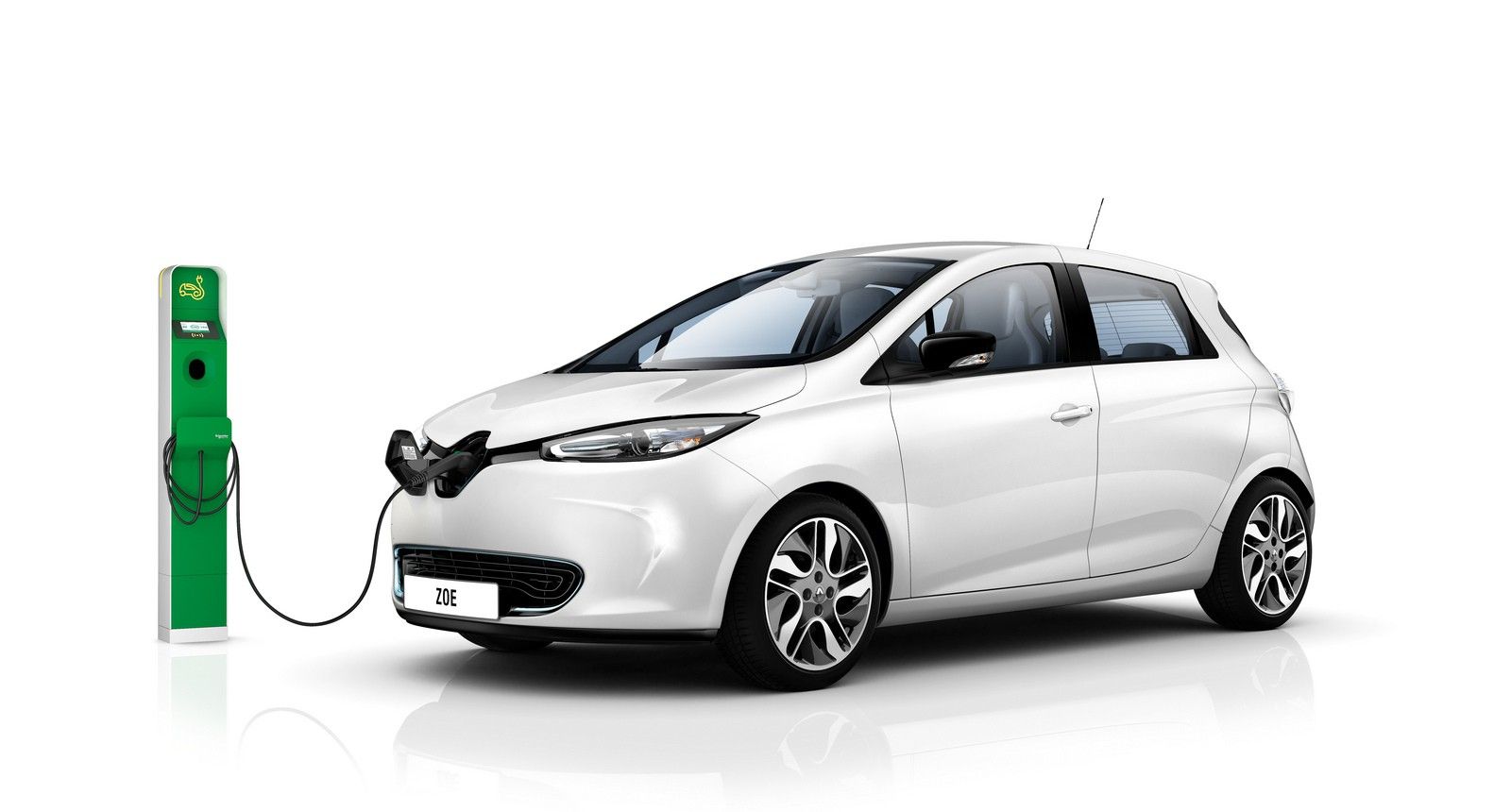 Renault is betting all on full-electric cars. It does not believe in hybrid propulsion systems, and offers three electric cars on European markets. Zoe is Renault take on a subcompact electric car. Renault Zoe is one of the most affordable electric cars on the European market and it's a decent alternative to a conventional car.
With a range of around 100 miles, it's not one of the best, but for the daily city commute is enough.
Pros:
Zero emissions
Nice driving experience
Well equipped
Cons:
Limited electric range
Awkward design
Noisy suspension
Price: €22,000 – €24,000
2. Tesla Model S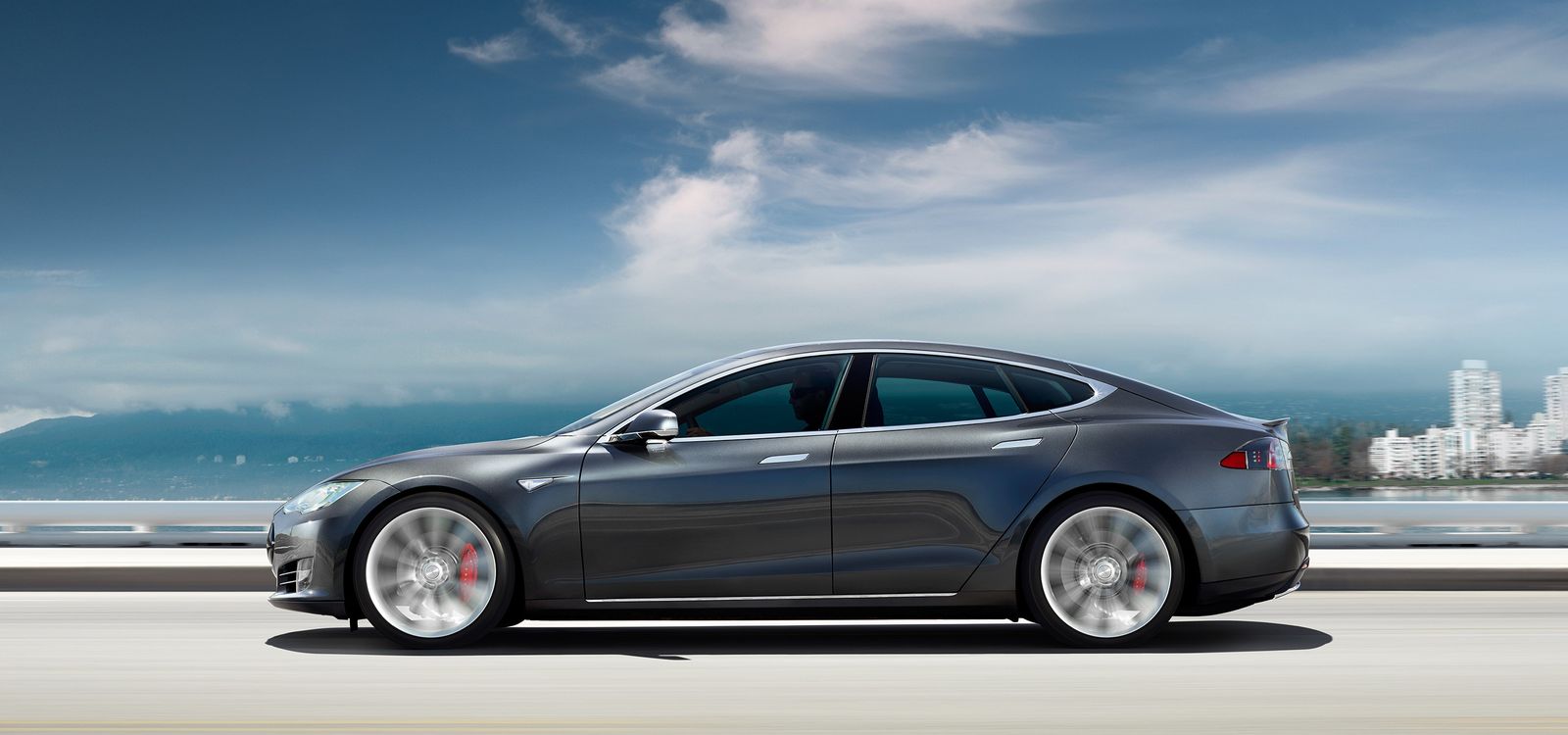 Born in the USA, Tesla Model S has quite some fans in Europe, too. It's extremely popular in the northern countries like Norway and Sweden, countries that adopted very quickly the electrical solution. In Norway, Tesla Model S has been the best sold car, and that alone deserves a prize or something.
Pros:
Very fast for an electric car
Quality interior
Biggest range available
Cons:
Perfectible dynamics
Very expensive
Limited number of fast-chargers in Europe
Price: €68,000 – €80,000
3. Nissan Leaf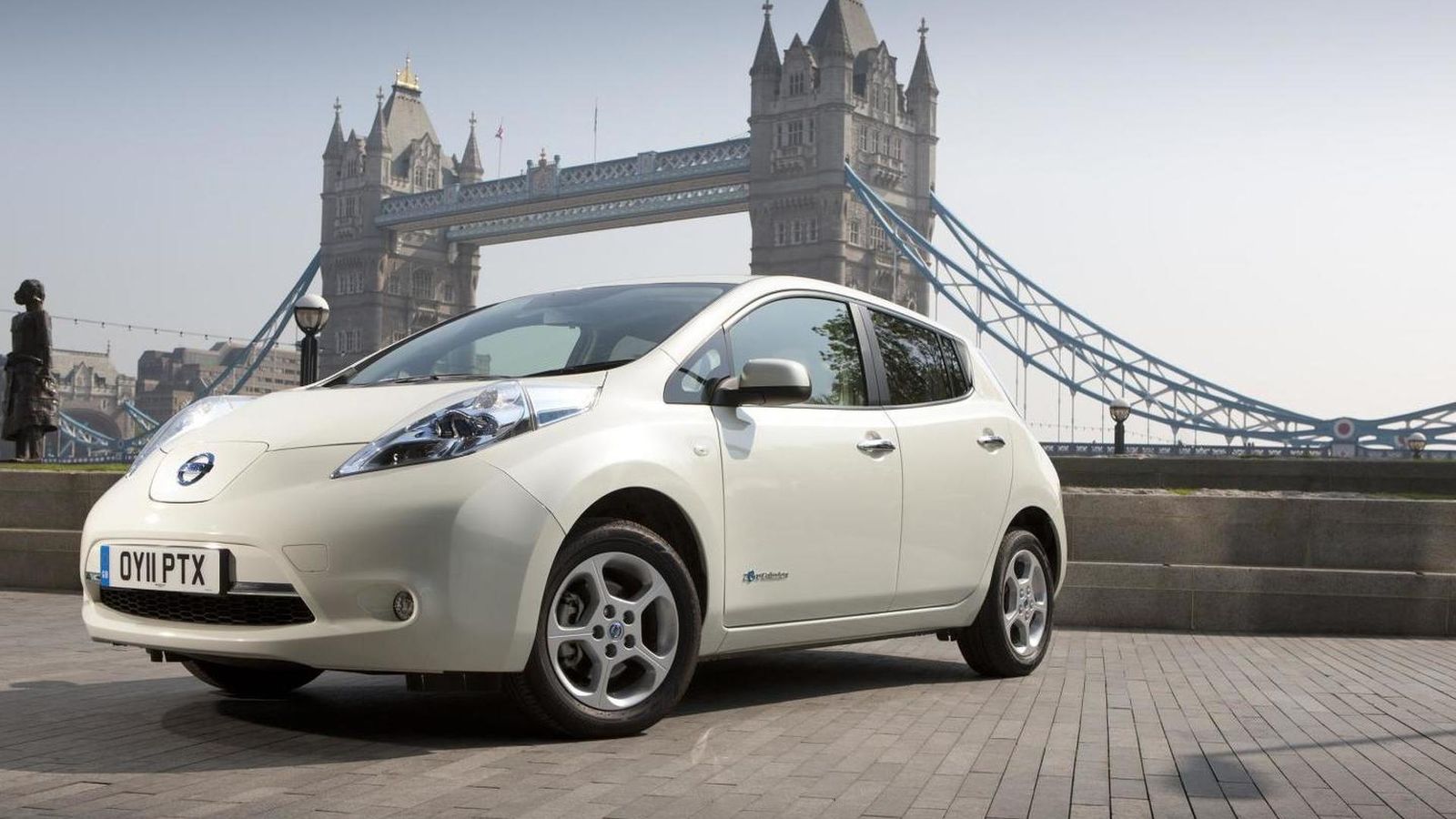 The Leaf from Nissan is also available in Europe. Not on all markets, but most of them. Nissan was one of the pioneers of the electric cars, the Leaf model being launched in 2010. Today Nissan Leaf faces a stiff competition but still can be a top contender. It takes 12 hours to fully charge the batteries from a household power outlet, but you can order the home charging unit that reduces the charging time to four hours. In Europe you can choose between two sizes of battery, the smaller 24 kWh version has a quite reduced range of 124 miles. The bigger version, 30 kWh, increases the range to 155 miles.
Pros:
No emissions
Easy to drive
Nice interior
Cons:
Expensive
Limited range
Not so nice to drive
Price: €18,500 – €27,000
4. BMW i3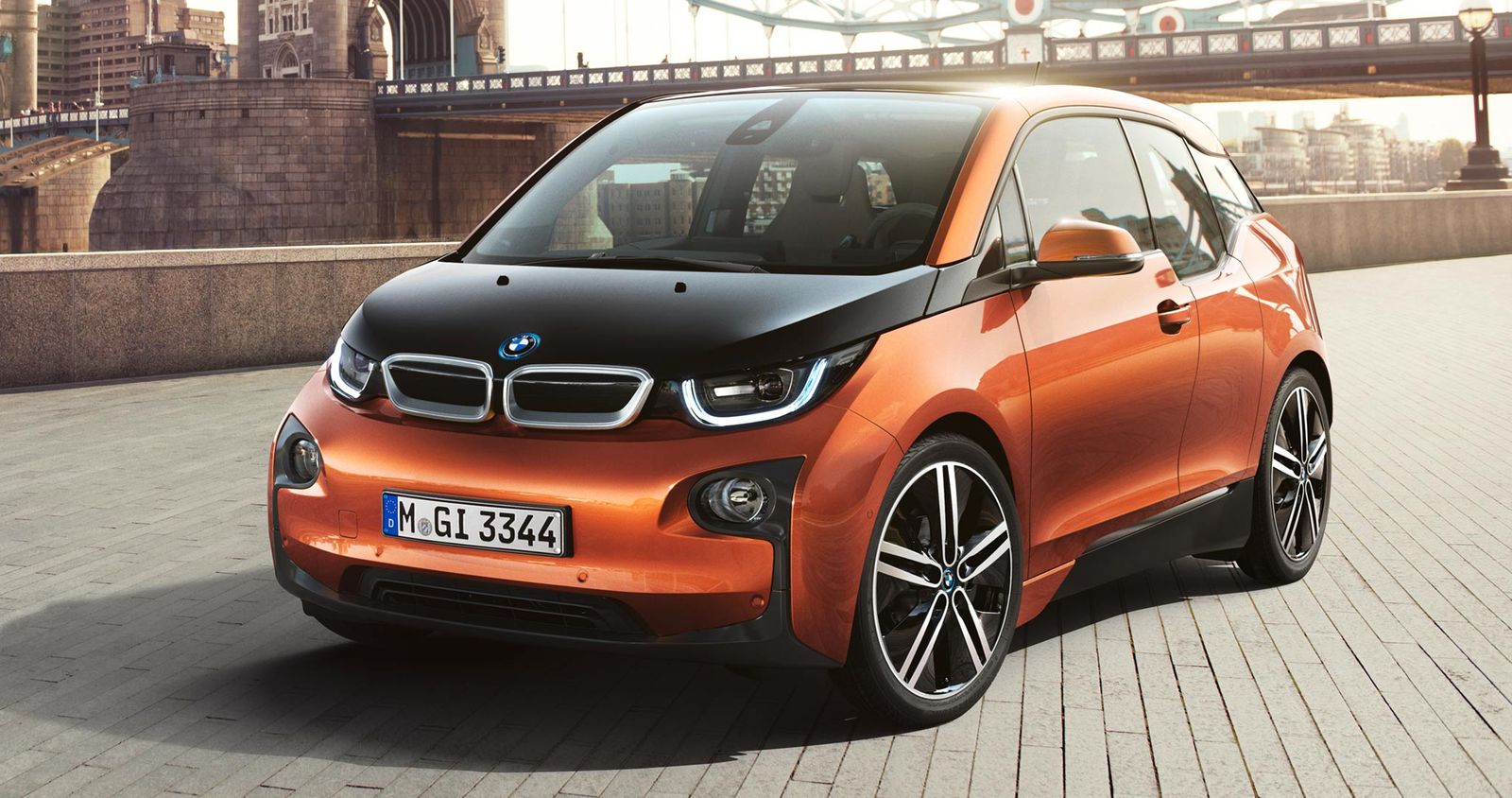 Popular in the States, BMW i3 is gaining ground in Europe also. The smaller electric car from BMW is available as a full-electric or as a hybrid that uses a gas engine for extending the range. BMW i3 uses a revolutionary carbon-fiber/aluminum structure and it's full of gadgets and the latest safety systems.
Pros:
Fun drive
Fantastic looks
Decent running costs
Cons:
Limited trunk
Expensive
Limited range in electric mode
Price: €35,000 – €40,000
5. Volkswagen e-Up!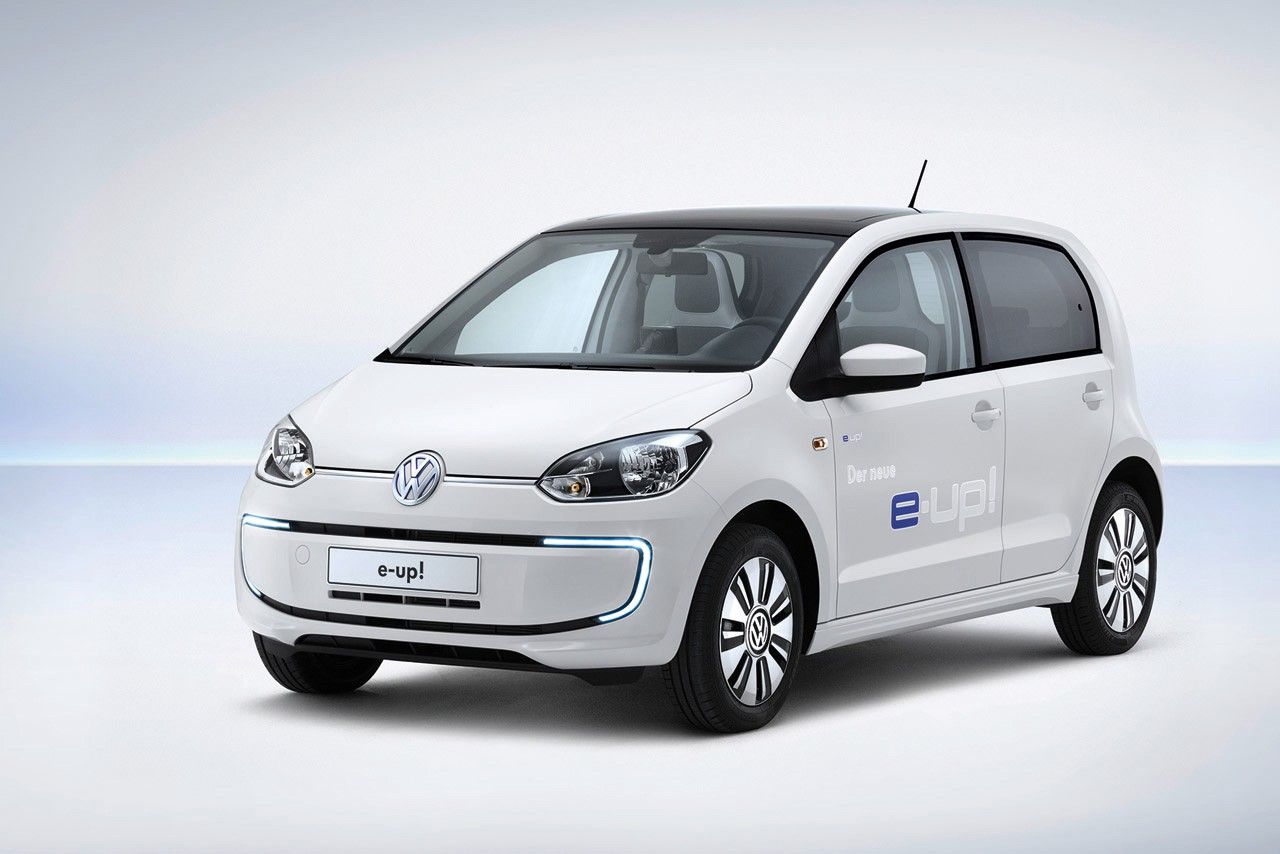 Volkswagen's latest problems with the Dieselgate scandal helped promote the electrical solutions offered by the German brand. Europeans can choose from a range of electrical VW's, and because they like small cars, VW sells a city car by the name of e-Up! Yes, the exclamation mark is part of the model's name. E-Up! it's the electrical version of the normal Up! city car. Its electrical engine can deliver 80 hp. It has almost all the ingredients for a green city car, but the price tag is quite hefty.
Pros:
Low maintenance costs
Fast and quiet
Complete equipment list
Cons:
Expensive
Boxy looks
Needs a garage to charge at home
Price: €27,000
6. Renault Twizy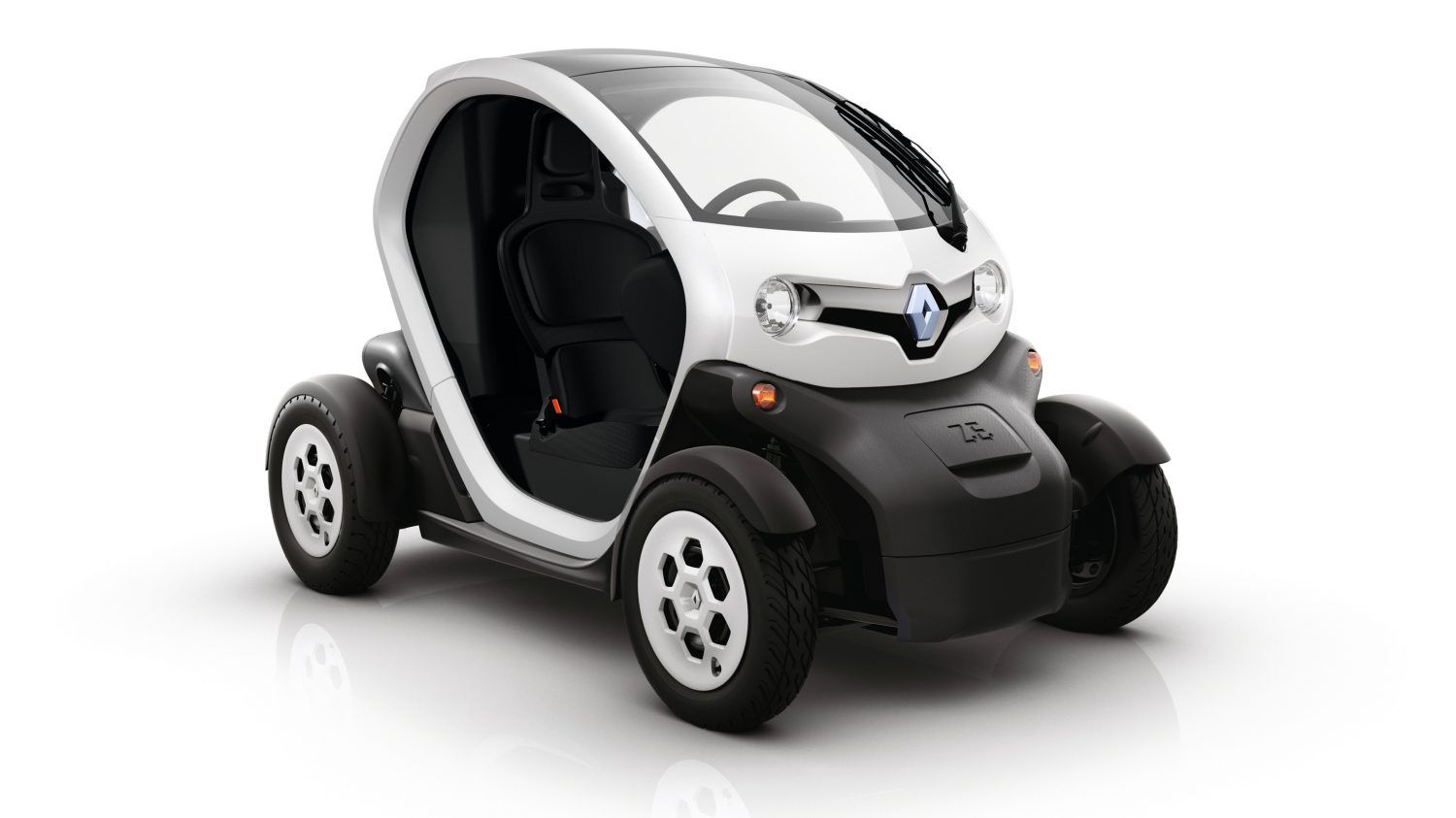 Another weird electrical car sold in Europe is the Renault Twizy, a minimalist solution that can be used strictly for the city. It's an interesting alternative to a scooter, or any other two wheels solution. One thing is sure, it's a show stopper with its part moon buggy, part golf cart looks. Officially, it's not a car, it's quadricycle. Not very practical also, only two seats, and no heater makes the Twizy unusable in the winter.
Pros:
No emissions
Small and zippy
Useful in the city
Cons:
No cabin heater
No side windows
Short driving range
Price: €7,500 – €8,500
7. Volkswagen e-Golf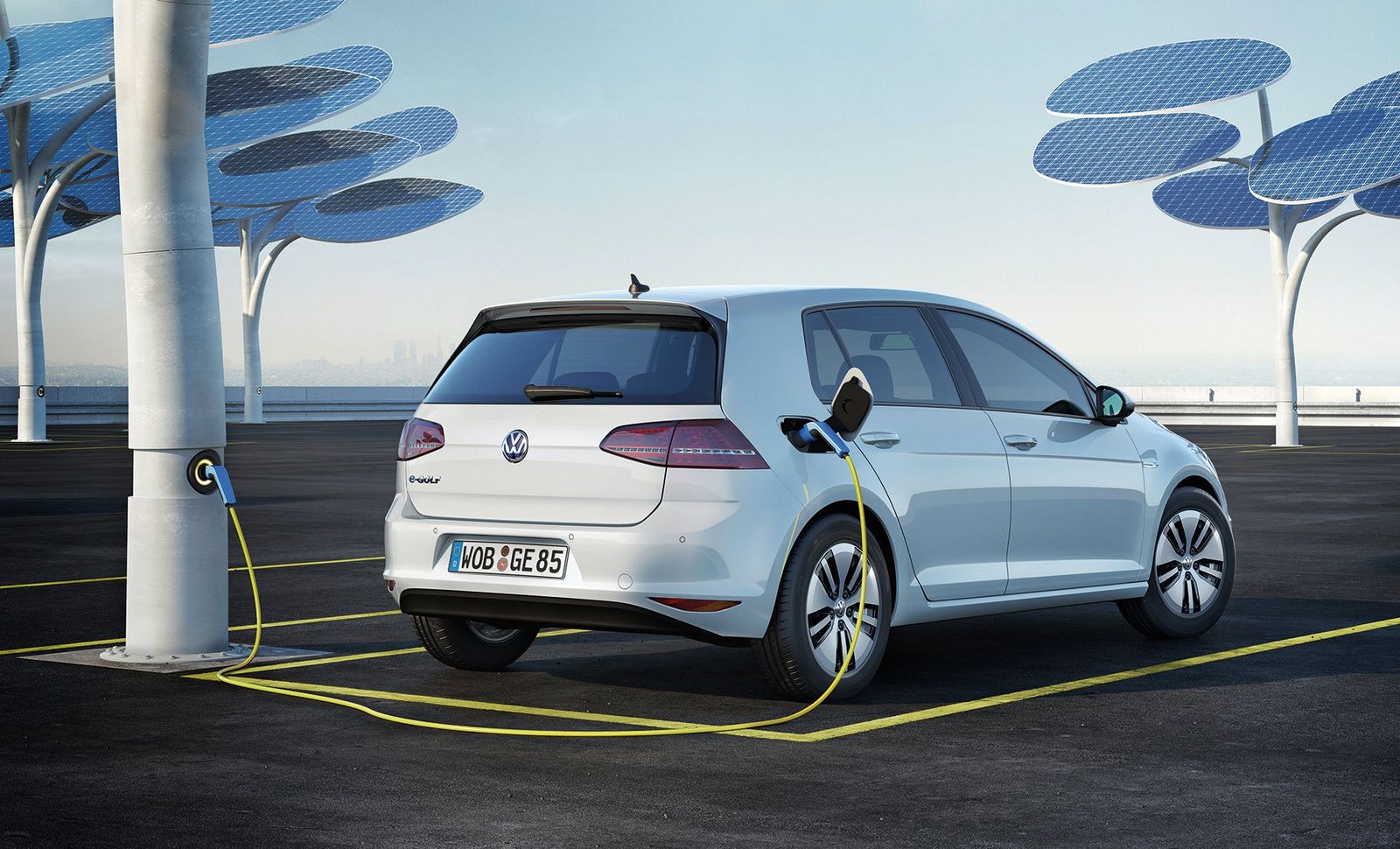 The electric Golf is on sale in all Europe. After the Dieselgate scandal, VW is promoting more aggressively the electric and hybrid cars from its range. The visual changes are subtle, but you can spot it if you look for the blue accents and the low-drag wheels. The e-Golf badge is also blue. The electric motor delivers 115 hp, available at the first touch of the accelerator
Pros:
Quick off the start
Low running costs
Quality interior
Cons:
Stiff suspension
Regenerative braking can be confusing
Limited range
Price: €35,000
8. Mercedes-Benz B-Class Electric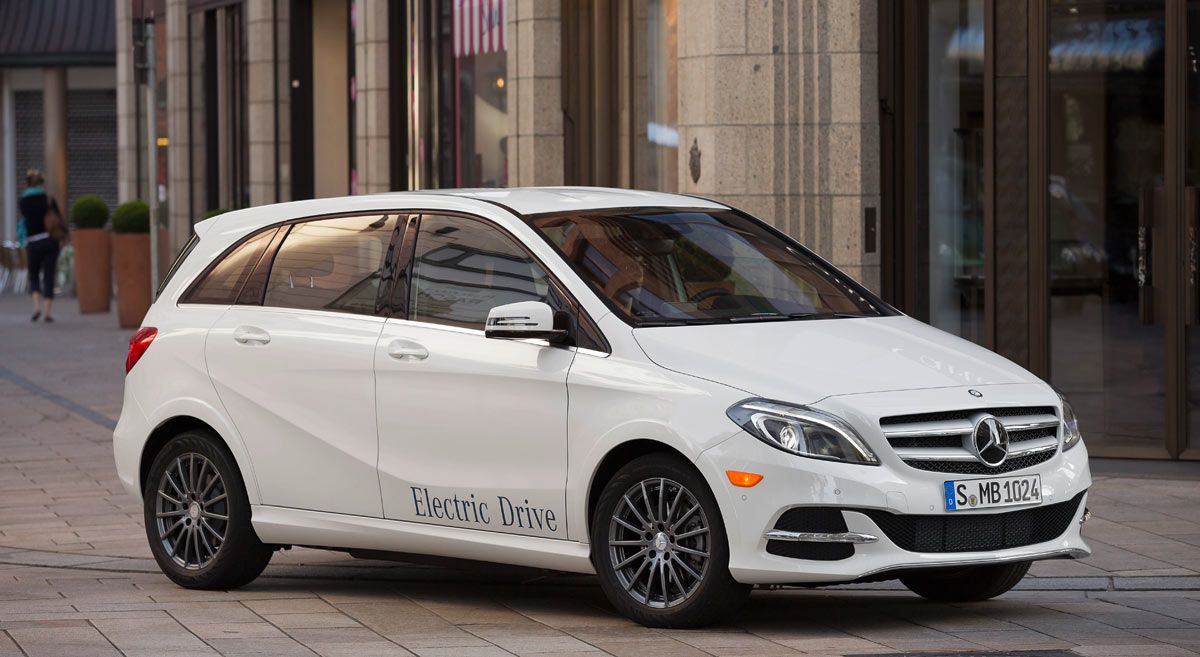 Mercedes-Benz cannot stay behind and offers to its European customers an electric version of the B-Class model. It's a compact minivan that competes directly with the BMW 2-Series Active Tourer. The B-Class is the only premium minivan that comes with an electric motor. The electric version is called B-Class Electric Drive and it can hit 60 mph in 6.8 seconds thanks to its 177 hp electric motor.
Pros:
Stylish looks
Excellent build quality
High safety standard
Cons:
Expensive to buy
Pricey options
Artificial steering feel
Price: €39,150
9. Ford Focus electric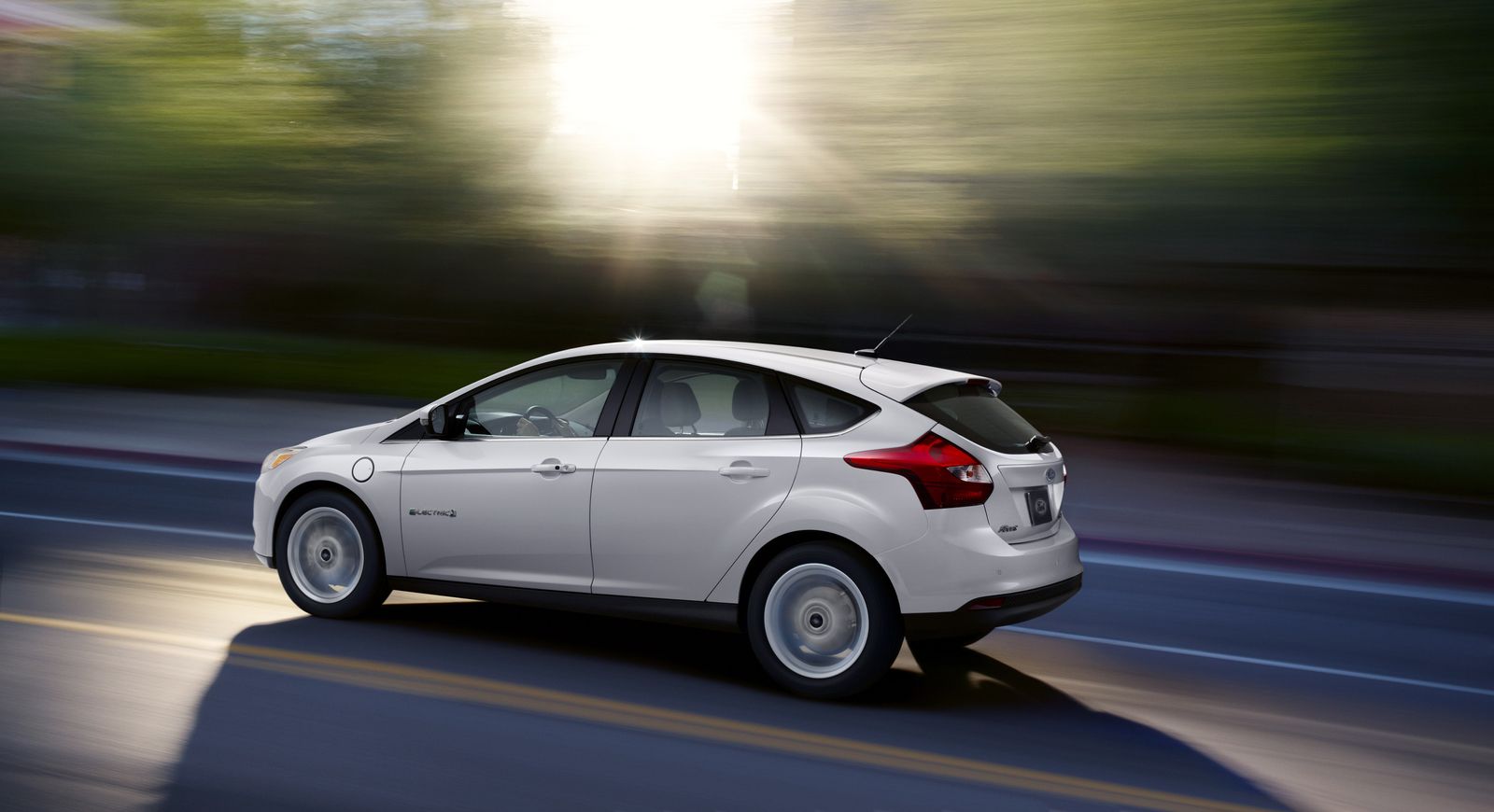 Ford is betting big on the electrical and hybrid versions of its models. The Focus it's the best selling model in Europe for Ford, and now clients can choose an electric version. It offers low running costs, but it has quite a price tag. The electric Focus uses a 143 hp motor connected to two batteries for a range of around 100 miles.
Pros:
Quiet car
No maintenance costs
Well kitted
Cons:
Big price tag
Limited range
Heavy car due to the batteries
Price: €35,000
10. Citroen C-Zero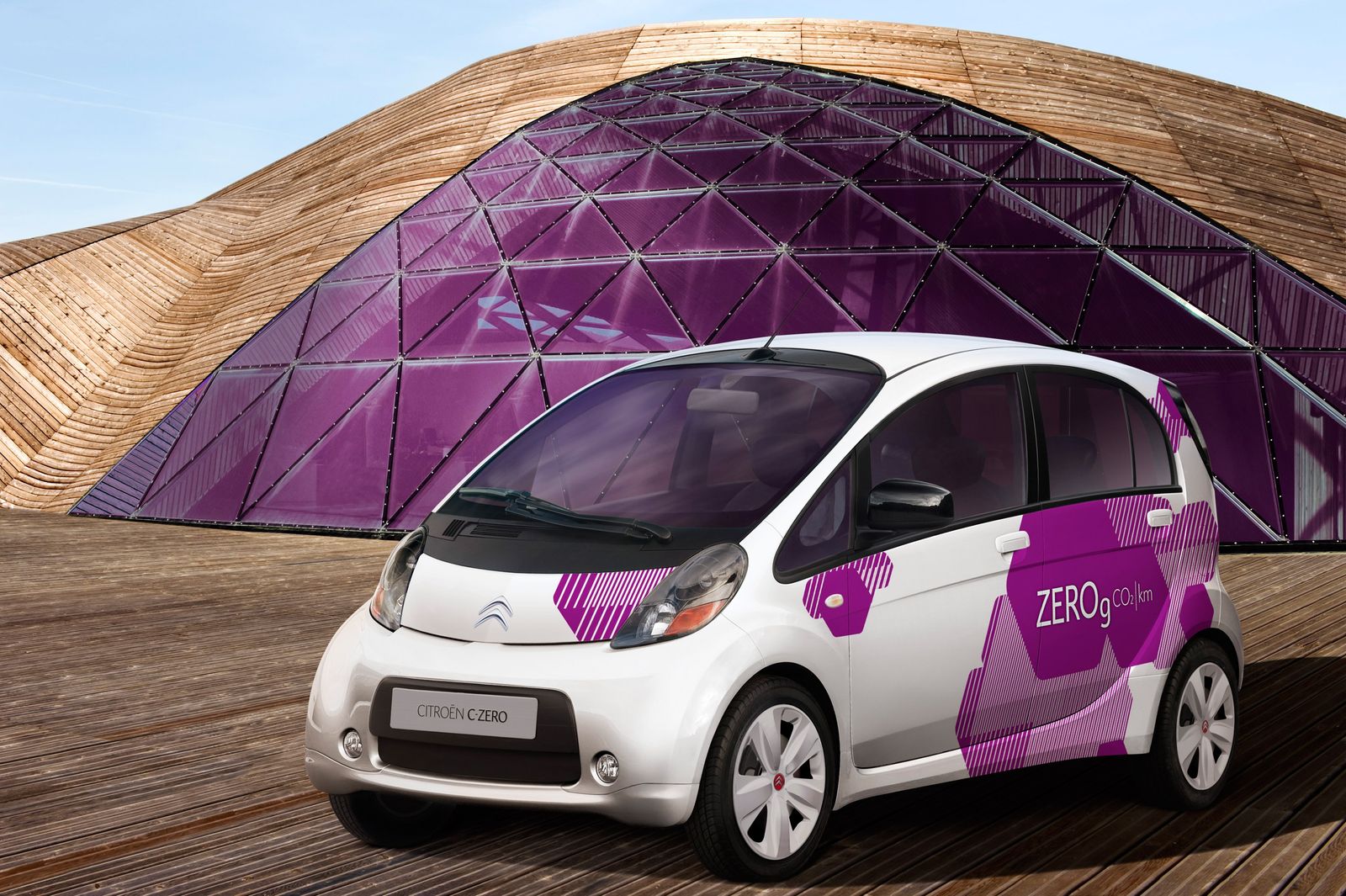 Citroen C-Zero is basically the same car with Mitsubishi i-MiEV and Peugeot iOn. It's similar in every form, even the design, only the front logo is different. It is powered by the same 64 hp electric motor and has a range of 93 miles. Best suited for the city due to the narrowness that makes it ideal to squeeze in traffic.
Pros:
Cheap to run
Practical
Excellent for town use
Cons:
Expensive
Long charging time
Limited range
Price: €27,000