Top 10 Best Hybrid Cars in the USA
Hybrid cars are increasingly gaining ground and the offer from the car manufacturers is becoming more appealing.
If you're searching for a hybrid car and don't know what to buy, search no more. We've put together a top 10 of the best hybrid cars for 2016. We took into account everything from efficiency to driving pleasure, while keeping an eye on their eco credentials. Here's our list.
Toyota Avalon
Toyota introduced the redesigned Avalon a few years ago and along with it came a hybrid version. It made do with a 2.5 liter motor instead of the usual 3.5 V6. The 2.5 liter engine has four cylinders and to help it along, there is an electric motor. An automatic transmission (CVT) is standard. The Avalon Hybrid gets an EPA-estimated 40/39 mpg city/highway, which is typical fuel economy for a hybrid, though it's excellent for a large car.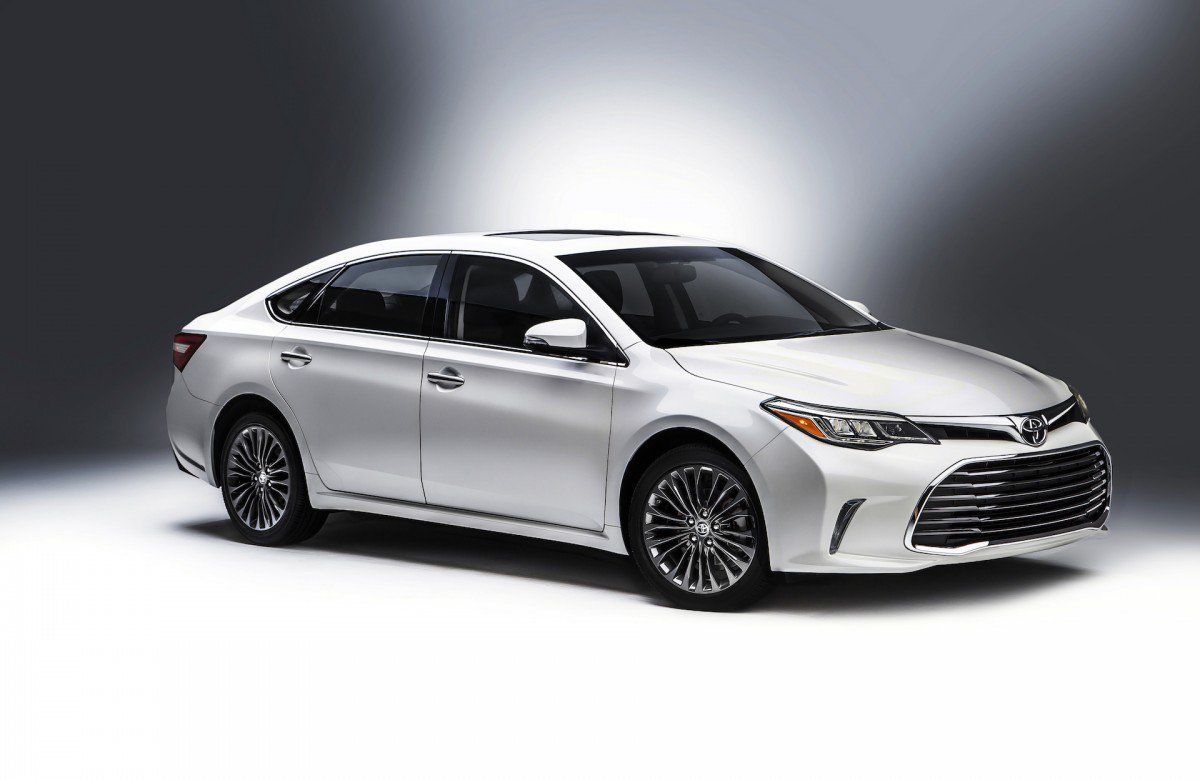 Pros:
Elegant interior
Spacious cabin
Smooth ride
Cons:
When revved the engine becomes noisy
MSRP: $36.650
Ford Fusion Hybrid / Energi
Ford has two different versions of the Fusion sedan in the hybrid segment. One is the Fusion Hybrid, with a normal hybrid propulsion system, the other is Fusion Energi, a plug-in hybrid, that can also be charged from a home outlet. The Fusion has sharp handling due to its global platform that shares the underpinnings with the European Ford Mondeo. The 2016 Fusion Energi has an all-electric range of 19 miles, which is less than the range of most plug-in hybrids. With the conventional engine running, the Fusion Energi gets 40/36 mpg city/highway.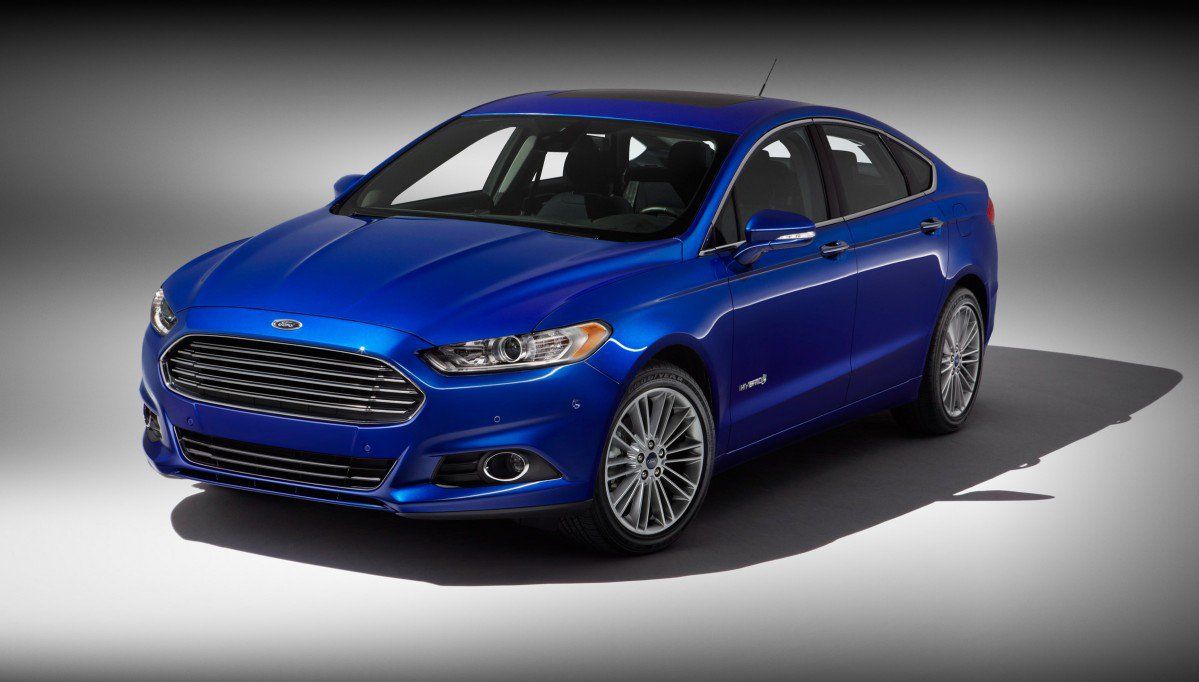 Pros:
Stylish cabin
Good fuel economy
Responsive handling
Cons:
Sluggish acceleration at highway speeds
Small trunk
Complicated MyFord infotainment system
MSRP: $25,990 Hybrid/$33,900 Energi
Chevrolet Volt
Second generation Chevrolet Volt has improved in many ways, it now has an excellent all-electric range, it's lively and quiet and has a user friendly cabin. It's a plug-in hybrid with emphasis on the electric part. The four cylinder gasoline engine is used mostly as a range extender and kicks in when the electric battery is depleted. The 2016 Volt has an all-electric range of 53 miles. If the gasoline engine is used, the Volt gets 43/42 mpg city/highway. The ride is smooth and the handling is sharp enough.

Pros:
Better range than most hybrids on the market
Brisk acceleration
Easy-to-use cabin controls
Cons:
Cramped rear seats
Small cargo area
MSRP: $33,170
Toyota Prius
Prius is already a legend between hybrid cars. It's a status symbol in California, and, believe it or not, it's the fourth generation that we can buy now. The 2016 model comes with a new design and offers exceptional fuel economy. The Prius is powered by a four cylinder engine and two additional electric motors. The transmission is automatic (CVT). Toyota expects the 2016 Prius to get 54/50 mpg city/highway. The cabin is almost premium like, the materials used are high-quality but there are some unattractive white plastic trims. Standard features include automatic climate control, rearview camera, push-button start, USB port, and voice command recognition and Bluetooth.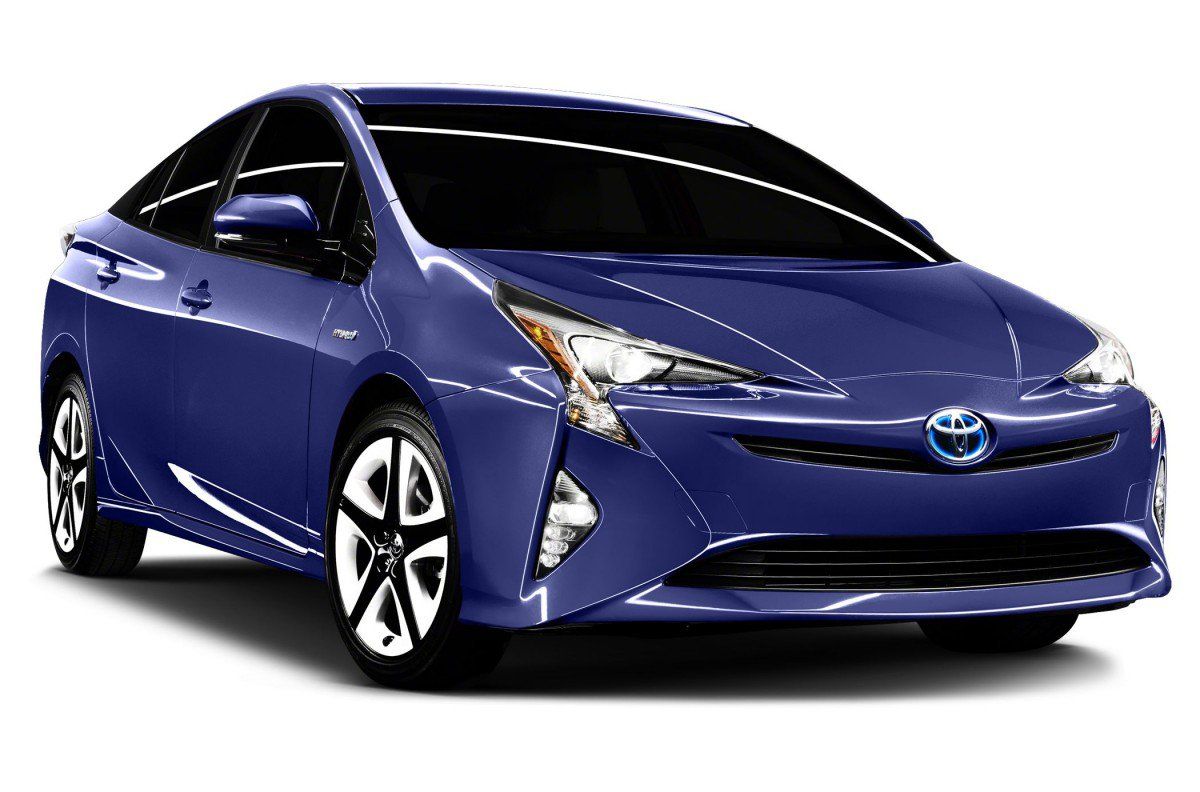 Pros:
Very good fuel economy
Large cargo area
Composed ride and handling
Cons:
Unattractive white plastic in upper-trim cabins
MSRP: $24,200 – $32,100
Hyundai Sonata Hybrid
Hyundai has its own proposition in the hybrid segment. For those who need a full size sedan with hybrid power, Sonata is a reasonable choice. It sure has a bold design and a distinctive look that ditches the quirkier lines of the previous model. Power comes from classic combo of a four cylinder engine and an electric motor both driving the front wheels. The Sonata Hybrid gets an EPA-estimated 39/43 mpg city/highway, which is great compared with all midsize sedans, but unimpressive for a hybrid.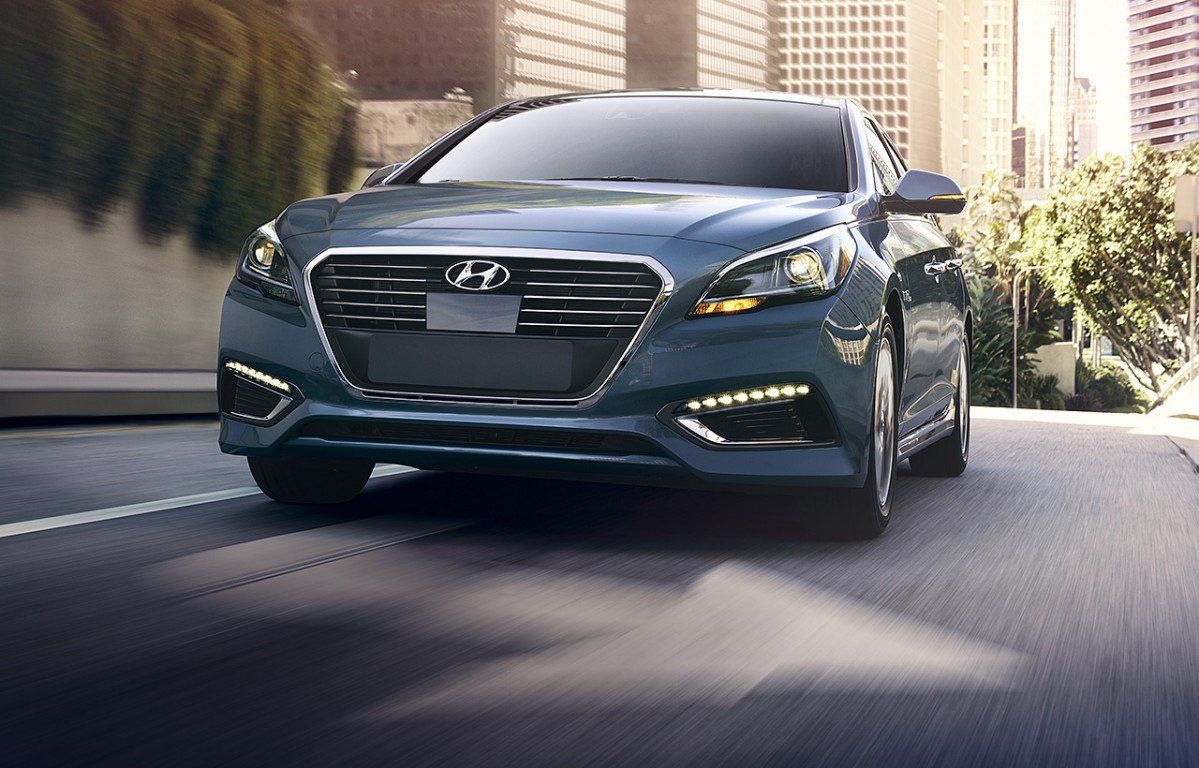 Pros:
High-end interior
Comfortable seats
Quiet ride
Cons:
Lower fuel economy
Spongy brakes
MSRP: $26,000 – $34,600
Kia Optima
Optima shares the same technological platform with the Hyundai Sonata. Optima is the model that changed the opinion of many about the Korean brand. It has sleek styling, a spacious and well-made interior and killer warranty. Although the around-town drivability has some issues, Optima delivers an all-round satisfying experience. The motor is a 2.4 liter Atkinson cycle that delivers 159 hp and it's helped along by an electric motor. Horsepower, combined: 199 hp @ 5,500 rpm.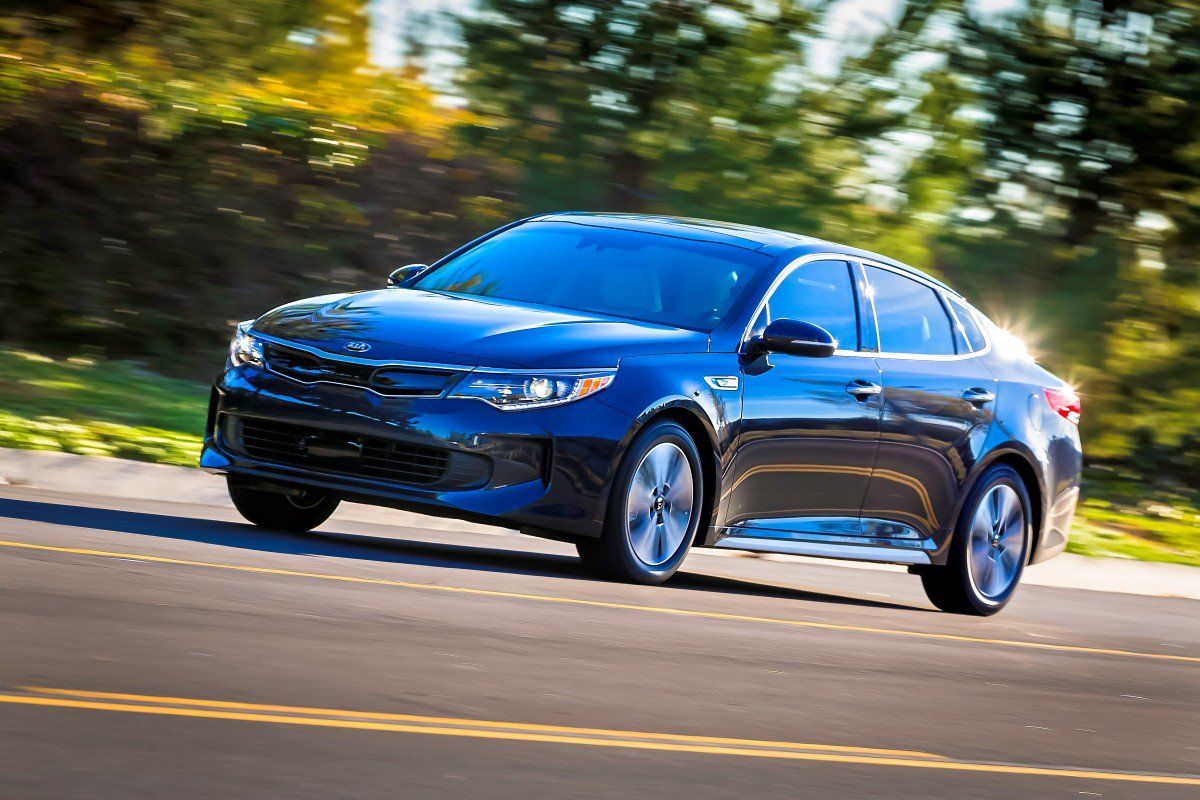 Pros:
Stylish inside and out
High-quality interior
Quiet highway ride
Cons:
Jerky braking
Soft steering
MSRP: $25,995
Honda Accord Plug-In Hybrid
Honda was on the first manufactures that embraced the hybrid powertrain. The actual generation Accord Plug-In Hybrid is more efficiency related. It uses a 2.0 liter motor and electric engine to move along and this combo returns very good numbers, mileage related: 47 mpg in the city and 46 mpg on the highway. If we throw also the electric power in the mix it gets 124 mpg in the city and 105 on the highway.
Pros:
Excellent mpg numbers
Quick for the plug-in hybrid
Good driving position
Cons:
Vague steering
Small trunk
MSRP: $29,305
Cadillac ELR
Even Cadillac jumped on the hybrid band-wagon and we give to you: the ELR. It's astonishing to look at and it's the first electric-hybrid Cadillac in the world. Still, we must say that under all the glamour is the heart of the Chevrolet Volt and its front-drive chassis. ELR can operate only on electricity for about 30 miles before the gas-fired engine kicks in to recharge the batteries.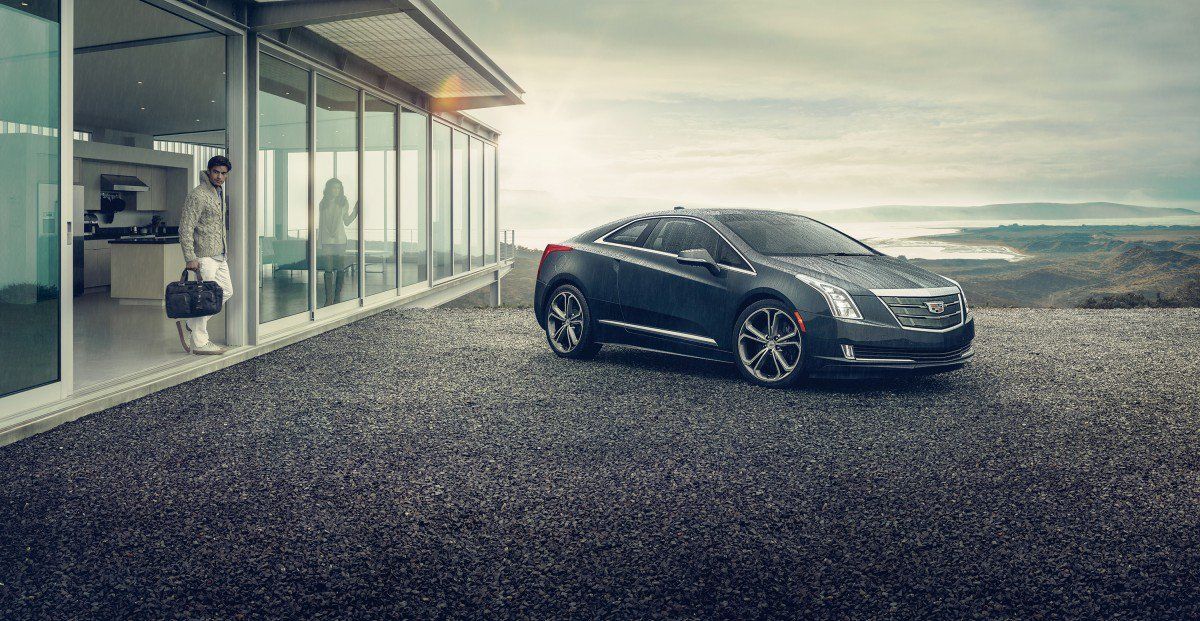 Pros:
High-tech powertrain
Placid ride
Nice handling
Cons:
High price
Useless back seat
MSRP: $57,500
BMW i8
We take a step outside the normal car world and we peek into the future. With swan-wing doors, a shark-nose grille, and a supercar stance, the i8 plug-in hybrid is a truly revolutionary vehicle. Power comes from a turbocharged three-cylinder gas engine and two electric motors. Combined power is 357 hp enough that the i8 can hit 60 mph faster than a BMW M3.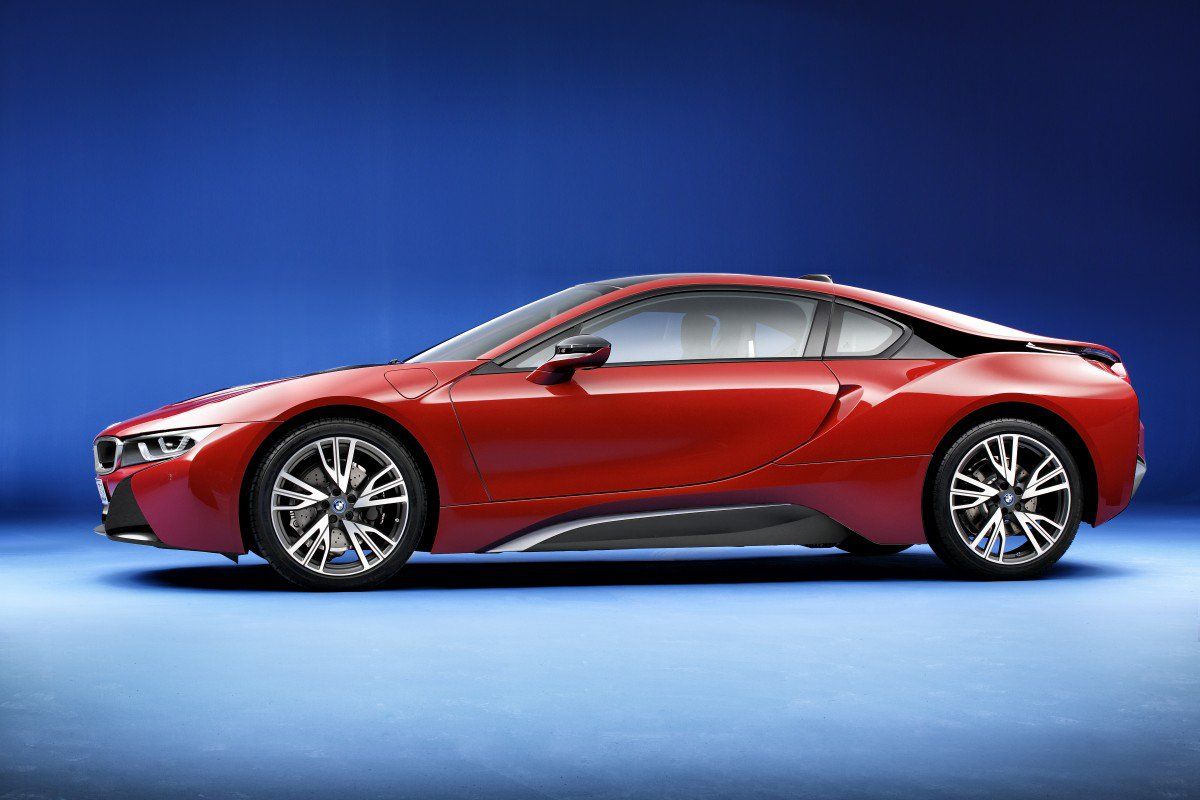 Pros:
Punchy powertrain
Flashy looks
Outstanding technology
Cons:
Low-grip tires
Fake engine sounds
Eyewatering price
MSRP: $140,700
Porsche Panamera S E-Hybrid
The Germans do it better. Porsche has already two hybrid models in the American range of products. One is the Cayenne SUV, the other the Panamera e-Hybrid. You can spot it by the green side logos. It uses the same formula, gas motor and electric engine, but more important it retains the dynamic characteristics you'll expect from a Porsche. The steering feel is sharp and so is the handling.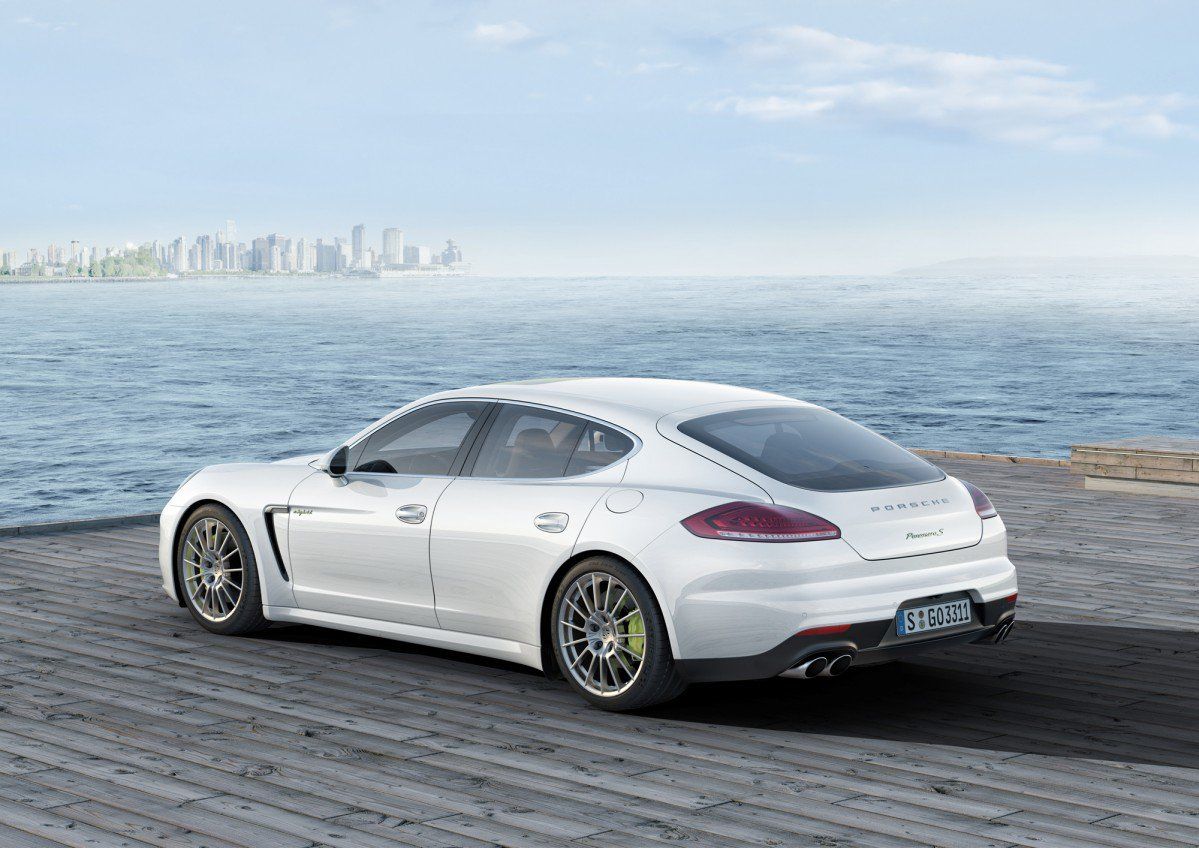 Pros:
Sharp looks
Accurate steering
Practicality
Cons:
Hefty price for a hybrid
Small trunk
MSRP: $93,200