Consider these tires when getting you car ready for summer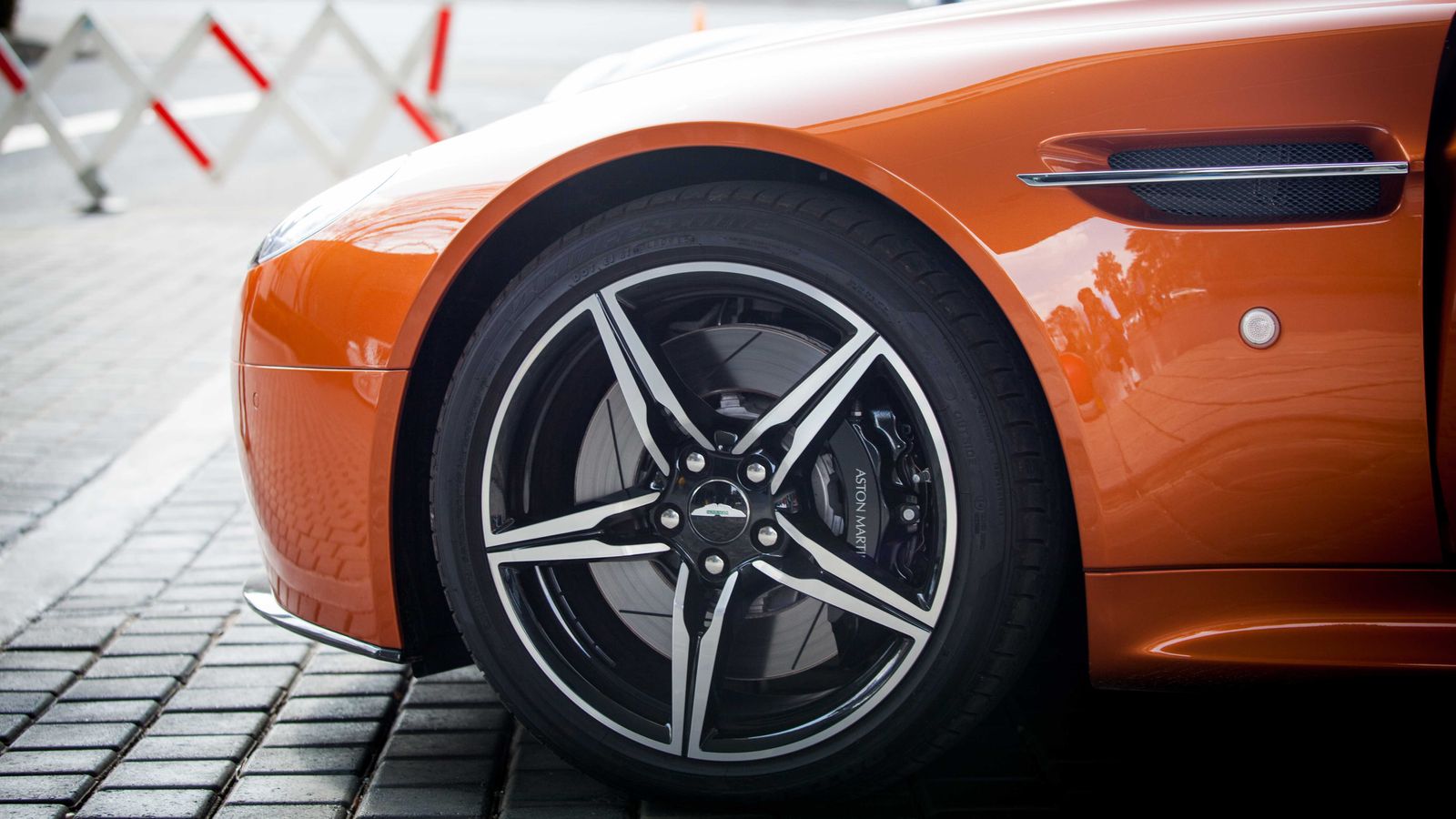 Germany's ADAC tested and rated the tires available on sale in 2017 in Europe, so here's what rubber you should look to fit your car with.
Based on ADAC data, we have selected the best-rated 10 tires for two size categories – 215/65 R 16 H and 195/65 R15 V.
So if you're in for a new set of summer tires and live in Europe, here's the best of the best.
1. Goodyear EfficientGrip SUV (Price: €108)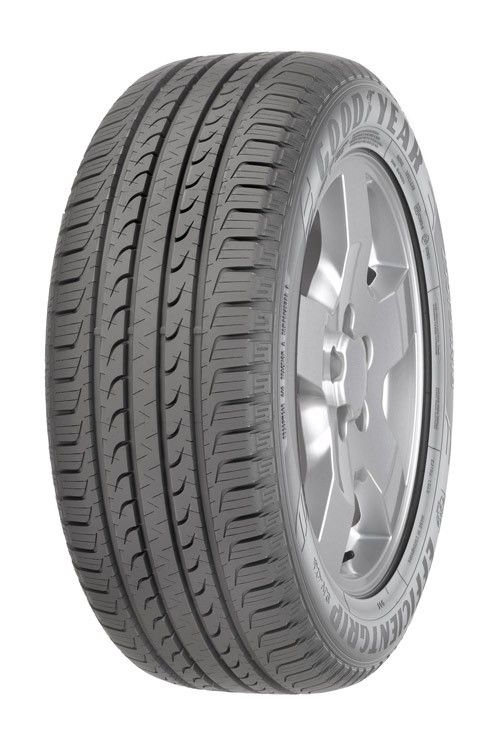 The first tire to score Good in ADAC's rankings impresses with performance in dry and wet conditions, but also when it comes to reducing fuel consumption. Wear levels are low, thus propelling the EfficientGrip SUV tire from Goodyear on the number one spot.
2. Cooper Zeon 4XS Sport (Price: €89)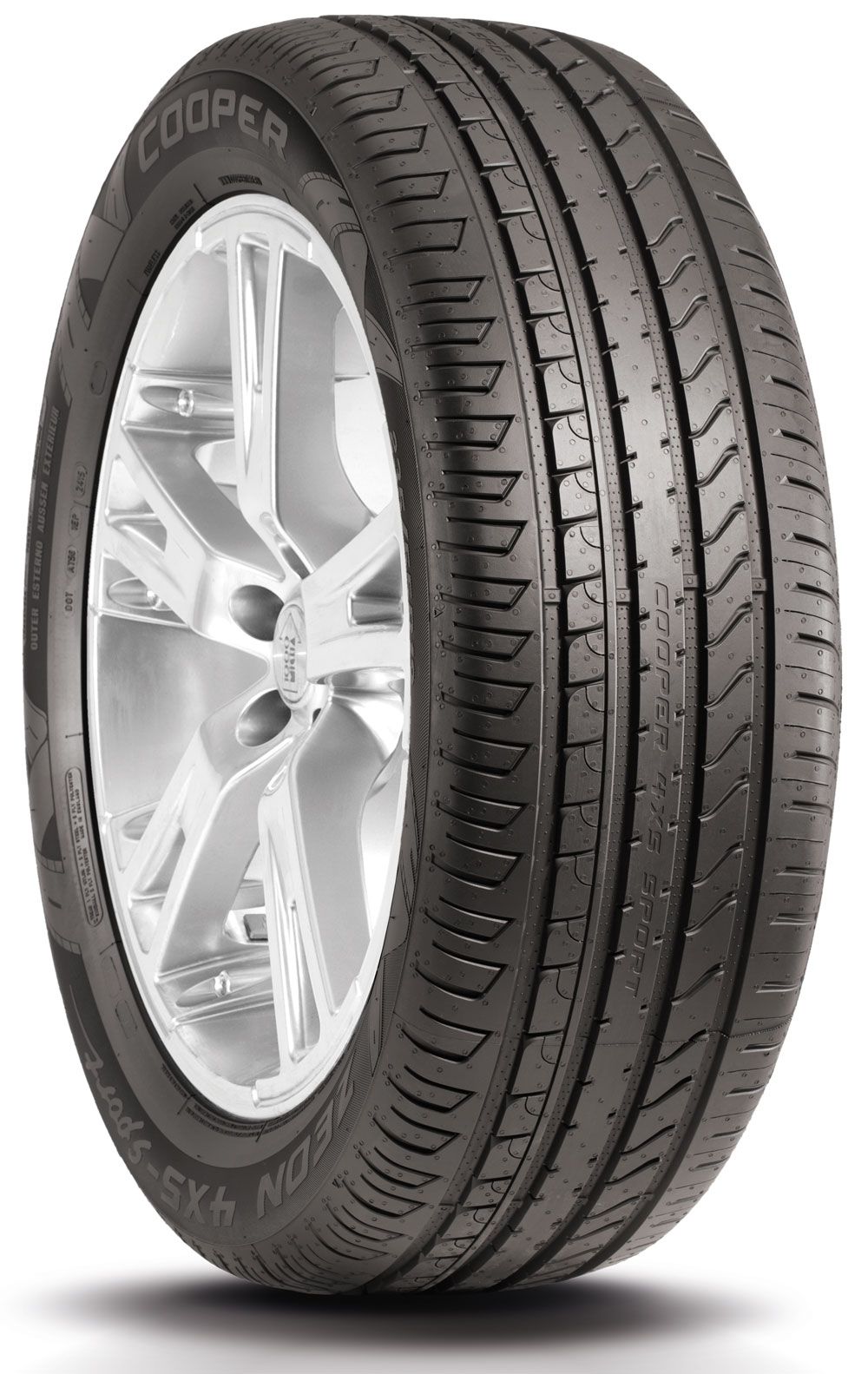 ADAC's second favorite tire ticks the same boxes as the one in front of it but is a tad noisier, thus offering a less comfortable driving experience, as reflected in the lower price tag.
3. Firestone Destination HP (Price: €87)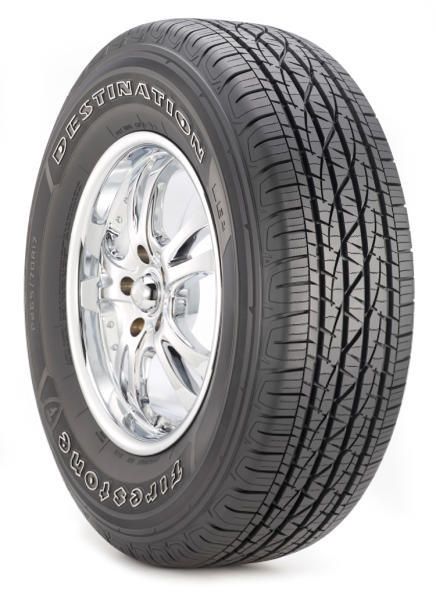 The third place is claimed by the Firestone Destination HP tire thanks to Good ratings for performance in the dry but also in the fuel consumption and wear categories.
The other seven tires to make it into the top 10 are, as follows:
4. Nokian Line SUV XL (€93)
5. Pirelli Scorpion Verde XL (€119)
6. Semperit Comfort-Life 2 SUV (€89)
7. Uniroyal Rain Expert 3 SUV (€89)
8. Barum Bravuris 4×4 (€83)
9. General Grabber GT (€89)
10. Apollo Apterra H/P (€84)
195/65 R15 V (Lower Middle Class)
1. Pirelli Cinturato P1 Verde (Price: €73)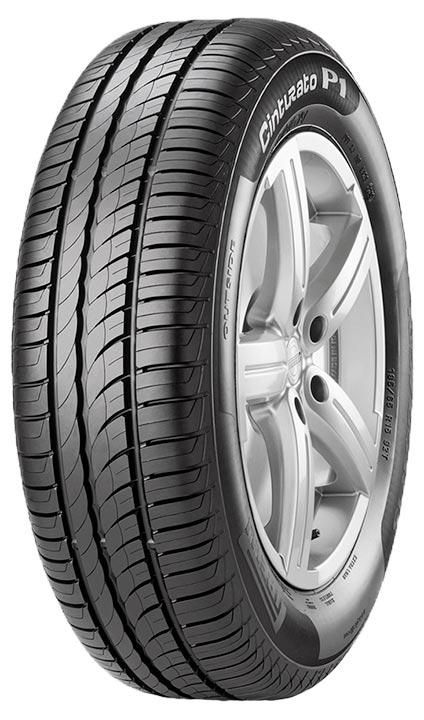 Taking the number one spot in ADAC tests, the Pirelli Cinturato P1 Verde tire scored Good for behavior in both dry and wet conditions and Very Good when it comes to handling wear and tear.
2. Bridgestone Turanza T001 (Price: €72)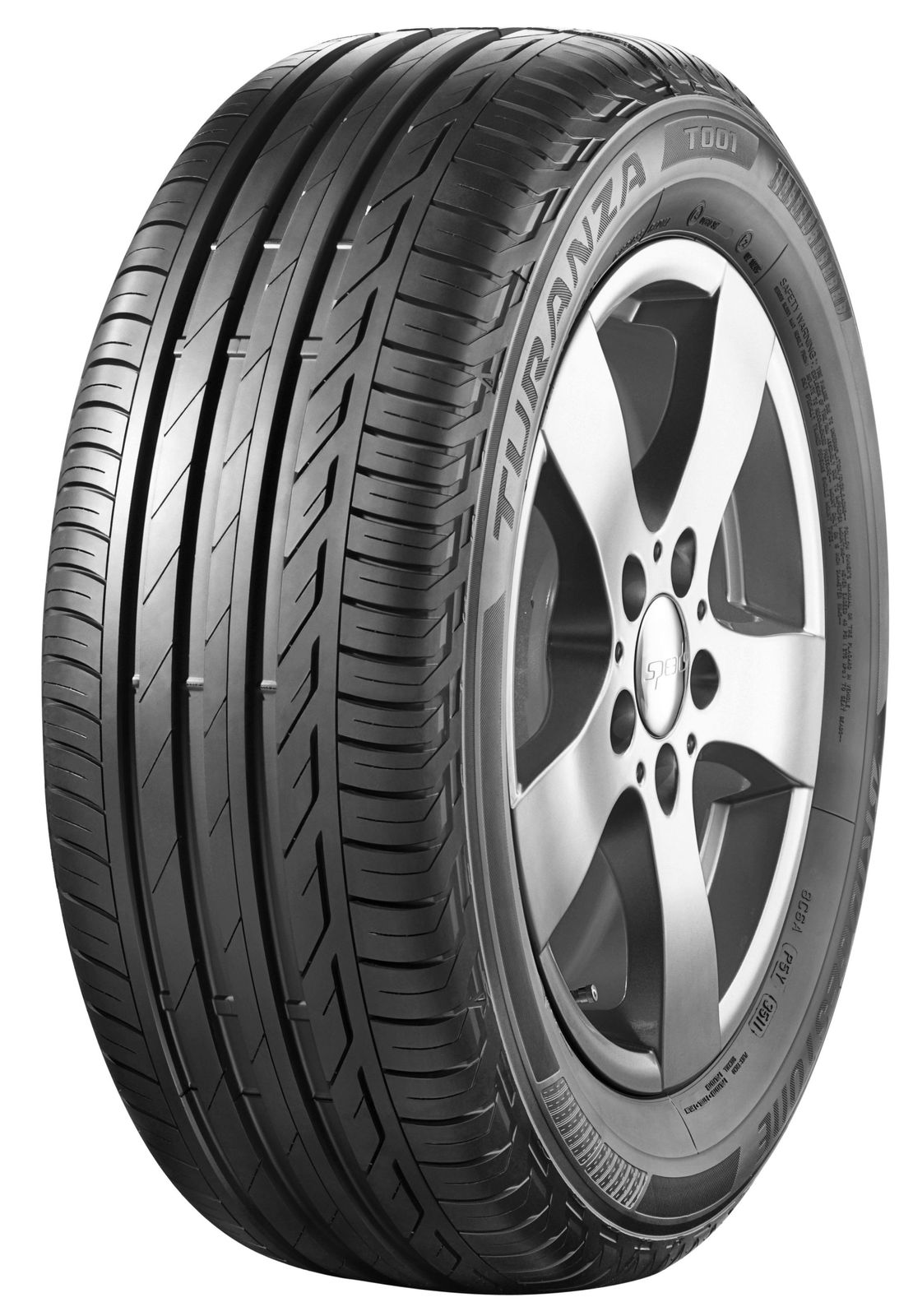 Bridgestone's Turanza T001 summer tire offers capabilities similar to the Pirelli's Cinturato P1 Verde tire at a slightly lower price. The only difference is that the Turanza T001 scored Good in the wear test.
3. Continental ContiPremiumContact 5 (Price: €75)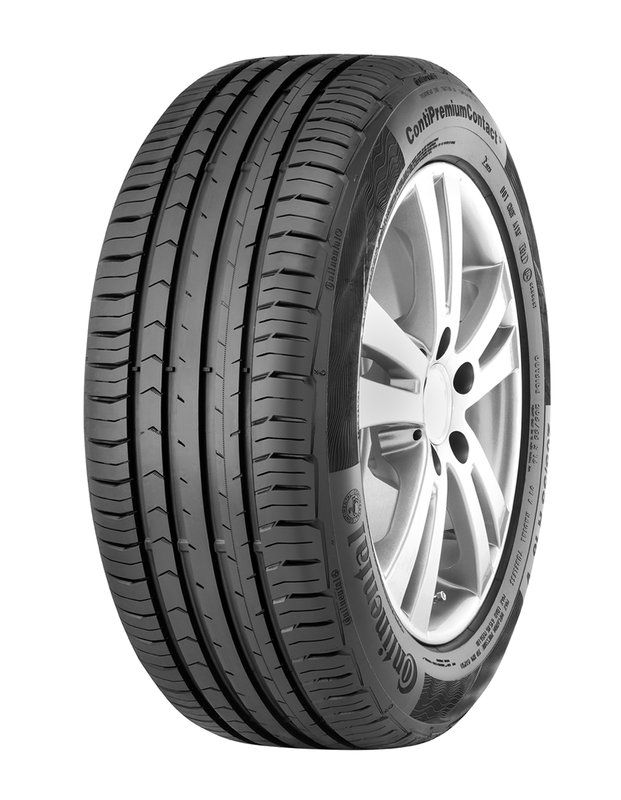 A tiny bit more expensive than the number one and two candidates, Continental's ContiPremiumContact 5 tire rounds up the top three with a Satisfactory rating for noise and comfort and all-around Good for dry and wet behavior as well as fuel consumption and wear.
The other tire makes and models closing the top 10 are:
4. Goodyear EfficientGrip Performance (€72)
5. Esa-Tecar Spirit 5 HP 1 (€50)
6. Dunlop Sport BluResponse (€72)
7. Nokian Line (€62)
8. Vredestein Sportrac 5 (€64)
9. Aeolus PrecisionAce 2 AH03 (€52)
10. Kumho Ecowing ES01 KH27 (€59)
Data sourced from ADAC.