What midsize SUV is best for your family? KBB's mega-review tries an answer
Midsized SUVs comparison can help you choose your 2017 SUV
Looking for a mid-sized SUV for you and your family? The guys and girls from Kelly Blue Book have all the answers in their big family cars comparison.
What to choose for a large family? Everybody goes for SUVs right now (even if this is wrong, as we repeatedly said), so if you're in the market for a midsize SUV, pay attention to the video at the end of this article.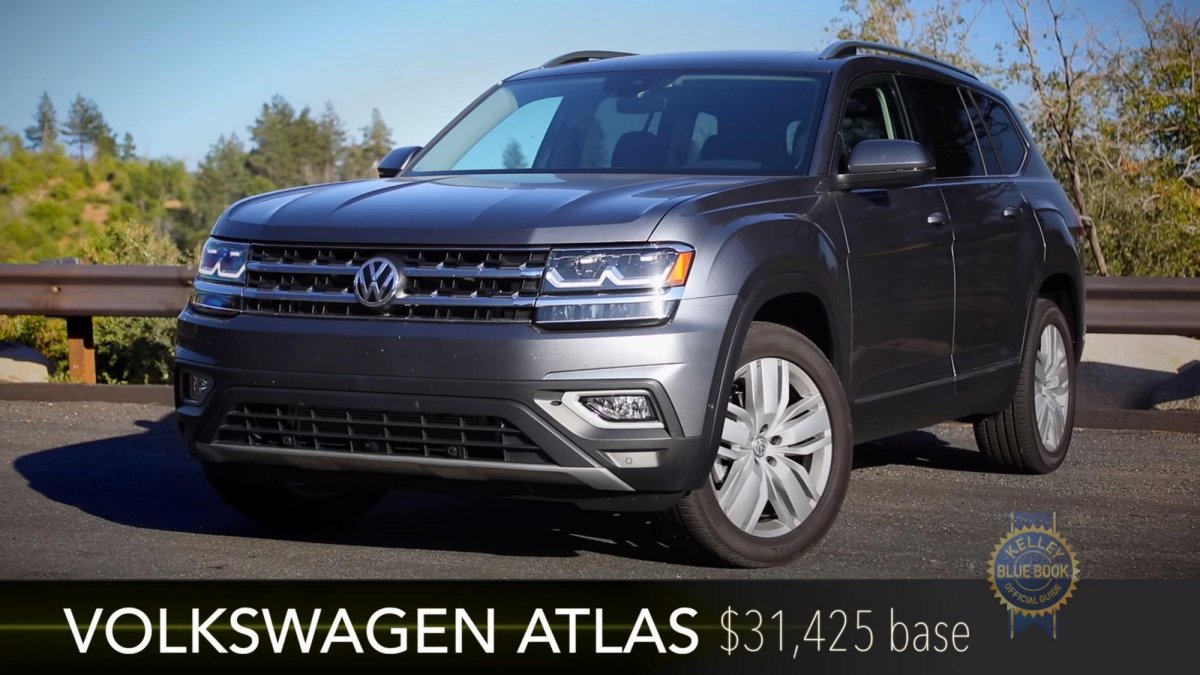 Among contenders were the Volkswagen Atlas, the GMC Acadia, the Honda Pilot, the Mazda CX-9, the Nissan Pathfinder and the Toyota Highlander. Most of them are three-row cars with seven seats, while the Highlander even offers eight seats (only if the third row is entirely populated with children).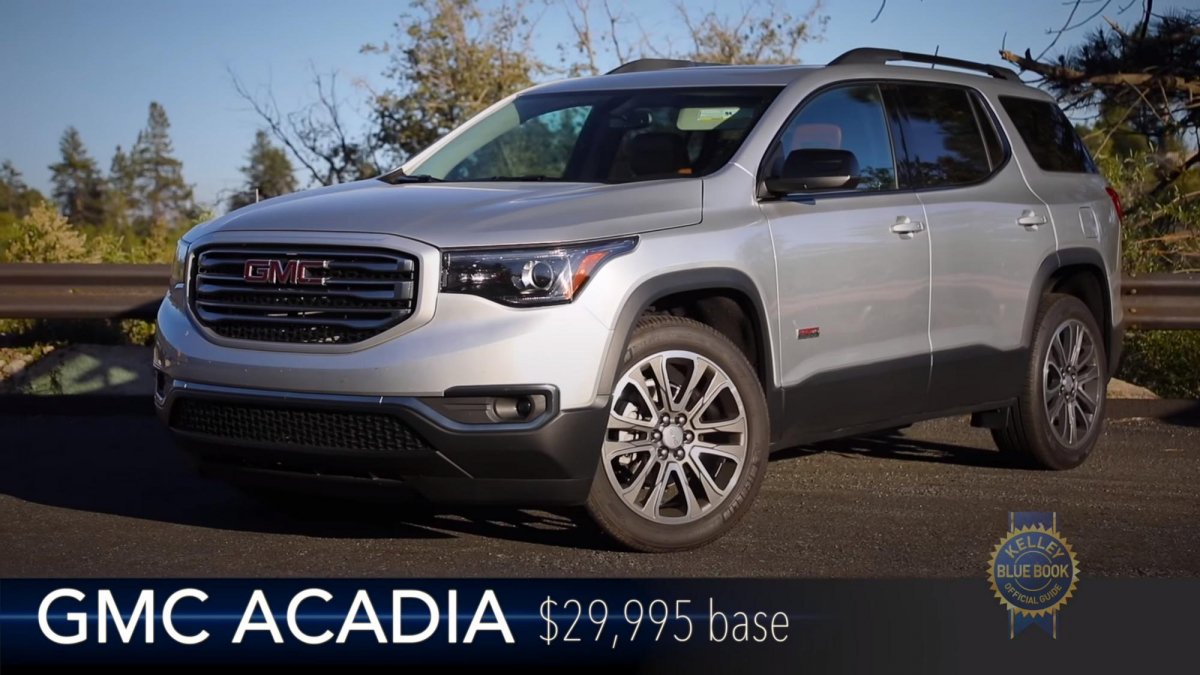 Price-wise, all SUVs start at around $30-31,000 but add optional equipment like lane-keeping assist, park assist or other interior amenities, and you'll end up with a price tag of more than $50,000 per car, sometimes even a lot more.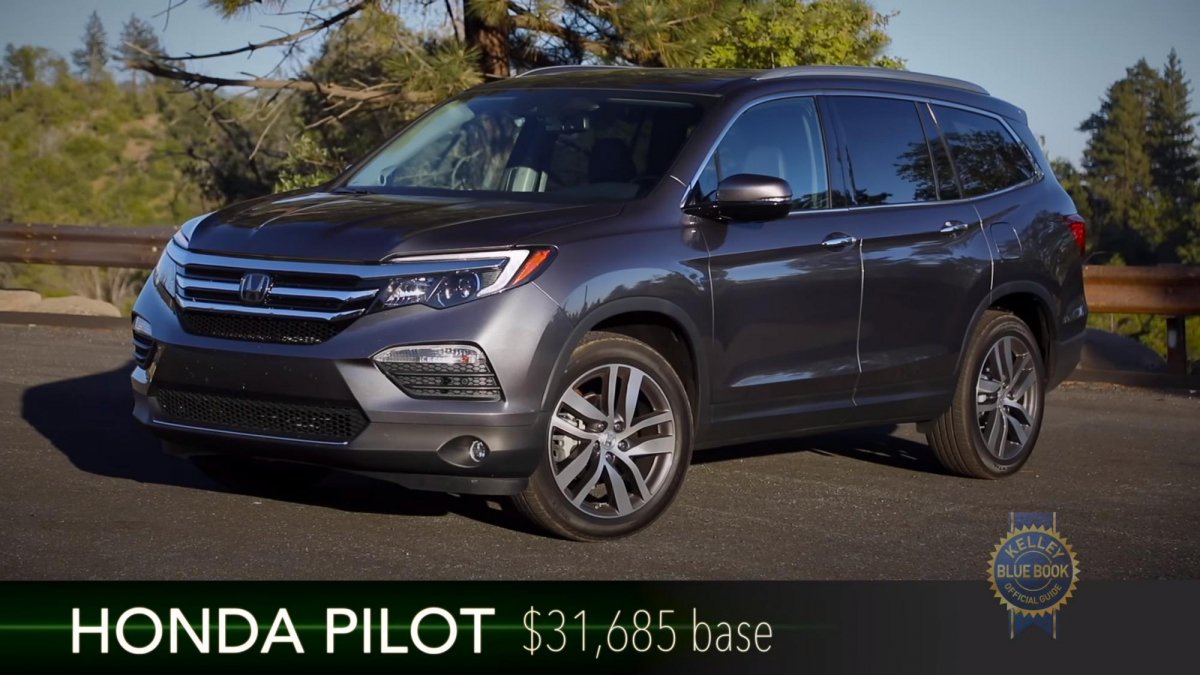 What should you look for when deciding what car to buy? One thing is space, and most of them offer much more than enough for a 5-member family. Safety is paramount, too, so checking their IIHS ratings should help.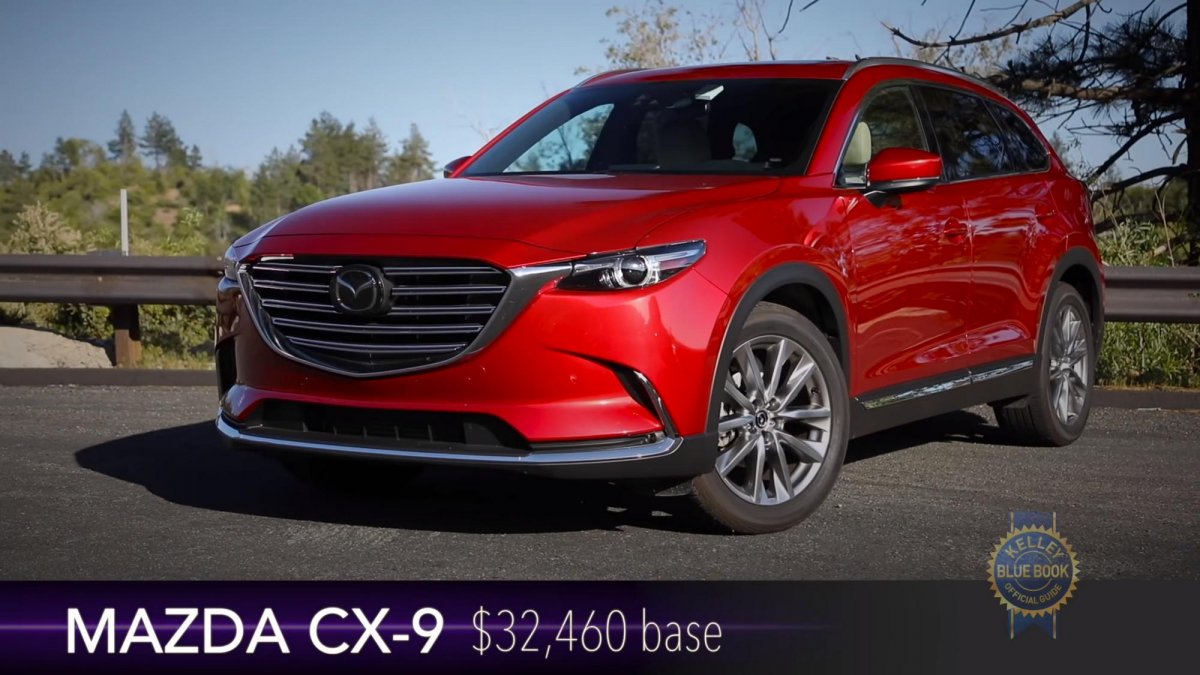 The 2016 Honda Pilot, 2017 Mazda CX-9, and 2017 Toyota Highlander are all IIHS Top Safety Pick + vehicles, while the VW Atlas, GMC Acadia, and Nissan Pathfinder are only IIHS Top Safety Pick cars, which still means they're very safe vehicles.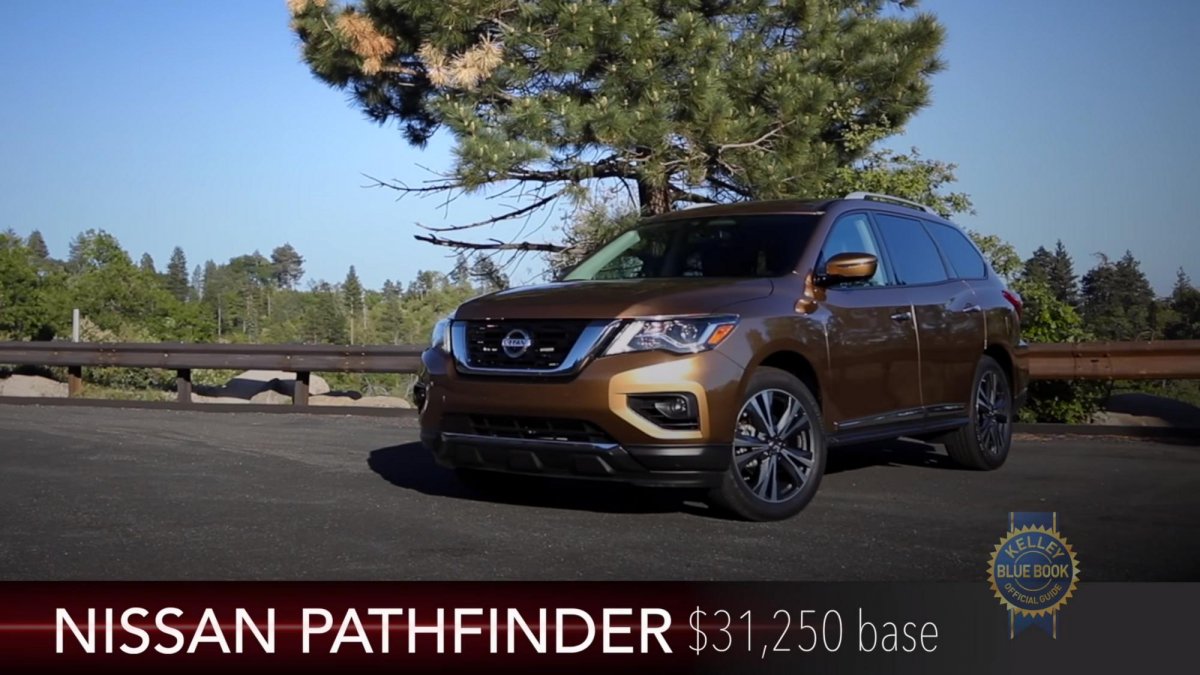 You should also look for great connectivity systems and easy to use storage facilities, as well as for a comfortable drive and lowest mpg possible. If you checked all the above, then you can choose between those shortlist cars that look best.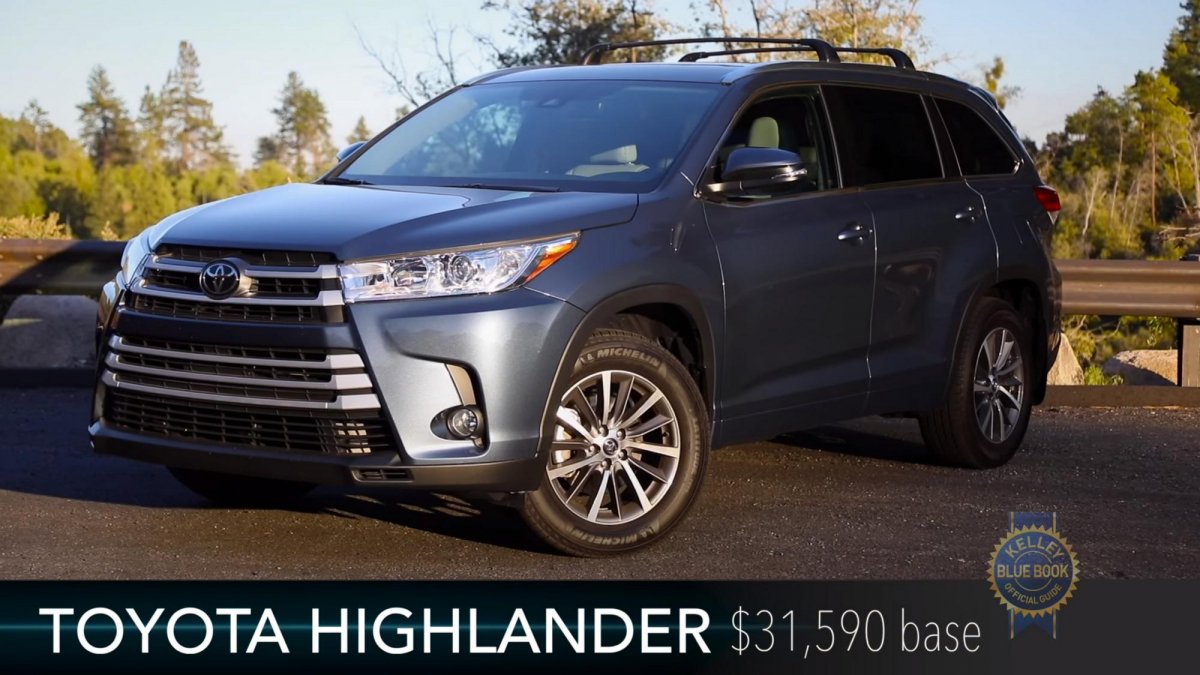 KBB doesn't rank the cars, so there's no clear winner of the comparison, but you'll still end up holding more answers when deciding what midsize SUV you'll end up buying. Have a look and decide for yourself.
Also, if you're still looking for SUVs, but want to go up a level, try this video comparison of midsize luxury SUVs, also for the American market.