Find out what the differences are between Xenon, LED and Halogen lights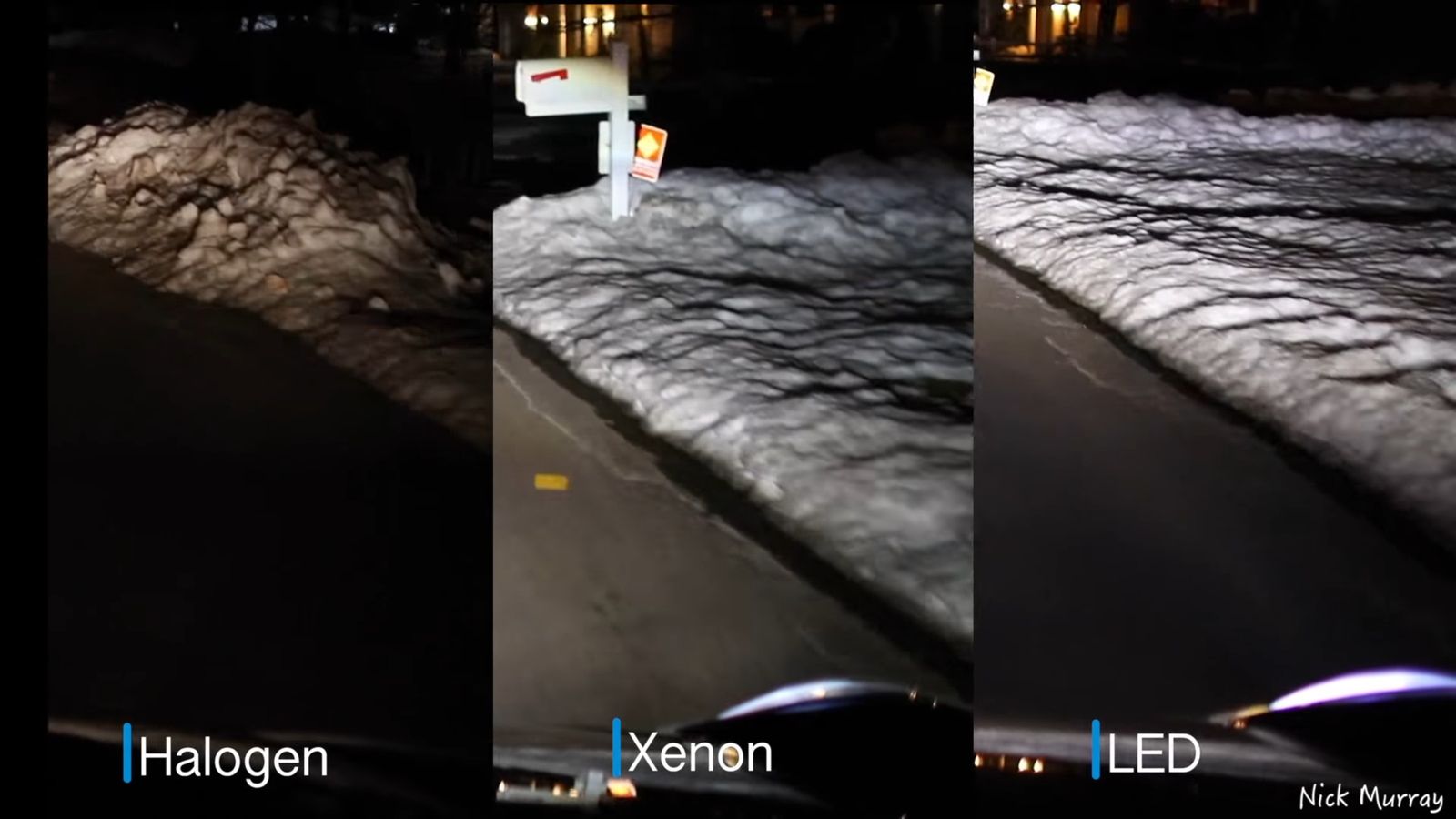 Modern Halogen headlights do a good enough job for normal driving situations, but Bi-Xenon lights are much better, while LED headlights are the best.
If you ever wondered what is the difference between the available headlights, here's a very short and convincing test, comparing Halogen, Bi-Xenon and LED lights.
As you can see in the video above, the Halogen headlights normal output is around 650/900 Lux, while Bi-Xenon manage to provide 1100/1600 Lux, and LED lights go up to 1600/2200 Lux.
Comparing the high beam lights, Porsche's Bi-Xenon comes first, with 3800 Lux, followed closely by the LED lights (3600 Lux) and Halogen (2200). As the tester explains, this is rather due to US regulations. LED lights can go much further than the 3600 Lux registered in this test.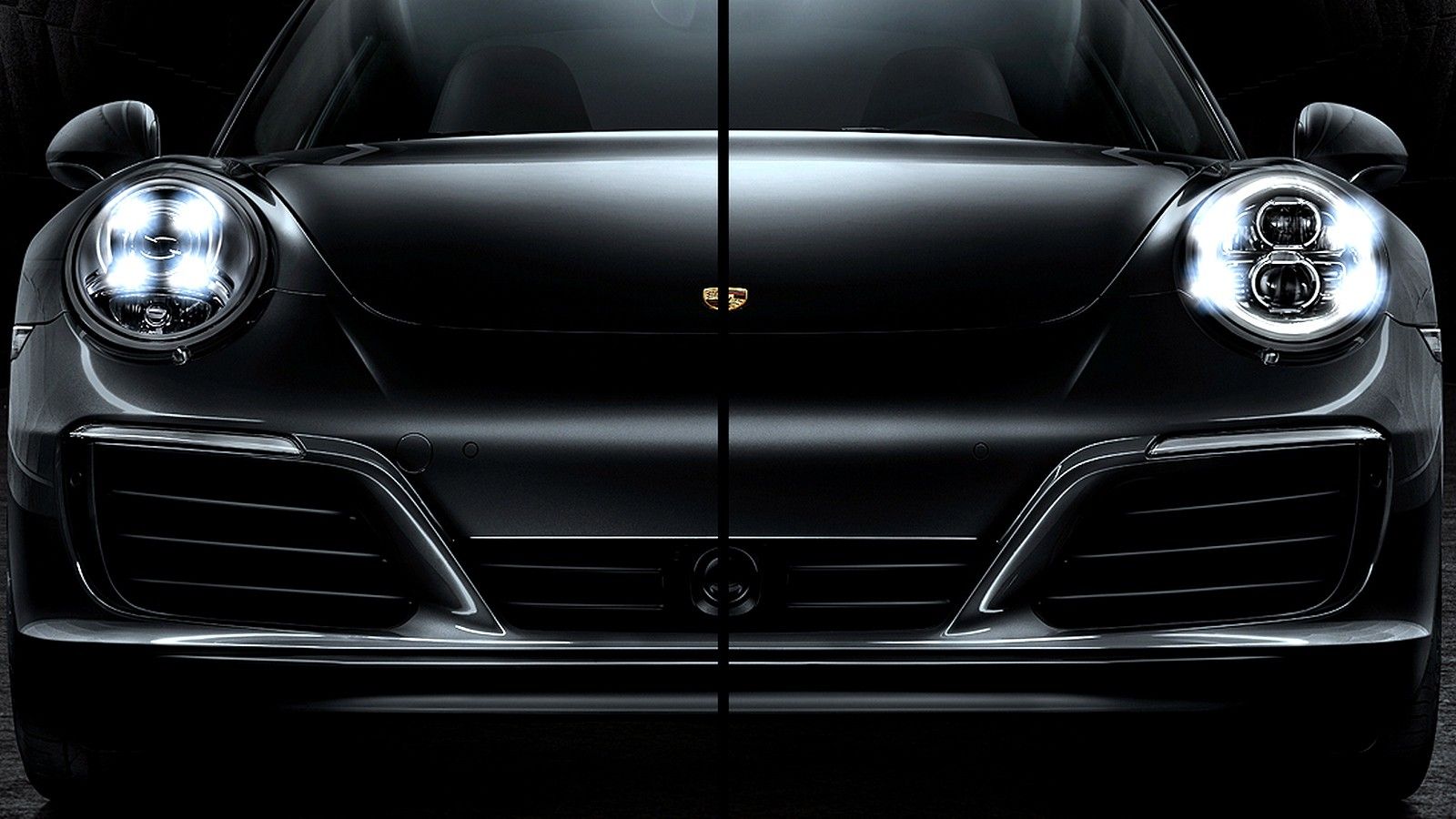 But this is not all. When you choose a car, try finding out if it has a cornering function that lights up corners, an automatic switch from high to low beam, as well as a system to avoid blinding oncoming traffic. All these are possible with Halogen and Bi-Xenon lights but LED headlights are much more adaptable and precise.