Yes, that's a closed cockpit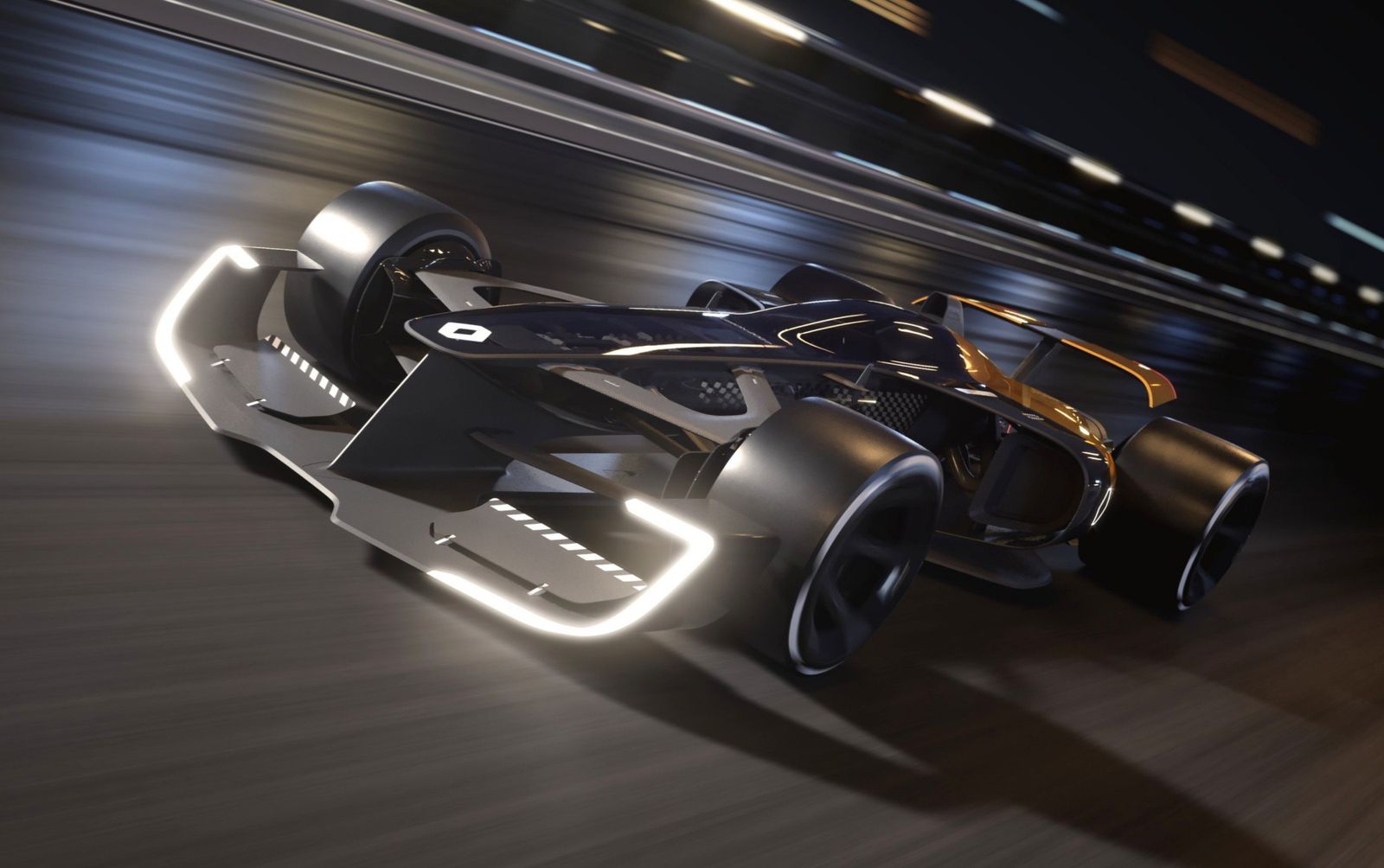 Back in Formula One in 2016 with its own team, Renault has yet to score a win — but the French are already looking to the future.
Ten years from now, Renault's F1 car may look like the R.S. 2027 Vision concept unveiled at the Shanghai Auto Show. With 40 years of experience in Formula 1, Renault's opinions and visions for the future of F1 racing truly matter.
Which is why we should look closely at the R.S. 2027 Vision because, one day, it may become a reality. According to Renault Sport Racing, ten years from now Formula 1 will be a more human-centric championship, with drivers at the heart of the sport — we'll keep our fingers crossed for that.
As you can see in the photos, the R.S. 2027 Vision features a closed, transparent cockpit (a radical departure compared to today's open-cockpit F1 cars), with the drivers' helmets being transparent as well.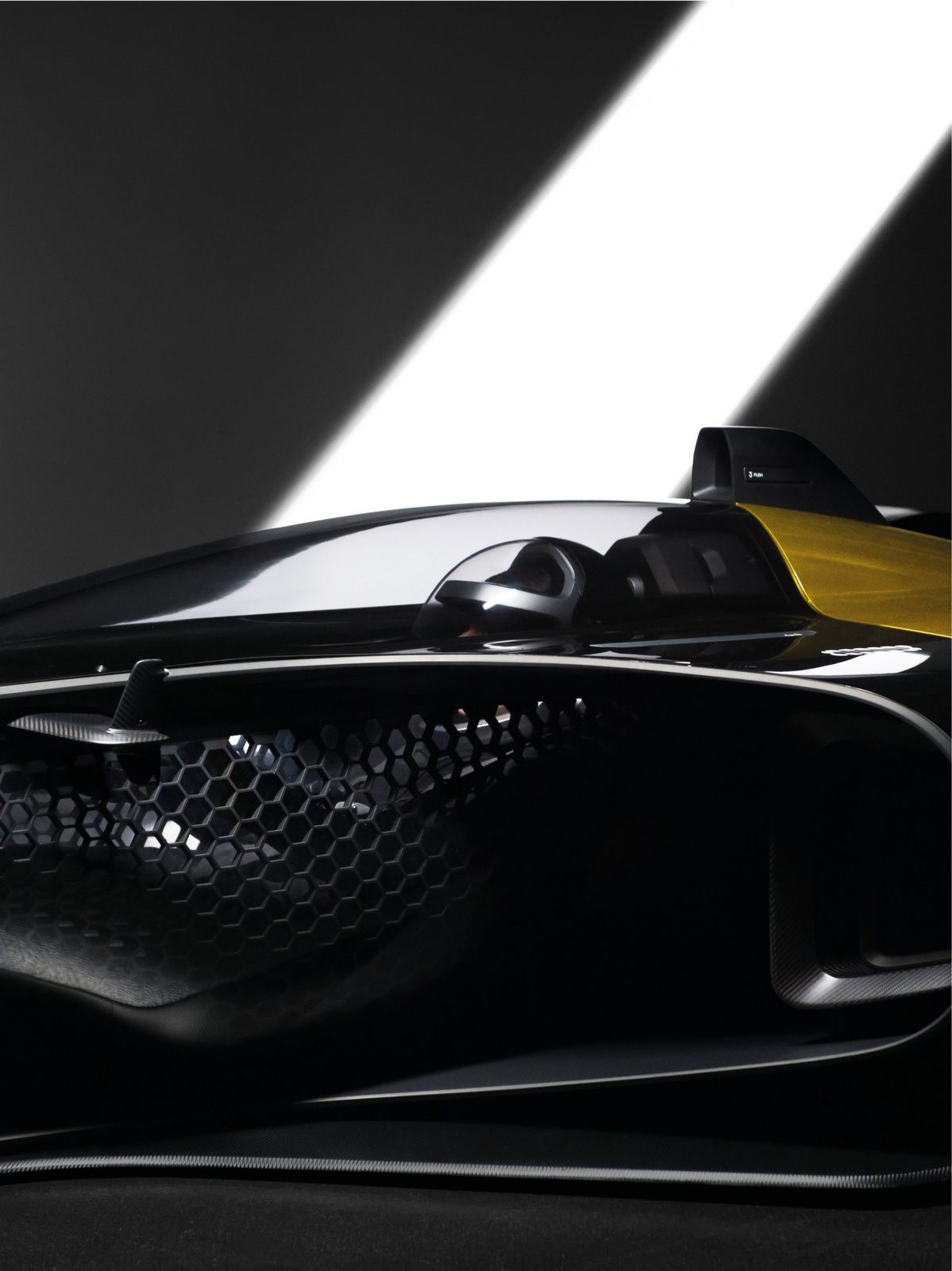 While the cockpit canopy made from an ultra-resistant polycarbonate will undoubtedly improve safety, the see-through helmet will allow spectators to get a better look at the drivers in the heat of the action. In addition, fans will be able to view the telemetry data of their favorite driver via the Internet, increasing the sport's connection to the public. Another safety-related feature of F1 cars ten years from now may be an autonomous mode that can be activated in case of an accident, contributing to safer racing.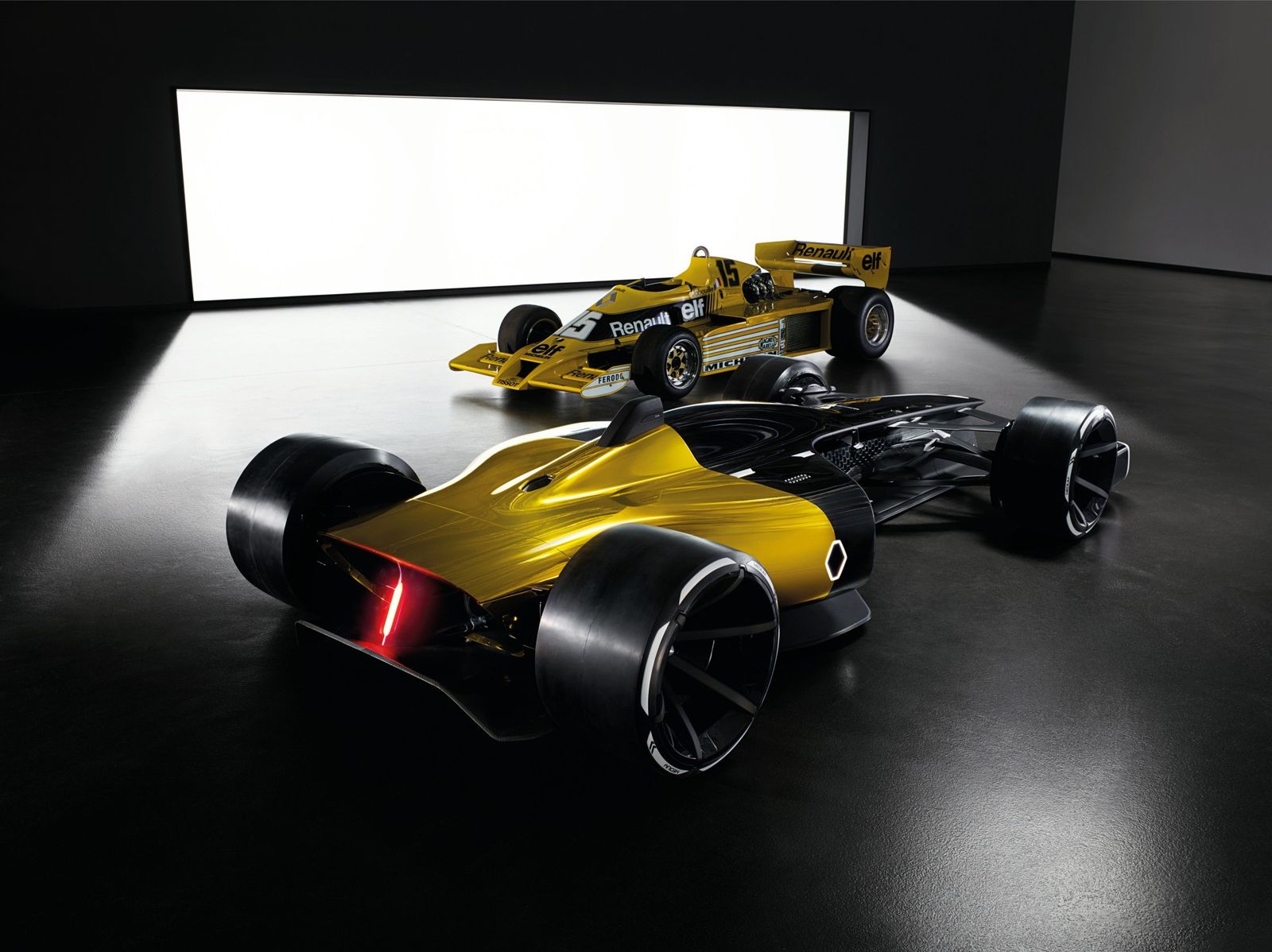 According to Renault, the interaction between the cars will be more extensive and the show more spectacular show thanks to active LED lighting incorporated into the wheels and moving aerodynamic parts such as the car's active wings.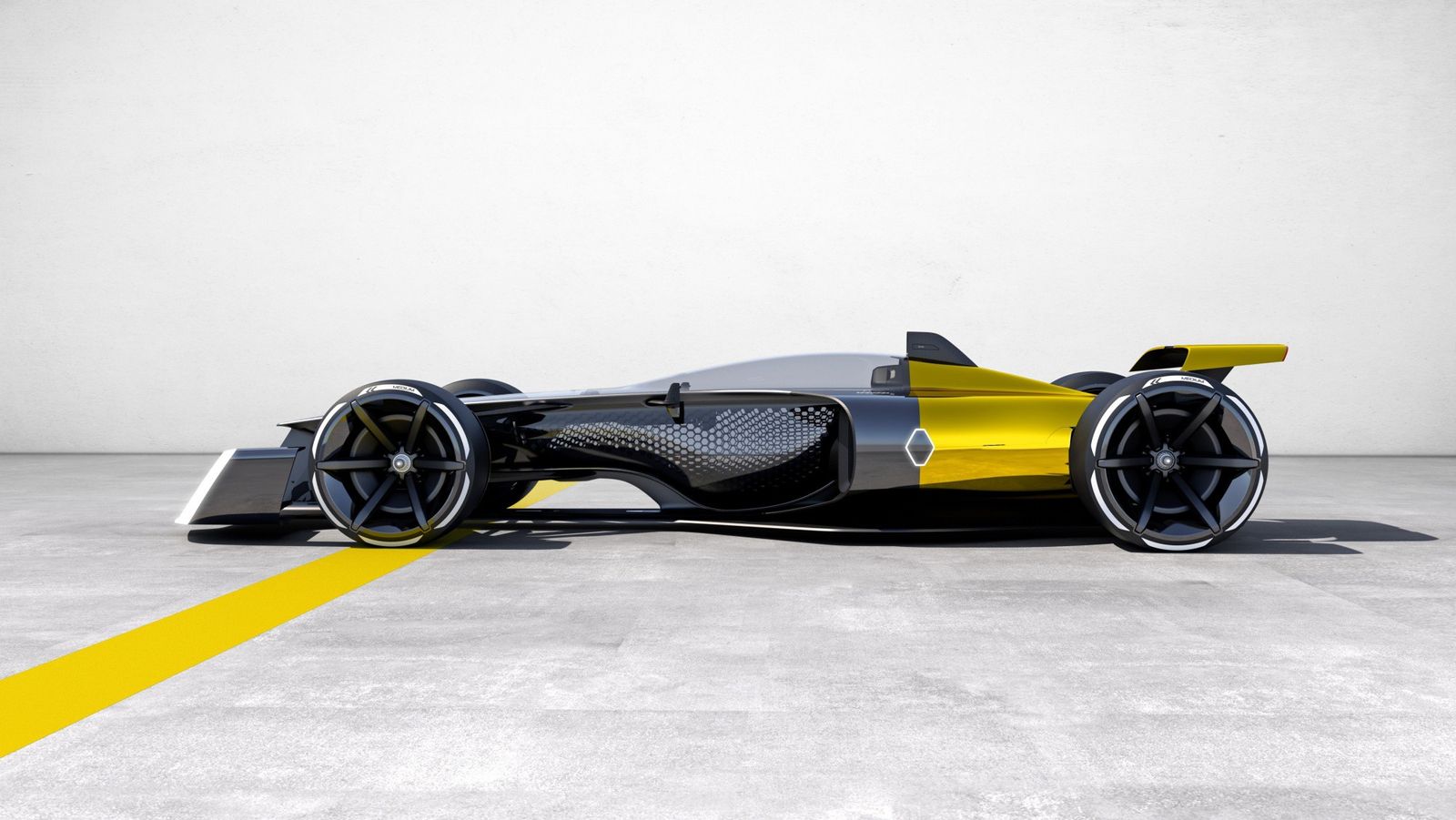 Renault believes racing will benefit from its expertise in four-wheel drive, four-wheel steering, and very high-energy density batteries — yes, the R.S. 2027 Vision has them all. Tipping the scales at 600 kg (1,323 kg), it packs 1 megawatt (1,341 hp) of power: 500 kW (670 hp) from the Kinetic Energy Recovery System formed of two ERS-K units, and the rest from a turbocharged V6 gasoline engine.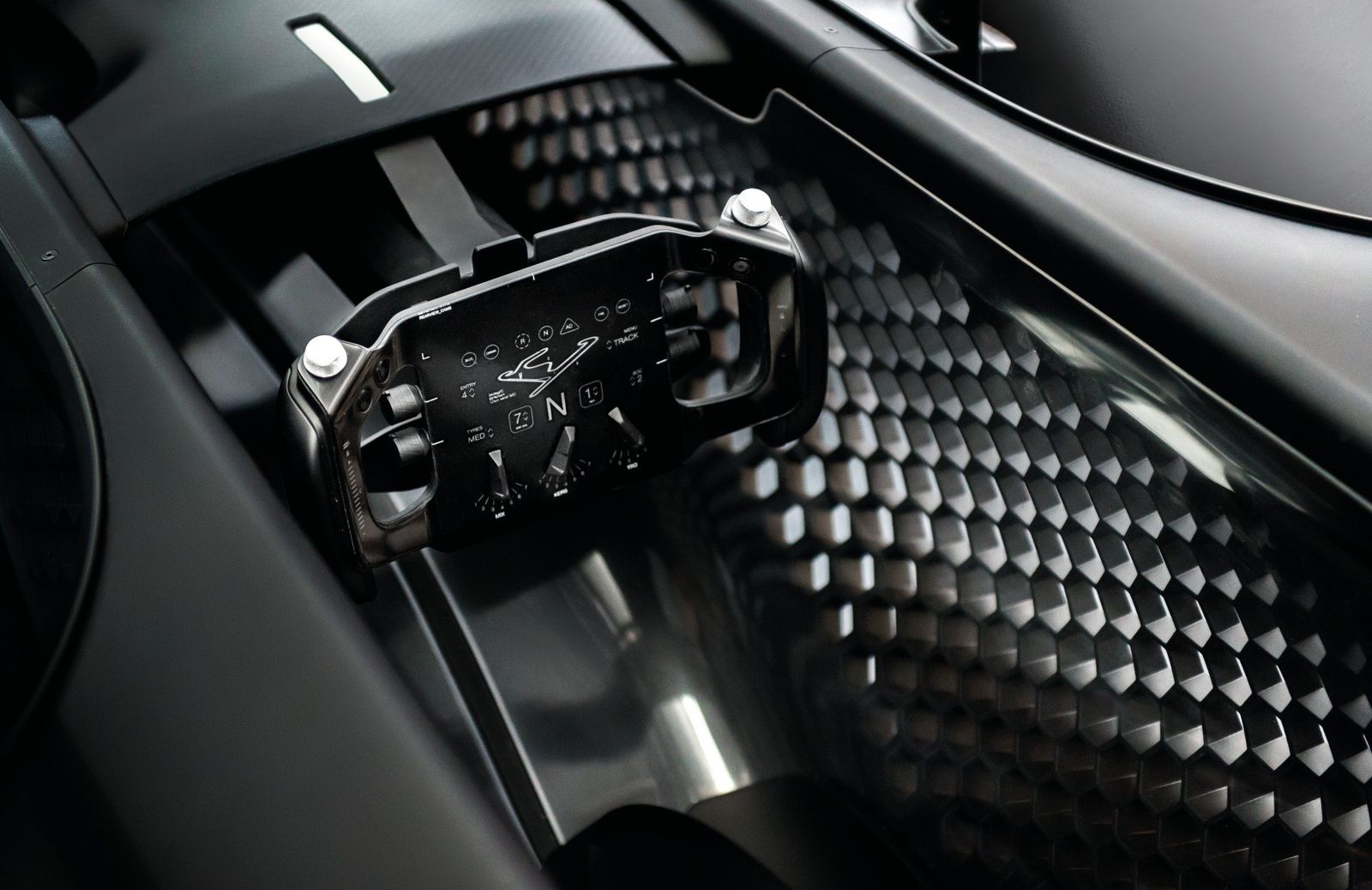 As for the environmentally-friendly aspect of Formula 1, Renault sees the fuel tank capacity of F1 cars halved in 2017 and the addition of a full-electric mode for use along the pit lane.