Does the quarter-mile in 8.8 seconds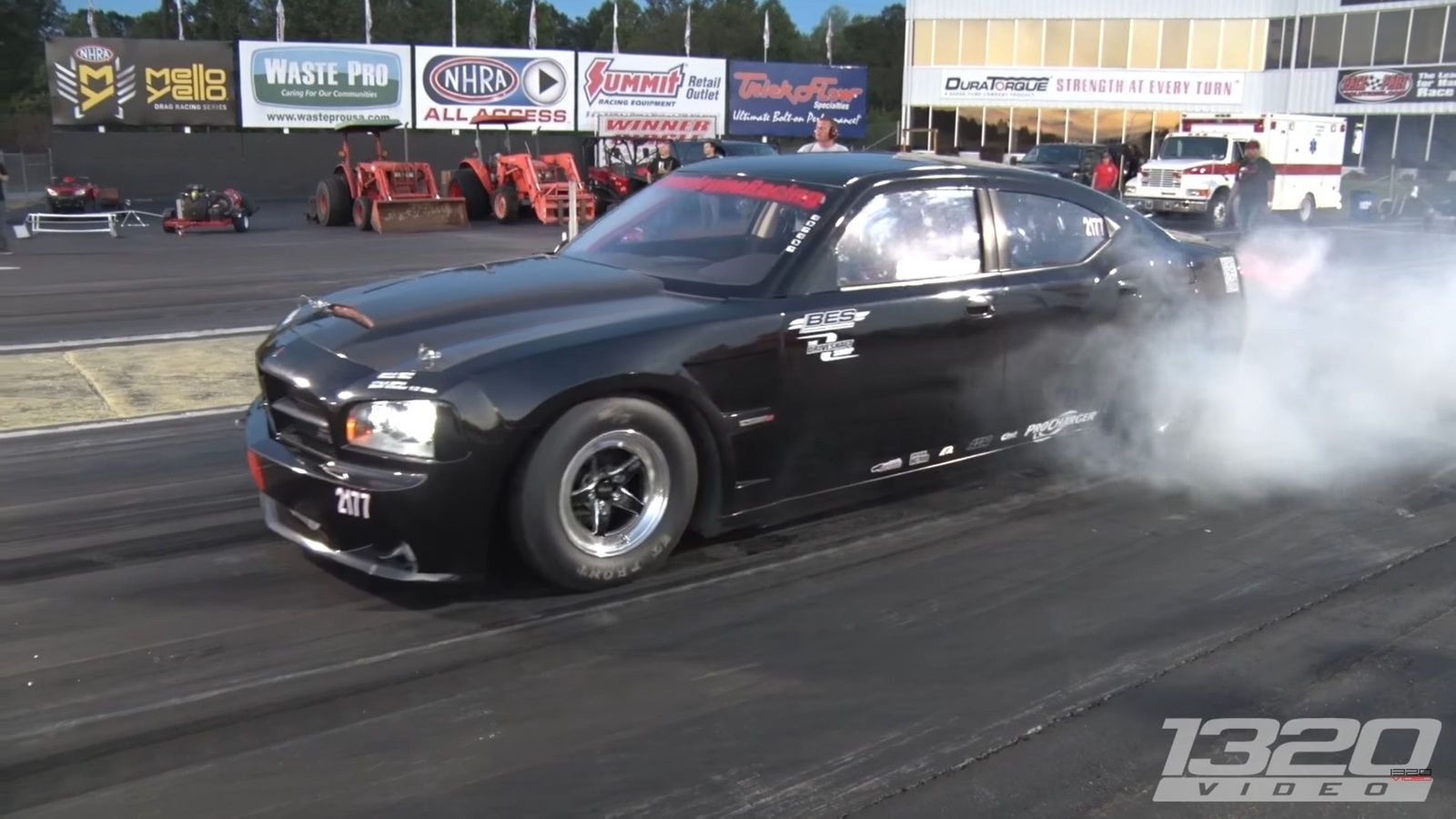 The Dodge Charger is not what we'd call the perfect race car. But when you put 1,500 horsepower on it, things change.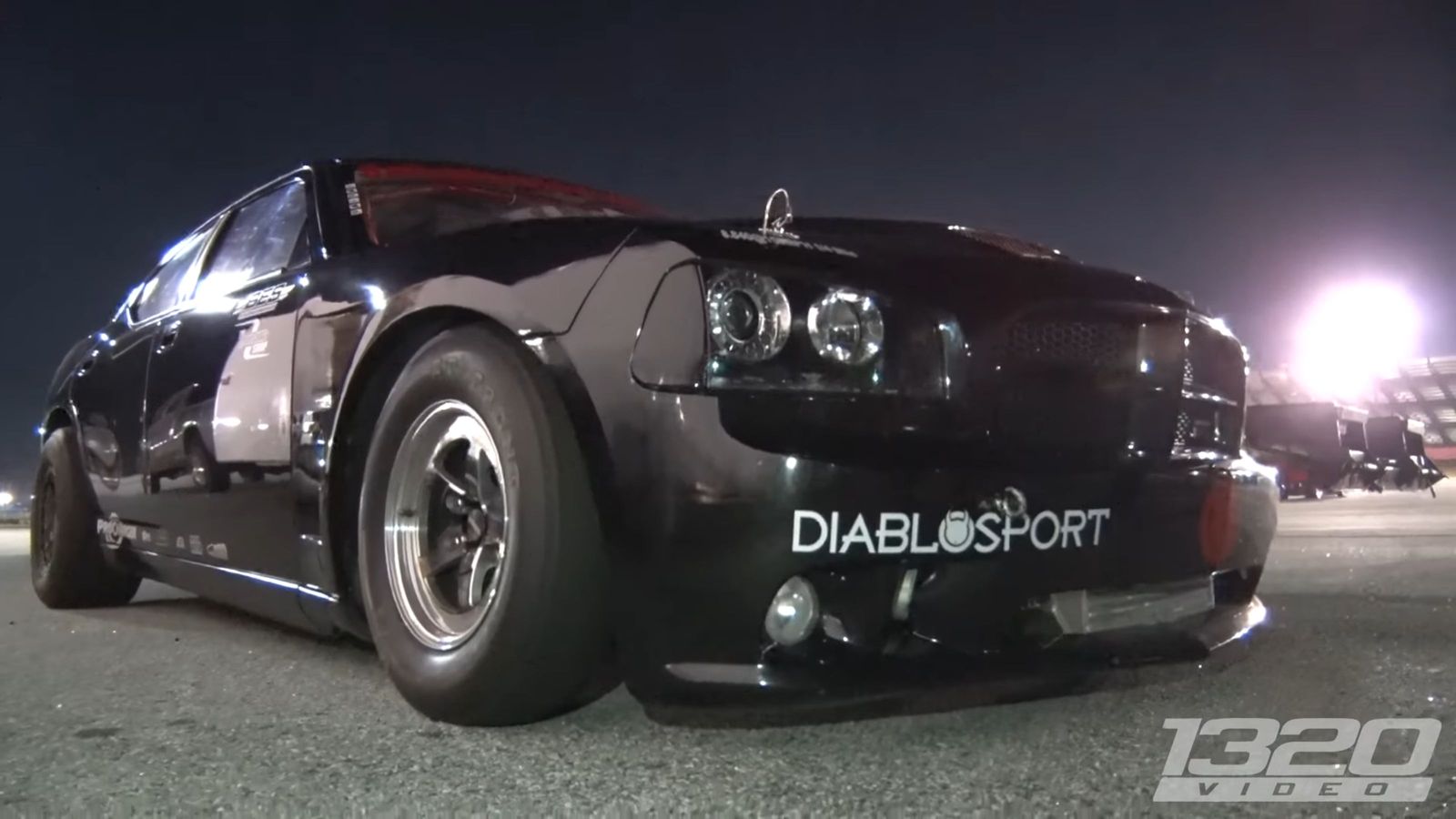 At 3,800 lbs (1,723 kg), the Charger is a rather heavy car. It's nice for a stroll with music blaring out the windows but pretty useless for anything else (OK, it looks awesome, we'll give it that). Well, things tend to be different when you cram a Procharged 6.1-liter HEMI under (and through) the bonnet.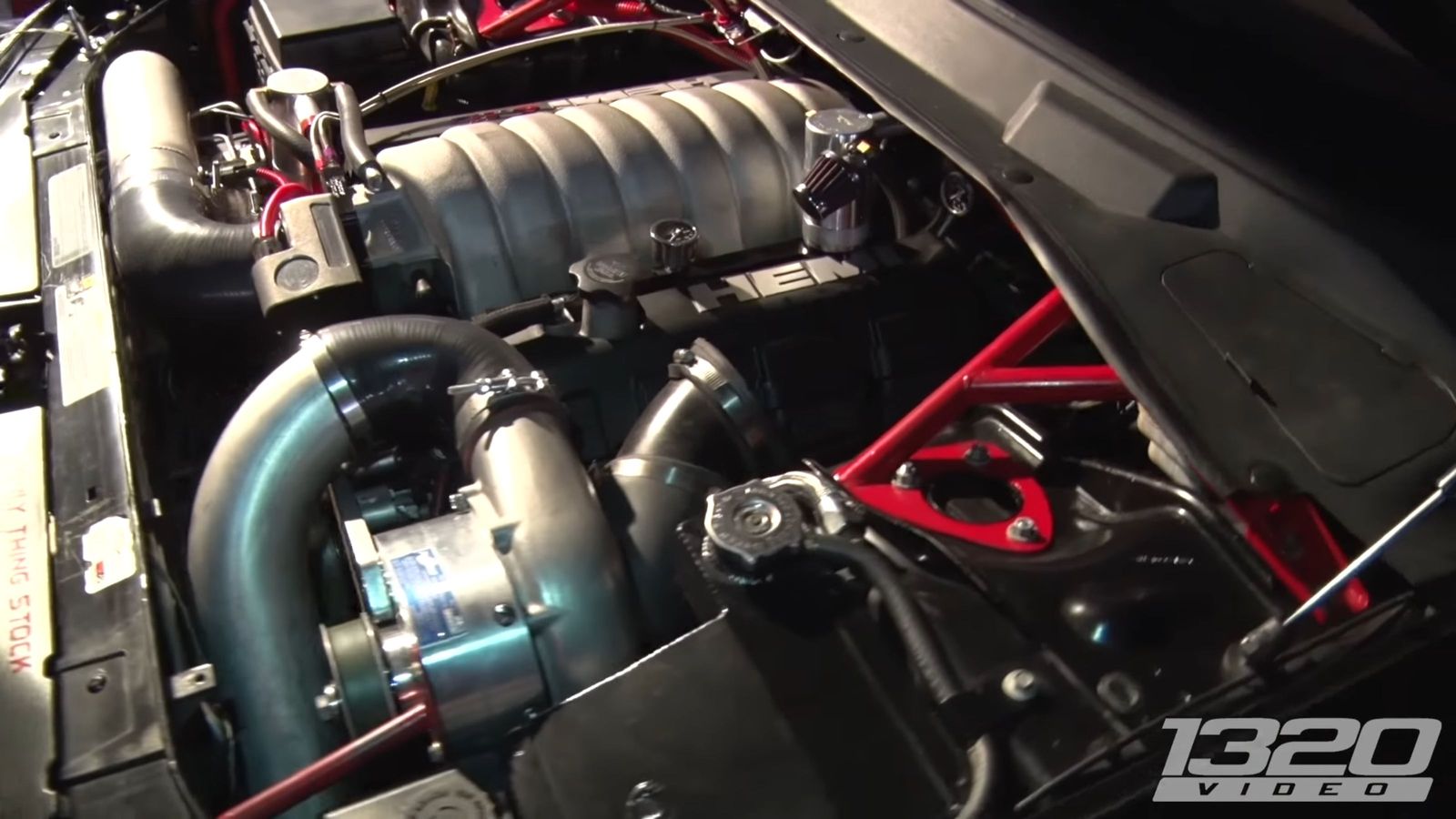 1,500 horsepower were enough to propel the Charger through the quarter mile in just 8.8 seconds at 160 mph during Street Car Takeover in Atlanta. That's a record for a modern HEMI engine, says his owner. Well, we just don't care about the record, because it sounds and looks fabulous, and that's all that matters. Just watch the video below.