1,600-hp Hennessey Venom F5 debuts as world's first 300-mph production car
Take that, Bugatti Chiron: America's hypercar was developed to exceed 300 mph (483 km/h)
Hennessey has finally lifted the veils of its much-anticipated hypercar, the Venom F5, at the SEMA Show in Las Vegas.
The Venom F5 is an all-new hypercar designed and built with only one goal in mind: to become the absolute fastest road car on the planet — just like its predecessor, the Venom GT.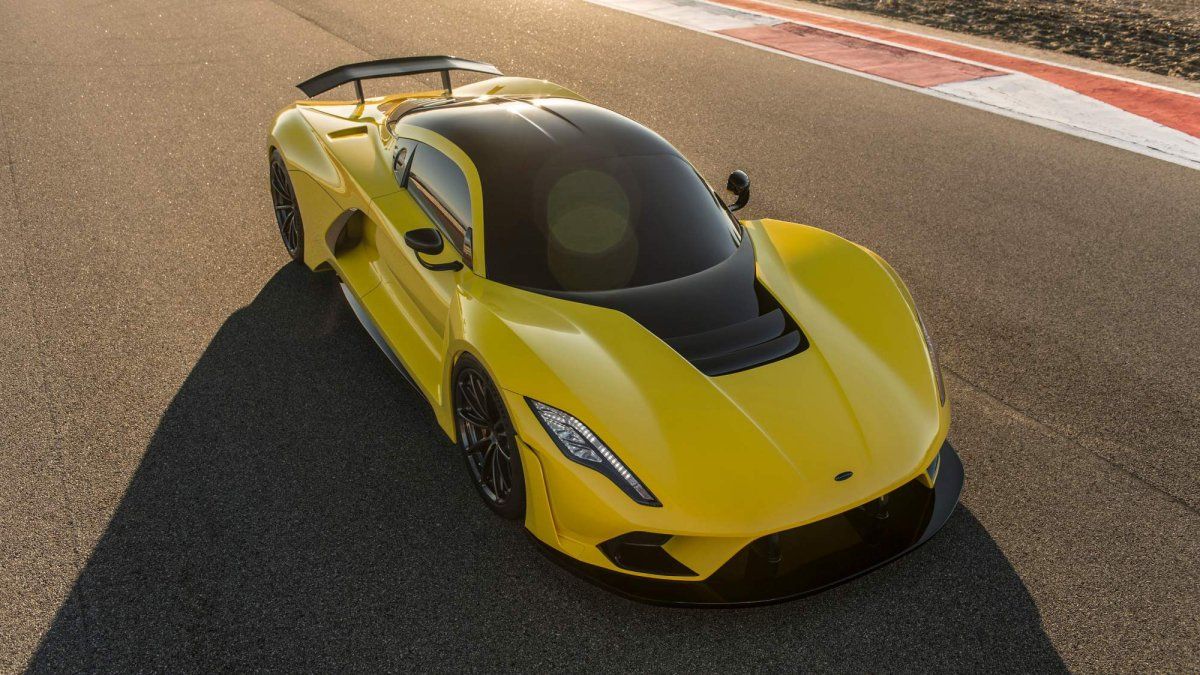 Together with its partners Shell and Pennzoil, Hennessey has developed an entirely new design, chassis, engine, and carbon fiber body shaped by aerodynamics — thanks to active aero elements the Venom F5 has a coefficient of drag of 0.33.
The engine is an all-new twin-turbo V8 that delivers over 1,600 hp. It's mated to a seven-speed single-clutch paddle shift transmission that sends power to the rear wheels. Add the curb weight of just 2,950 lb (1,338 kg) made possible by the lightweight chassis and carbon fiber body, and you realize the Venom F5 is capable of outstanding performance.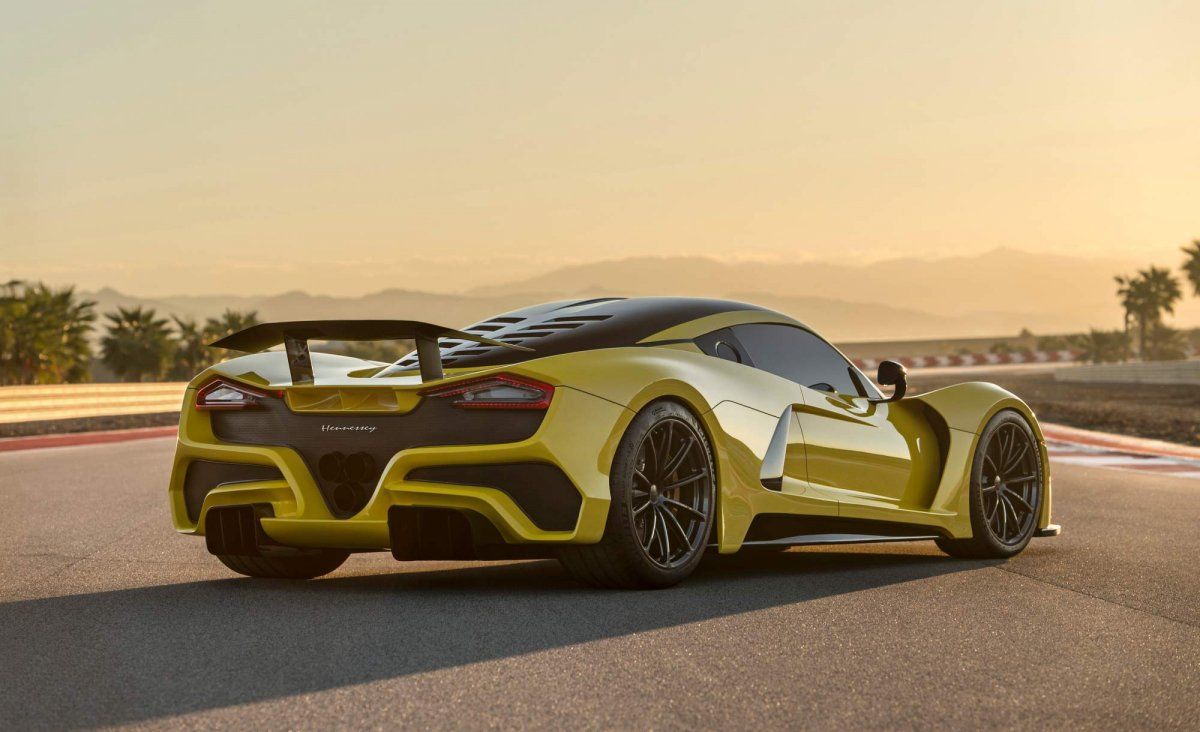 Hennessey claims its hypercar will go from 0 to 186 mph (0-300 km/h) in under 10 seconds. That's quicker than current Formula 1 race cars! Furthermore, 0 to 249 mph (0-400 km/h) and back to rest will take under 30 seconds. Finally, top speed is projected to surpass 300 mph (483 km/h), making the Venom F5 the world's fastest production car. Has Hennessey solved the tire issue that prevented Bugatti from unlocking the Chiron's full potential and limit its top speed to 261 mph (420 km/h)? Apparently yes.
"We expect the Venom F5, named for the most powerful tornado speed winds on the Fujita scale, to be the first road car capable of achieving more than 300 mph and have worked closely with Pennzoil to get us across the finish line."
John Hennessey, founder and CEO of Hennessey Performance
The company will only build 24 examples of the Venom F5, each priced for $1.6 million. A bargain compared to the Bugatti Chiron's $3 million base price.