Come at us, 2017!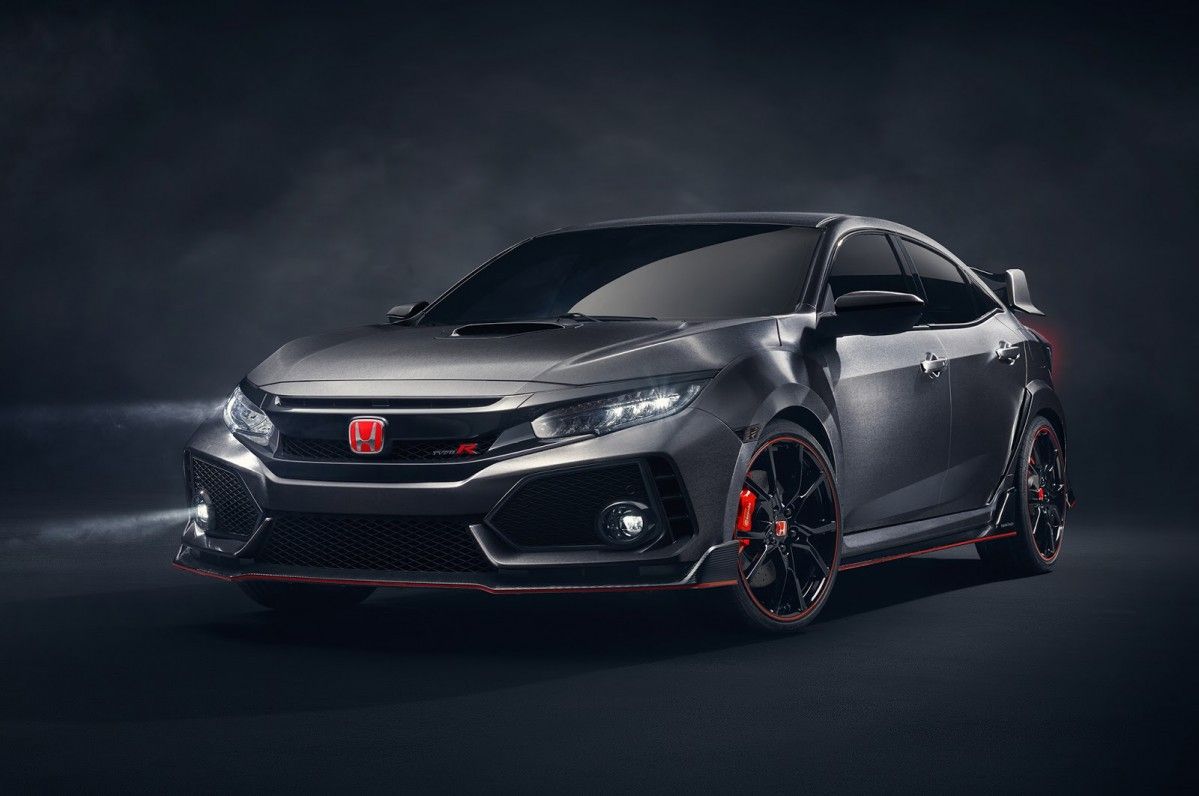 2016 was particularly a good year for high-performance vehicles, but it also saw a bunch of monstres sacrés bidding their farewell to the automotive world.
As well focus on what's ahead, 2017 doesn't look that bad from where we're standing. So here are the most important new cars joining the party in the next 12 months.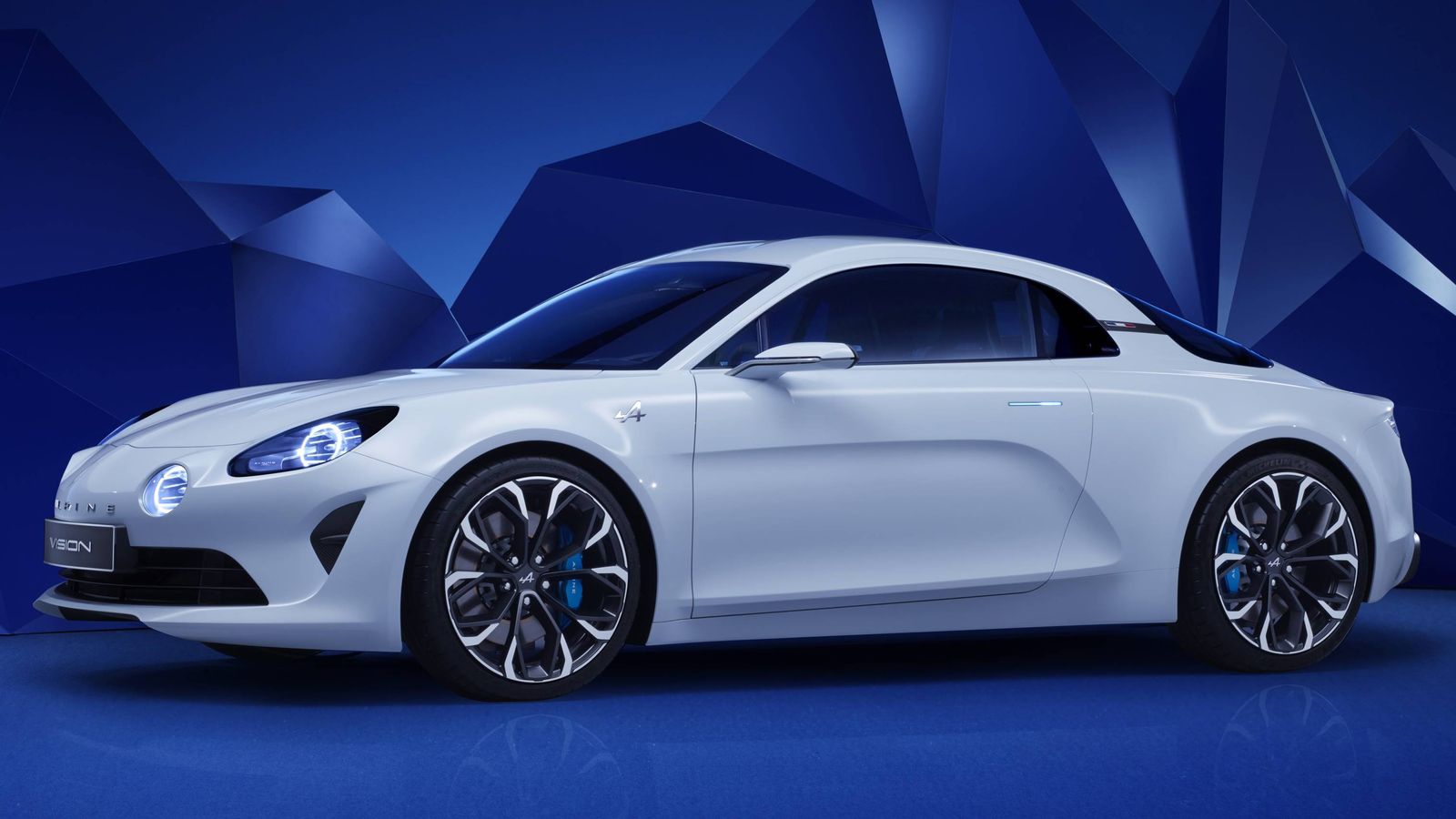 We've been getting a lot of teasers ever since the French brand made its comeback, but in December 2016, Alpine announced it is taking orders for the Première Édition.
When it debuts, Alpine's fun-factory car will take on the likes of Porsche 718 Cayman and Alfa Romeo 4C.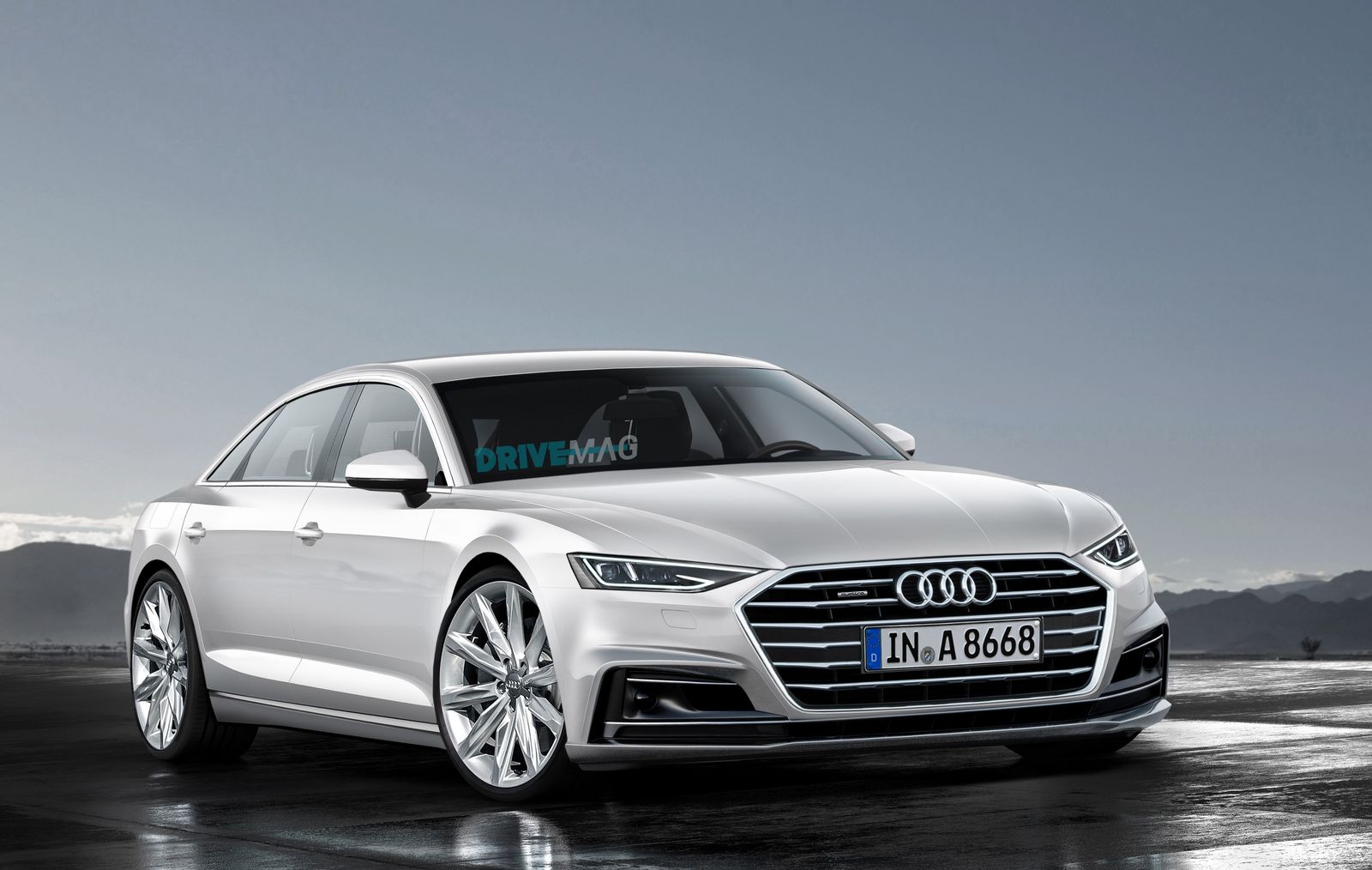 With the Mercedes-Benz S-Class and BMW 7 Series being poshier, more powerful and technology-choked than ever, Audi's upcoming A8 must make its entry with a bang and insist on the hi-tech aspect.
Bound to borrow a lot of styling cues from the Prologue Concept, the upcoming A8 is also looking to break new ground into higher self-driving levels via a partnership between Audi and Nvidia.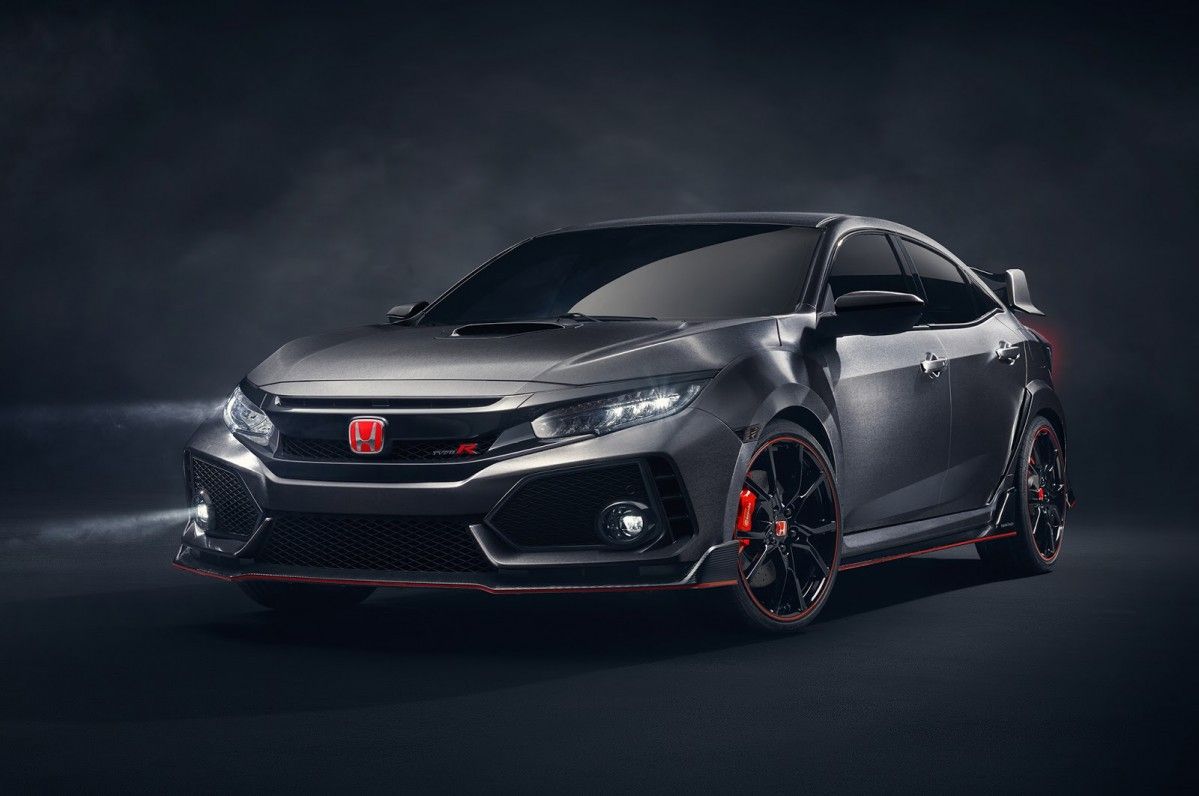 Rumors of a CVT-managed Honda Civic Type R have been dawning recently but have been put to sleep just as fast. Instead, the upcoming Type R promises a menacing body kit but a more mature design overall.
It will still pack the 2.0-liter beating under the current Type R's hood, but power output is rumored to reach the 340-350 hp bar, making it a worthy opponent for both the Ford Focus RS and VW Golf GTI Clubsport S.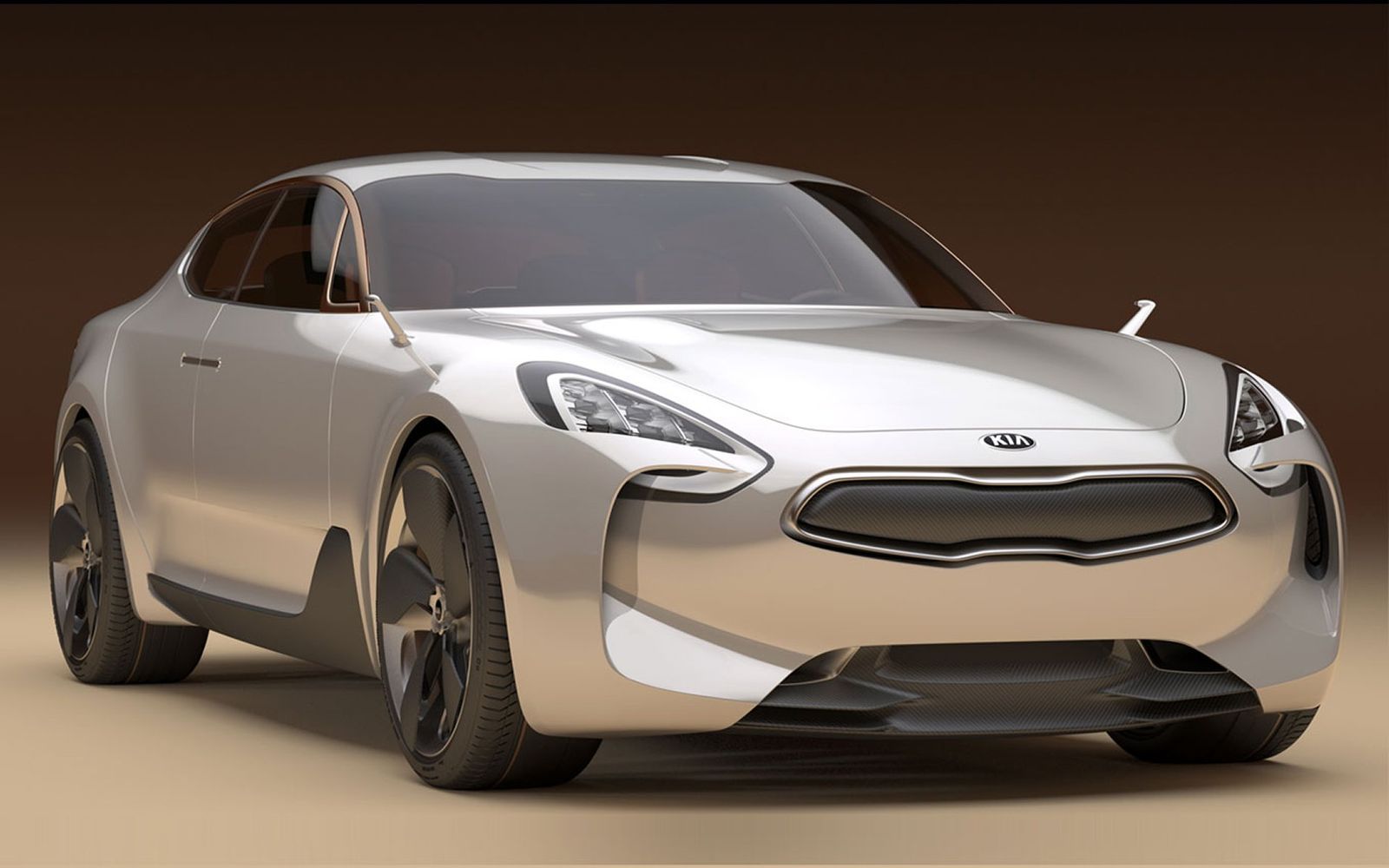 Kia's latest hotshot has been touted to carry the GT moniker, but the K8 nameplate is not yet out of the question.
What's more exciting: we're looking at a sedan with rear-wheel drive, capable to sprint from zero to 62 mph (100 km/h) in 5.1 seconds thanks to what could be a twin-turbocharged V6 engine.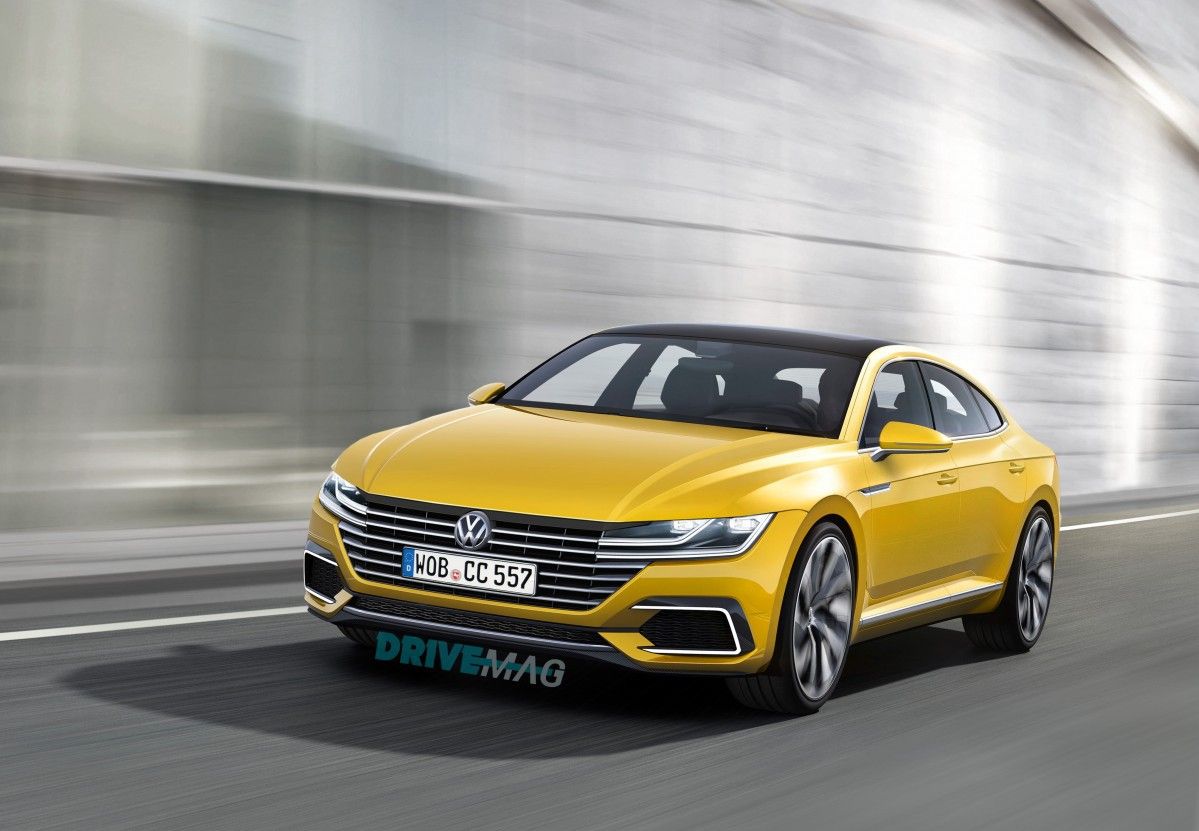 Volkswagen's so-called artistic take on the CC's successor has been teased via a sketch and a video.
The summer of 2017 looks like a plausible debut timeframe, but so far, VW has been keeping hush-hush on any kind of details regarding the Arteon, although there's word on the internet talking about a plug-in hybrid powertrain.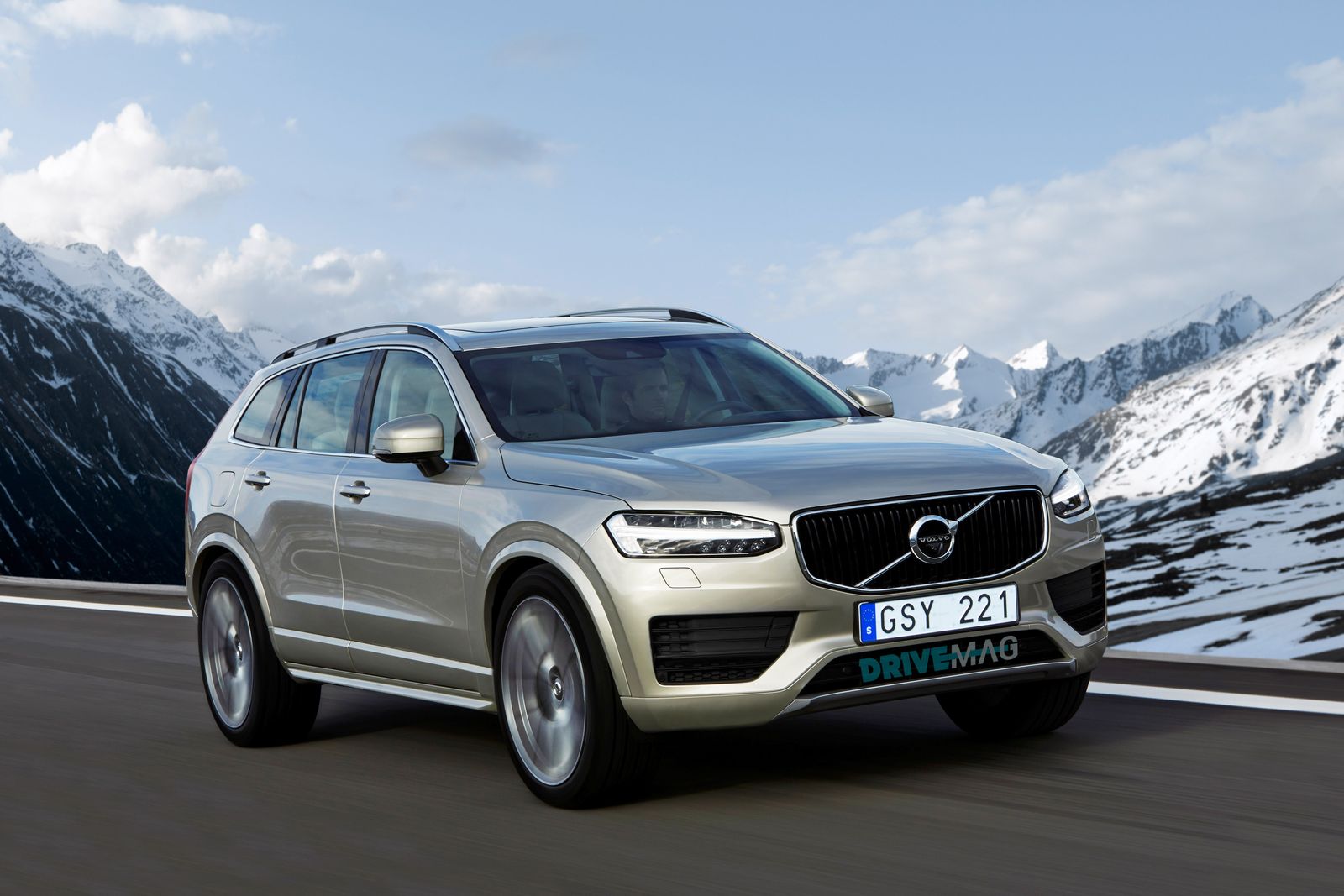 Let's not forget we're living the SUV era, therefore, these hunchbacks will continue to roam our streets for a good chunk of years – if not decades from now on.
Basically a smaller XC90, Volvo's XC60 will look to poach customers from Audi's Q5. Expect the signature Thor's Hammer LED headlights plus petrol, diesel and hybrid drivetrains.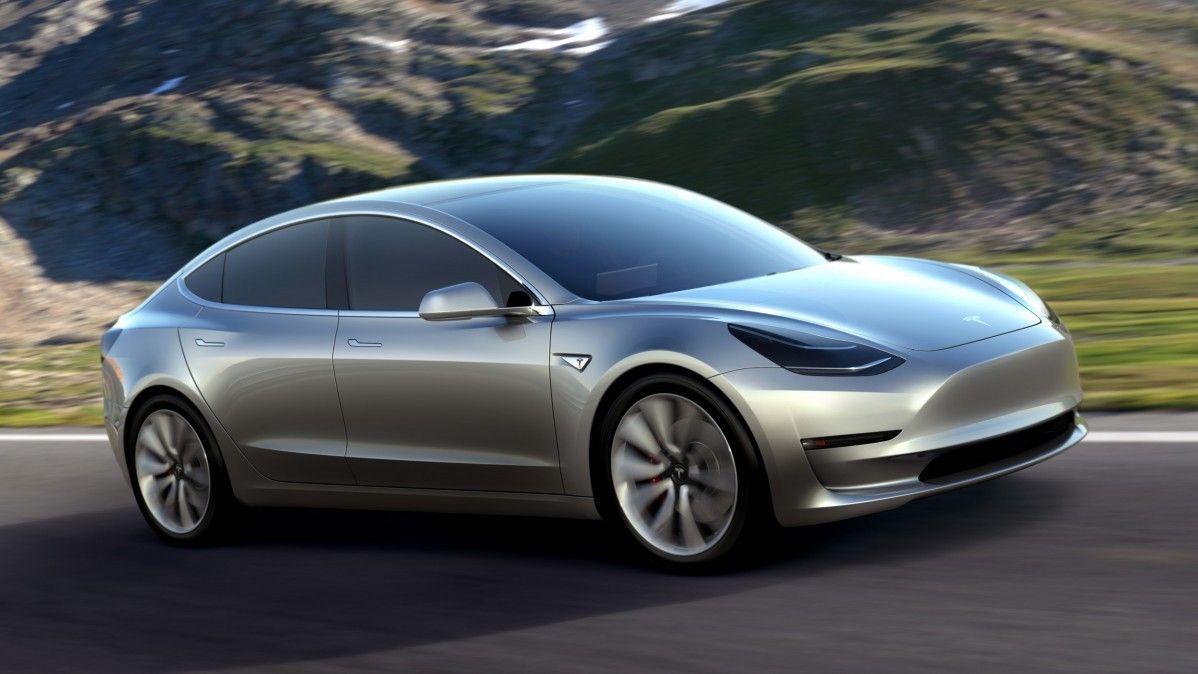 Tesla's Model 3 has had its fair share of controversy ever since Elon Musk trumpeted the "affordable" electric sedan, not to mention rising rivals in the shape of Chevrolet's Bolt EV and its European twin, the Opel Ampera-e.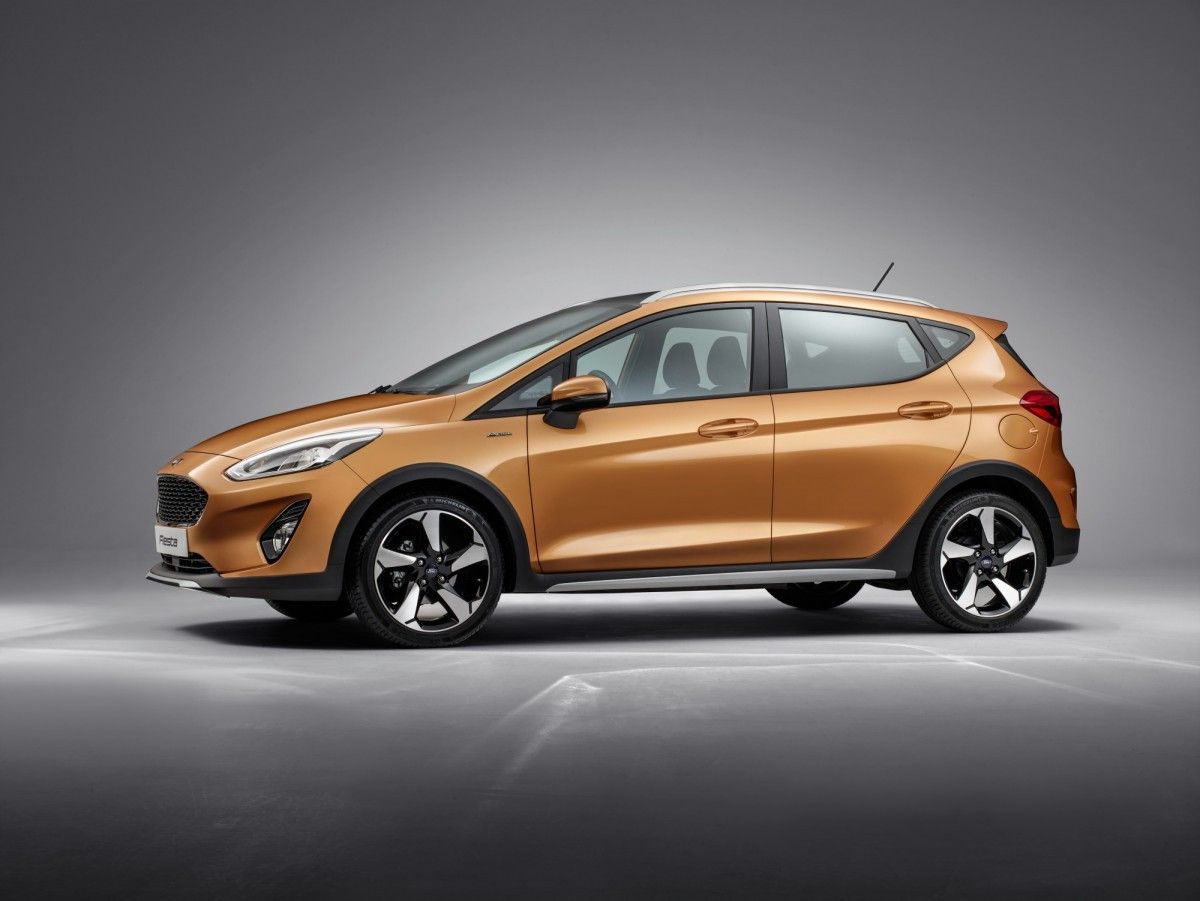 A long-time candidate for a generation swap, Ford's all-new Fiesta earns a Vignale version and a high-riding Active variant with extra plastic cladding, roof rails, and other additions that face off-road prowess.
Ford also fitted the three-cylinder 1.0-liter EcoBoost plant with cylinder deactivation, a first in the industry. We hope the new Fiesta rides just as nimbly as the current generation.
Porsche Panamera Sport Turismo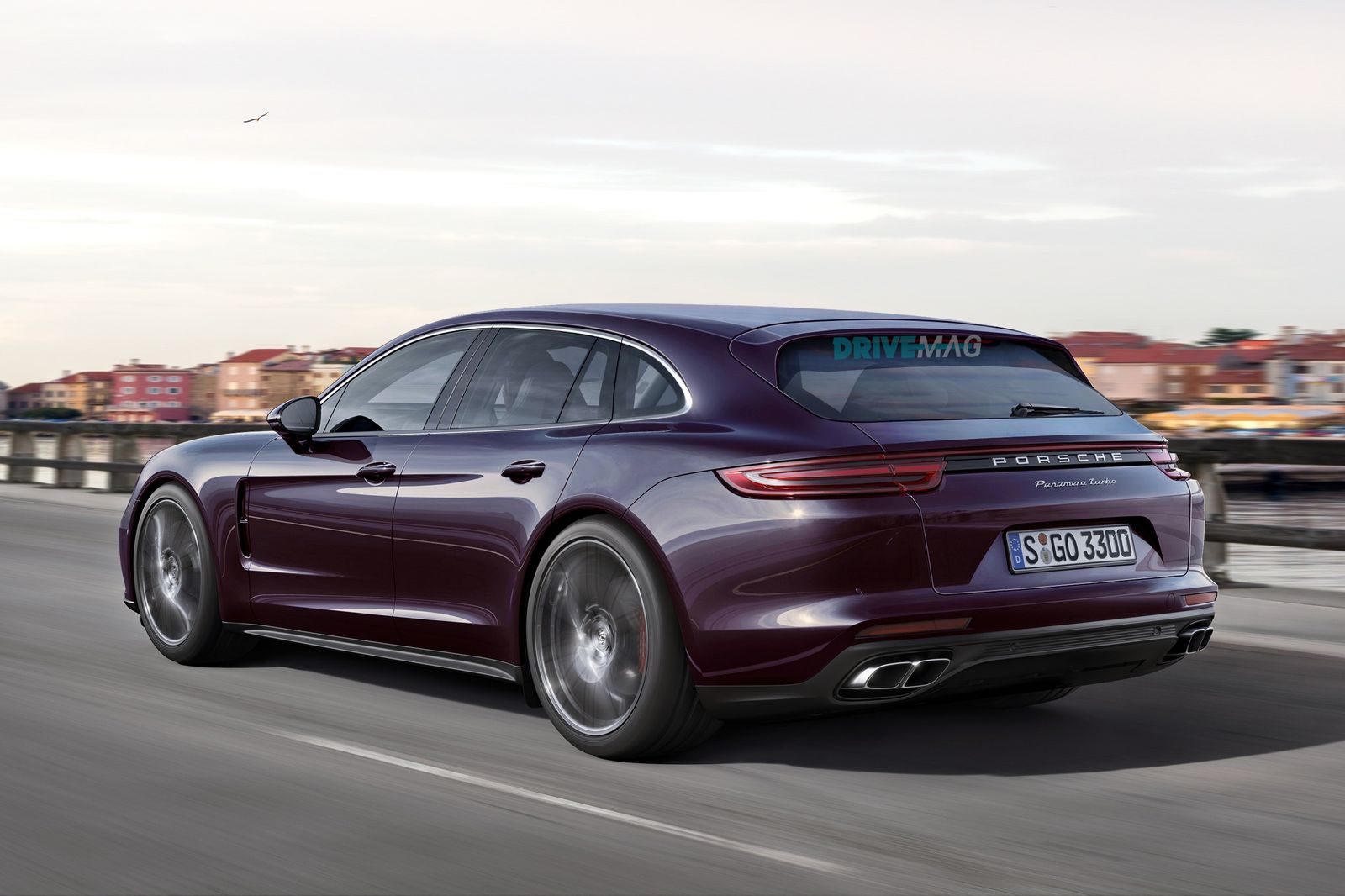 Looking to add a pinch of practicality to its Panamera flagship, Porsche invented the Sport Turismo, a new body style to rival the sleek Mercedes-Benz CLS Shooting Brake.
Who knows, maybe it will turn SUV aficionados into switchers because we might be looking at the world's most fun to drive and potent wagon.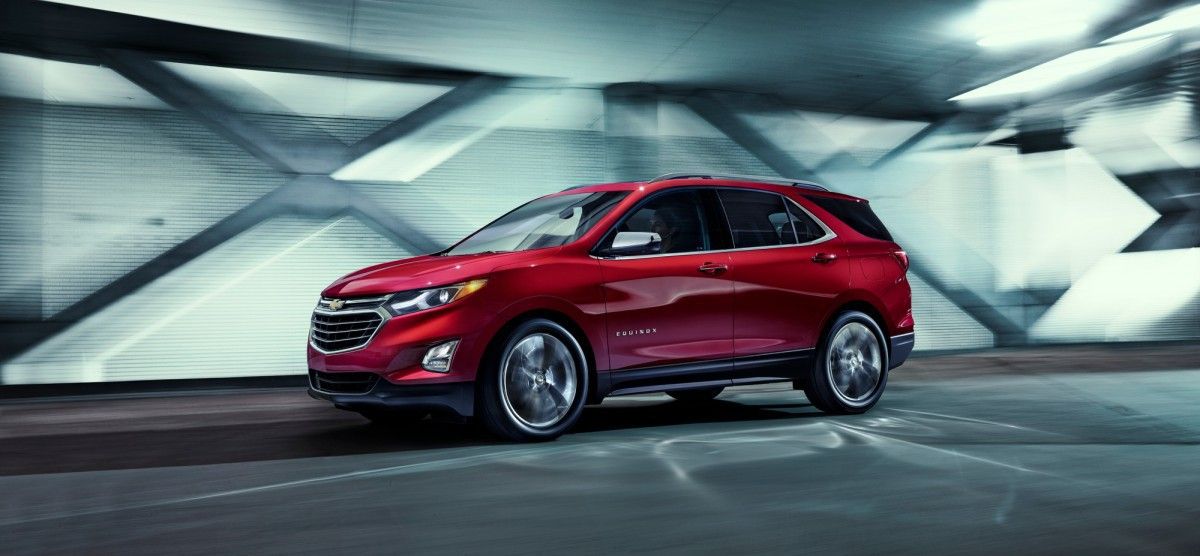 Although we've known about the Equinox since September 2016, Chevy invested a substantial technological effort into bringing the Equinox SUV to date.
We're talking about new engines, better mpg ratings, modern gearboxes and a bold bet on a 1.6-liter turbodiesel – remember, this is an SUV for the American market.
Photo credits: Carmakers. Illustrations by Christian Schulte