The name's a hint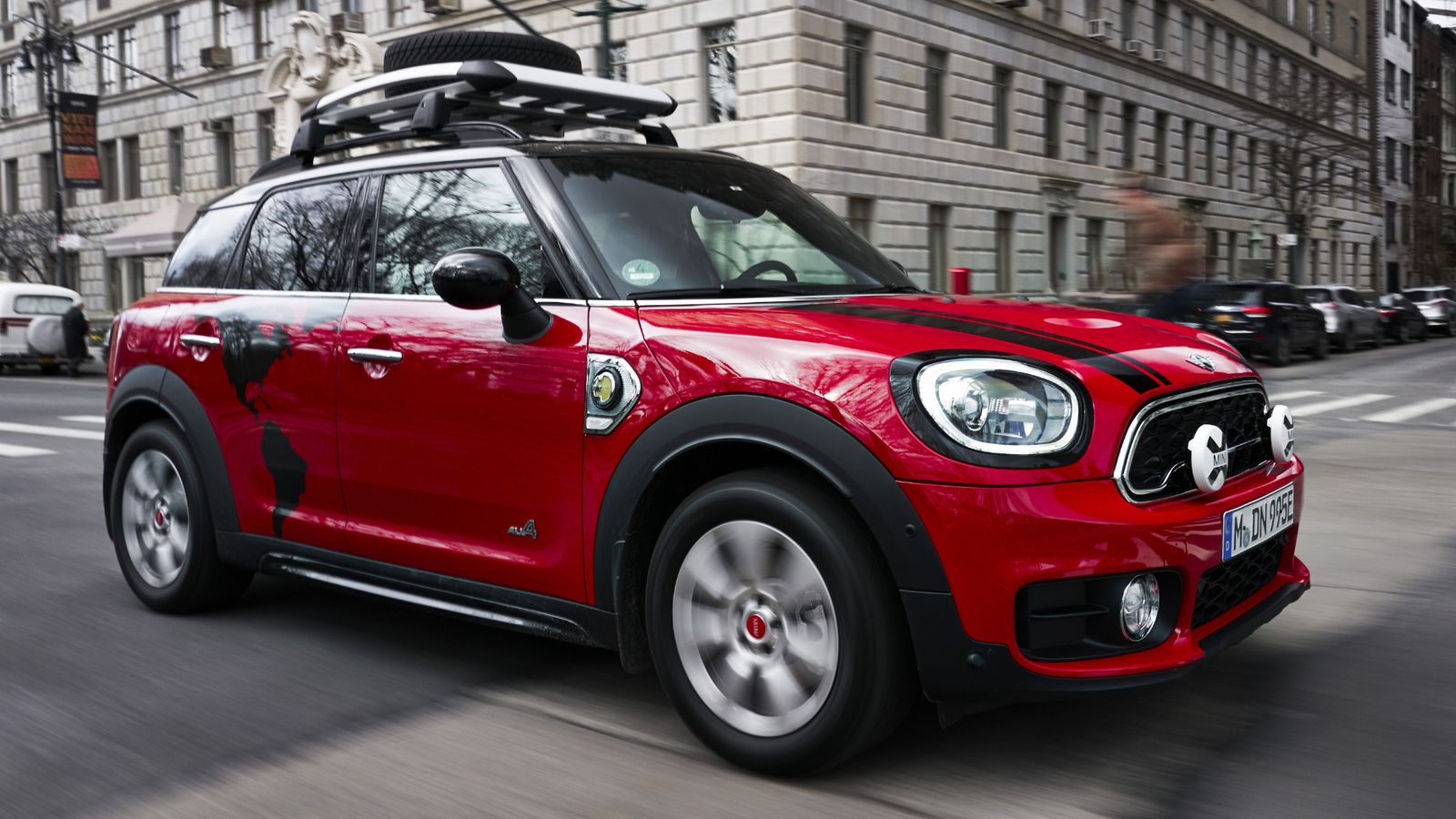 Mini wants to go from Alaska to Tierra del Fuego via the famous Panamericana route using a tweaked Cooper S E Countryman ALL4 plug-in hybrid.
The mods include new headlights, "tires with emergency running characteristics" – we're guessing the run-flat sort here, and a roof rack that can hold a spare wheel, you know, just in case.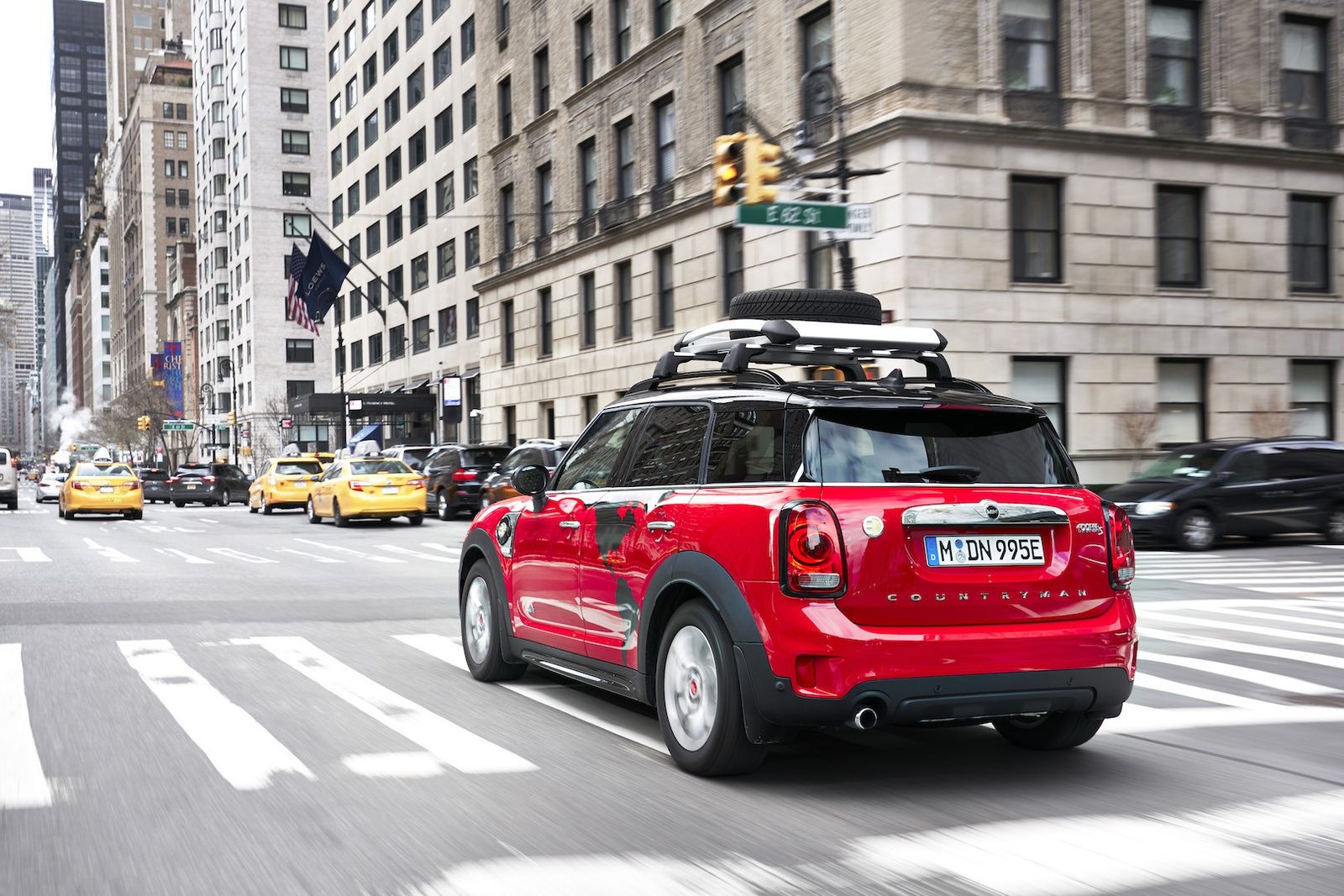 Otherwise, the Panamericana – let's call it edition for now – is based on the run-of-the-mill Mini Cooper S E Countryman ALL4 plug-in hybrid. It retains the same powertrain (ICE and electric motor) good for 165 kW (224 hp) reaching all four wheels.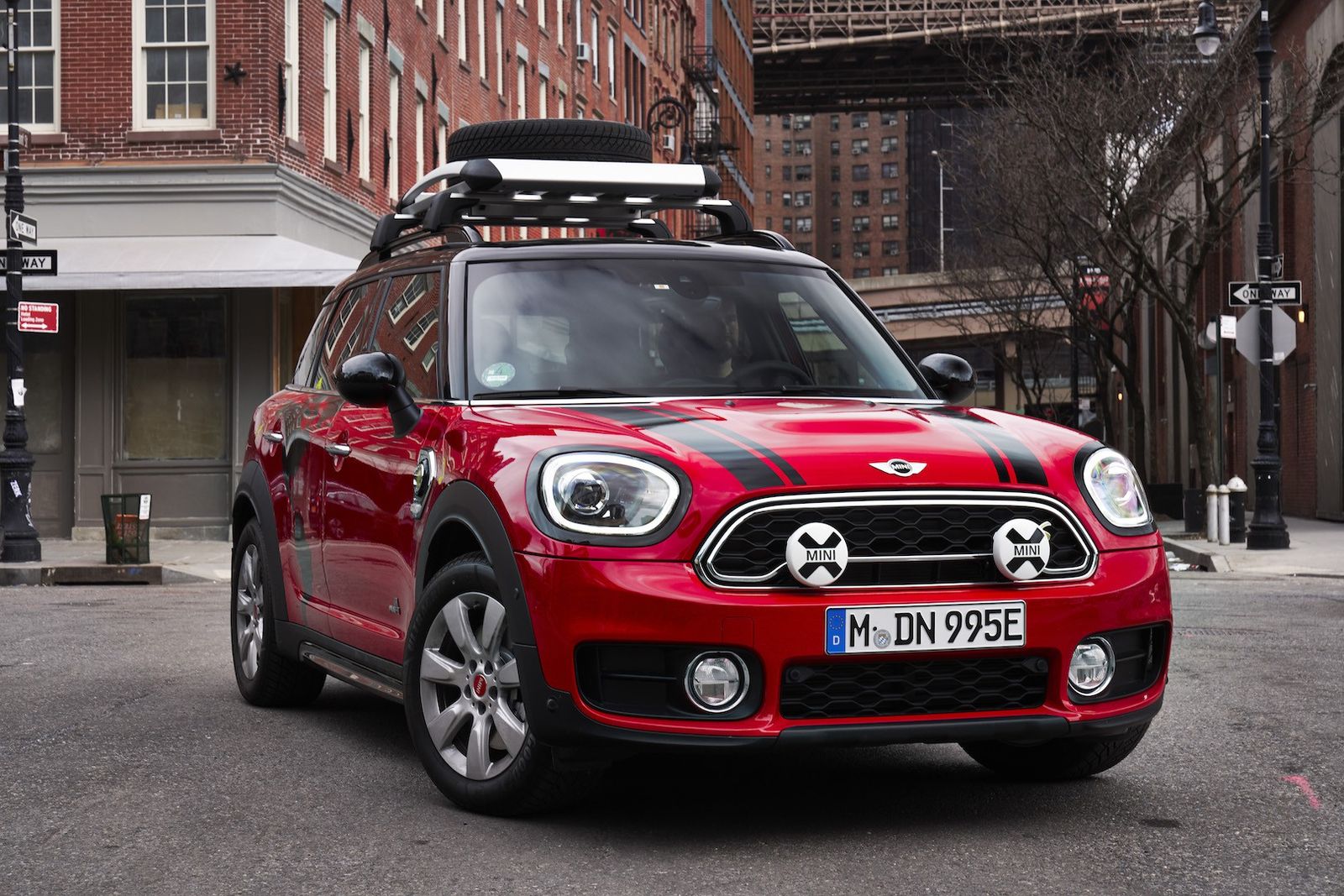 Mini's literature speaks of a combined fuel consumption of 2.3-2.1 l/100 km (102 mpg) and a pure-electric range of 40 km (25 miles).
Three such PHEV Minis will take on the 25,750 km of the Pan-American Highway also known as the Ruta Panamericana or Interamericana – depending what country you're asking.
READ MORE:
2017 Mini Cooper S E Countryman ALL4 test drive