Will step on the stage at Villa Erba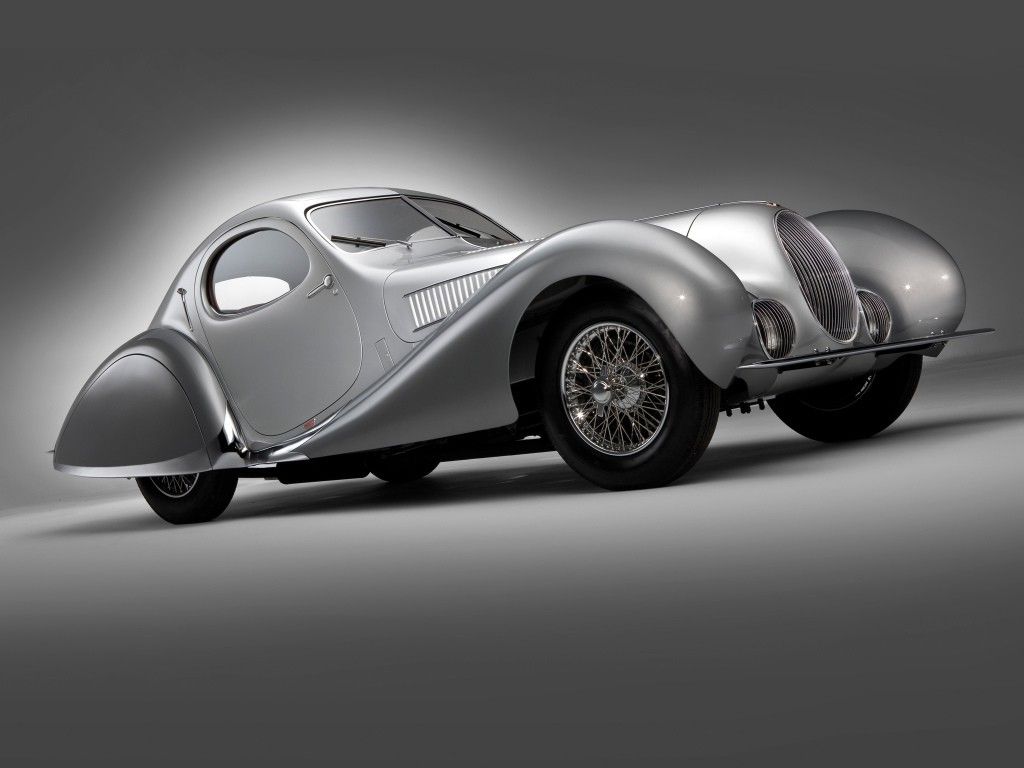 The French carmaker you never heard of built one of the most beautifully shaped coupés to roam the roads: T150-C SS 'Goutte d'Eau' (which is French for 'teardrop').
But first, a brief history lesson.
Talbot-Lago started out in Hauts de Seine, outside Paris. Alexander Darracq built the factory in 1896 but sold his share of the business in 1912.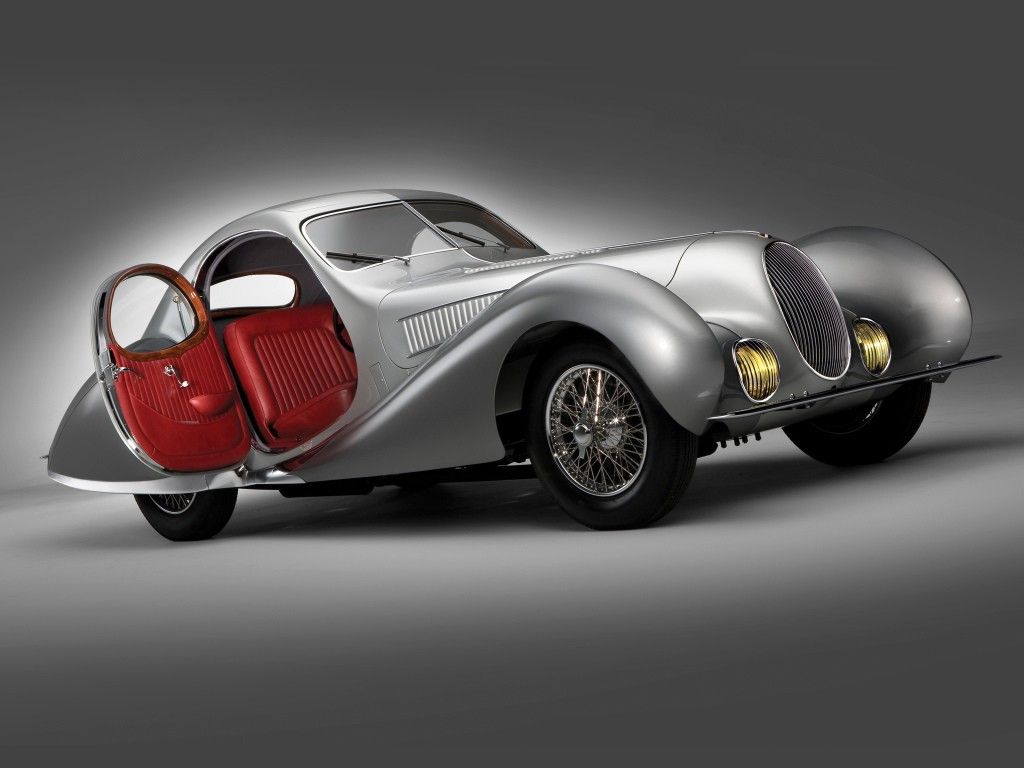 The new owners changed the firm's name from Darracq to Talbot in 1922, but the cars were still wearing the Darracq-Talbot nameplate until 1932 when Antonio Lago was appointed managing director with a clear task: to revive the company.
Tony Lago's engineering flamboyancy saw him turn the company's 3.0-liter six-cylinder engine into a high-performance 4.0-liter powerplant, but equally important, he put the emphasis on sleek, seductive bodies.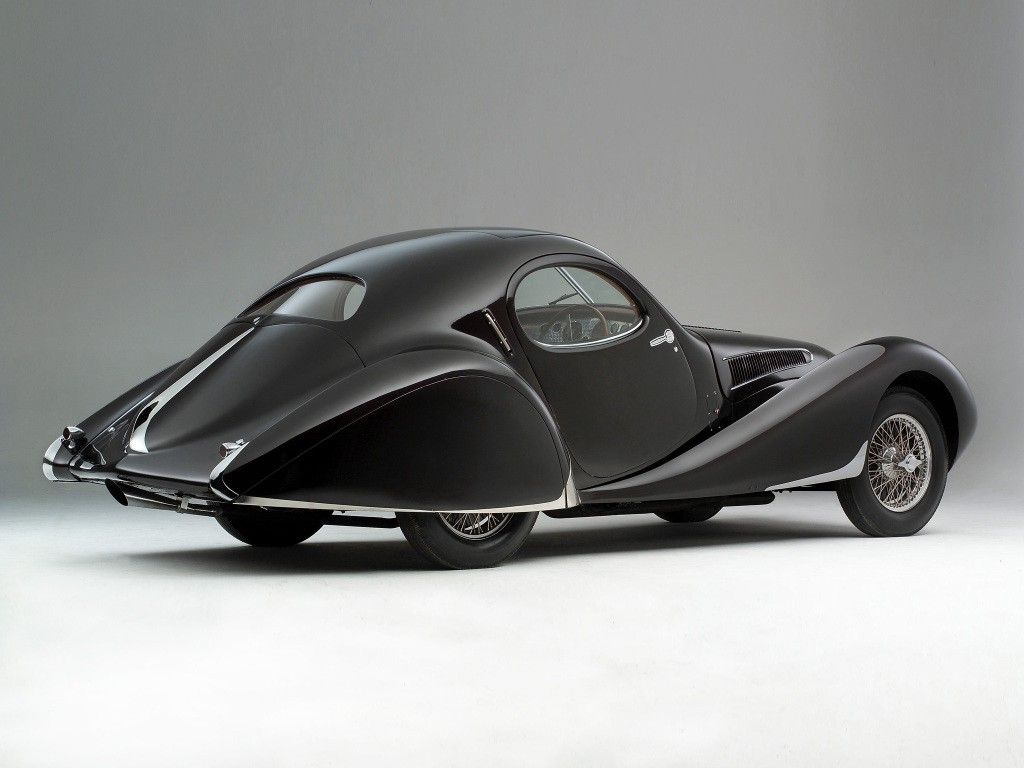 His attempts at resurrecting the brand brought in the input of Figoni Et Falaschi, and that's how the Talbot-Lago T150-C SS Teardrop Coupé was born.
In modern times, the T150-C SS turned out to be an expensive presence at all the significant auction events. The most high-priced model was sold in August 2010 at the Pebble Beach Concours D'Elegance, for not a penny less than $4,620,000.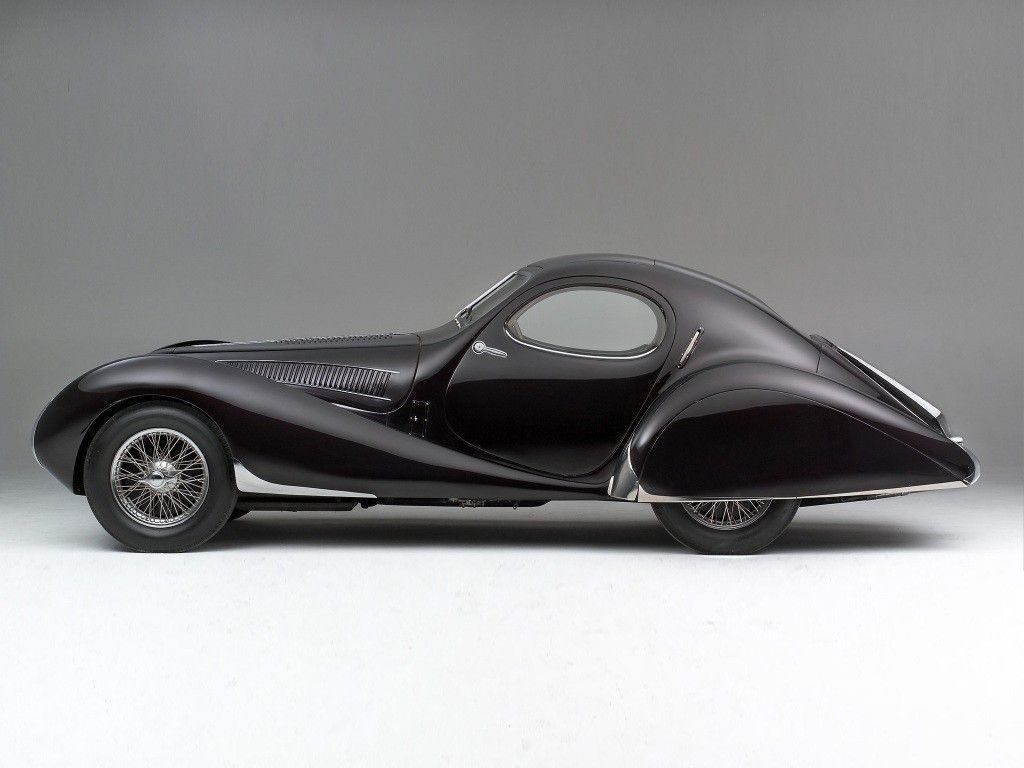 Now, the reason we've been telling you all this is that a pristine T150-C SS under Swiss ownership is heading to Villa Erba on May 27.
The car's catalog description will pop up on the RM Sotheby's website any time now, but we firmly advise you find a way to see it if roads are taking you anywhere near Como, Italy around that time.
Photo credits: RM Sotheby's