1951 Porsche 356 SL Gmünd is a Reborn Motorsport Veteran on Jay Leno's Garage
Motorsport legends never die
Porsche's affair with the world of motorsport goes back to the mid-1950s when the carmaker was beginning to get the taste of victory in classic races like the Carrera Panamericana and Targa Florio.
But before securing such remarkable feats, Porsche worked on the 356 SL Gmünd Coupé, a racer powered by the brand's experimental 1500 Super engine.
The air-cooled powerplant's spec sheet mentioned a flat-four arrangement mounted at the rear featuring Porsche-designed cylinder heads and 72 hp at 5,000 rpm. And it was a batch of 356 SL Gmünd coupés that carried Porsche's name at Le Mans, where they received a third roof-mounted wiper arm, remote oil filter and driving lights to comply with the time's regulations.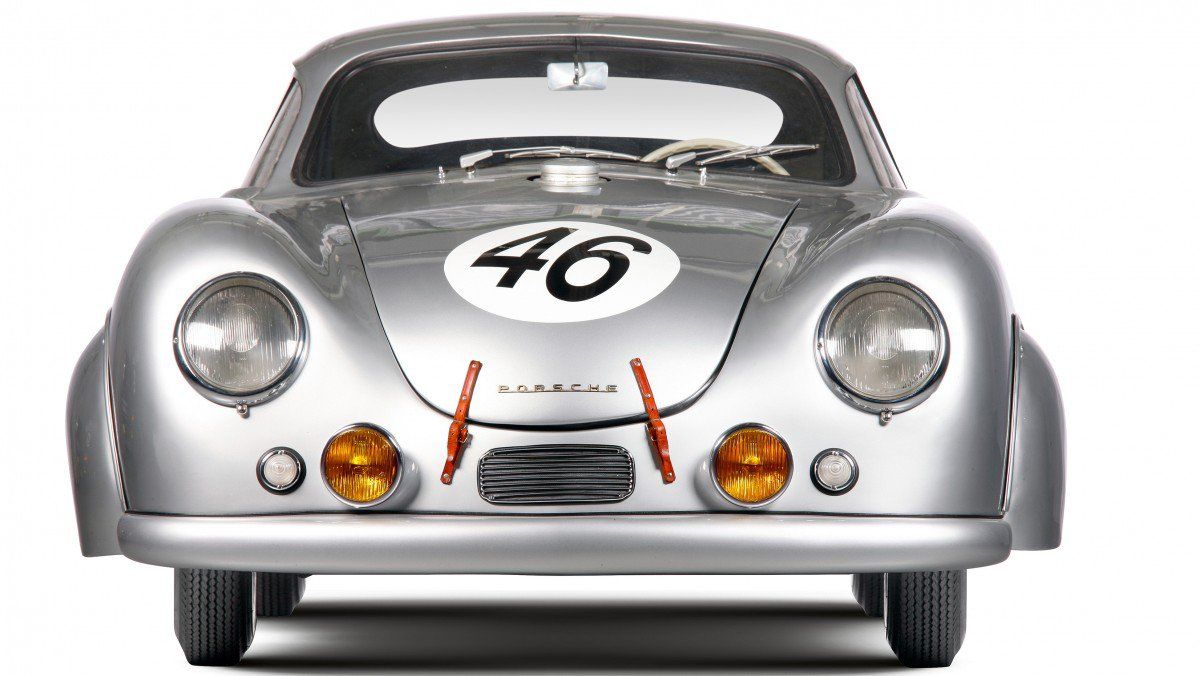 Oh, and a fun fact: the Gmünd coupé's bodywork was actually hand-hammered out of aluminum on a wooden buck. The whole project was led by Ferry Porsche, under the supervision of his father, none other than Ferdinand Porsche.
And finally, the reason we brought you here: Jay Leno got his hands on one of those, as he met Rod Emory of Emory Motorsports, who told the model's restoration story via the video you'll find below.