1963 Chevrolet Corvette Grand Sport is more American than apple pie
They call it El Niño
Corvettes have a very special place in American motoring history. Especially the Corvette Grand Sport. Whenever I saw one, I thought this is the car fighter pilots or astronauts would drive, wearing aviator sunglasses and jackets.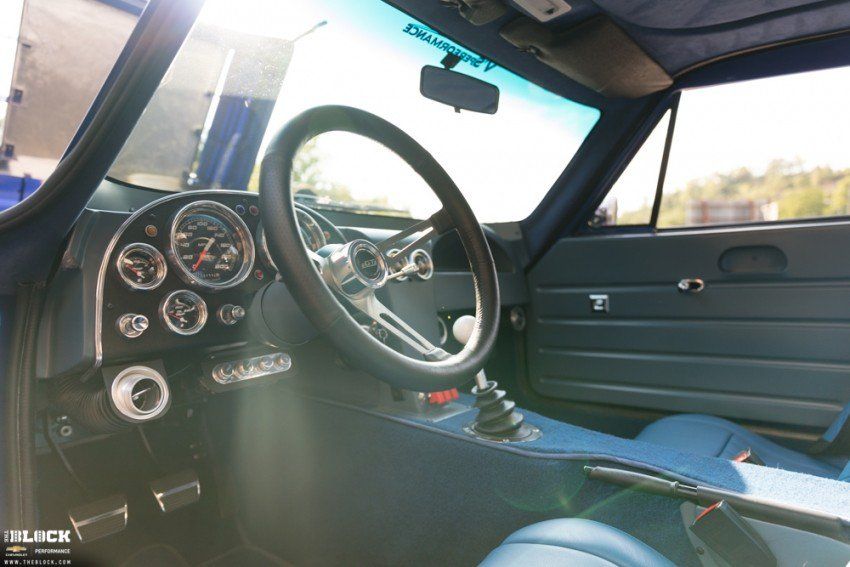 For $65,495, you can get your hands on an entry-level 2018 Chevrolet Vette Grand Sport. But to us, the older model is infinitely more attractive, especially since only five units were made for the 1963 model year.
"You can go out and buy a new car, or you can go out and buy the car you want."
Case in point, a 1963 Corvette Grand Sport going by the name of El Niño. It's powered by an LS3 engine cranking out 525 horsepower, which allowed the owner - Roberto Berdiel - to go for the incredibly cheeky side exhaust pipes, as he told The Block.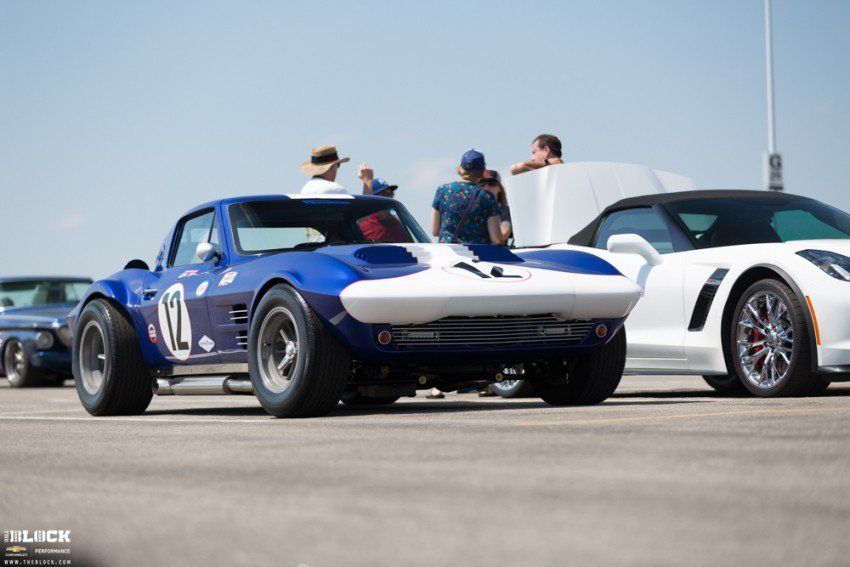 Also, the Vette tips the scales at 3,000 lb, so when you vector in the engine's muscle, you get an equally nasty but desirable piece of machinery.
And although the engine's symphony is a big player in this American sports car movie, there's also the Vette's outer shell that contributes to the overall picture with a large dose of voluptuousness.