One-off concept represents a mid-1960s attempt to restart Duesenberg decades after bankruptcy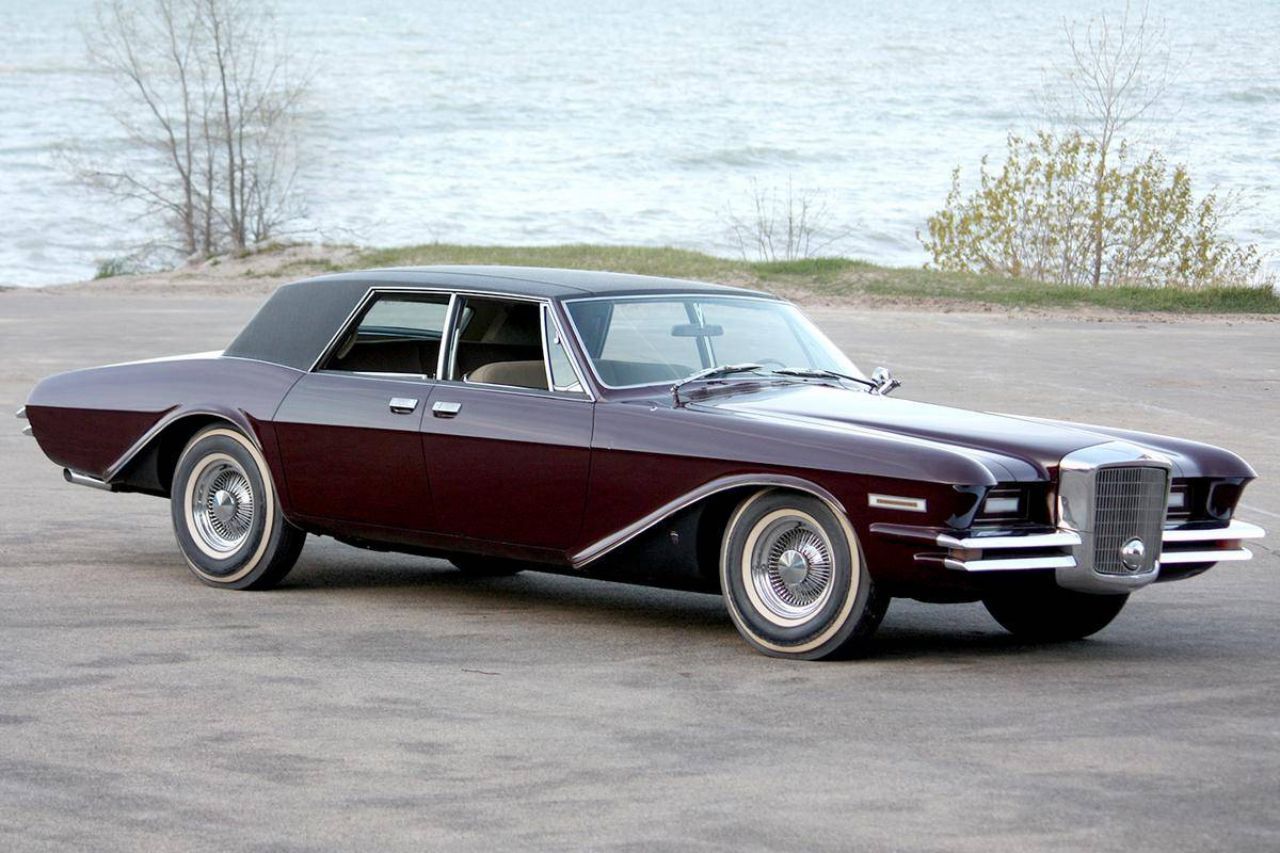 Duesenberg Motor Company may have closed its doors in 1937 severely affected by the Great Depression, but attempts were made to restart the business and this one from the mid-1960s actually resulted in one concept car.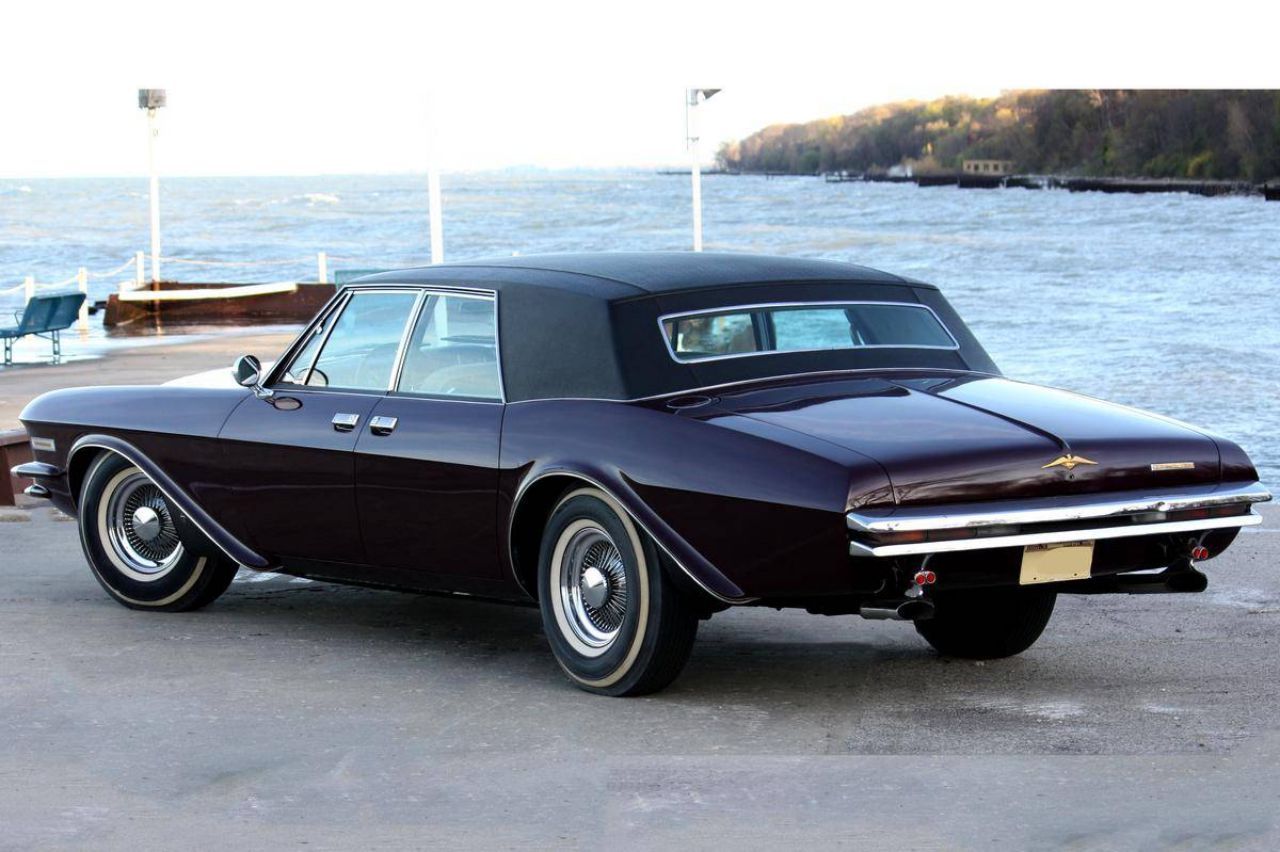 This 1966 Duesenberg (called Model D) used a Chrysler Imperial chassis and Chrysler engine and it was a fully running automobile, not a show car or mere design study.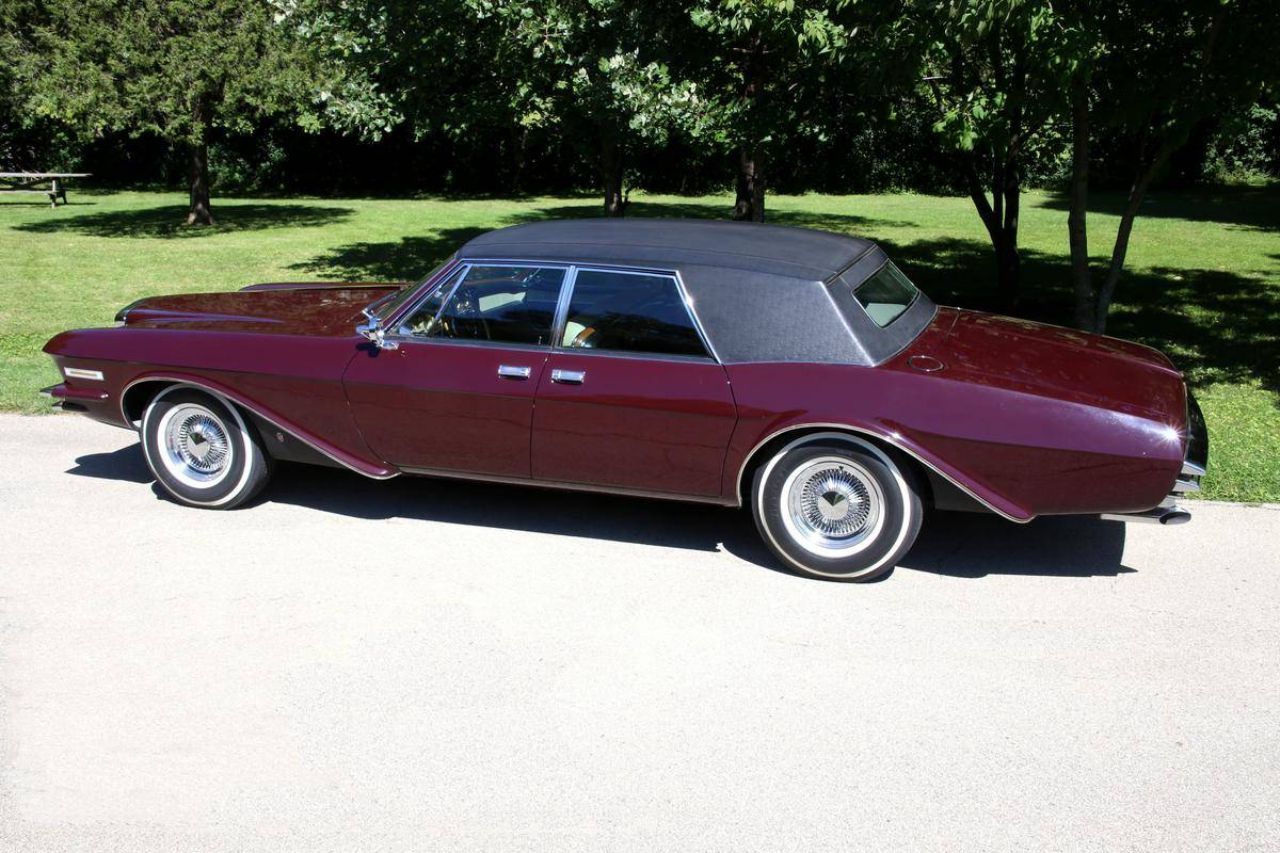 Now that car with a coach-built body by Ghia is up for sale (publicly for the first time in 50 years) on Hemmings for no less than $475,000. Its sales ad says it is "the last real Duesenberg," featuring "ultimate luxury" and "every option imaginable."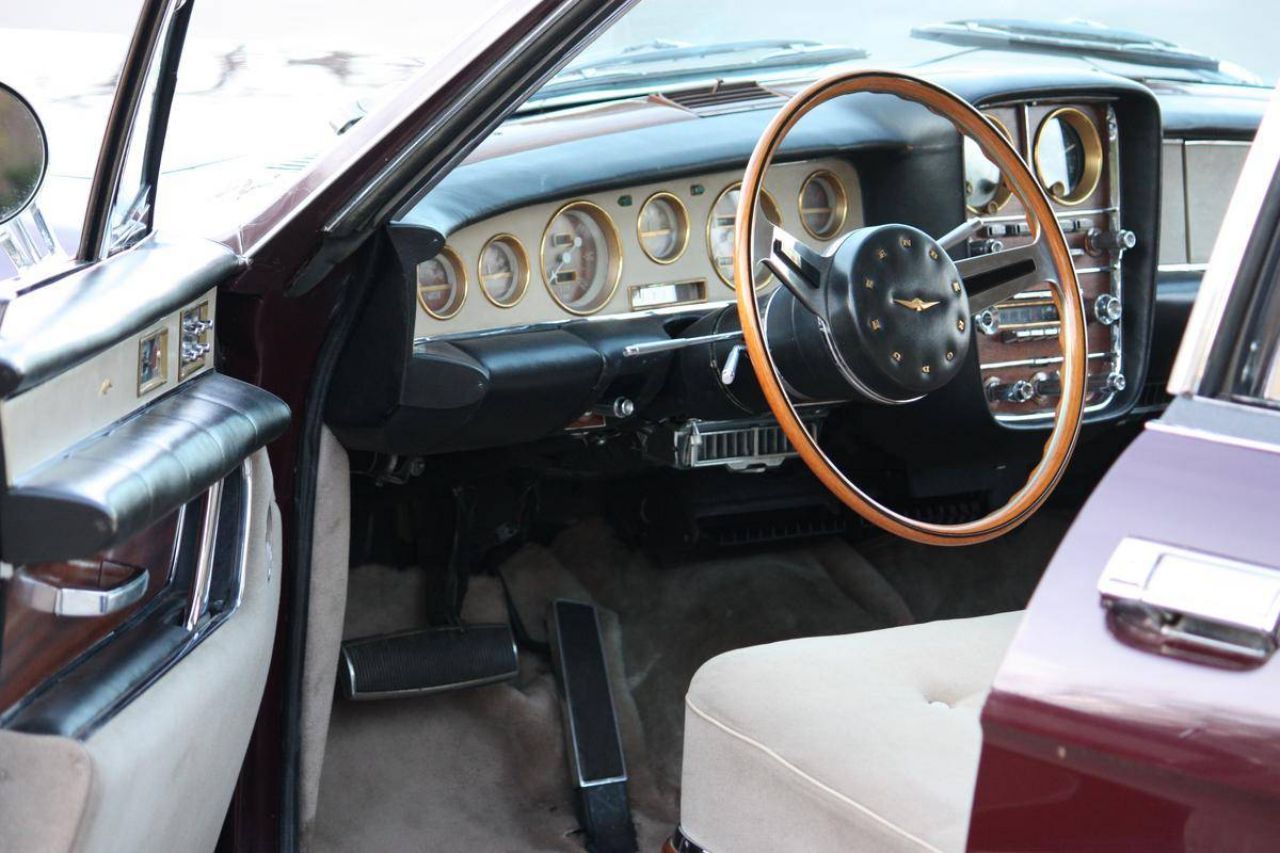 We're also informed "It was on display at the Auburn Cord Duesenberg museum for 30 years until it went to the Bortz Auto Collection where it has been for the past 15 years" and that it is in "museum quality with less than 500 miles on the odometer."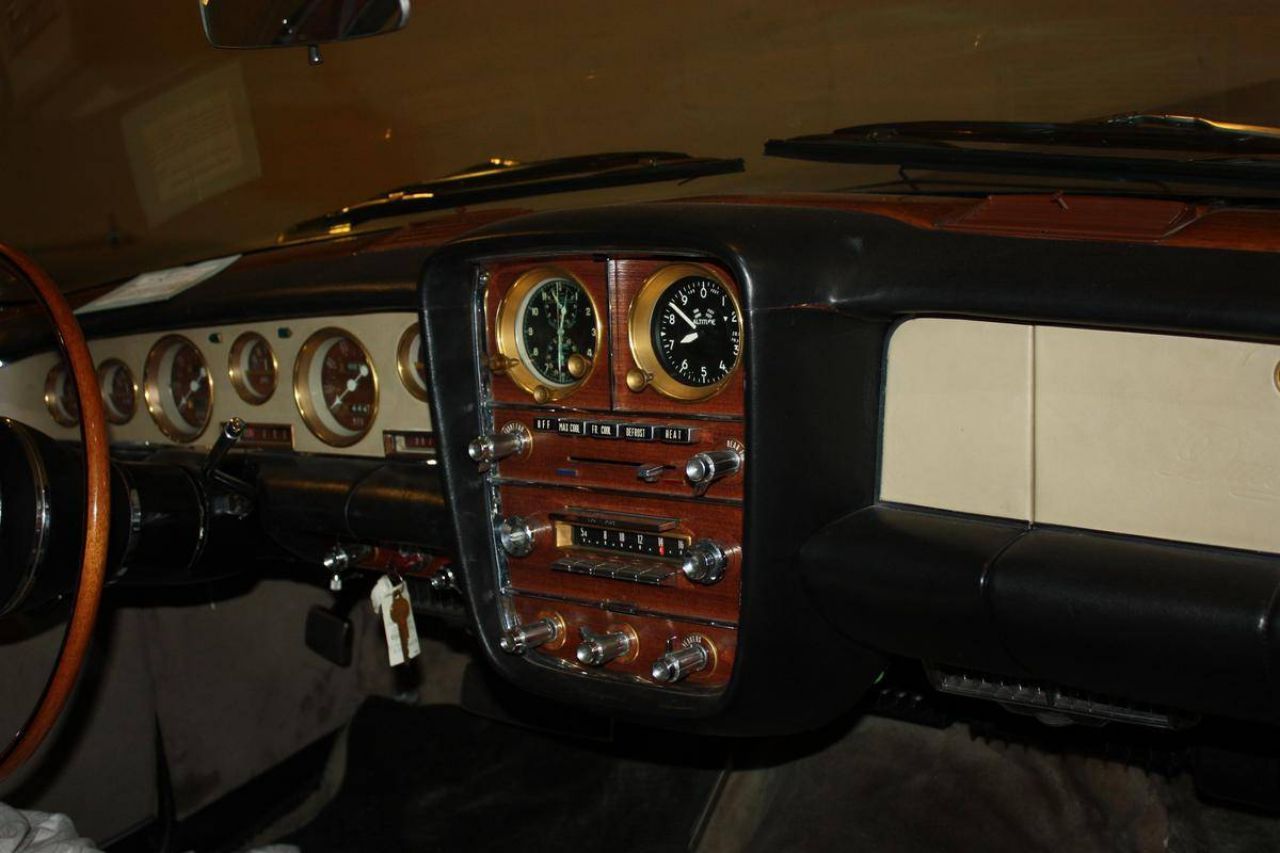 Its interior tries to rival Rolls Royce automobiles of the era, featuring super plush carpets, lots of wood and leather as well as that holy grail of automotive luxury features, an extra set of dials for the rear passengers to know the speed of travel.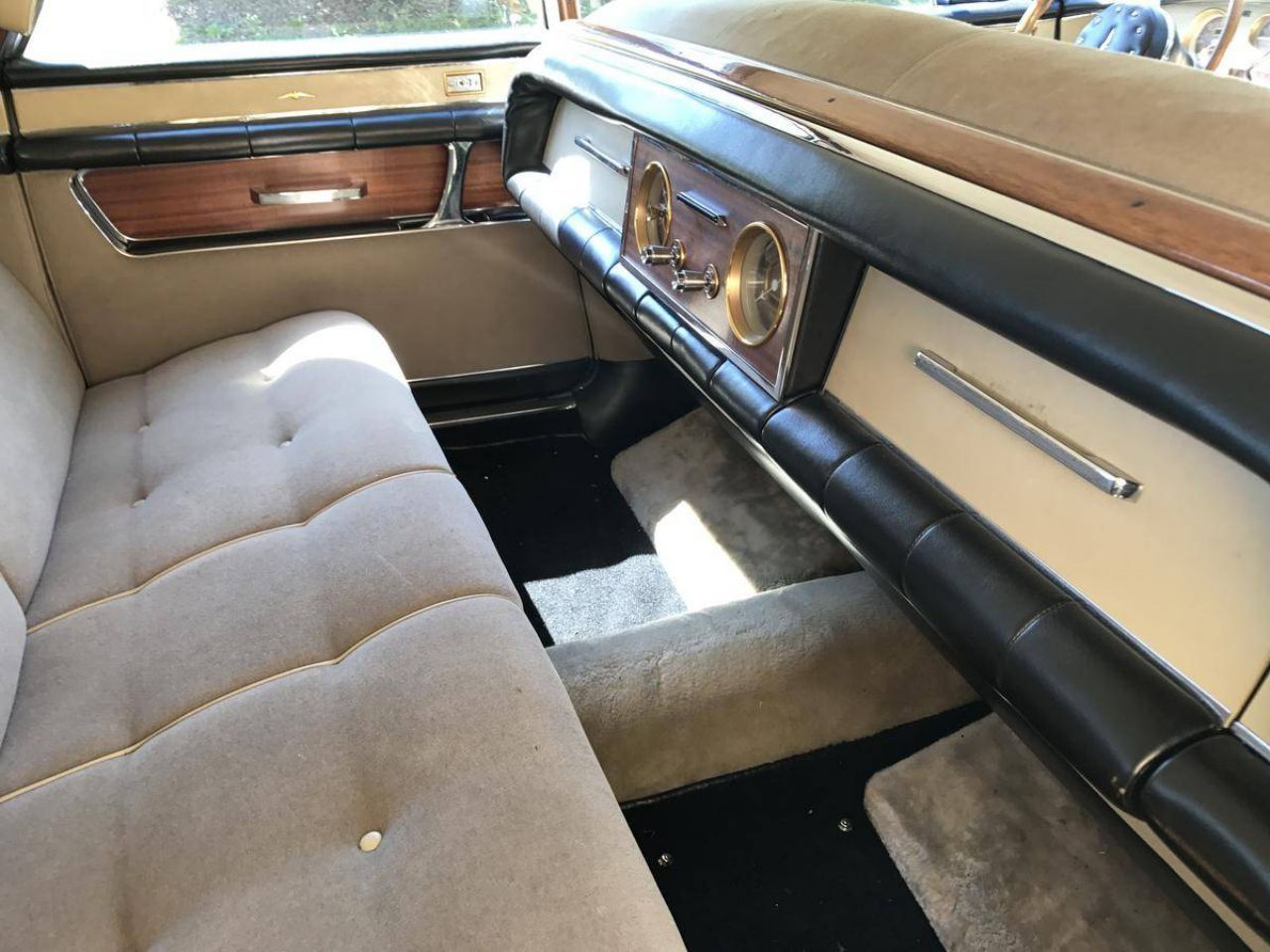 1920s and 1930s Duesenbergs are now hugely pricey collectors' classics, one of which was featured in our "10 most expensive non-Ferrari classics ever" listicle