The Ringbrothers are back at it again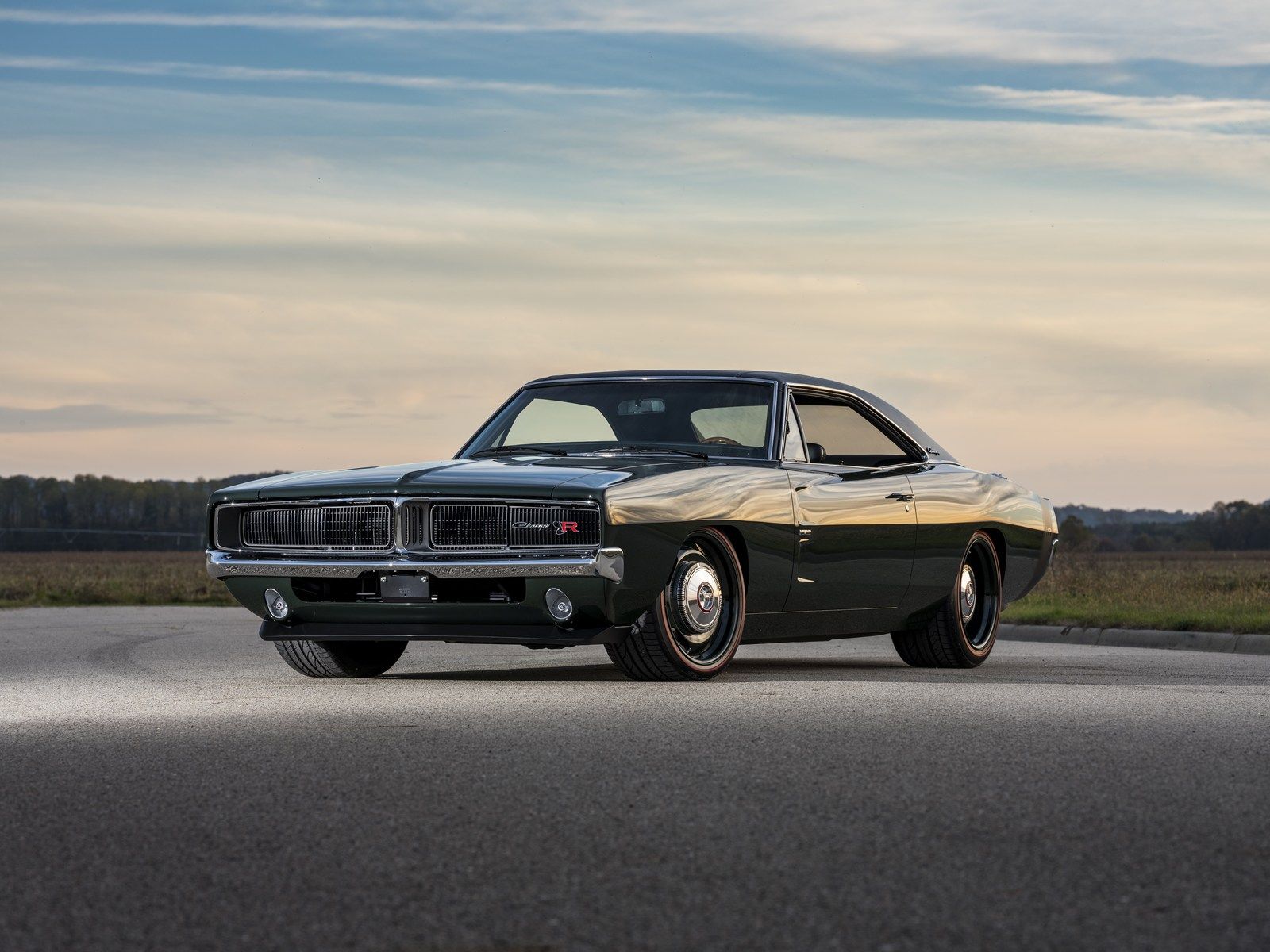 SEMA isn't just about big-name carmakers showing off their customization possibilities. SEMA is also about crafty restomodders like Mike and Jim Ring, aka the Ringbrothers, and their Dodge Charger Defector.
Originally a 1969 Charger, the SEMA-ready Defector is the result of an extensive list of tweaks and mods that stretched over 4,700 hours. Well worth it we'd say, especially since the company is a not a fan of compromises.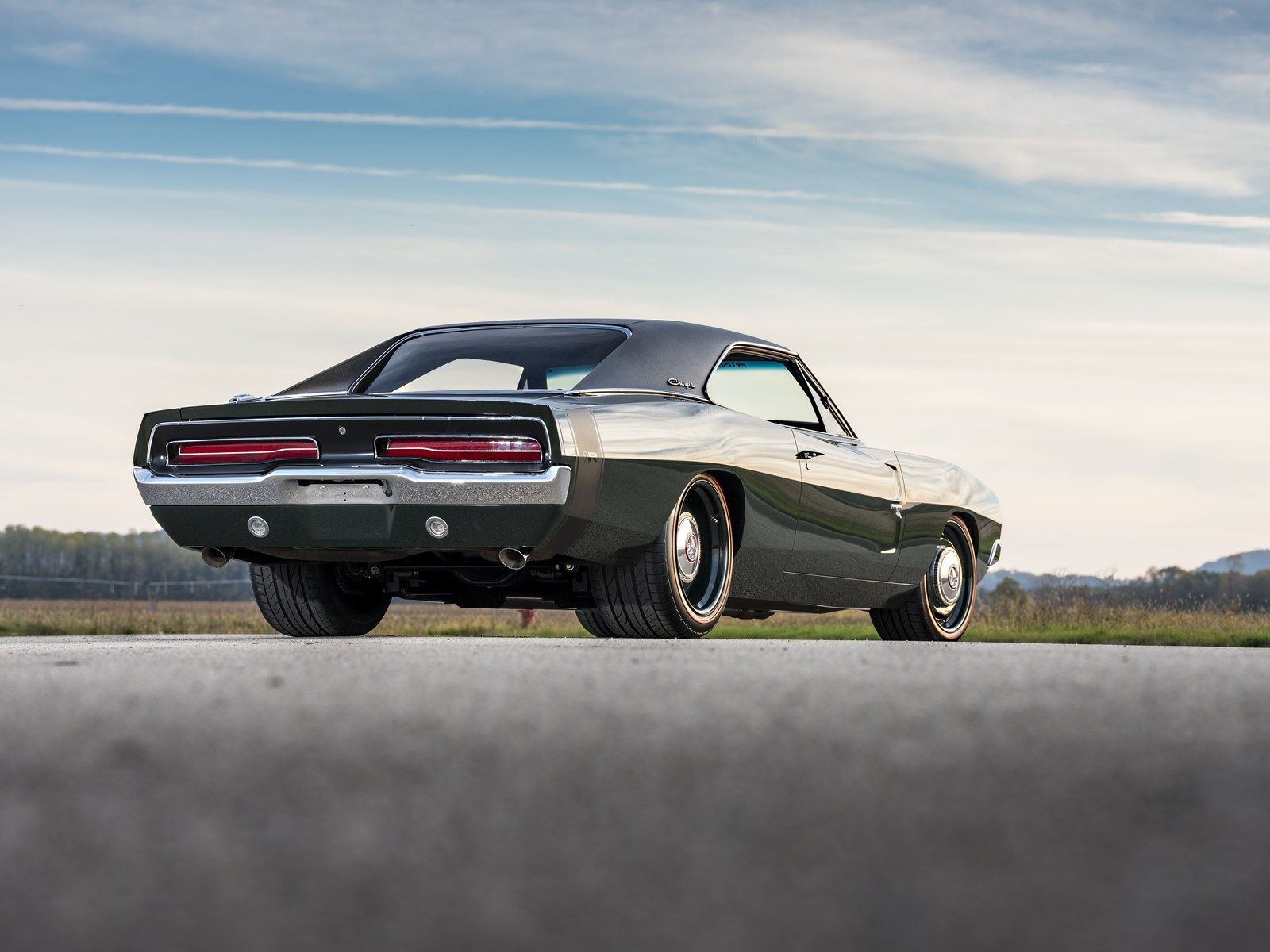 Visibly or not, the car's rear end is two inches shorter while wheelbase went up by three inches. Exposed rear wheel arches reveal a pair of 19-inch HRE machined rims adorned with custom Ringbrothers hubcaps.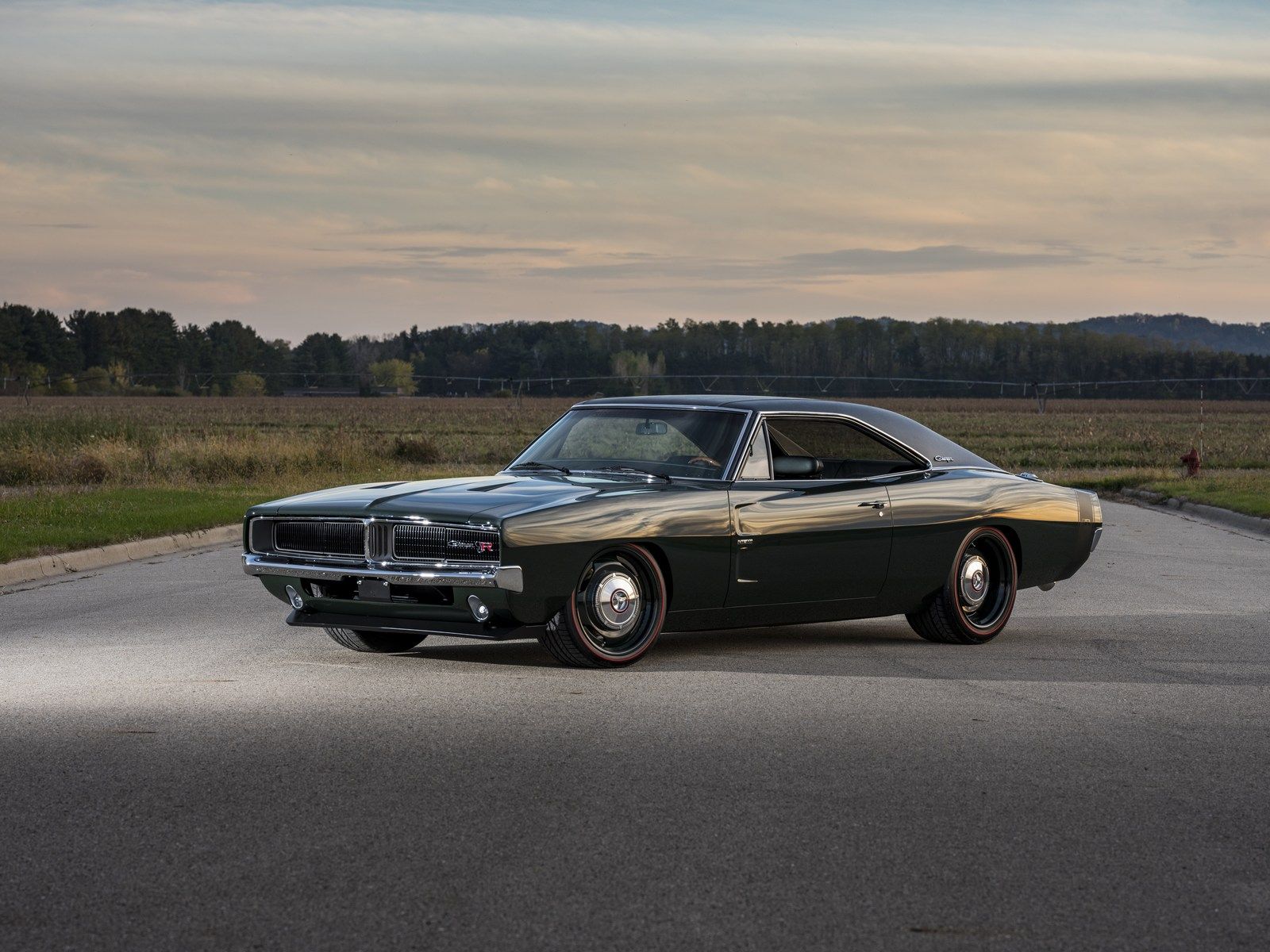 The power argument comes from a HEMI V8 – what else? – displacing 6.4 liters but we don't get to know the amount of horses it makes. But considering the Charger Defector got six-piston Baer brakes, we can guess it can swing quite a hefty punch.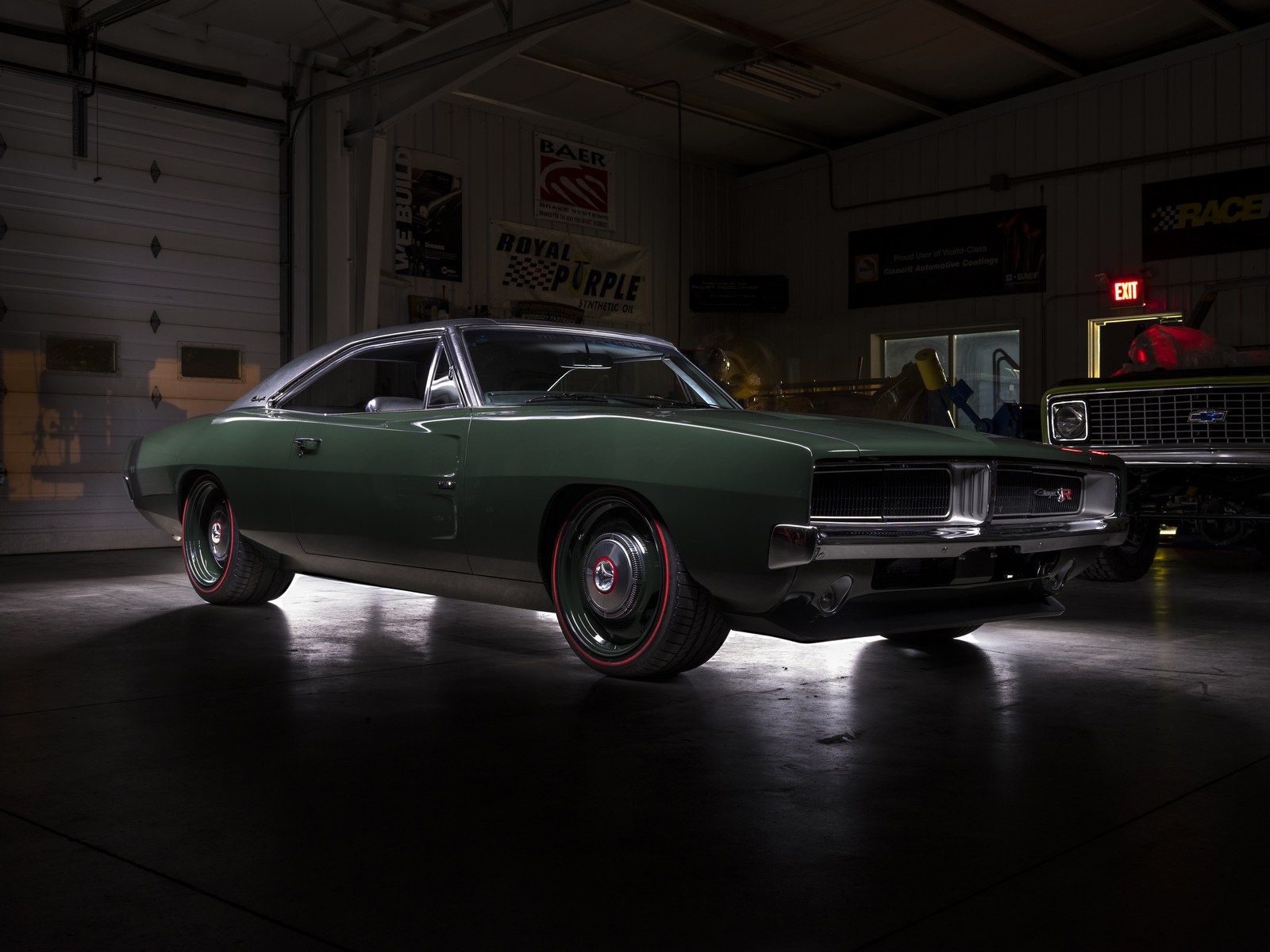 Naturally, this is not the first muscle car to visit the Ringbrothers' shop. Here's a similarly-awesome 1,000 horsepower 1969 Camaro dubbed G-Code which got Jay Leno ecstatic.