It actually gets there with only "minor niggles" along the way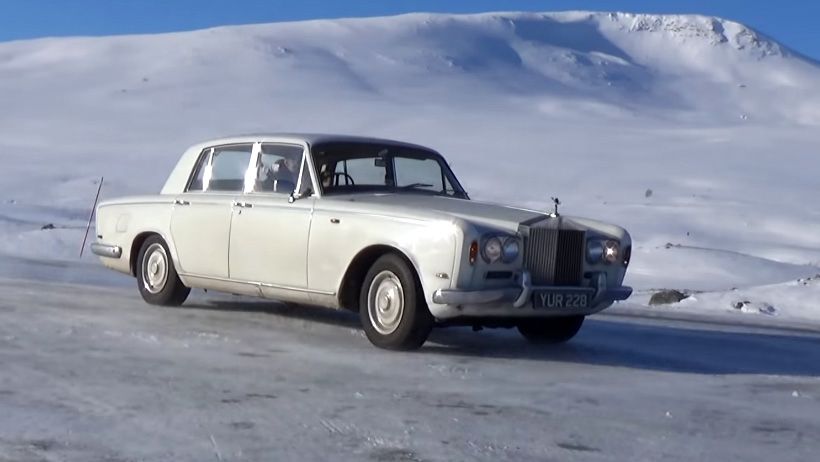 Taking a fifty year old classic car on a long road trip spanning thousands of miles is definitely a daunting prospect, especially compared to doing the same in a much more reliable modern car. The more complex the old car is, the more can go wrong with it, and they don't much more complicated in the era than this 1969 Rolls Royce Shadow.
Owned by Harry Metcalfe of Harry's Garage, the Roller purchased in early 2018 and in February it was taken on a very lengthy road trip from the southwestern UK all the way up to the Arctic circle, in Norway.
The car had been serviced prior to the trip as it had some problems that prevented it from running at its prime, but even so it wasn't all smooth sailing. It's not as arduous a trip as you might imagine when saying the words "road trip to the Arctic circle" as there's a good road running all the way there and as long as it's clear, so are you. But this trip was all about the car and the way it wafted its occupants to the very chilly destination.
CHECK OUT: Our moderately epic road trip into the Romanian mountains