1970 Dodge Charger "Solo" is so over-the-top we can't look away
And it has an insane engine to go with the wild looks
The second-generation Dodge Charger is by far the most desirable of the nameplate's seven generations.
A lot of that attractiveness is without a doubt due to the black 1968 Dodge Charger's appearance in "Bullitt," where the bad guy drove it hard as he tried to shake off Steve McQueen's tail — with the Hollywood star obviously driving the iconic Mustang fastback.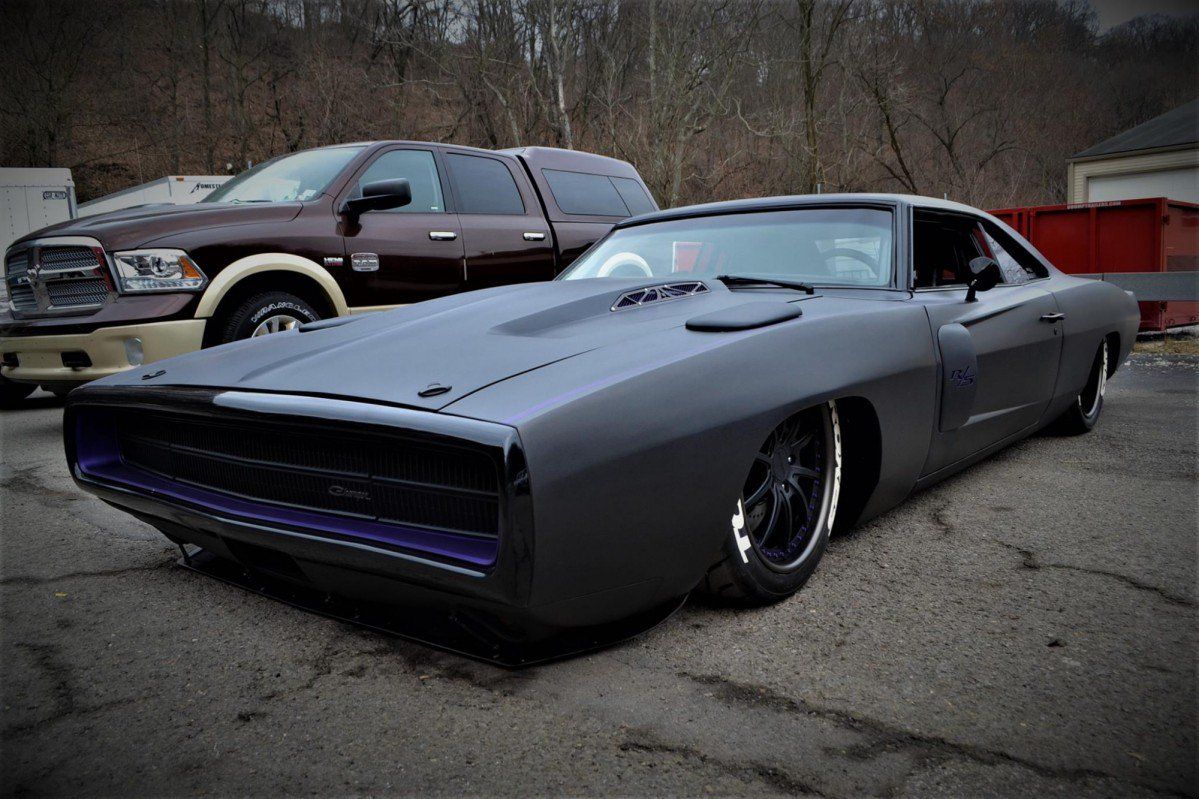 If you find the Charger Bullitt appealing, I'm very curious about your opinion on this custom 1970 Dodge Charger Solo unveiled at the 2017 Detroit Autorama.
It has to be one of the meanest-looking Chargers we've ever seen, and it makes the stock car look like such a cute and friendly vehicle. I don't even know what I like the most: the slammed suspension, the matte paint, the chopped roof, or the custom interior fitted with bucket seats and a roll cage.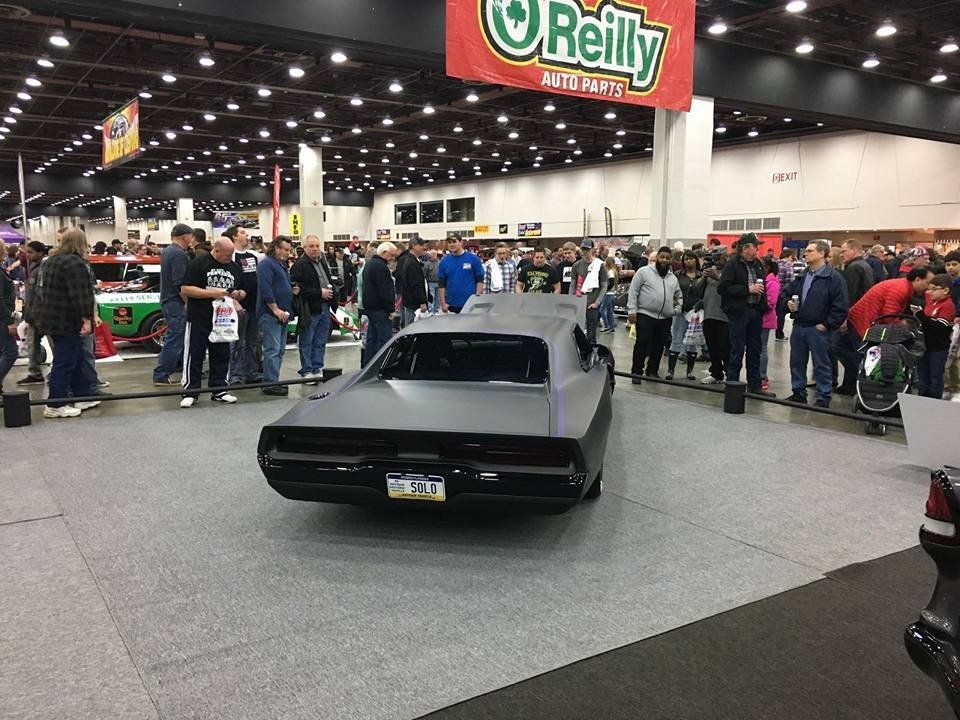 Wait, I know: it's the 730 hp NASCAR engine. Yes, this Charger has a Dodge R5 engine used in NASCAR racing. Take that, Hellcat! The stunning Charger Solo was built by Pro Comp Custom, so now you know where to go if you're interested in a custom job for your Charger.
Image credits: Pro Comp Custom
Video: ScottieDTV