Muscle Car of The Week's final car for 2017 is a legend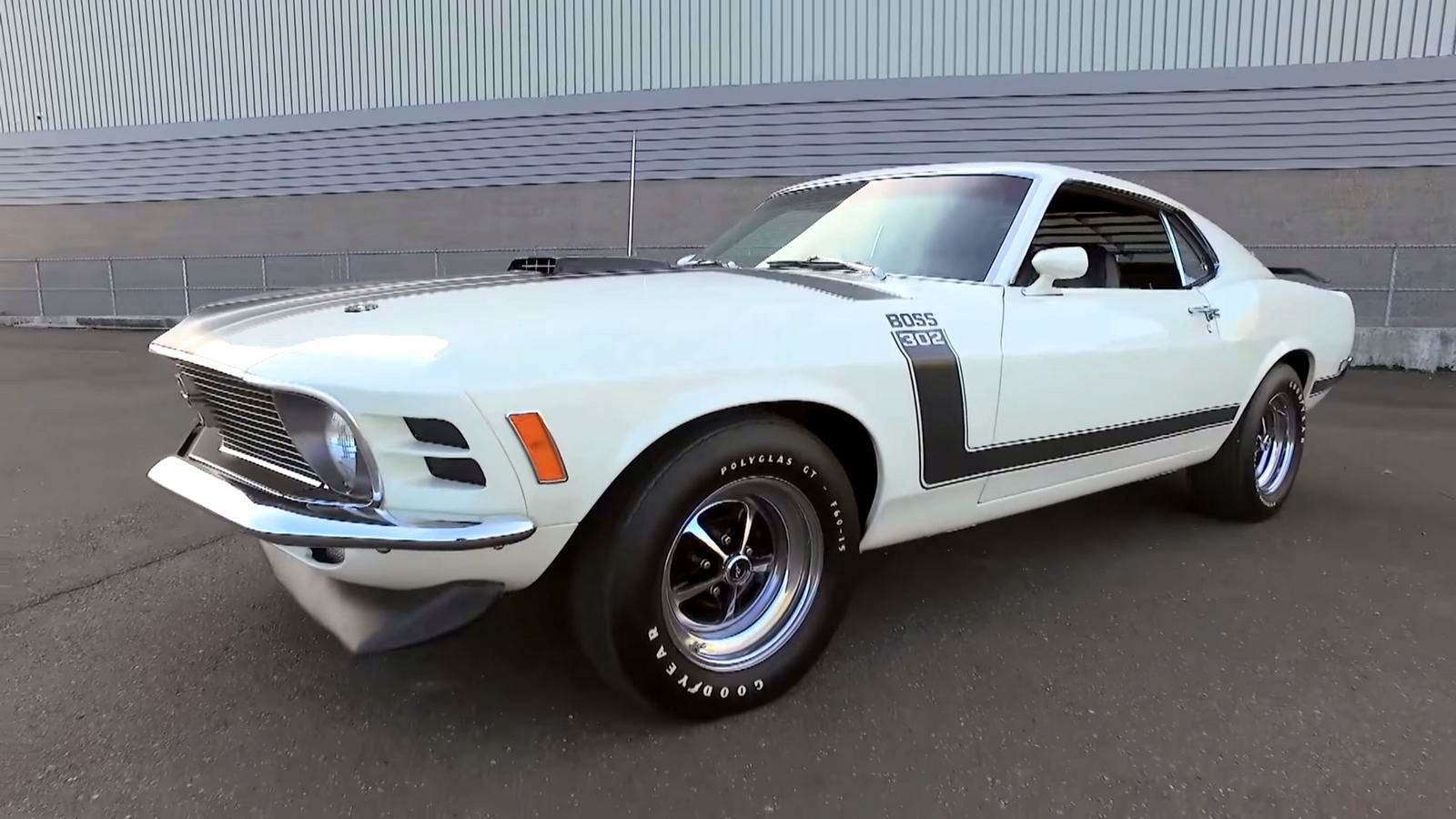 Ford wanted a competitor for the Chevrolet Camaro Z/28, and so the Mustang Boss 302 was born. But that was not all.
Ford needed to make the Mustang legal for competition in the Sports Car Club of America's Trans-Am racing series (winning the 1970 season), so it mass-produced a number of cars that looked the same as the track car but were completely street legal. The Mustang Boss 302 was, in every respect, better than a normal Mustang, though.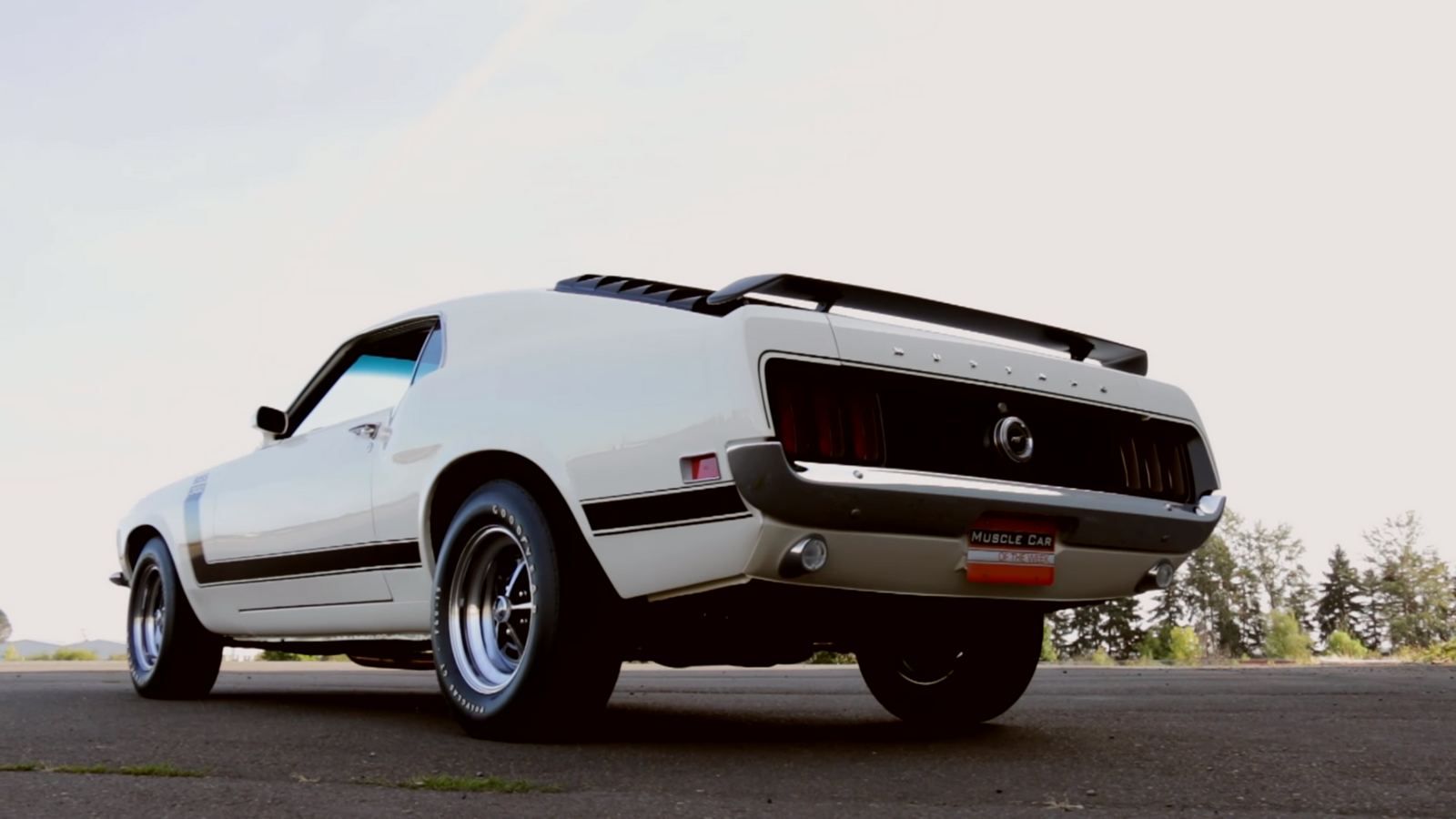 First of all, the chassis was lighter. The car had a custom 302-cu.in. (5-liter) V8 developing 290 hp, better front and rear suspensions, better brakes, F60x15 tires, better steering and a design to die for.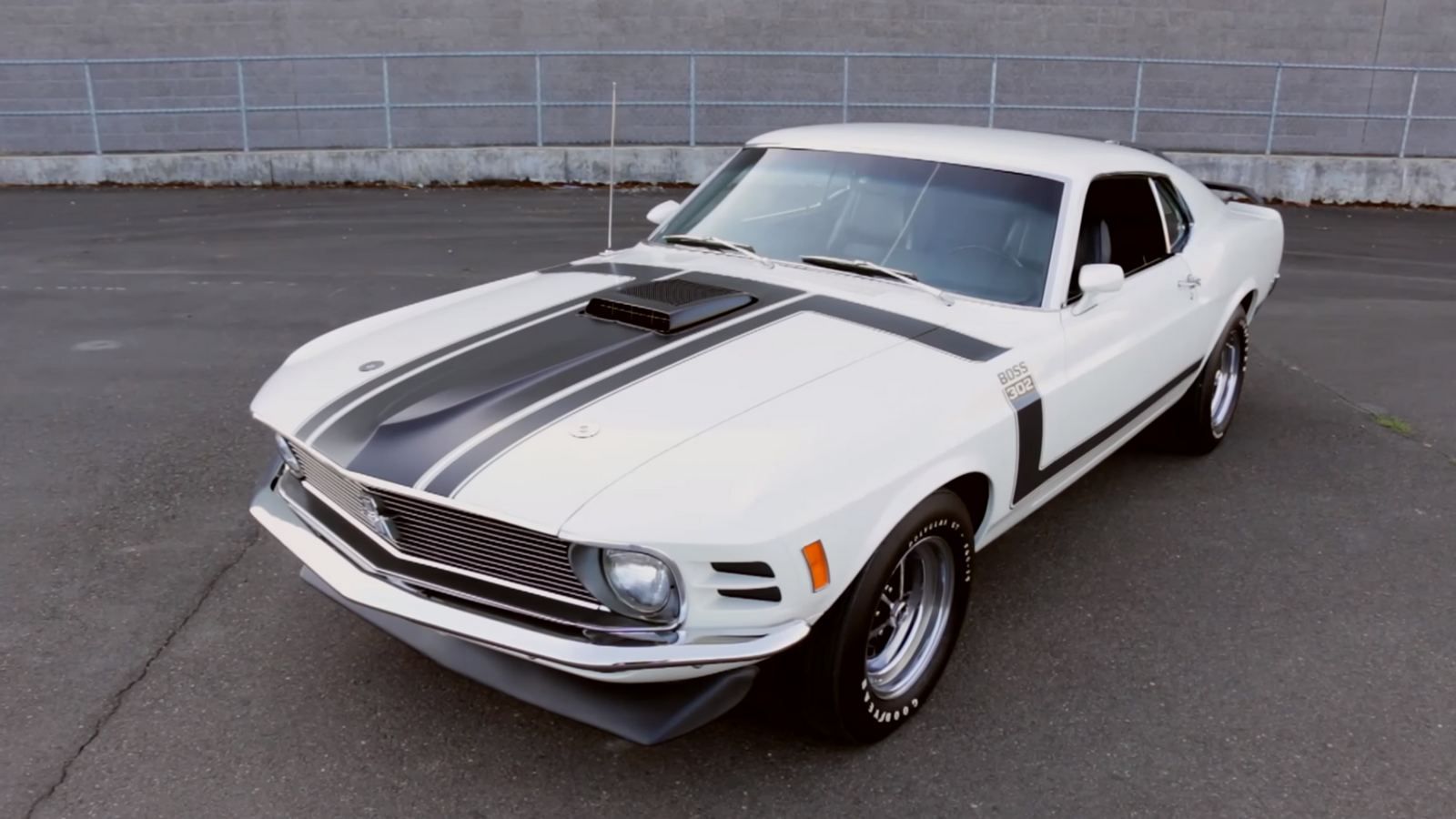 It was one of the most European-like sports cars, with a stiff suspension and a firm approach in the bends. It also did the quarter-mile in 14.9 seconds at 93.4 mph, so it wasn't just a good-looking Mustang. Here's everything you need to know about this legend, courtesy of Muscle Car of the Week and a mint-condition 302 from The Brothers Collection.
SEE MORE: What's in the name? Pony car vs. muscle car debate settled