MotorWeek Retro Review's star, this time, is an always up-to-date Acura NSX.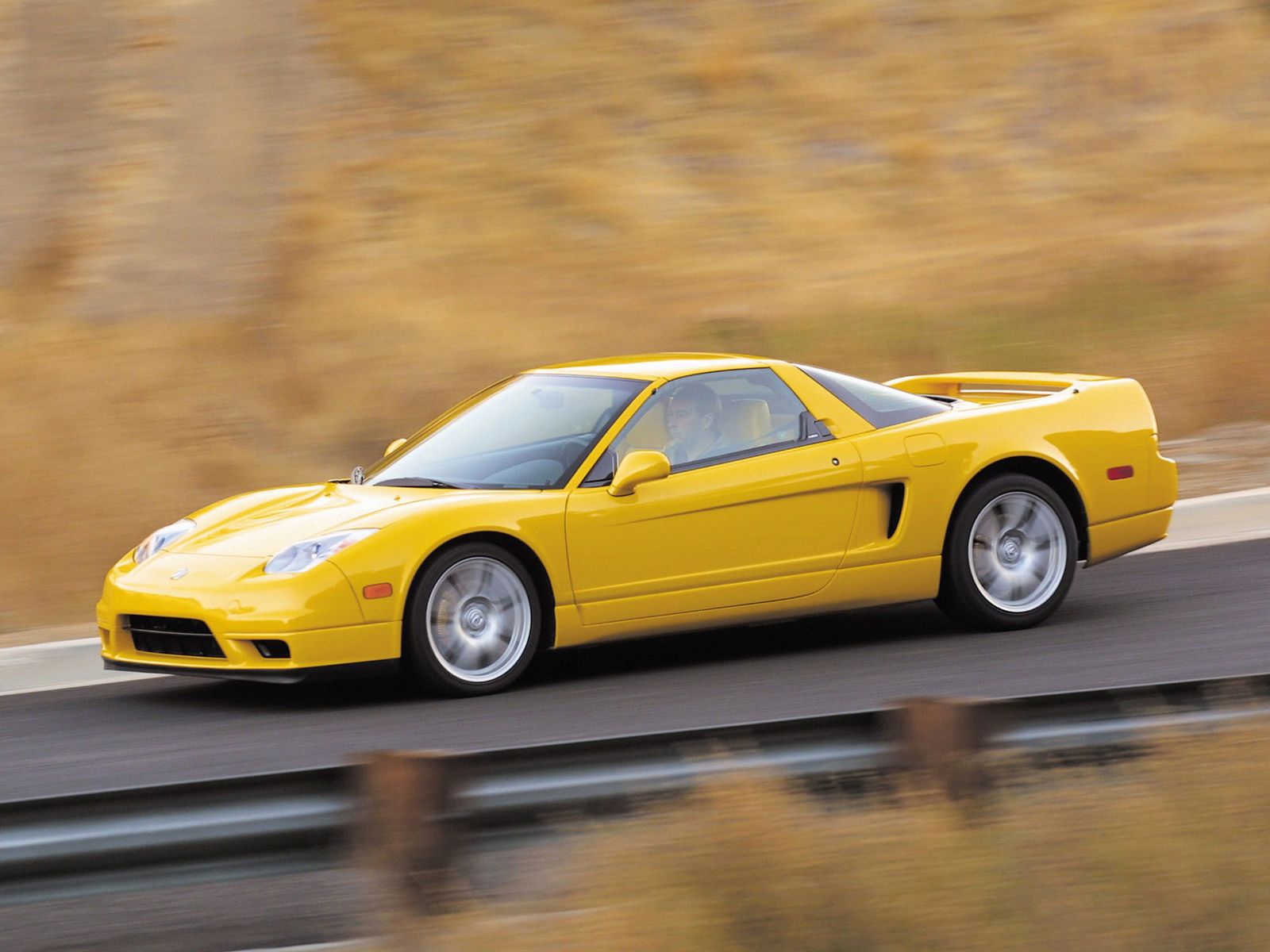 We've already been introduced – formally for now – to the new Acura NSX, a hybrid sports car that comes to fight the European and American rivals, again. But there's no way we can ever forget the original NSX, the car that made Ferrari and Porsche scratch their heads.
So there's not a better way of remembering it than a classic review, brought to us via the MotorWeek Retro Review series. Here you'll see the first gen's facelifted version, the one that replaces the pop-up headlights with fixed glass, among other subtle styling tweaks.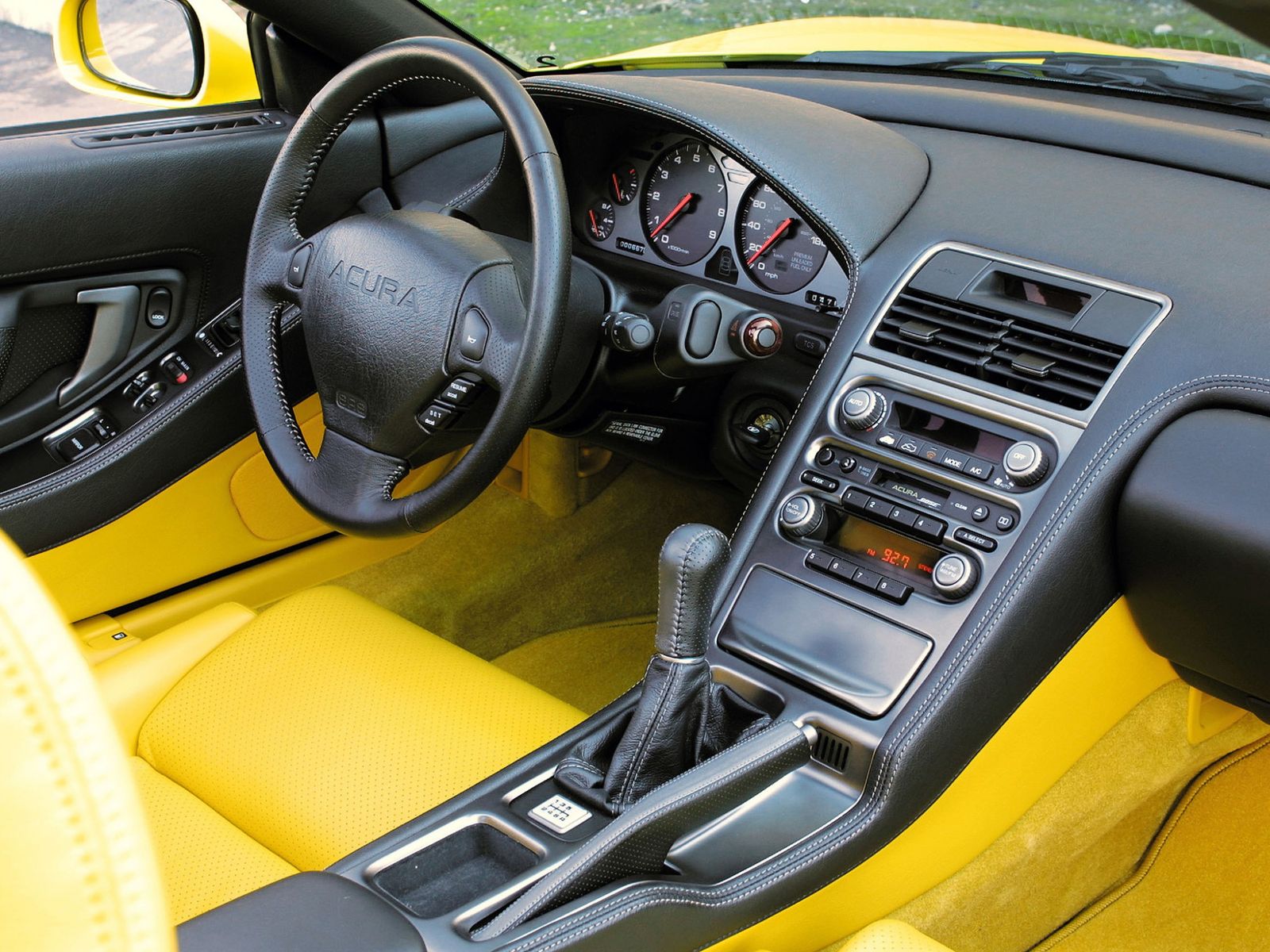 The showcased vehicle has the 3.2-liter "hi-tech" V6 unit, with 290 horsepower and 224 pound-feet of torque, mated to a six-speed manual "with a notchy shift mechanism". Oh, you gotta love this clip.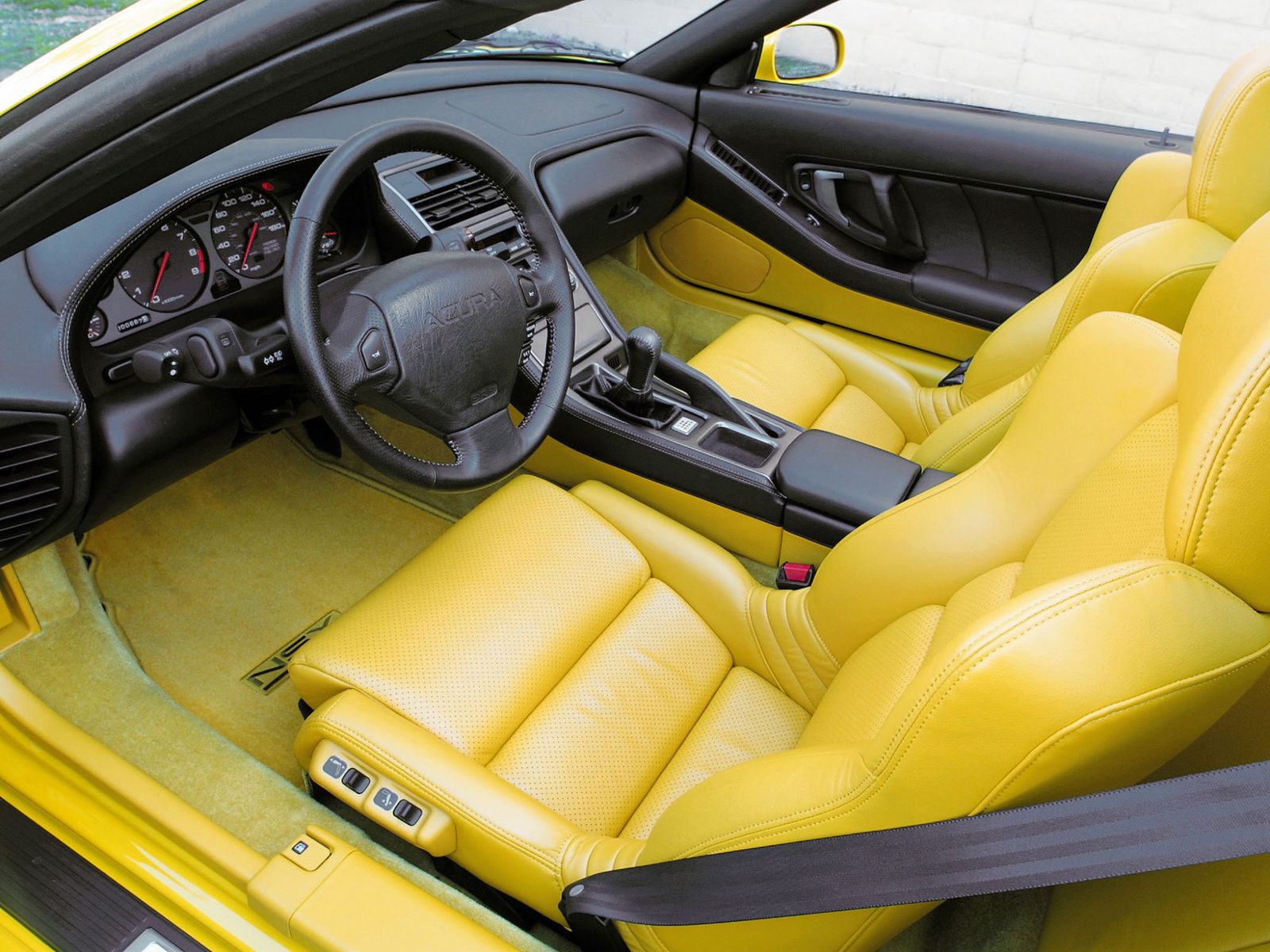 Particularly funny is the narrator's optimistic "we hear the new NSX in on its way!". The clip was filmed almost 14 years ago.