The 2015 Toyota Auris facelift met the audience at this year's Geneva Motor Show, along with its sibling, the Toyota Avensis facelift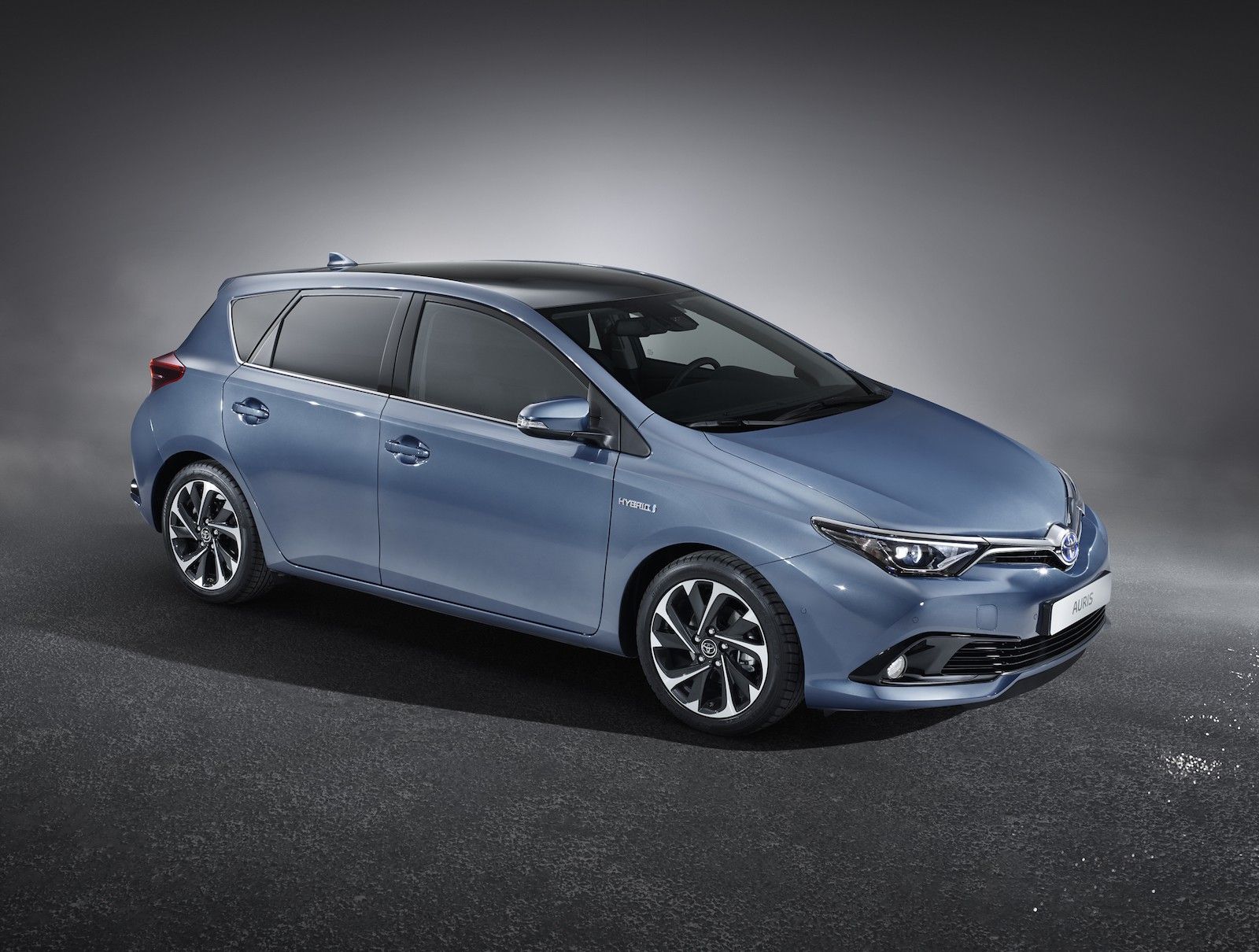 The Auris is a very important model for Toyota's ambitions on the Western European market, especially since the hybrid version accounts for more than 50% of all Auris sales in the area. Which means the need for a revised Toyota Auris was pretty obvious. And just like the Toyota Avensis, the refreshed Auris has a bunch of new things to offer.
One of them is the downsizing card Toyota is playing by fitting the Auris facelift with a new 1.2-liter engine good for 115 horsepower and 185 Nm (136 lb-ft), available between 1,500 and 4,000 rpm. As you can imagine, this engine's main advantage is a low fuel consumption, which should, theoretically, stay at around 4.7 l/100 km (or 50 mph in the US).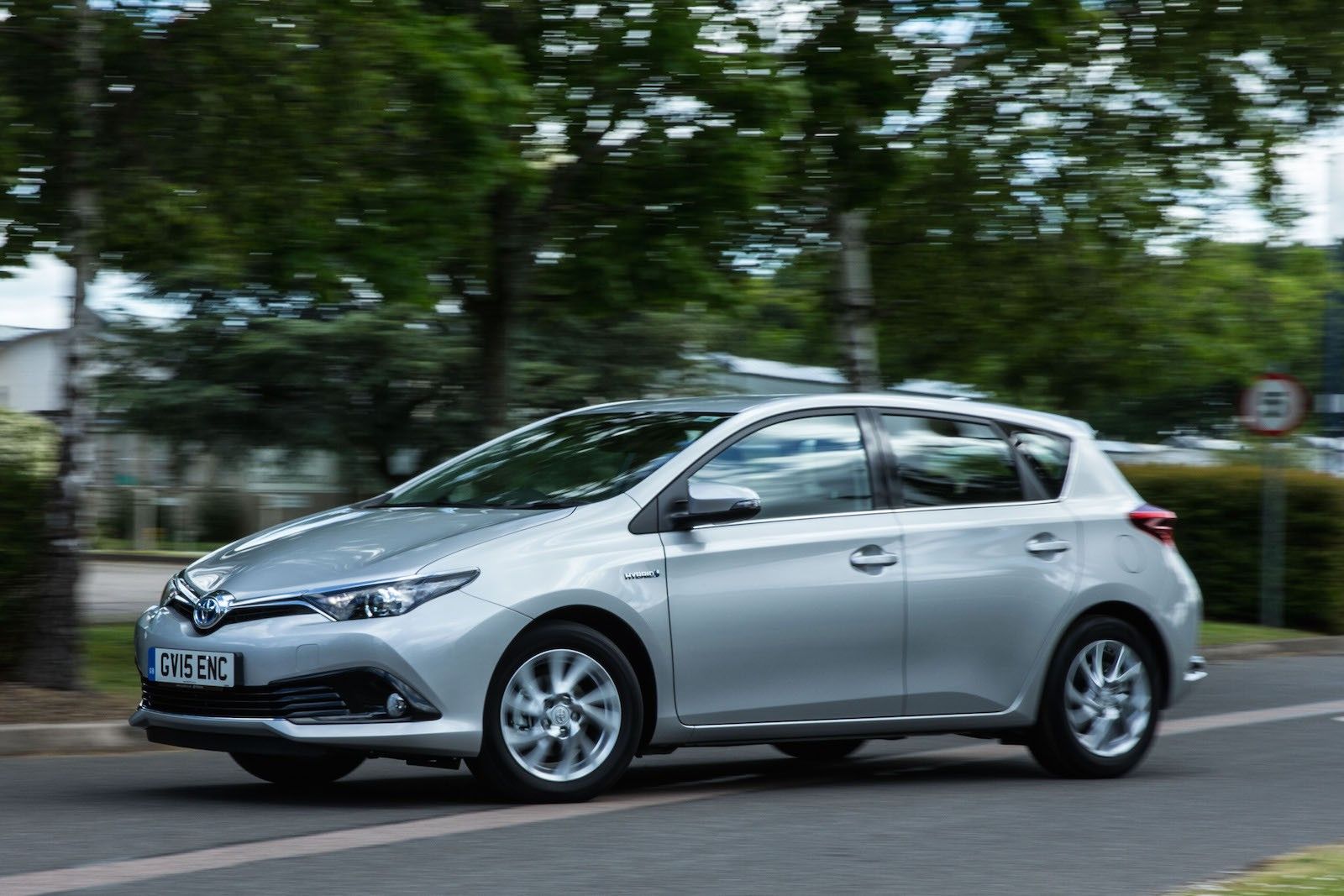 New additions are also available for the diesel range, where the revised Toyota Auris earns a new 1.6-liter banger coming to take the helm left by the older 2.0-liter engine. This downsized version delivers 112 horsepower and 270 Nm (199 lb-ft) at the cost of only 4.1 l/100 km. At least, that's what the theory tells us.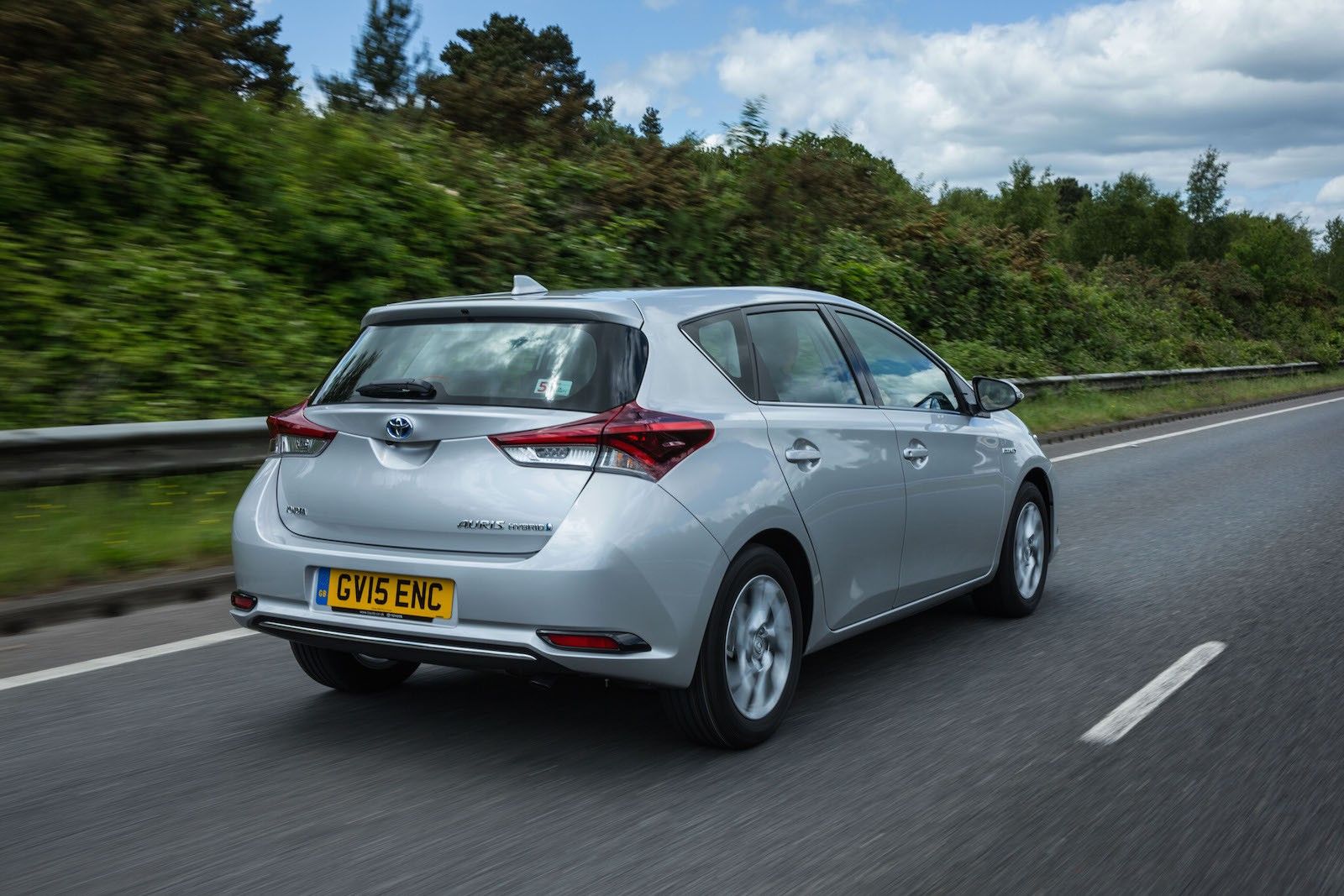 As far as the 2015 Toyota Auris Hybrid is concerned, the Japanese manufacturer fitted this eco-friendly model with a powertrain made of a 136-horsepower, 1.8-liter petrol engine and an electric motor. Also, Toyota officials claim the upgraded Auris Hybrid will not drink more than 3.5 l of fuel per each 100 km travelled.
Inside and outside
Just as it was the case for the Toyota Avensis facelift, the Auris was also spoiled with a visual treatment, both inside and out. The cabin's appeal was tweaked via glossy black accents on the dashboard and new air vents, while the clock is now located to the right of the touch screen display.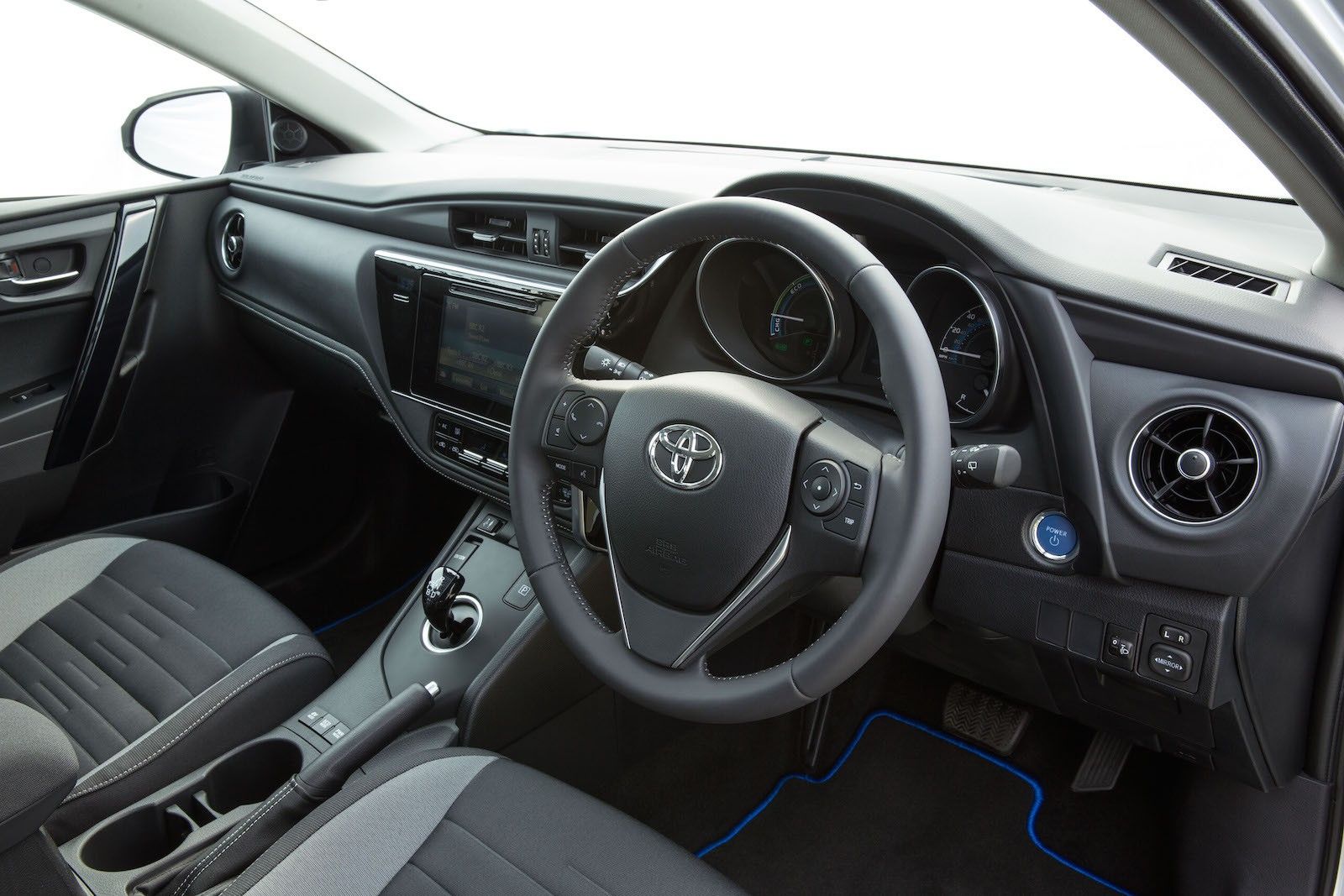 The list of changes is a bit longer for the exterior, where designers added a refreshing touch on the front grille, headlights and bumper.