Toyota knows that in order to keep competitive on the dynamic European market, ts range must be kept fresh. Hence, meet the Toyota Avensis facelift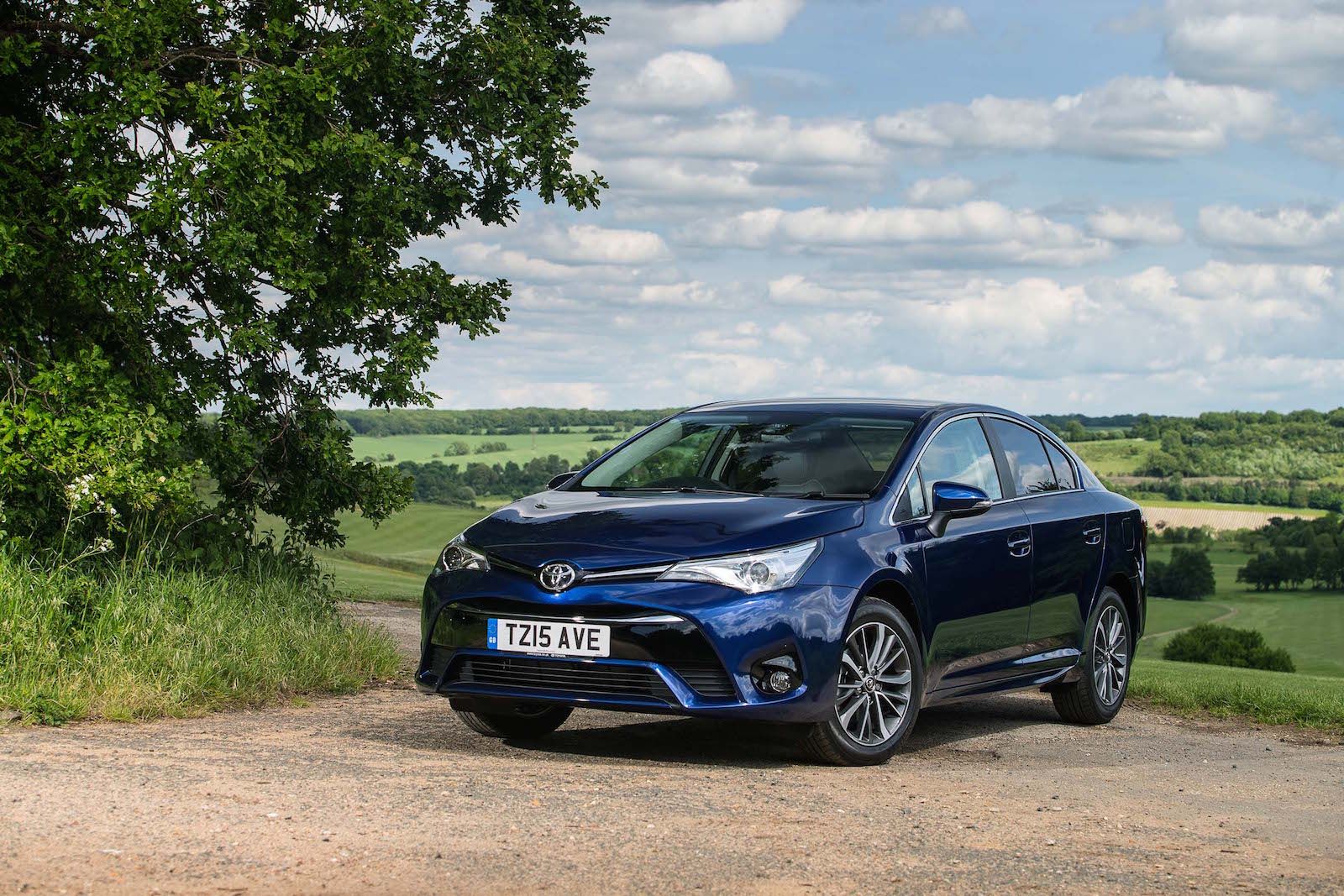 At a first glance, the facelifted 2015 Toyota Avensis looks to adopt a more European-flavor in terms of design. That should not be a surprise because Toyota's Design Studio ED2 in Southeast France handled the revised Avensis.
As a result, the 2015 Avensis was granted a more relaxed attitude as it shed a good chunk of the design boldness Toyota has been keen on using over the past years. The Avensis gets LED headlights and taillights as well as chrome body inserts and redesigned bumpers, along with new 17- and 18-inch alloy wheels.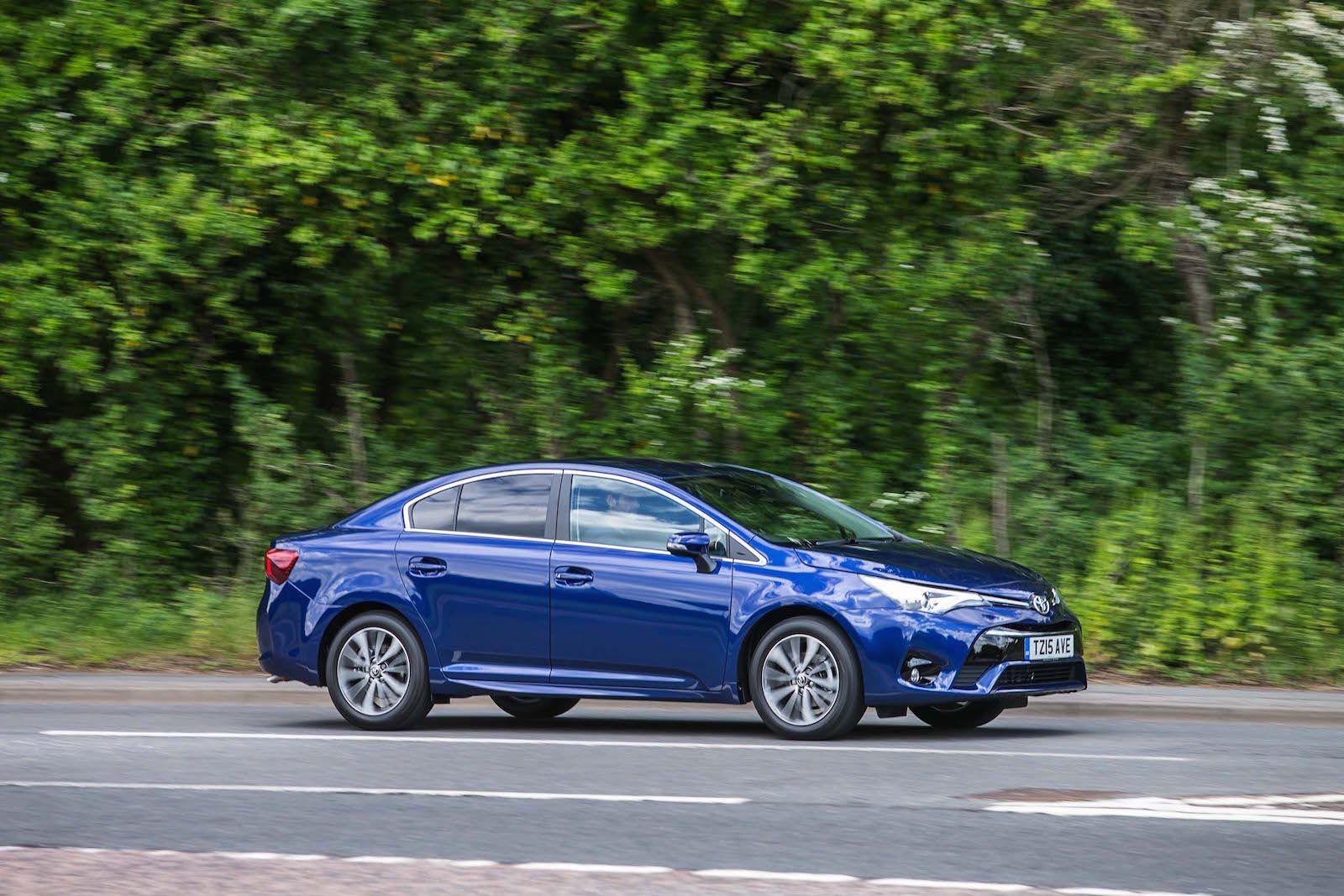 Inside, designers divided the instrument panel into two areas. The upper zone consists of a 4.2-inch color TFT display while the lower section hosts an 8-inch full color touchscreen. Other changes include a redesigned steering wheel as well as a new gear lever. You can now opt for Alcantara seat upholstery and a new Dual Ambient color pattern.
The underpinnings
You can call the Avensis a true European car because the model's development was handled by Toyota's R&D center in Belgium. Not only that, but the facelifted Avensis is assembled at the manufacturer's plant in Derbyshire, United Kingdom.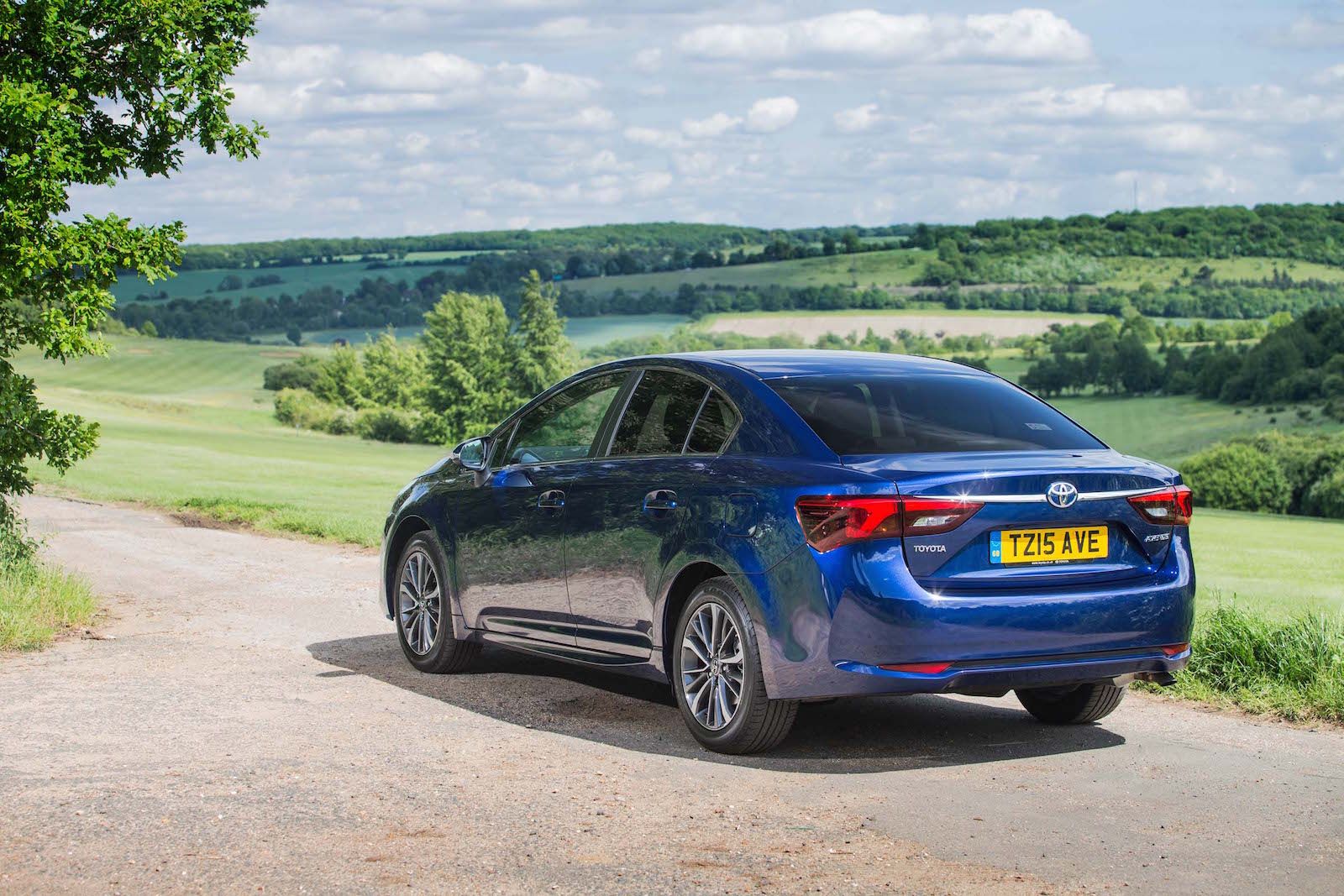 Toyota claims engineers worked to reduced noise, vibration and harshness levels in order to keep those sitting in the cabin away of unwanted sounds.
Under the hood
The main novelty in the diesel engine compartment will be a new 1.6 D-4D engine good for 111 horsepower and 270 Nm (199 lb-ft). The aggregate works with a six-speed manual transmission and is 20 kg lighter than its predecessor, allowing the Avensis to go from 0 to 62 mph (100 km/h) in 11.4 seconds and reach a top speed of 112 mph (180 km/h).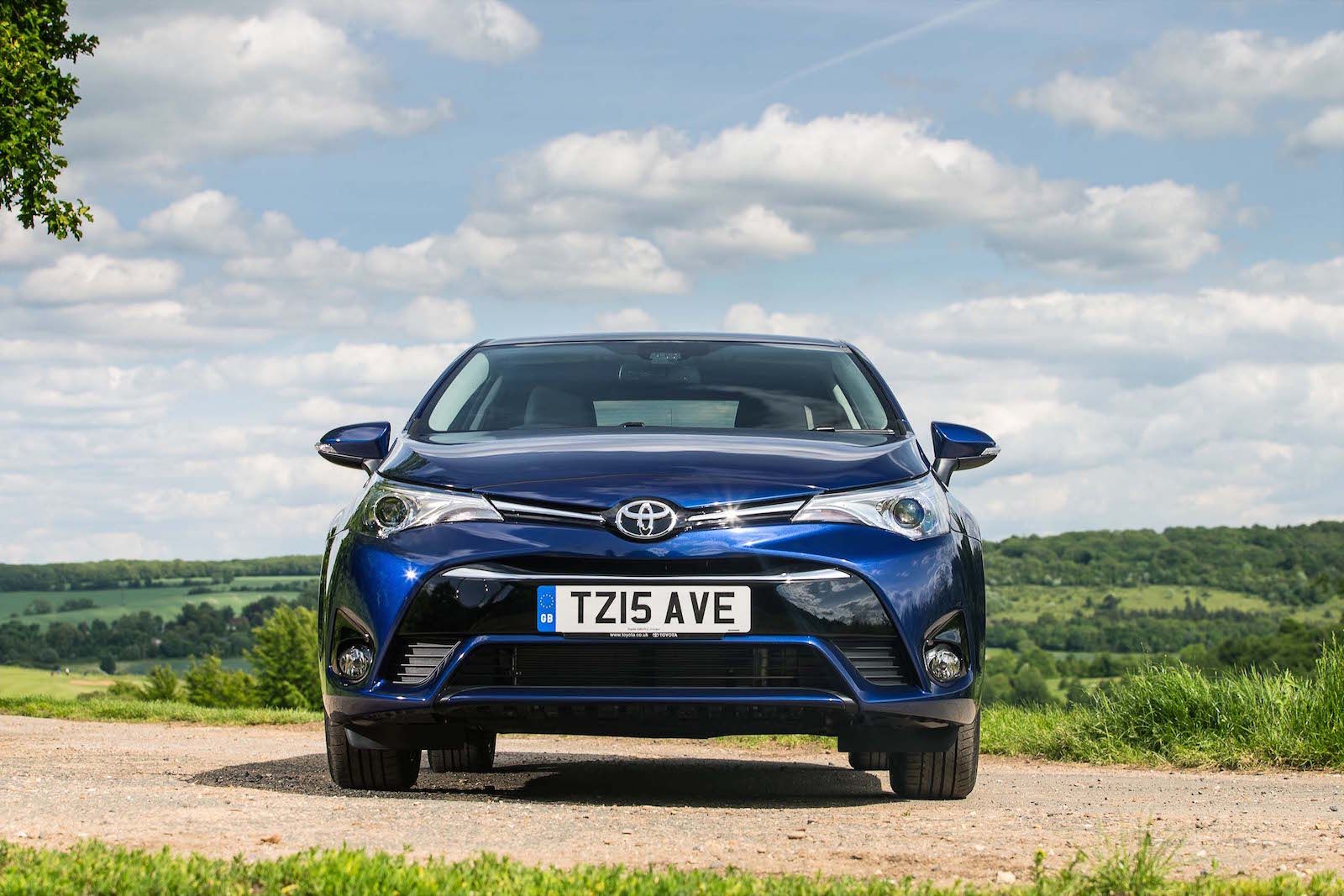 There's also a new 2.0-liter D-4D mill coming to the party with 141 horsepower, 320 Nm (236 lb-ft) of torque and Euro 6-compliant emissions. However, Toyota made sure the other units in the line-up won't fall behind and revised the existing 1.6-liter, 1.8-liter and 2.0-liter petrol engines for better fuel efficiency and lower CO2 emissions.