It managed to sell 1.6-million Honda- and Acura-badged vehicles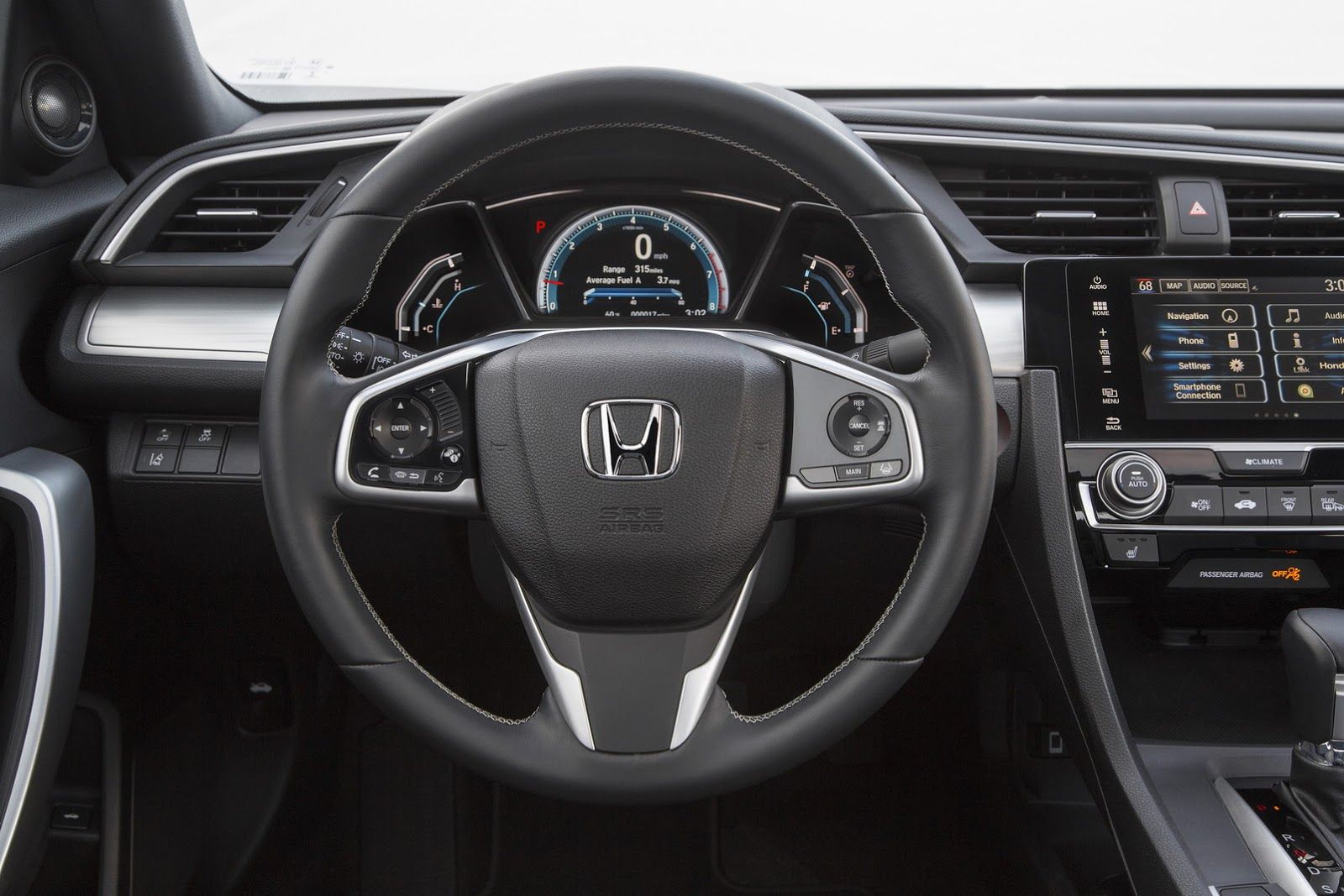 Honda seems to be on a roll in the US where it managed to sell nearly 1.6 million vehicles in 2015. This is the automaker's best Stateside sales performance to date, beating the previous record (set in 2007) by 3 percent.
Aside from the 1,586,551 Honda- and Acura-badged models sold through 2015, the automakers' pickup sales also noted an increase, by 9 percent, equating to 770, 424 vehicles sold.
The marque's best selling model through 2015 was the CR-V crossover, accounting for 345,647 sales, followed by the Accord and Civic who posted improved figures (by 11 and 24 percent respectively).
Truck sales climbed 9.7 percent over the course of the year, rising to 770,424 and actually offsetting the slight car sales slowdown of around 2.7 percent (equating to 816,127).
The Acura brand had a 5.6 percent rise over 2014, even if sales were actually 7.2 percent down in December 2015 over the previous year.
On top of all this, it was also Honda's best year for North American manufacturing, as well. Its US plants in Alabama, Indiana, Ohio as well as the ones in Canada and Mexico churned out a total of 1,862,491 vehicles.
These production facilities supplied nearly 99 percent of all Hondas and Acuras sold in the US, with some 12,000 cars being imported into the country. It's worth noting that Honda managed to bring down the number models brought in from overseas, by nearly 66 percent, down from 2014's 37.777.
Note: US-only 2017 Honda Civic coupe