If you wanted a SUV with as many "the most" as possible in its description, well… there it is: it's called Bentayga and is here to fulfil your wishes.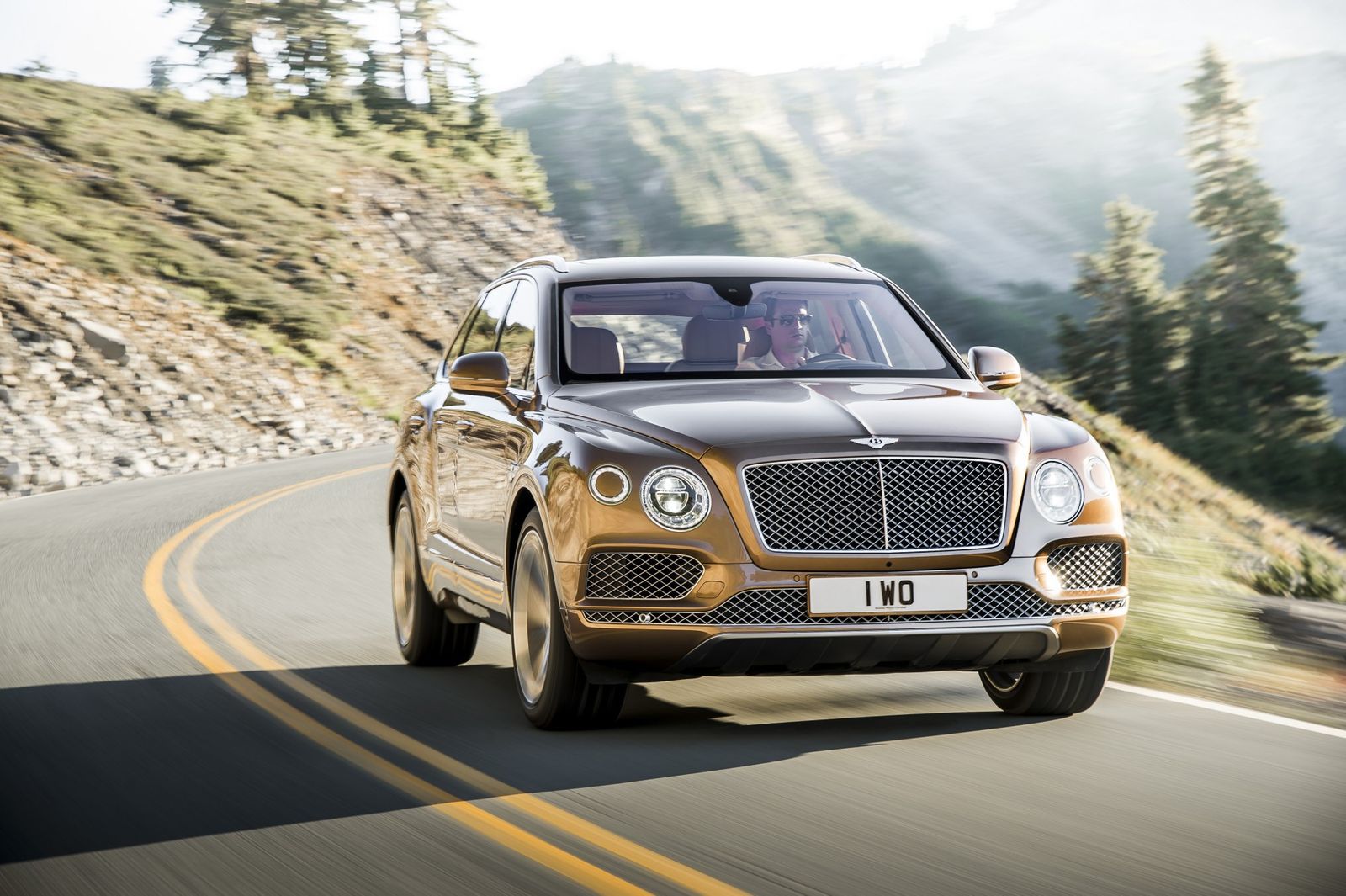 Bentley just presented the world its pinnacle new model, Bentayga – a name we'll keep in mind for a long time not only for its flamboyance but for what brings with it: the fastest, most powerful, most luxurious and most exclusive SUV in the world.
So let's begin with the first two features: speed and power. Despite its round form and magnitude, Bentley can achieve a maximum velocity of 187 mph (301 km/h). Yes, we are still talking about a 16-feet-long (that's 5.1 meters) two-and-a-half-tonne SUV. But things tend to be seen in a different light when you have a 6.0-liter 12-cylinder engine at your disposal, right?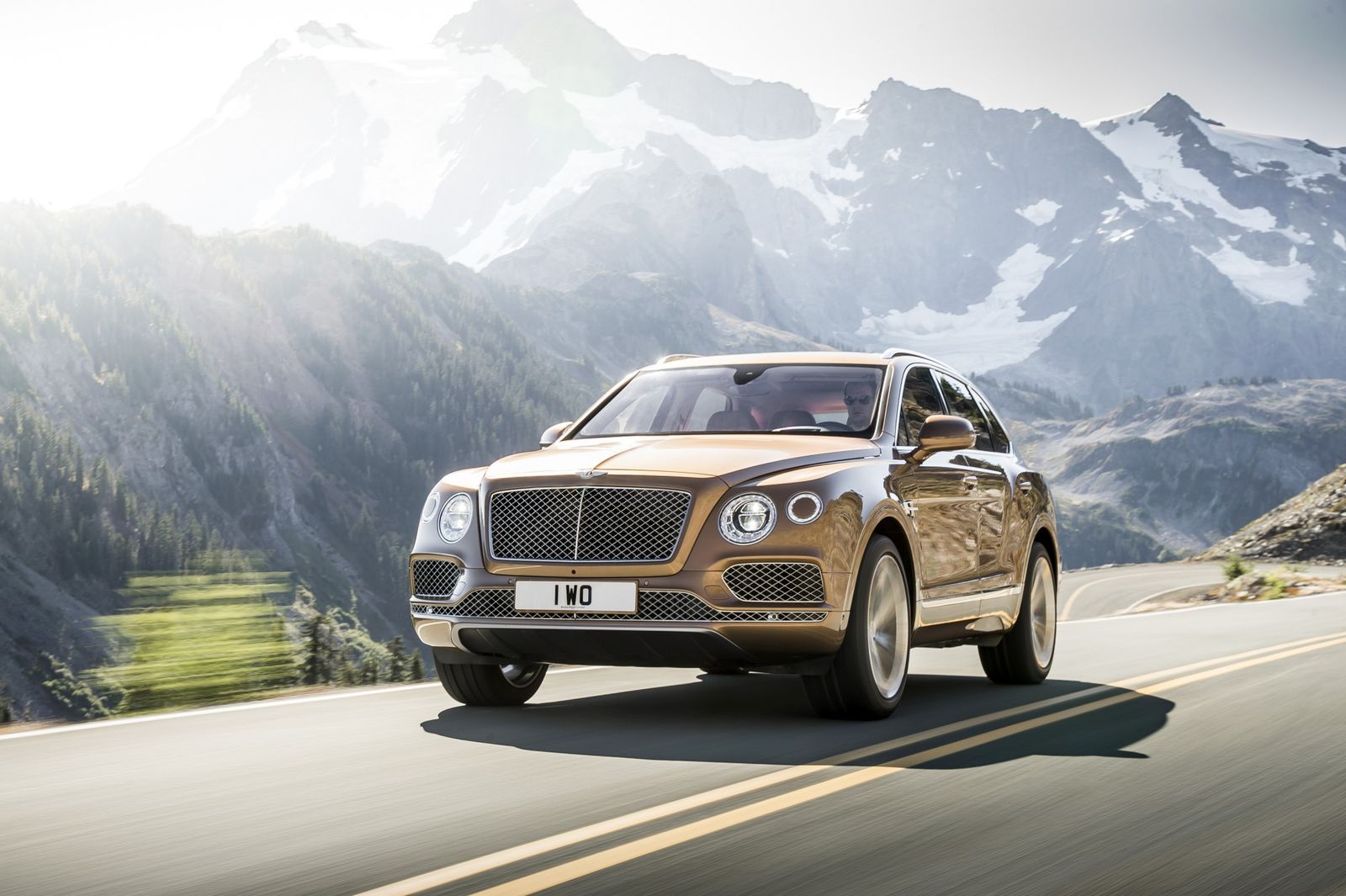 The new Bentley Bentayga is propelled by a twin-turbocharged W12 engine that "combines efficiency and refinement with ultra-luxurious levels of power and torque". It sums up no less than 600 hp (447 kW) and 663 lb-ft (900 Nm) of torque, enough to catapult the mighty Bentayga from 0 to 62 mph (100 km/h) in 4 seconds. An 8-speed automatic gearbox manages all that power, with the help of a Torsen centre differential, with 40:60 front: rear torque split.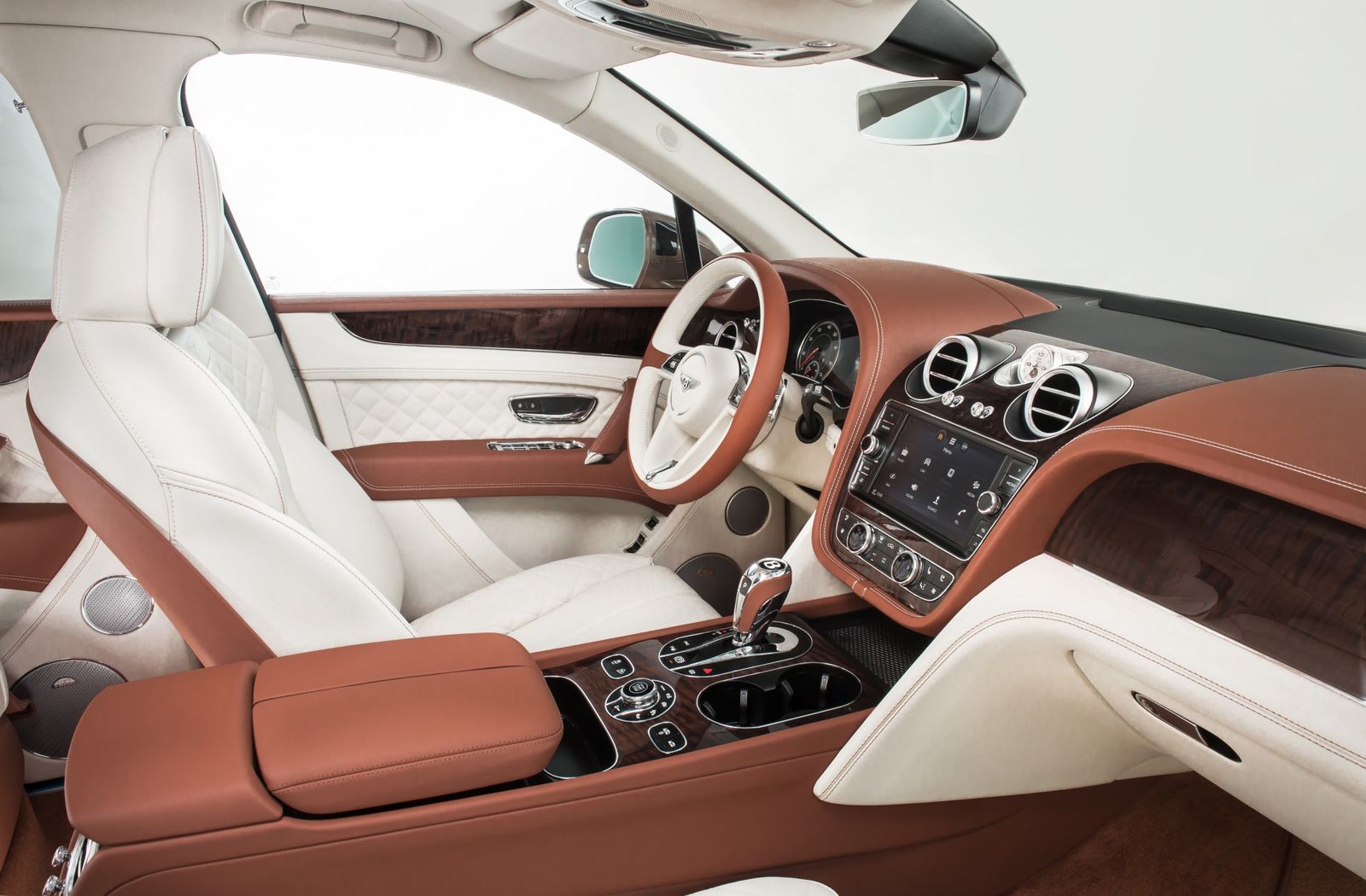 And if you're wondering how much space does it needs to come to a full stop, the answer will be "not as much as you'd think", thanks to its impressive ventilated brake discs (400 mm in front and 380 mm at the back wheels) successfully hidden behind the 20" to 22" wheels. Curious about the fuel efficiency? Bentley claims that Bentayga does 16.0 mpg (12.8 l/100 km or 22.1 mpg in UK measurements) and emits 292 g CO2 per kilometer.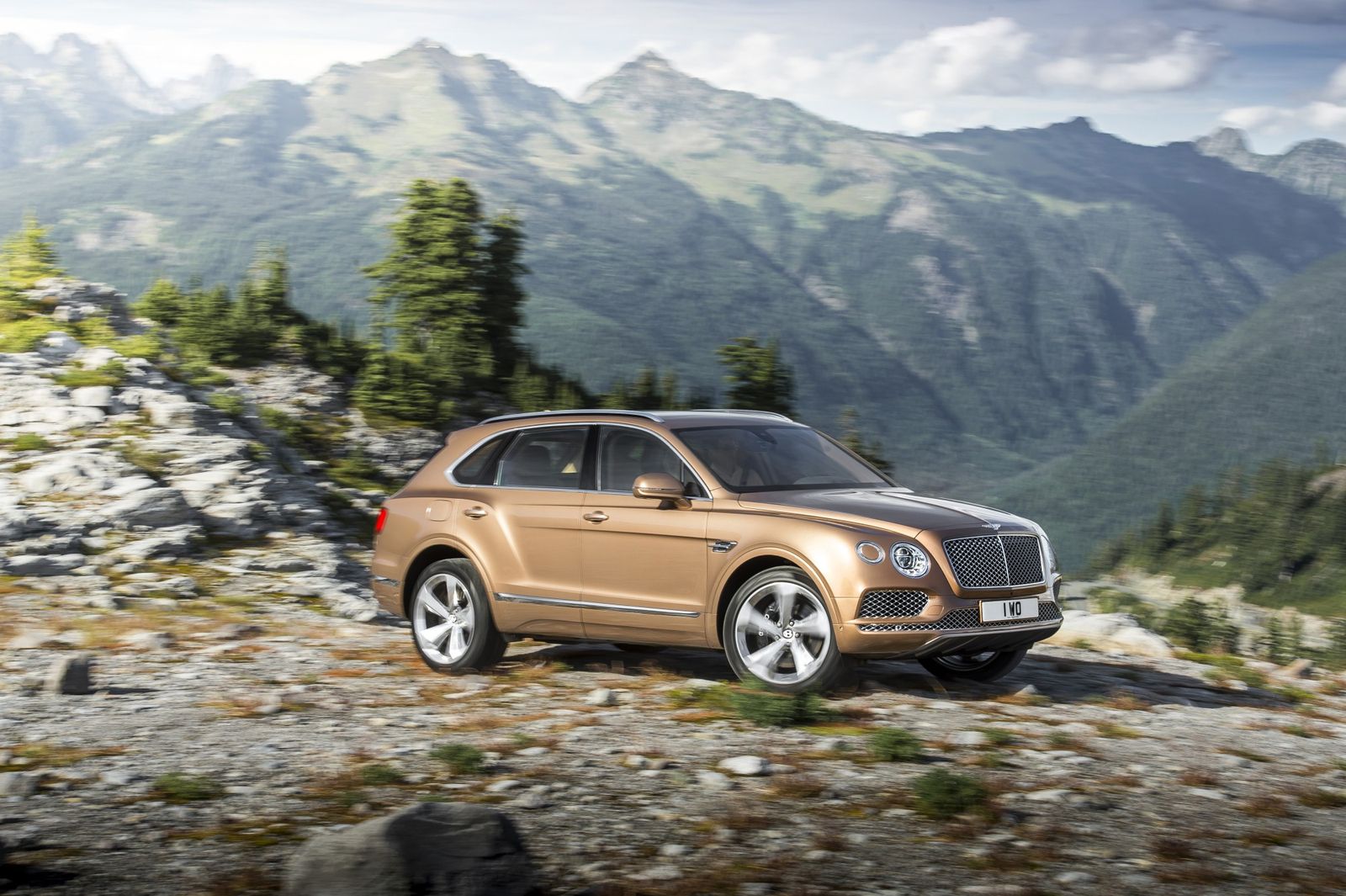 Moving to the next two features in its description, the luxury and the exclusivity: Bentayga has "the finest automotive interior in the world", according to Bentley. That implies, of course, handcrafted wood and leather. Expect that everything you touch to have a signature of an artisan, from the "veneers" (a selection of seven different assortments) to the metal elements that decorates the cabin. And the leather found in the Bentayga is, in Bentley's tradition, roots to the finest bull hides.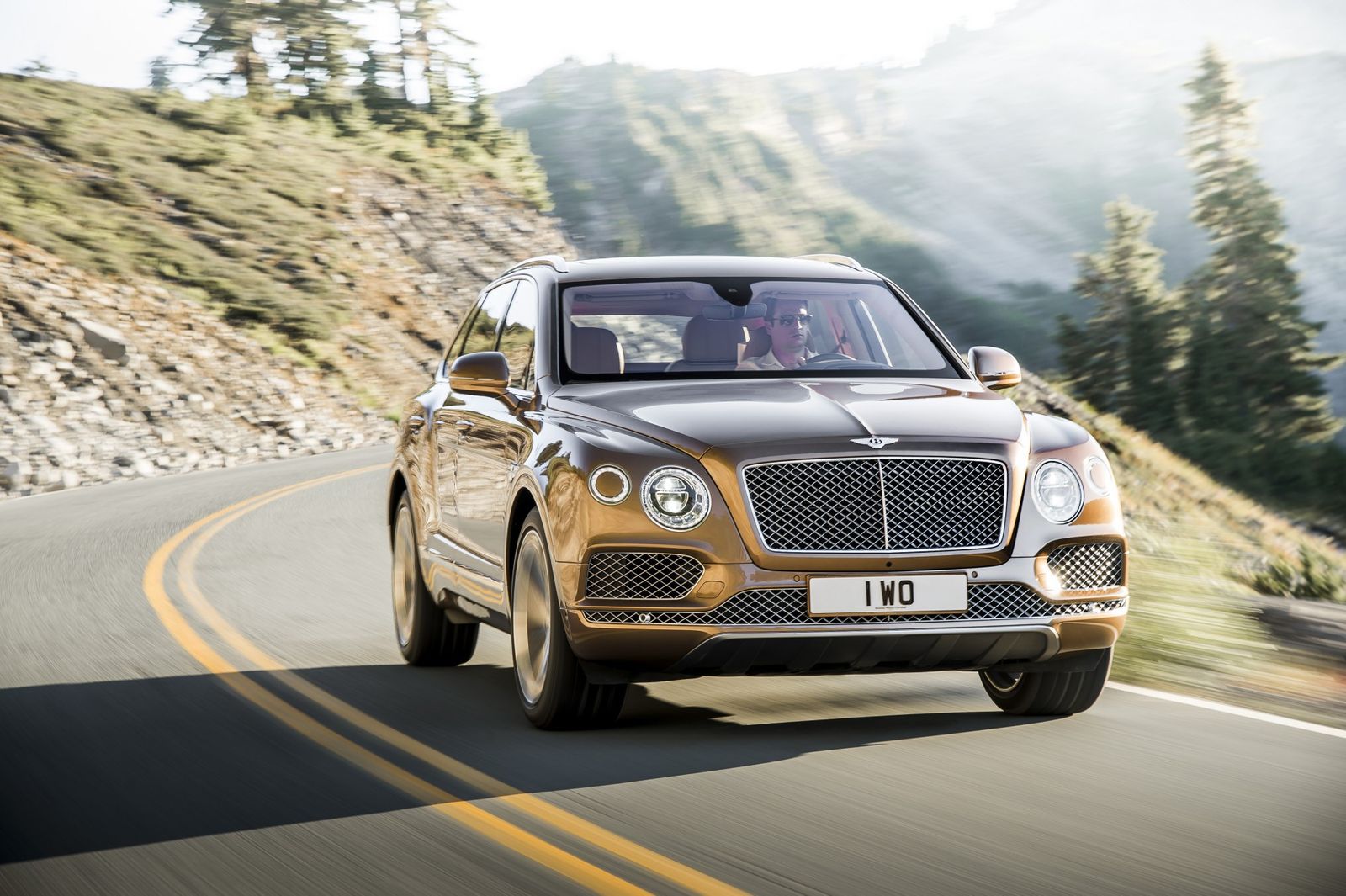 And under the adorning materials used for the interior lies all the technology that makes your life more pleasant and your trip safer. Besides the Adaptive Cruise Control – that adjusts the car speed after the car in front of you – Bentayga comes with Predictive Cruise Control, a system that uses the navigation data, sensors and cameras to predict upcoming corners, city boundaries and speed-limit changes and can then modify the vehicle speed accordingly, improving both comfort and fuel economy. The sensors and cameras are also used for Traffic Sign Recognition, Rear Crossing Traffic Warning, Park Assist and Electronic Night Vision.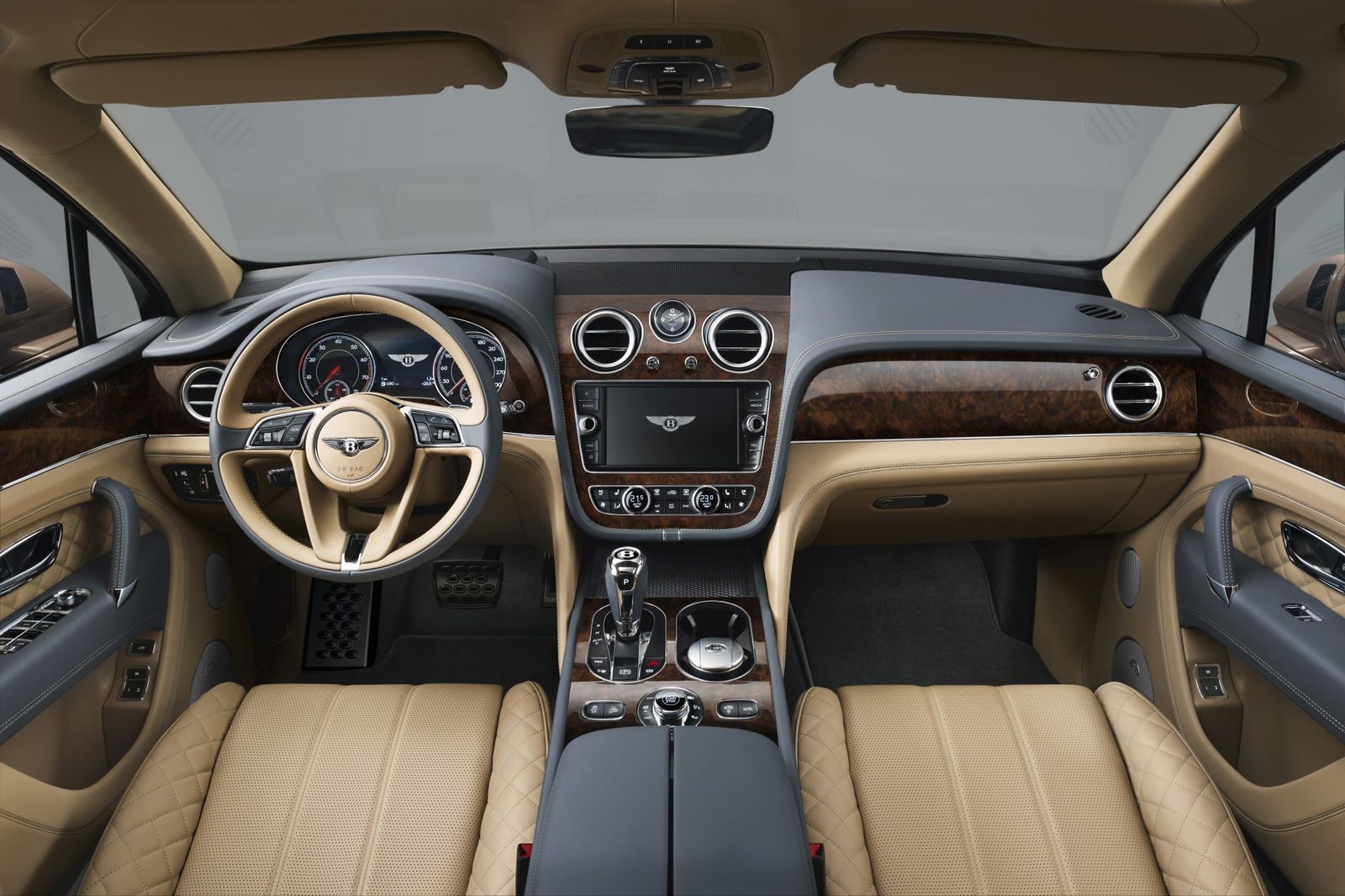 The infotainment system interface is an 8-inch touch screen in the centre of the dashboard, with which you can communicate in no less than 30 languages. For the music lovers, there are three different sound systems available for Bentayga: Bentley Standard Audio, Bentley Signature Audio and Naim for Bentley Premium Audio – the latter bringing 1,950 watts of pure sound that can come out of the 18 speakers.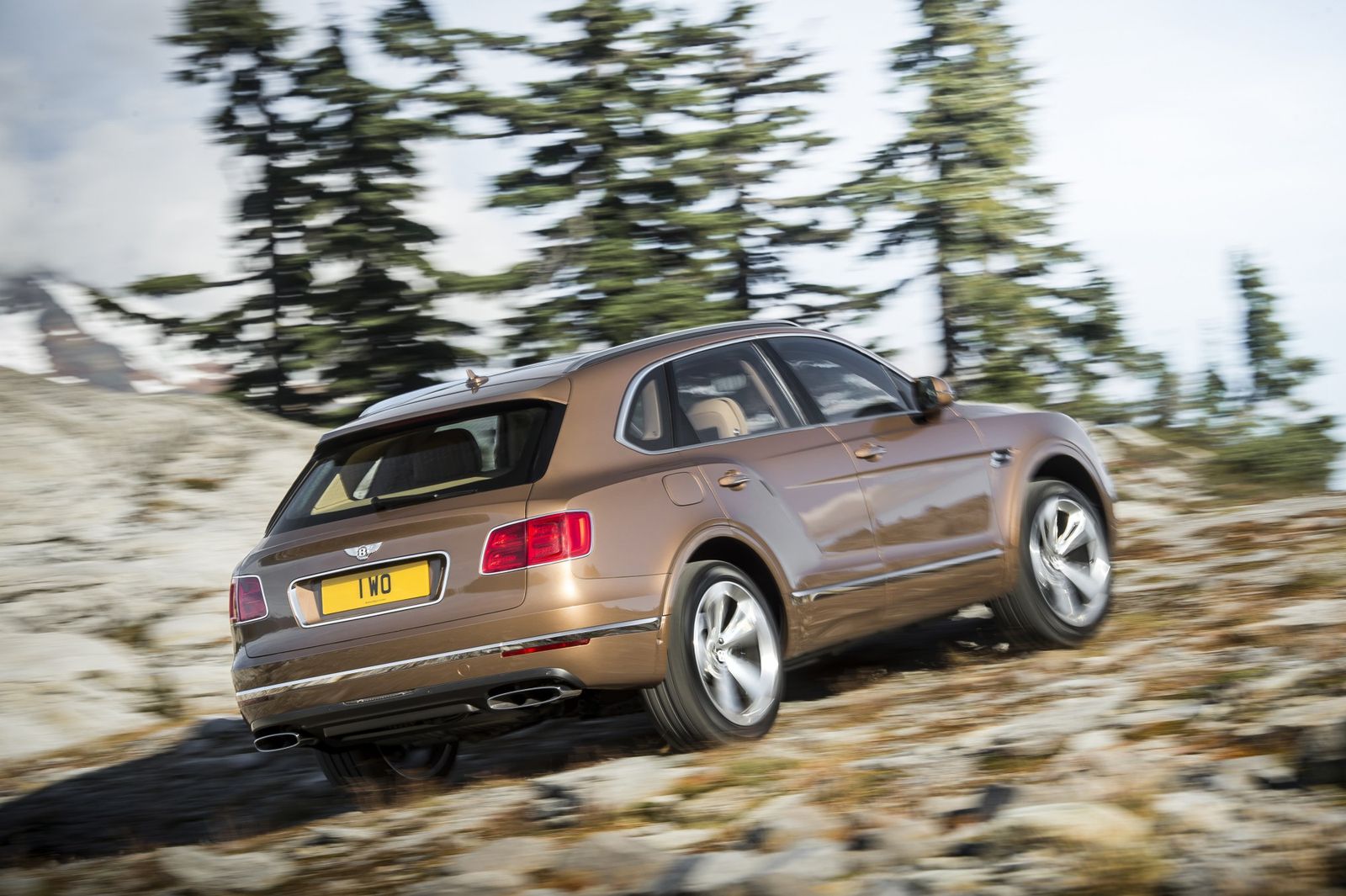 And if any of what you've read until now doesn't convince you that Bentayga is the most exclusive SUV on Earth, then you have to hear this: Bentley Bentayga can feature a Mulinner Tourbillon by Breitling mechanical clock, a horological masterpiece with a price tag of around £150,000 ($234,000). The starting price of Bentayga in the United States is $229,100.