The second generation BMW X1 aims to fill in the gaps left open by the previous model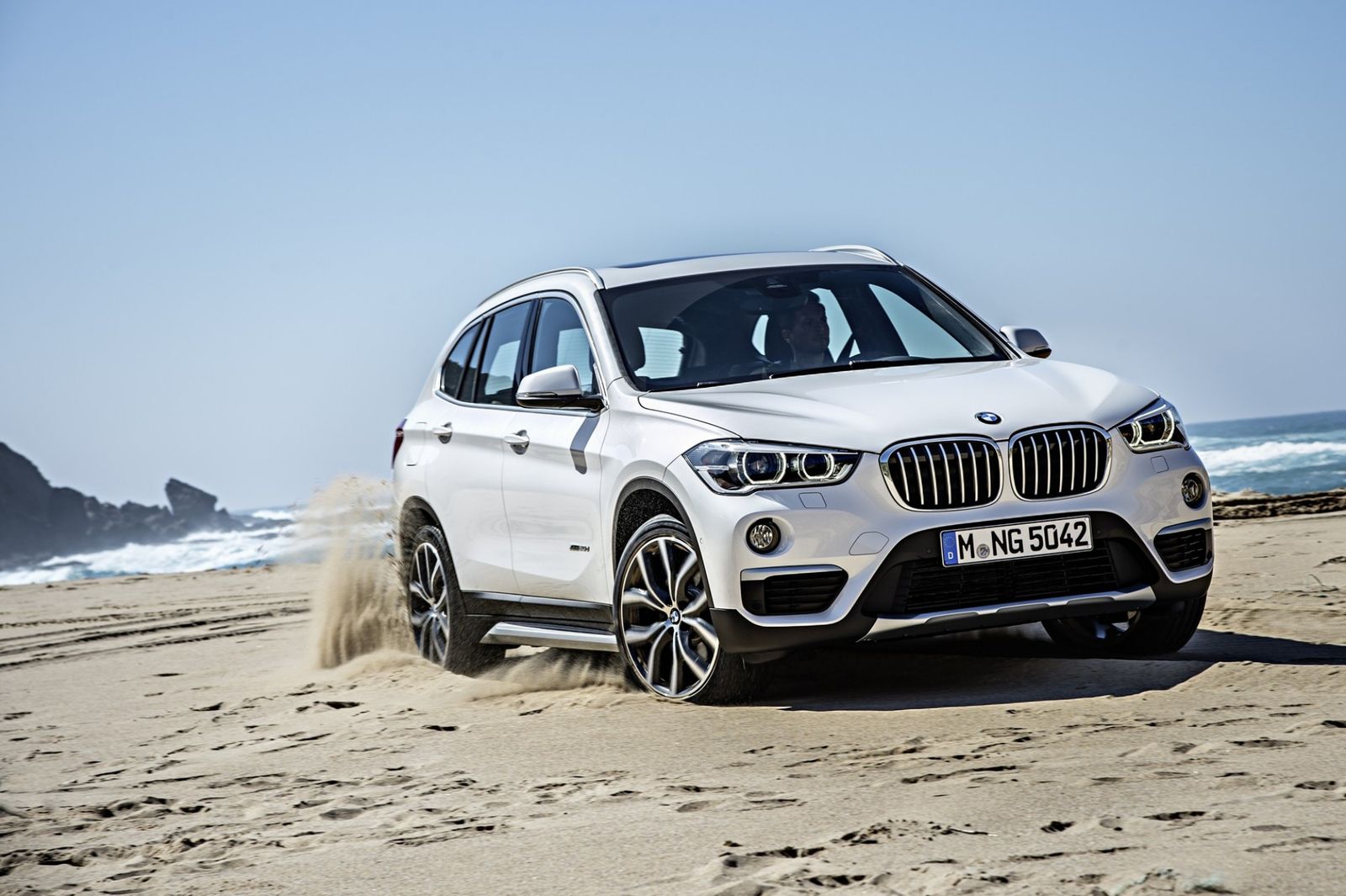 Even if it's the smallest X-branded BMW available in the Bavarian car manufacturer's line-up, the BMW X1 has grown, most notably in height, compared to its predecessor. The new dimensions allow the car to offer a more spacious interior, significantly raise its seating positions and optimize the driver's view over the road.
Moreover, knee room has increased by 37 mm in standard-specification (66 mm with the adjustable seat options), while the boot capacity is 85 liters larger than that of its predecessor. So, we're clearly looking at a bigger car, mimicking BMW's other X-models offers.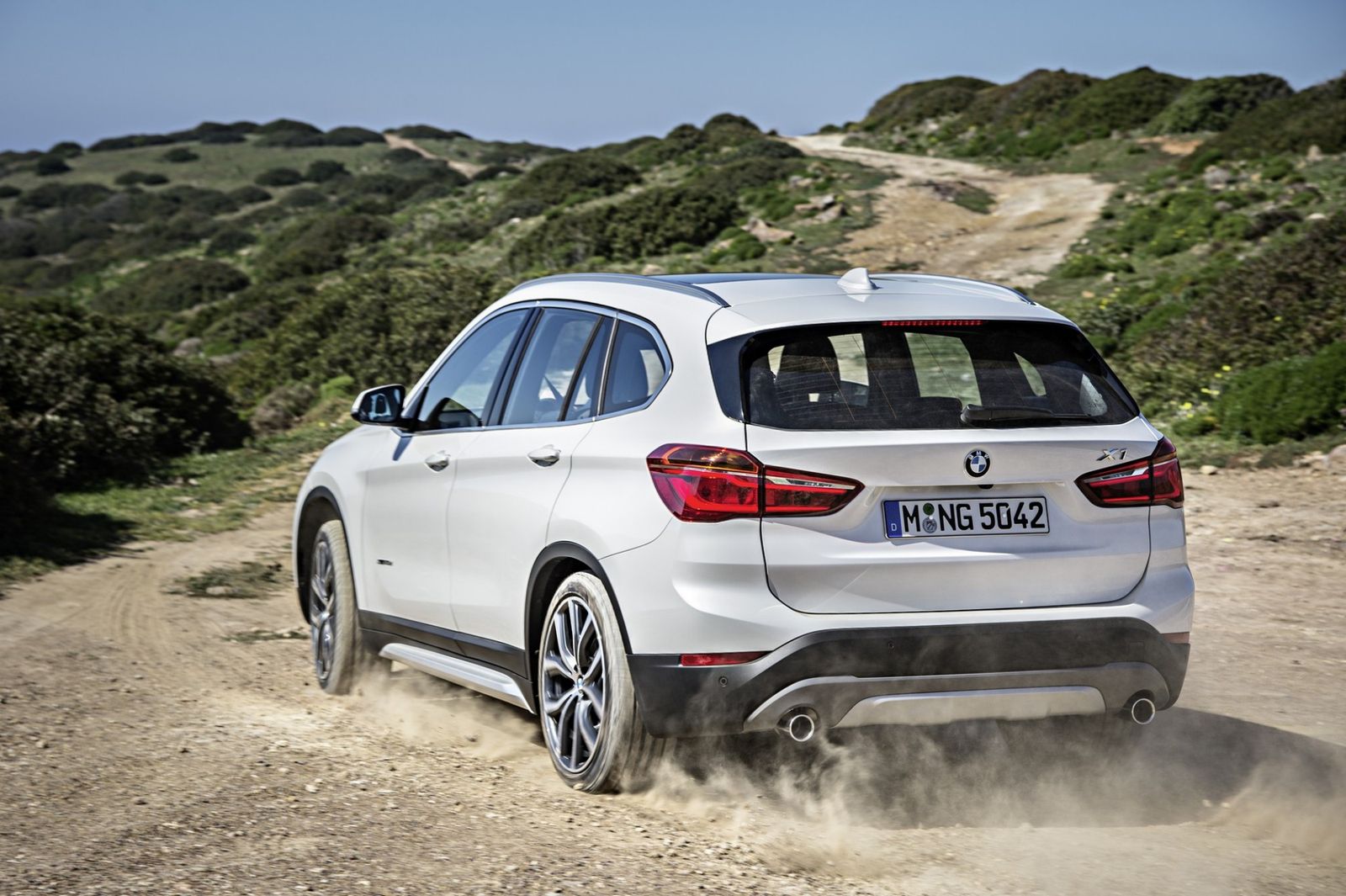 But that's not the only thing the X1 is mimicking, as the model uses the Bavarian car maker's unique style, found on its larger models, to appear more aggressive and imposing. The automobile has evolved from a clumsy-looking crossover into an SUV, although it has lost one of BMW's signature elements: the rear-wheel-drive. But worry not, even if the BMW X1 comes with a front-wheel-drive, transversal-engine layout, it can also be equipped with the efficiency-optimized xDrive all-wheel-drive system.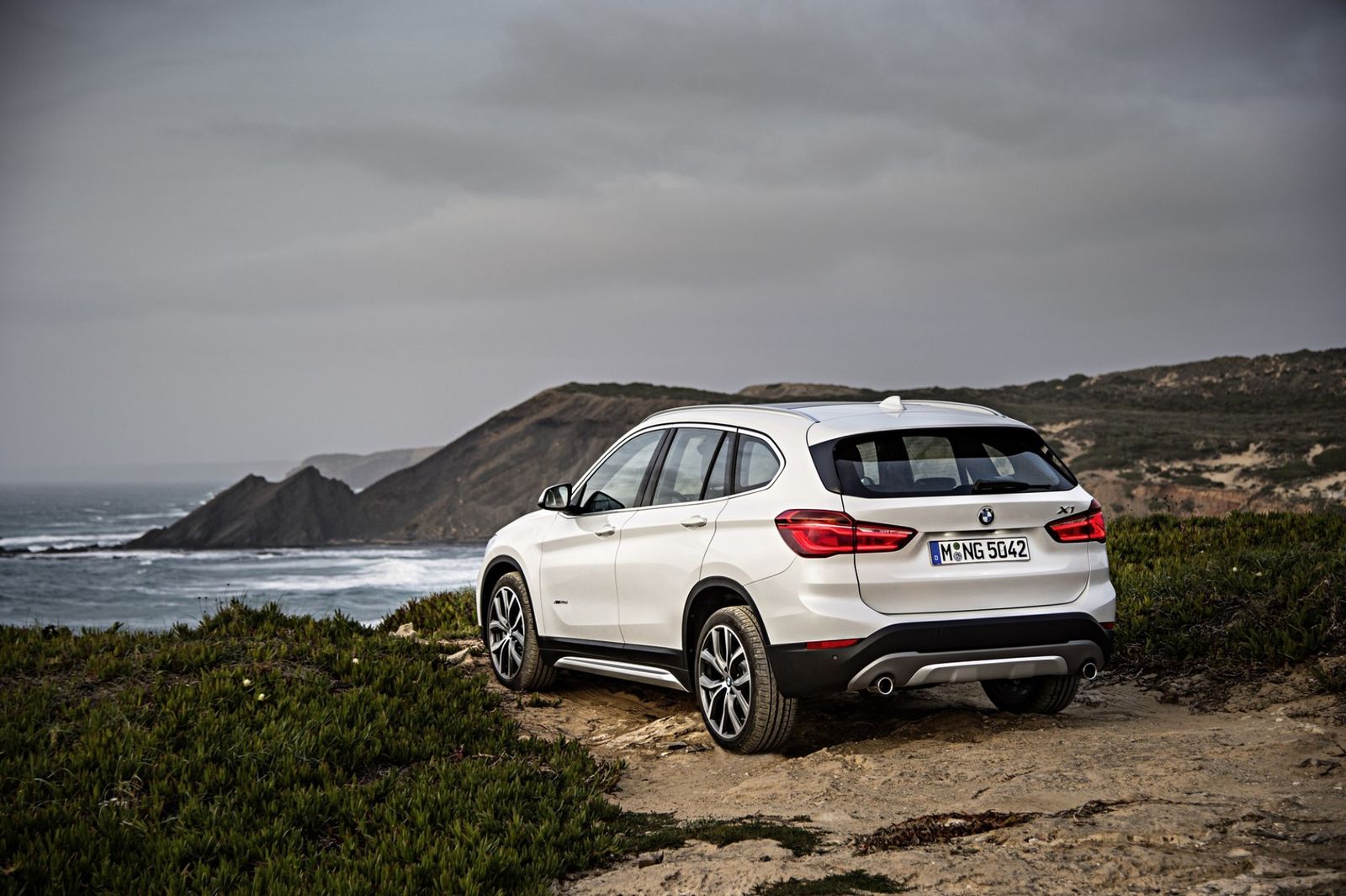 The xDrive can be paired – for now – with two gas and three diesel units, all of which have four-cylinders (with outputs ranging from 105 hp to 231 hp) and are mated to either a six-speed manual gearbox or an eight-speed Steptronic unit.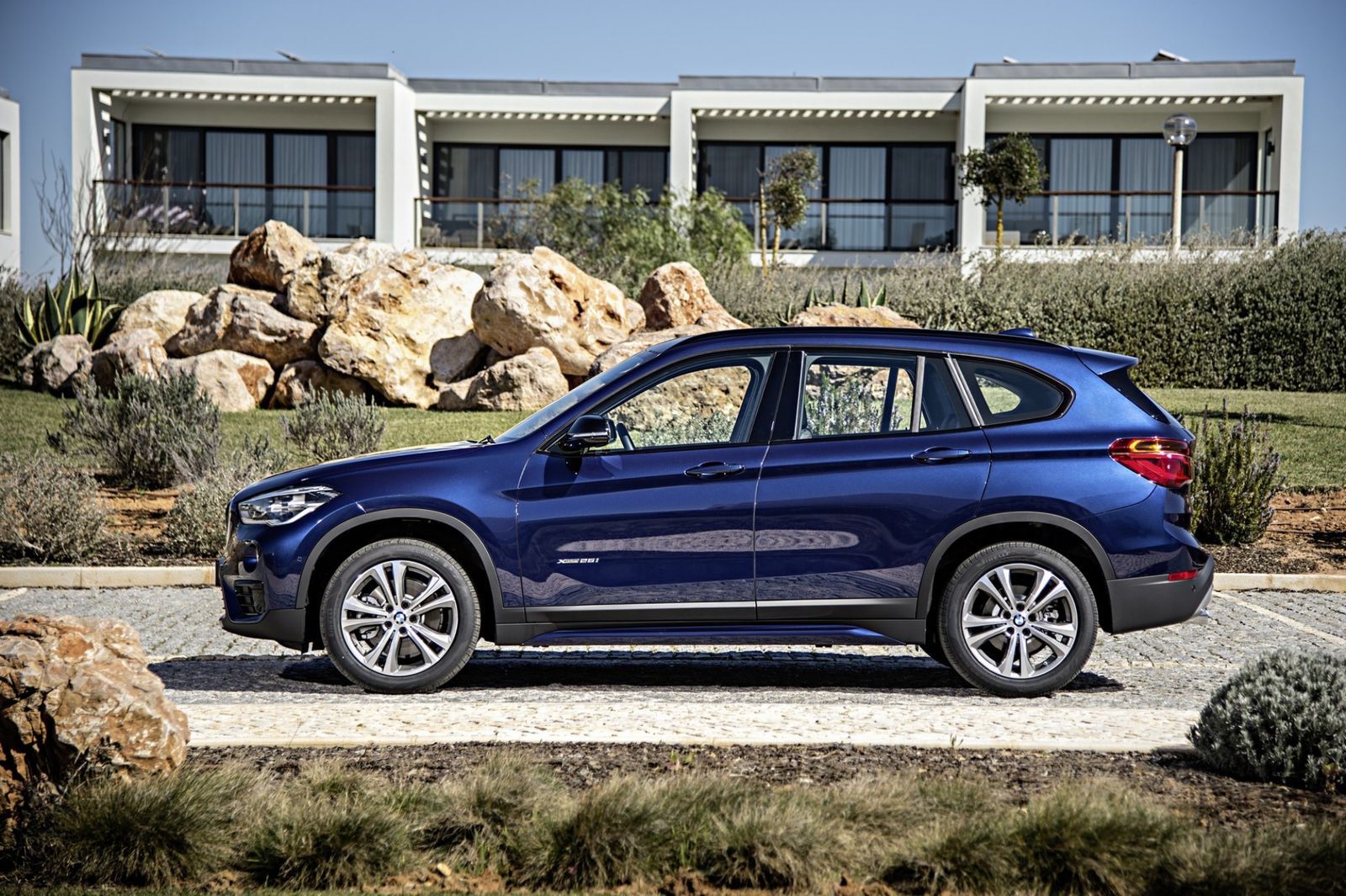 The car interior retains the Bavarian car maker's particular approach, combining a driver-focused cockpit layout with a multifunctional design while the cabin ambiance is up to date with BMWs modern stylistic standards and requirements. It comes with some excellent standard equipment too, including air conditioning, an audio system with USB and AUX-in sockets, and the iDrive operating system – mated with a 6.5-inch integrated display. The change in generations also premiers other significant technological advantages in the field of intelligent connectivity, such as "Driving Assistant Plus" and "Head-Up Display".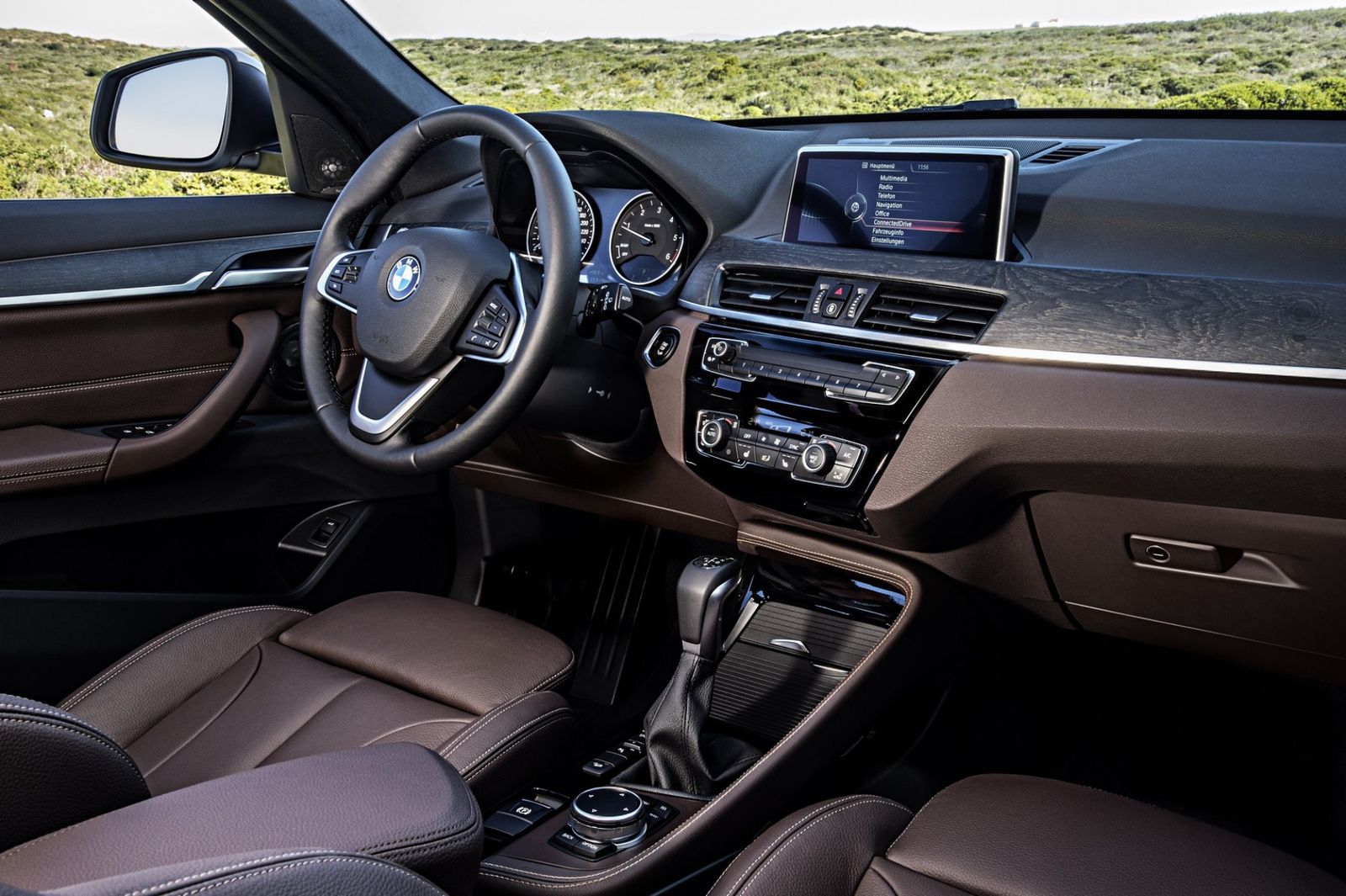 The latter, just like in larger BMW X models, projects driving-related information directly on to the windscreen, while the Driving Assistant Plus Active Cruise Control system with Stop & Go function, Lane Departure Warning, Traffic Jam Assistant, Collision Warning and Pedestrian Warning with City Braking function are there to take care of the car passengers.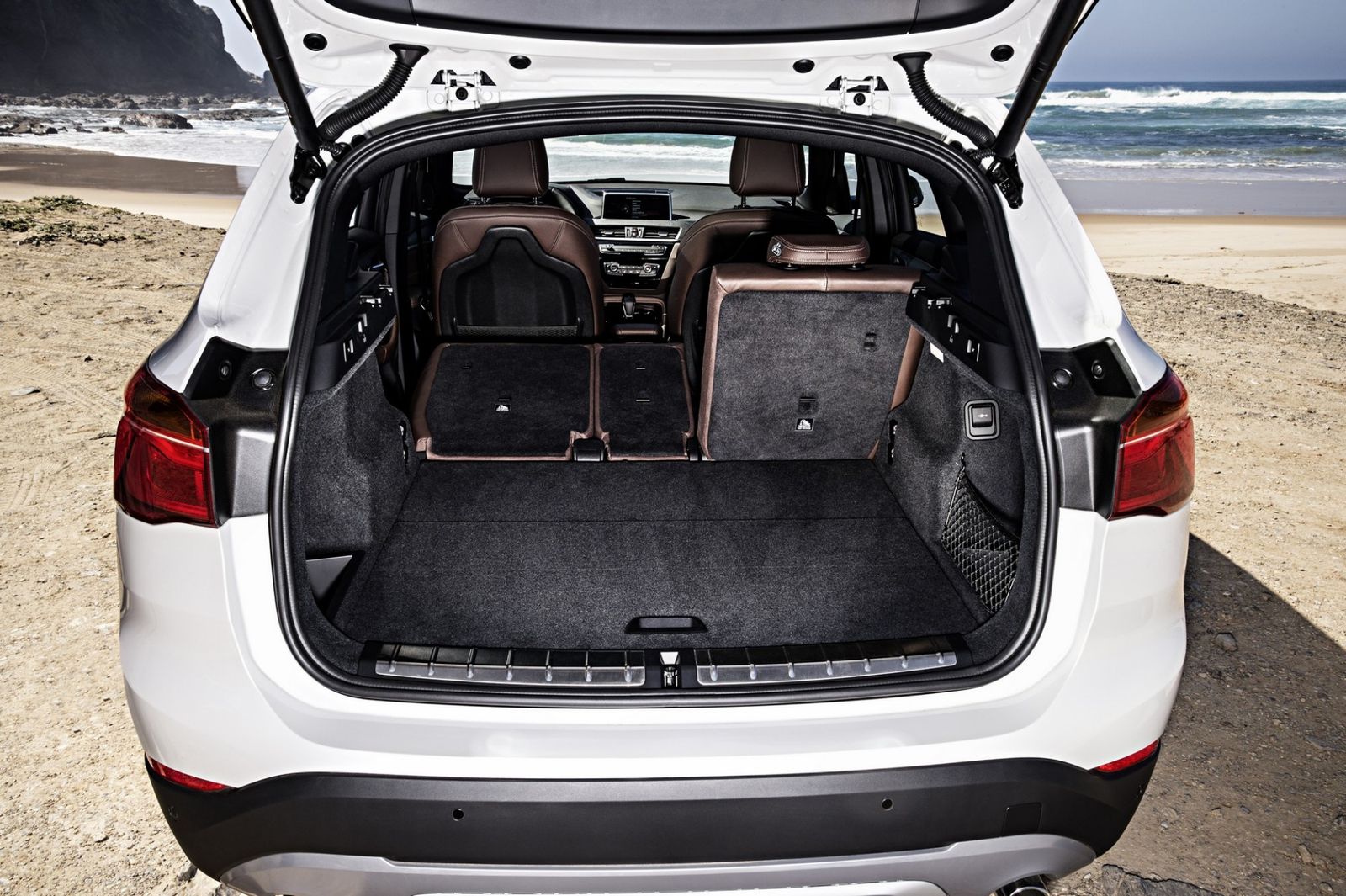 With a base price of $41,396, the X1 lends itself for targeted individualism with the plethora of options available from it, starting with the range of engines and transmissions to a vast array of packages as intriguing alternatives to the standard specification (Advantage, Sports Line, xLine and M Sport).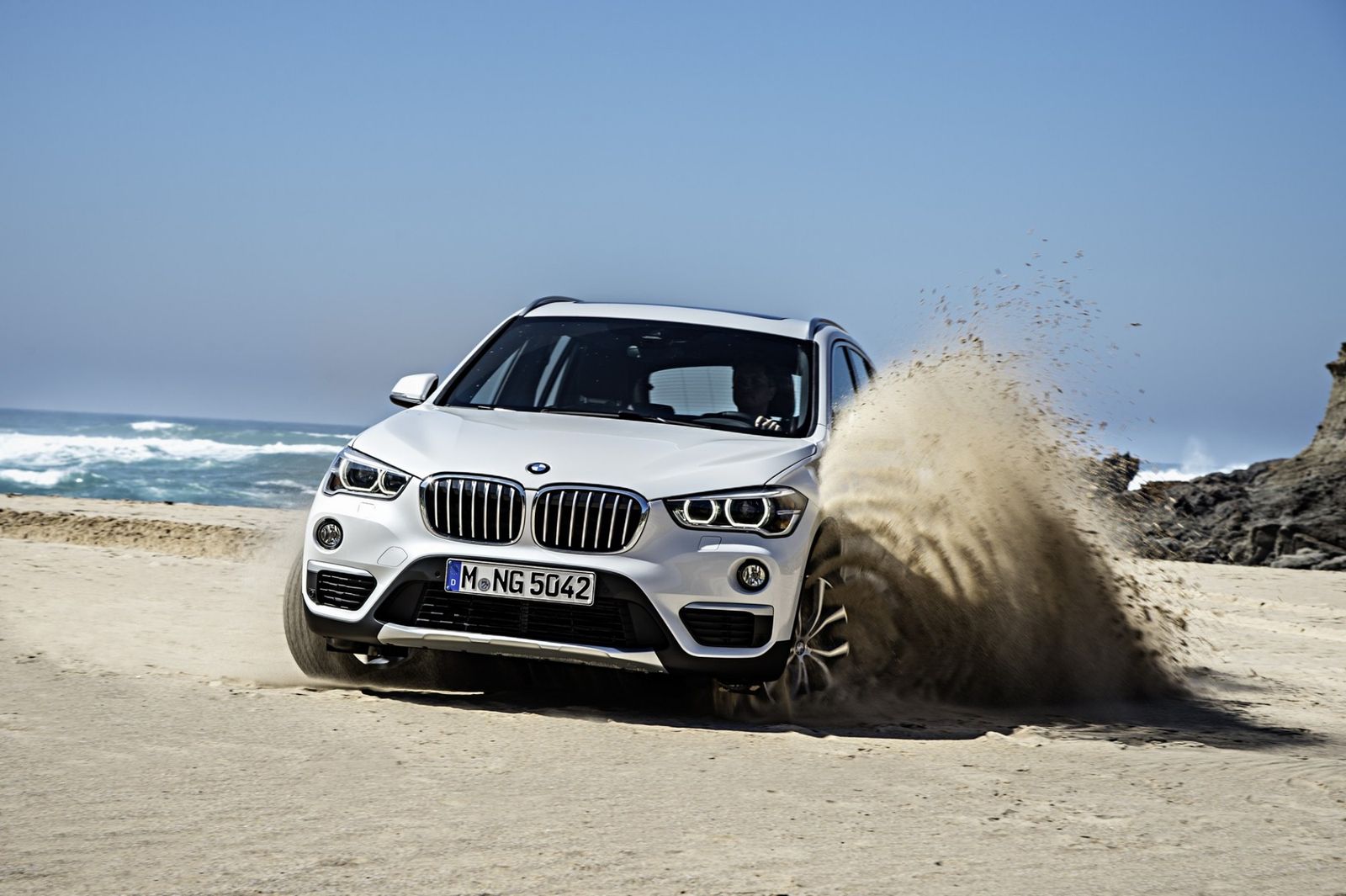 So, besides the size advantage, the new BMW X1 comes with enhanced sporting ability and ride comfort, with reduced fuel consumption and emissions by up to 17 percent.