Cadillac's latest flagship model is here and leaves us with jaws dropped. See what it's got.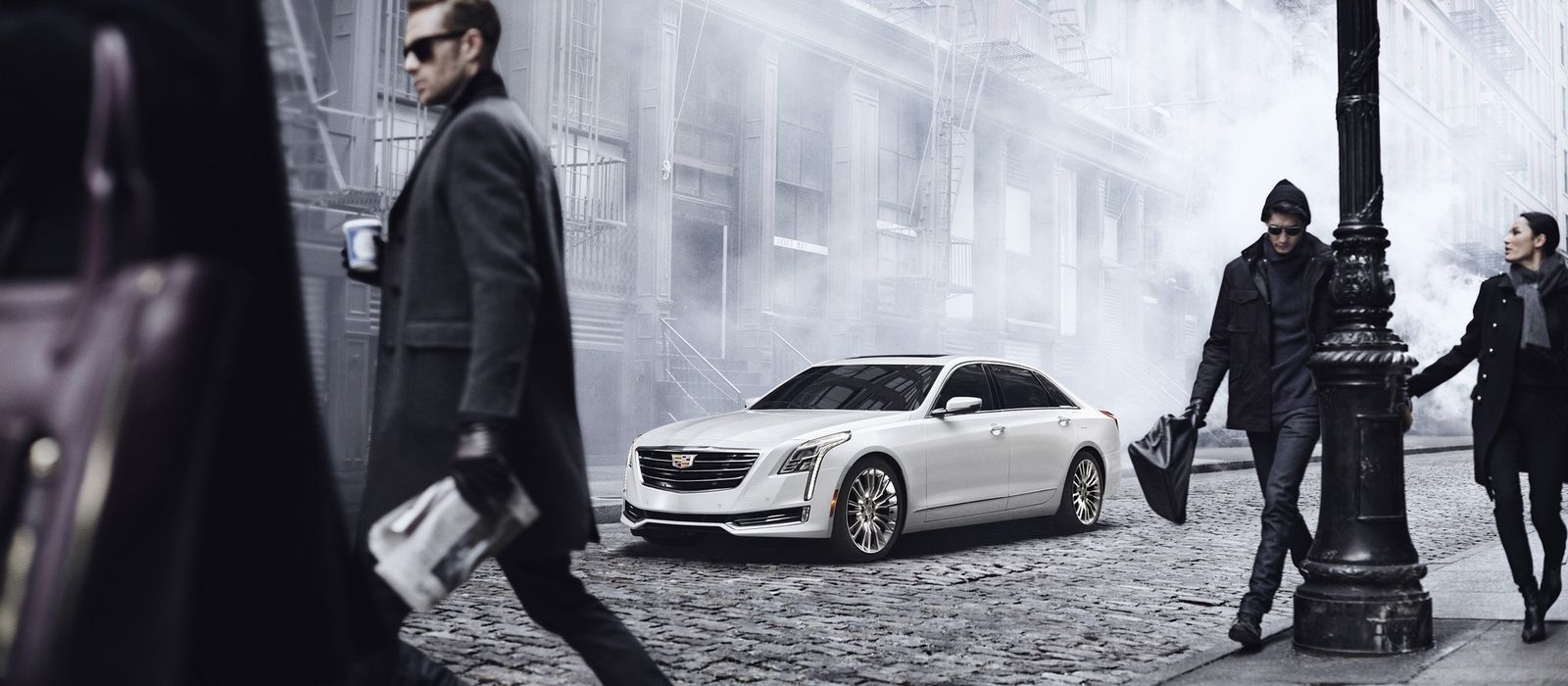 With its current design language, it was hard not to expect something spectacular from Cadillac, especially when referring to its flagship model, dubbed CT6. But maaan, it still leaves you speechless.
CT6 marks Cadillac's return in the luxury segment, being one of eight new vehicles the automaker will launch by 2020 – a $12-billion product investment plan. So the looks are just one of the many attributes CT6 has.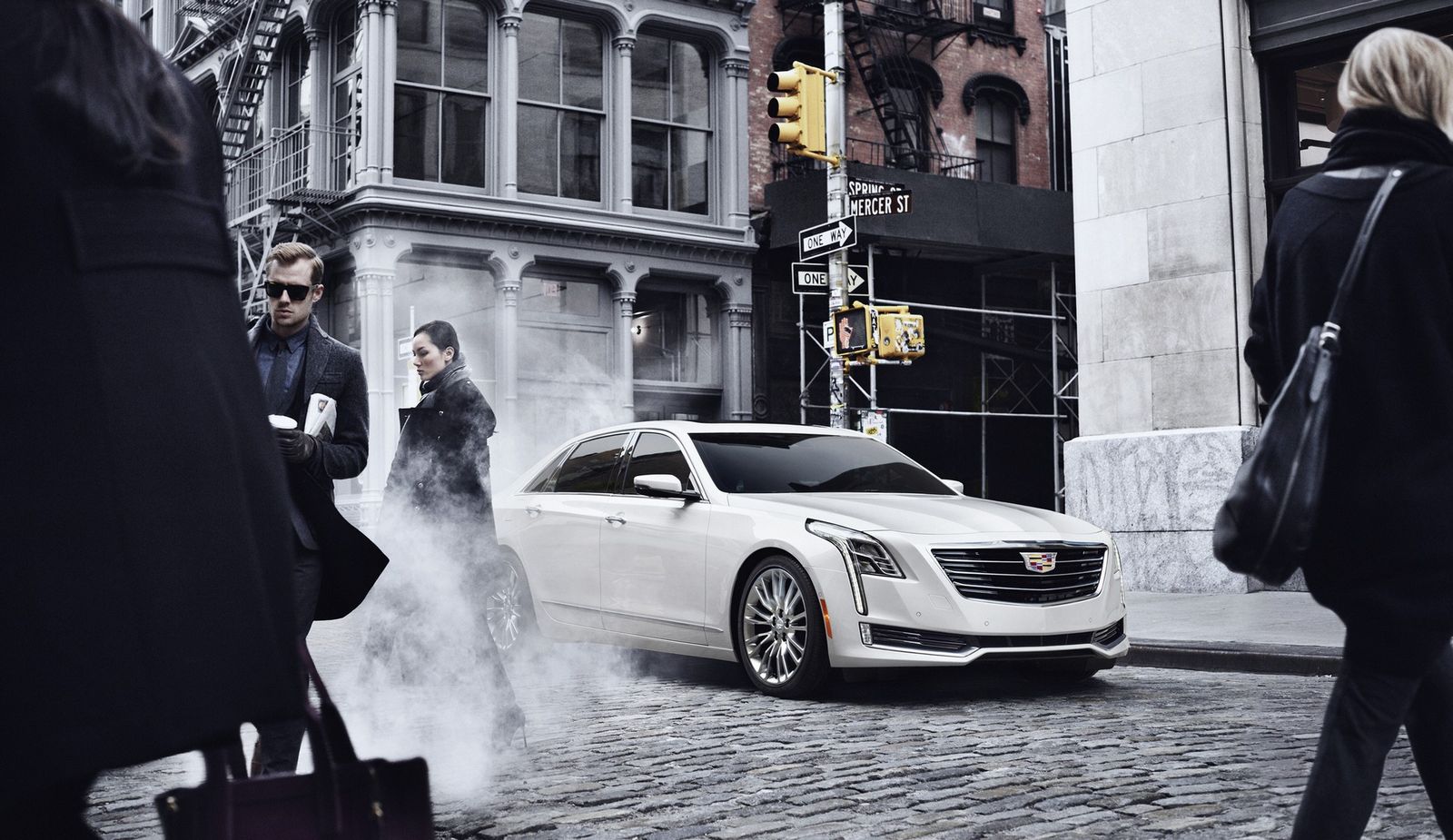 Let's start with the core – the aluminum-intensive Omega architecture that renders an impressive weight drop. And when we say impressive, we say as-lighter-as-a-BMW-5-Series impressive — Cadillac claims. Well, that means somewhere in the 3,700 pounds (1,700 kg) area.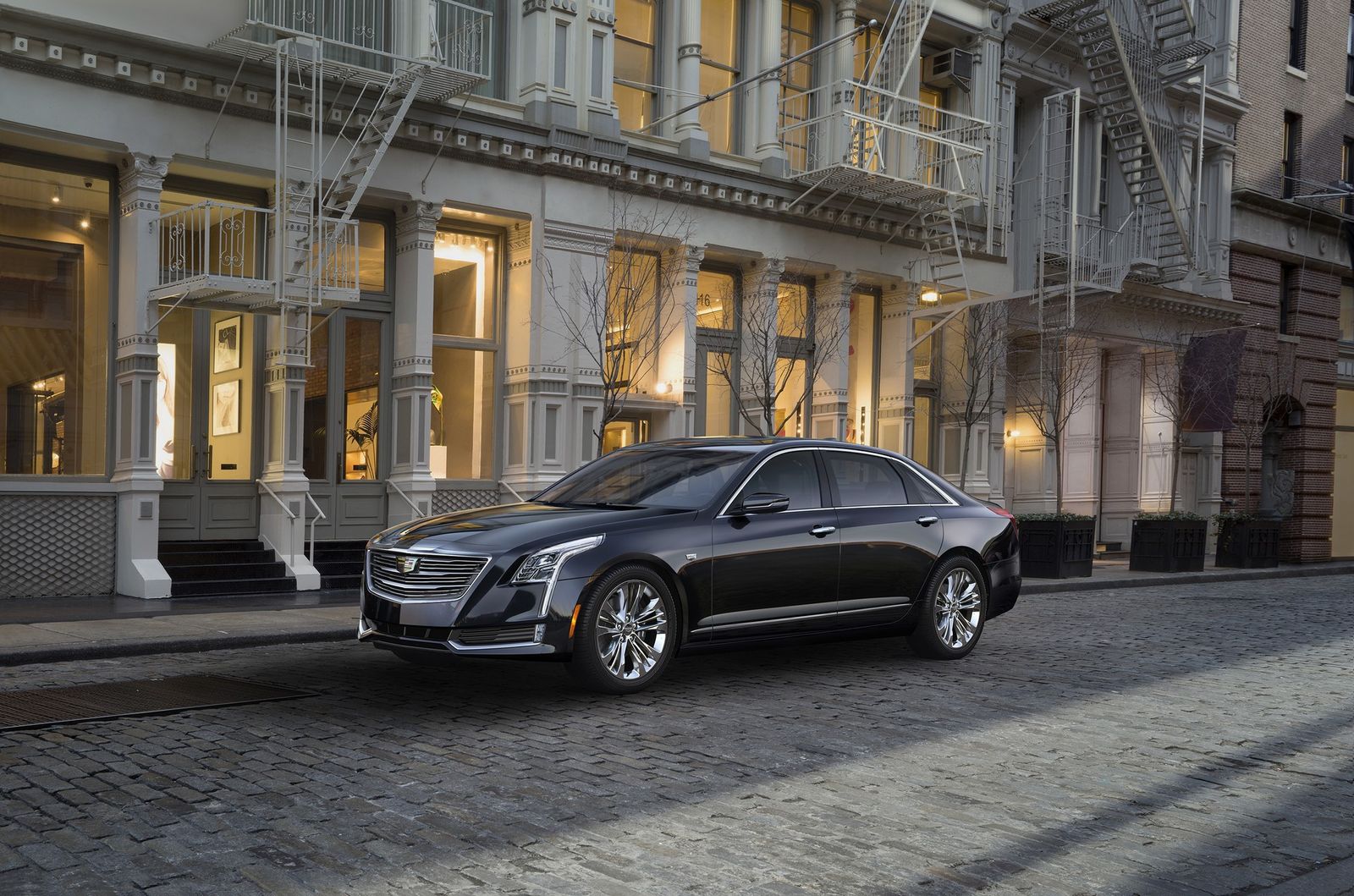 Under the CT6's bonnet, the range of engines can vary from a 2.0-liter I4 turbocharged unit (with 265 hp/198 kW) to a 3.6L naturally aspirated V6 (that delivers 335 hp/250 kW) to the 3.0-liter twin-turbo V6 that boasts 400 hp/298 kW. Power and torque delivery to the axles will be assigned to an 8-speed automatic gearbox, CT6 being available in RWD or AWD configuration.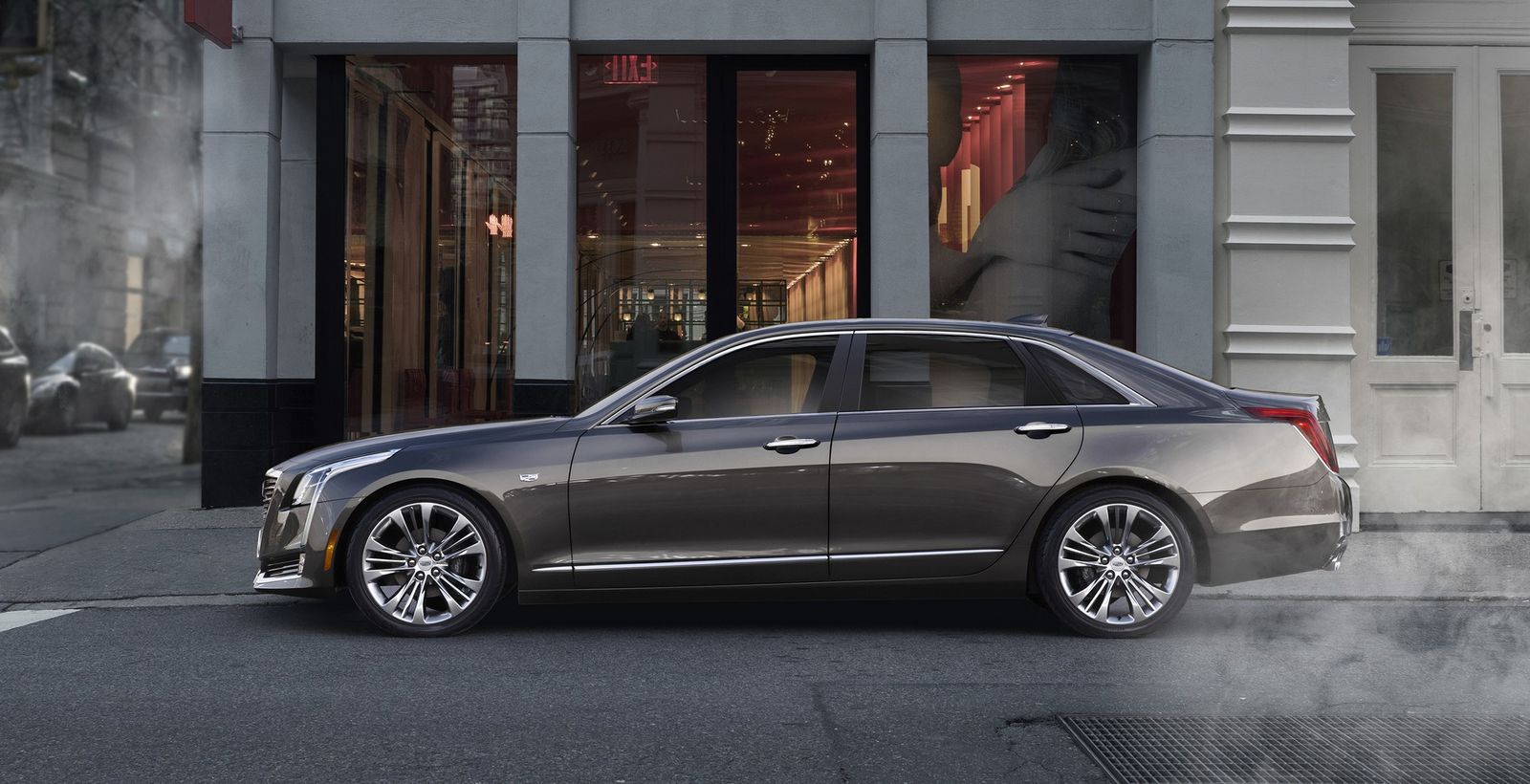 And it's not only some light, powerful and luxurious sedan. It's also agile – CT6 will be a driver's car, despite the impressive amount of space rendered in the back seats. CT6 has an Active Chassis System with rear-wheel steering and Magnetic Ride Control.
So when you're not hugging corners like mad in your intimidating luxury sedan, you can enjoy the ride along while receiving a back massage through the massive, leather-covered front seats. The passengers in the back seats get adjustable heated and cooled chairs. And there's also a quad-zone climate control system. And a 34-speaker Bose audio system. And streaming rearview mirror. And as an infotainment interface, there's a 10.2-inch capacitive touchscreen and a console-mounted touchpad.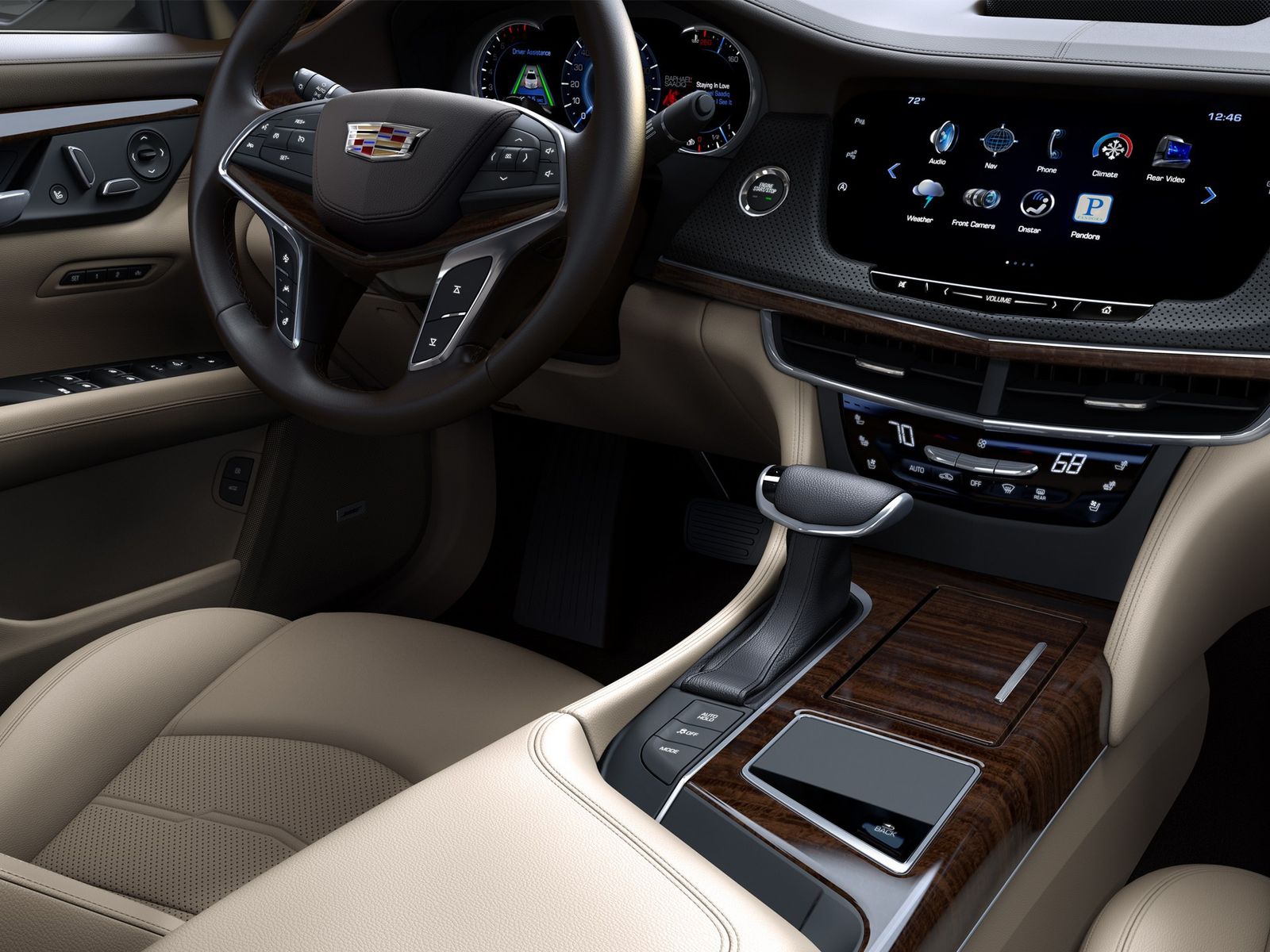 Yes, the CT6 offers a ton of tech and luxury. Yes, we want it now, and we want it so bad. Cadillac announced that the production would start in late 2015.