The new Chevrolet Cruze is here and it's amazing. Lighter, larger, safer and faster. Impressive, isn't it?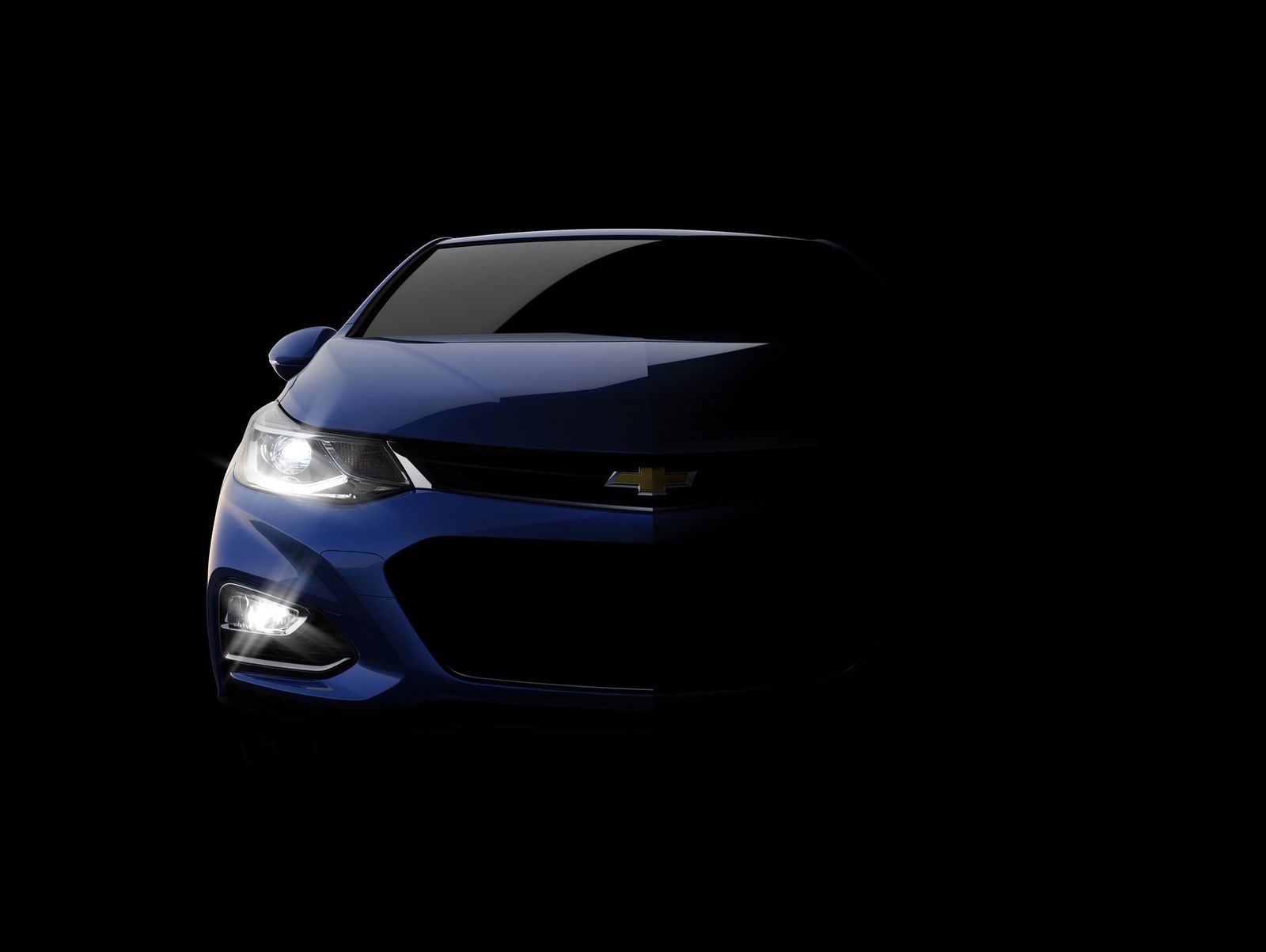 The guys at Chevrolet are at it again, this time making sure the 2016 Cruze is ready for almost everything. Be it its weight loss, the technology or the surprises, it's safe to say that the Cruze has something to say.
Let's start with the engine. The all-new 2016 Chevrolet Cruze has a 1.4L turbo engine with direct injection, packing 153 horsepower (113 kW) and 177 lb-ft (240 Nm) of torque. Not only it can sprint 0-to-60 in less than 8 seconds, but he scores well on the fuel economy as well, with 40 mpg (5.8 l/100 km) on the highway. It also has the start/stop technology, which is again proving helpful when it comes to fuel efficiency.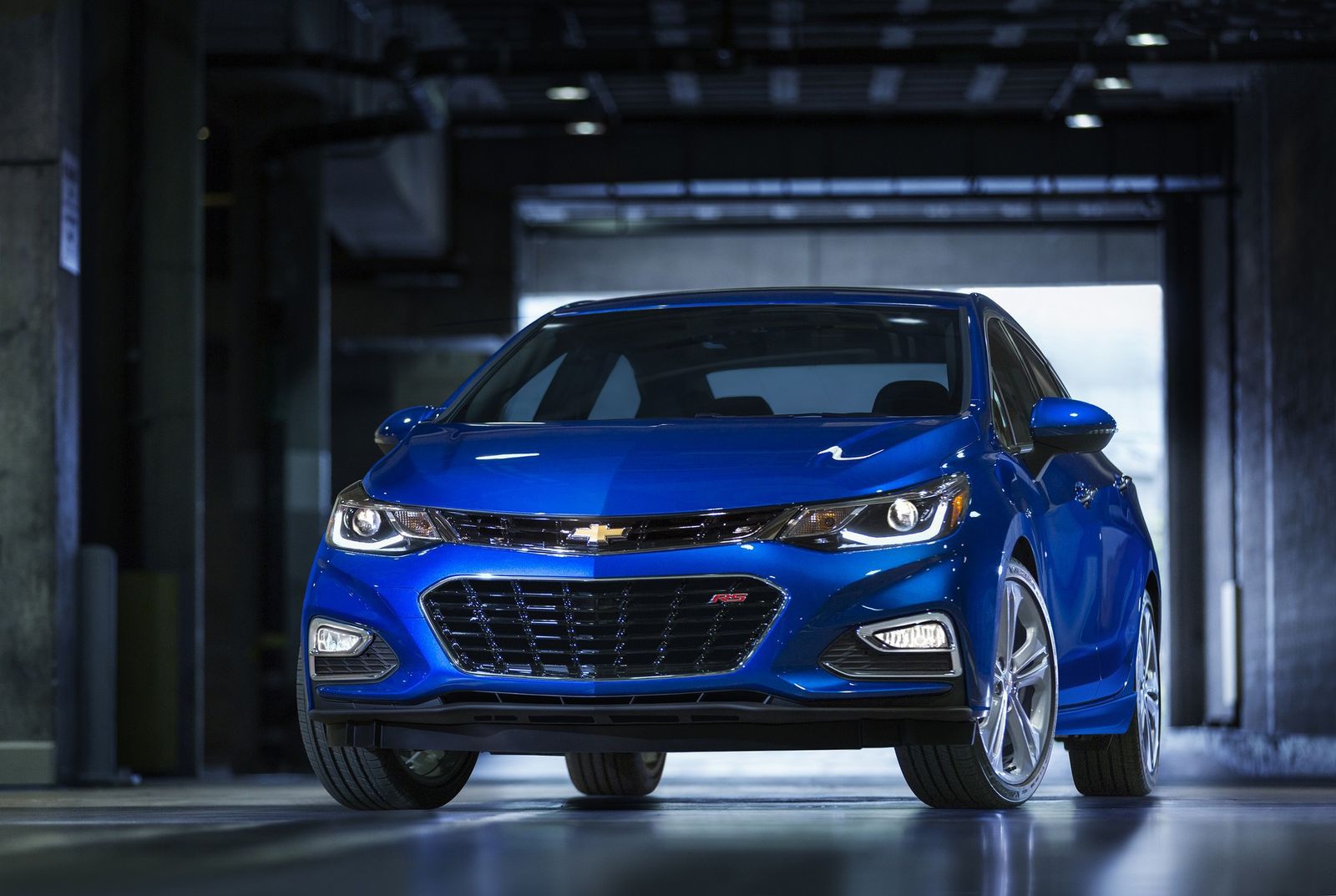 Alan Batey, president of General Motors North America, had this to say: "The 2016 Cruze builds on a very successful program that introduced Chevrolet to new customers the world over. We retained all the attributes that made the original Cruze a hit around the globe and built on them to make this car more sophisticated, more fun and more Chevrolet."
Speaking of fun, the tech-savvy were listened to. The 2016 Cruze has a better MyLink performance and compatibility with Android Auto and Apple CarPlay, making it more user-friendly and more enjoyable.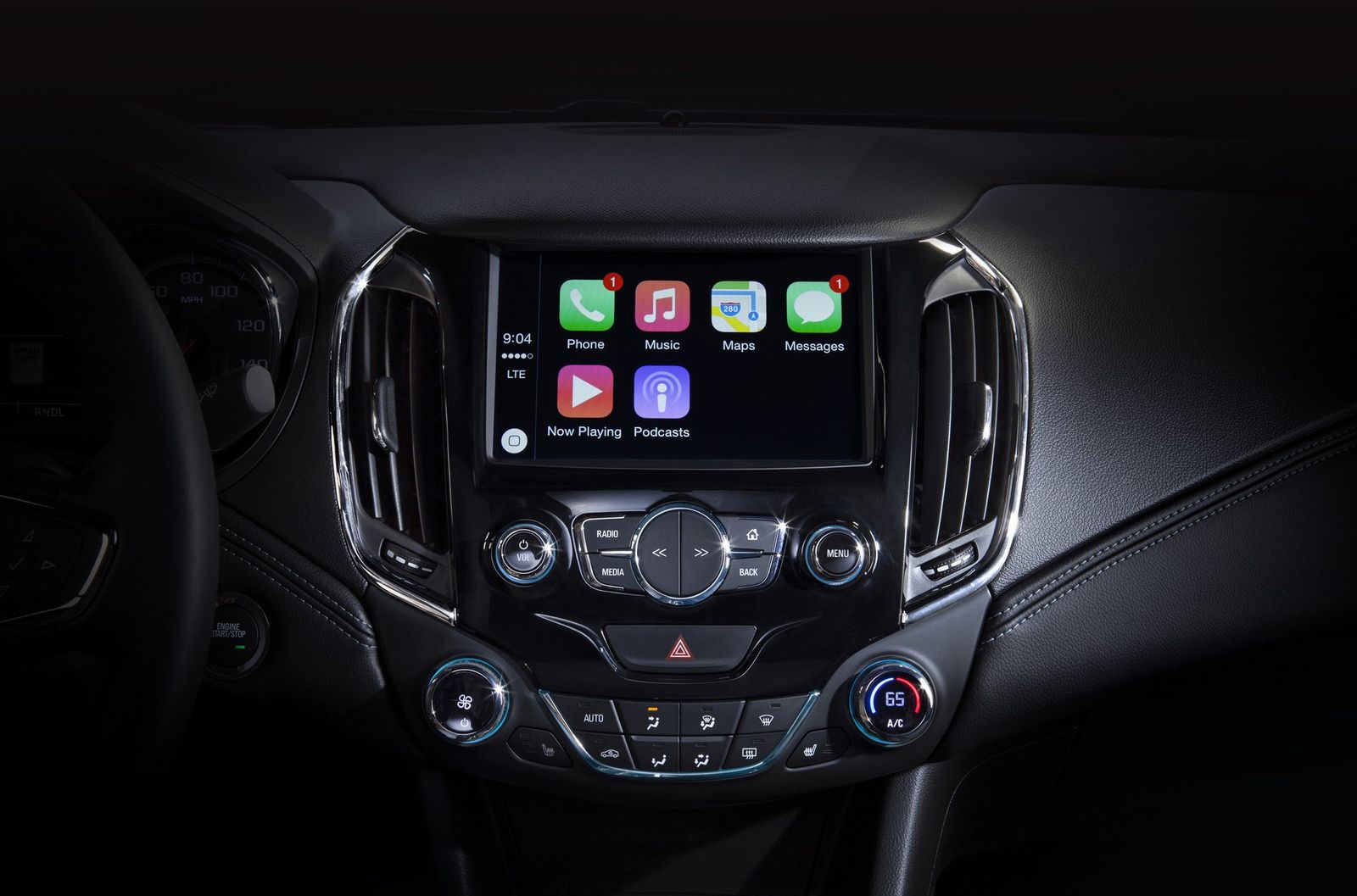 Aerodynamics was an important part of building the new Chevrolet Cruze. Through wind-tunnel tests, Chevrolet made one of the sleekest-looking cars in the class. The new Cruze is also 2.7 inches longer and nearly an inch shorter in height than the previous model, making it look longer and leaner.
"With styling influenced by the acclaimed 2014 Impala and all new Malibu, 2016 Cruze brings Chevrolet's new, expressive global design language to the small car segment," said John Cafaro, executive director of Chevrolet Design. It's true because the 2016 Cruze has a more masculine and athletic touch when you take a good look at it.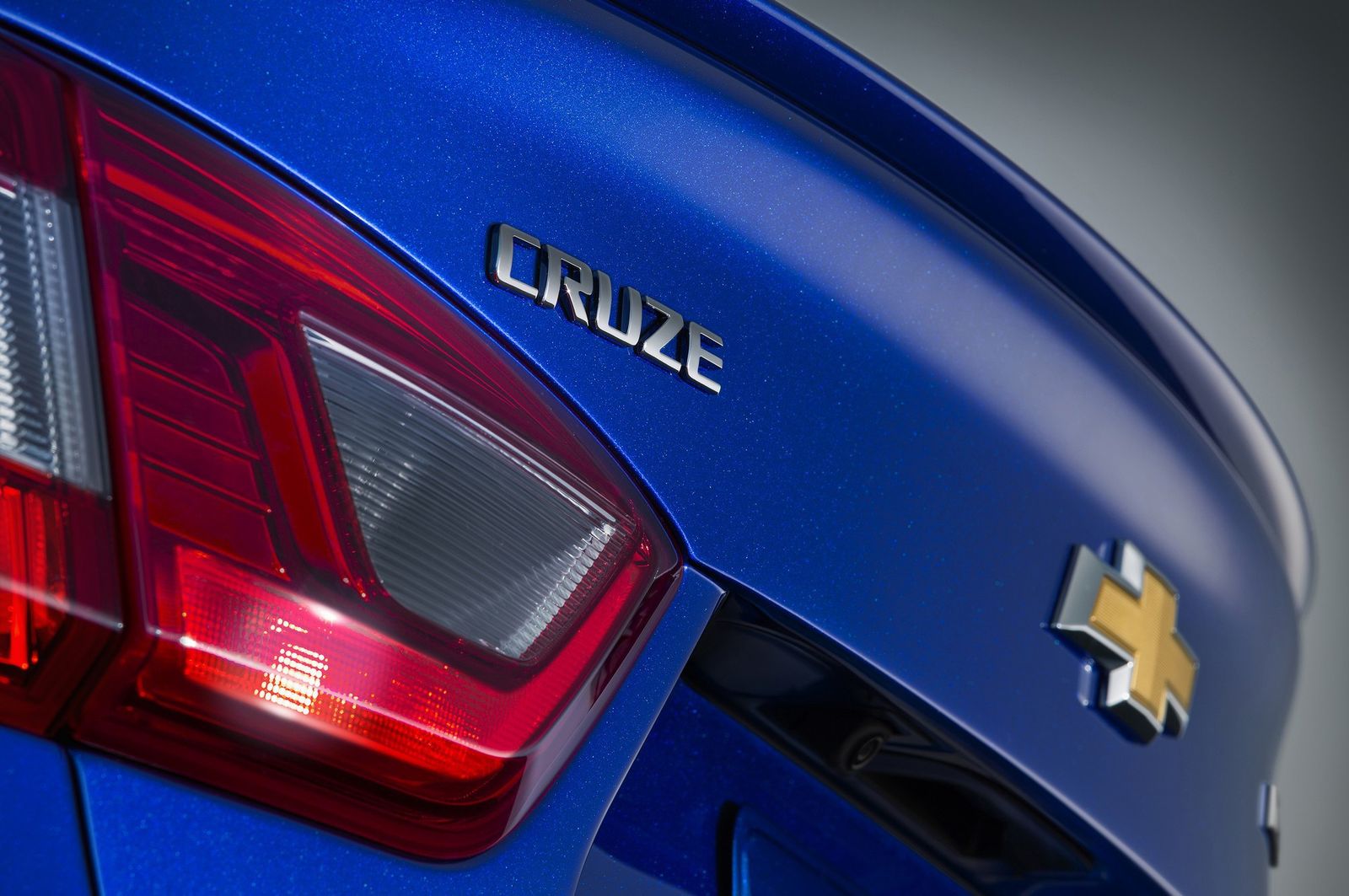 Also, the new Cruze features seamless rocker panels that contribute to aerodynamic performance, headlamps that sweep back into the front fenders and an RS package, which includes grilles, fog lamps, a rear spoiler and 18-inch wheels on the Premier model.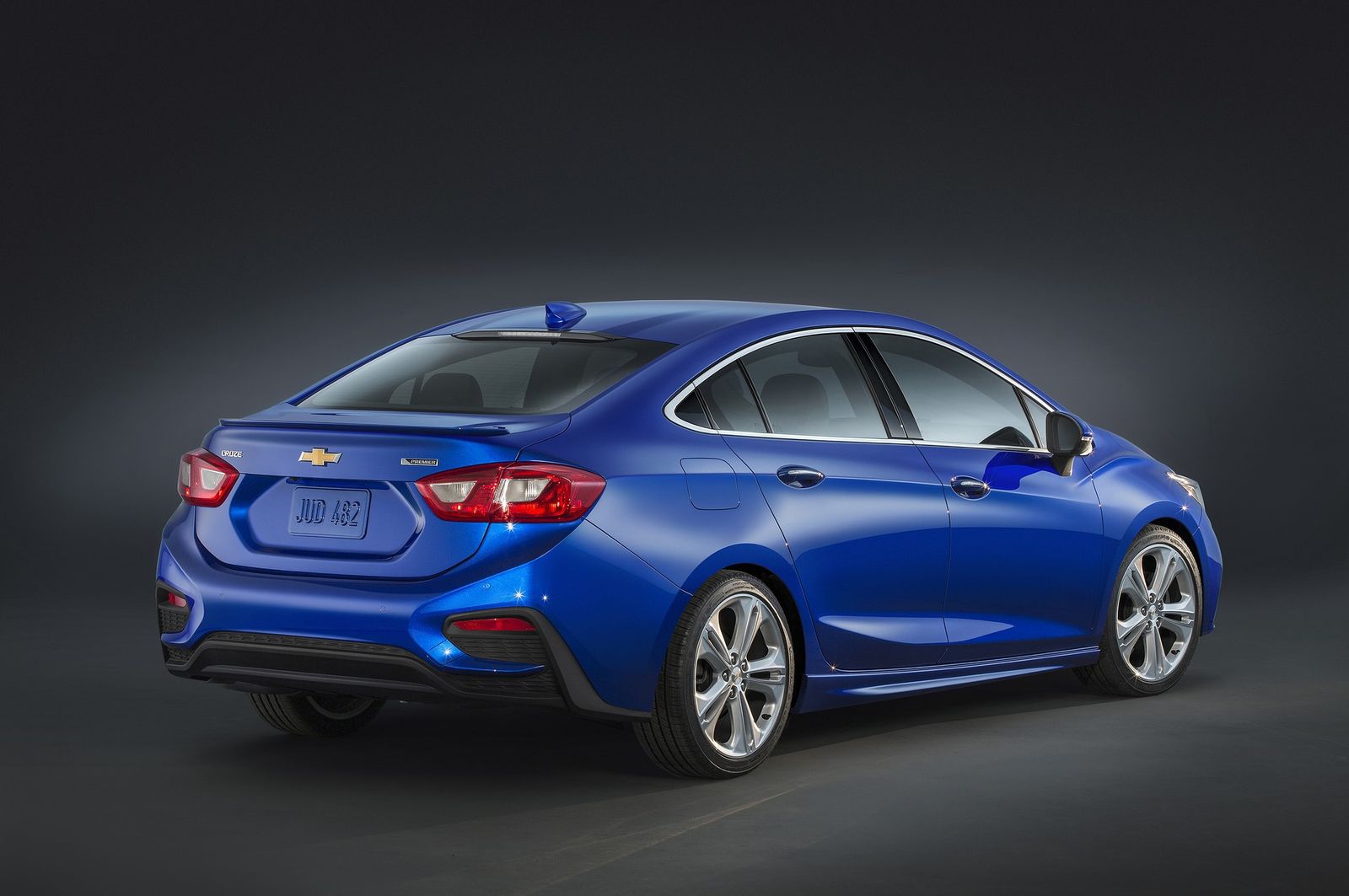 The interior is all about comfort. You have plenty of space to make yourself cozy and get a feel of what Chevrolet calls "a better-connected environment for the driver and passengers." We get more rear legroom and rear knee room, more than the Ford Focus or the Hyundai Elantra. You get the same feel of masculinity in the interior too, with lean and powerful surfaces that make it feel modern at the same time.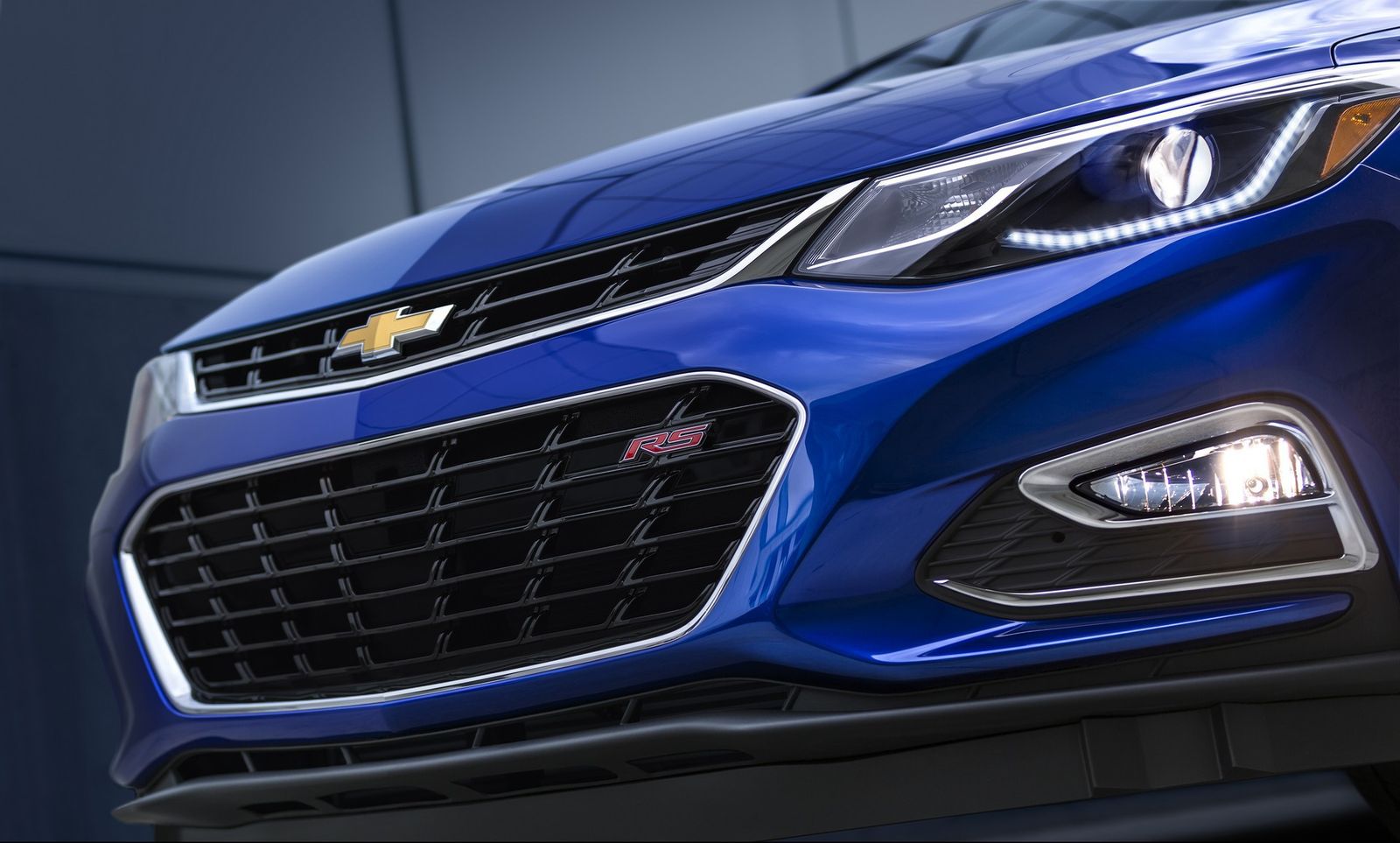 The all-new 2016 Chevrolet Cruze has a stronger body structure, incorporating high-strength steel in critical areas, thus making it safer for those onboard. There're plenty of airbags too: 10 – frontal driver and passenger airbags, roof rail mounted head curtain side airbags, seat-mounted side impact airbags (front and rear) and front knee airbags.