2016 Ford GT350R SpeedKore Carbon Spec is an exercise in lightness
Jay Leno shows why carbon fiber is the future
Jay Leno drives all sorts of amazing and classic cars, but this time it's about a technology that will change the future of `normal` sports cars.
Carbon fiber is not new, and mainstream carmakers use it for their sports cars, especially for their more expensive ones, because it offers strength and shear resistance while being much, much lighter than steel.
The problem is, carbon fiber is not cheap, so it's usually reserved only for some parts, like the hood or spoilers and such. Not on this carbon specced 2016 Ford GT350R SpeedKore, though. Its entire body is made of carbon fiber panels, saving hundreds of pounds in weight and making this rather stock GT350R much faster, but also agiler - as the carbon fiber is stronger than steel, it allows for a more rigid body and more stability in the corners.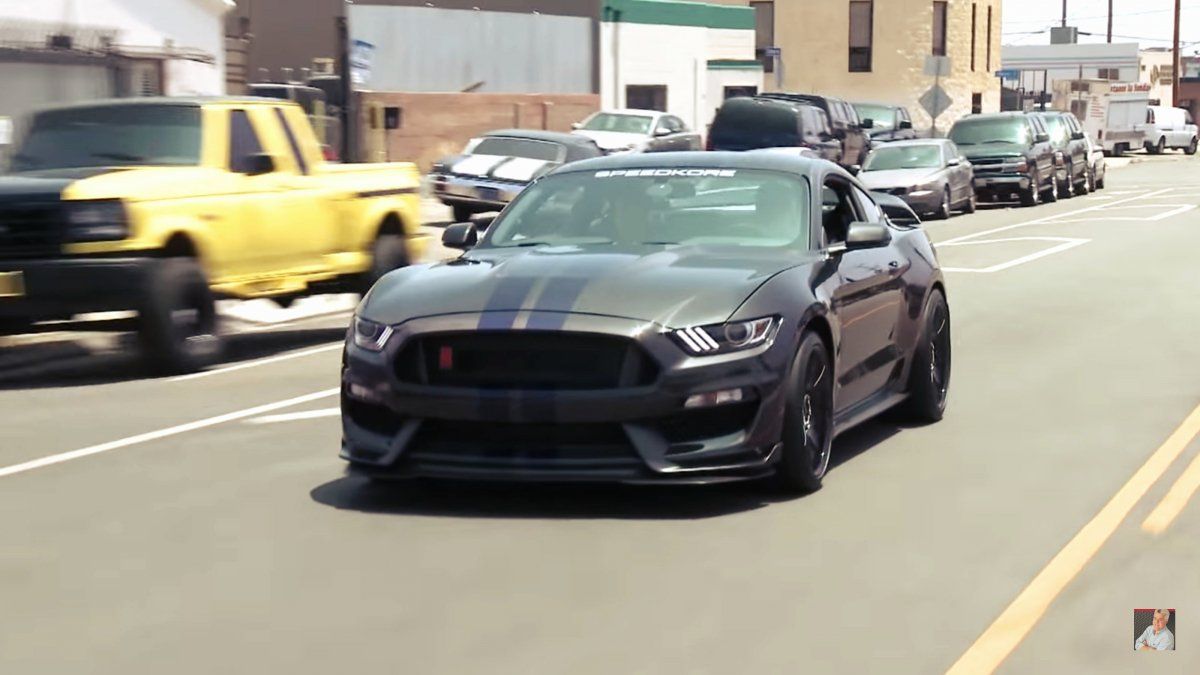 The thing is, carbon fiber is not as expensive as it used to be - as you'll see in the video below. This is why some (like BMW) start using it on their medium-volume cars (like the BMW i3, for example), completely changing production chains and slashing its price by half every couple of years. We could even dream of a near future in which most sports cars, be them pony, muscle or hot hatches, are made of carbon fiber.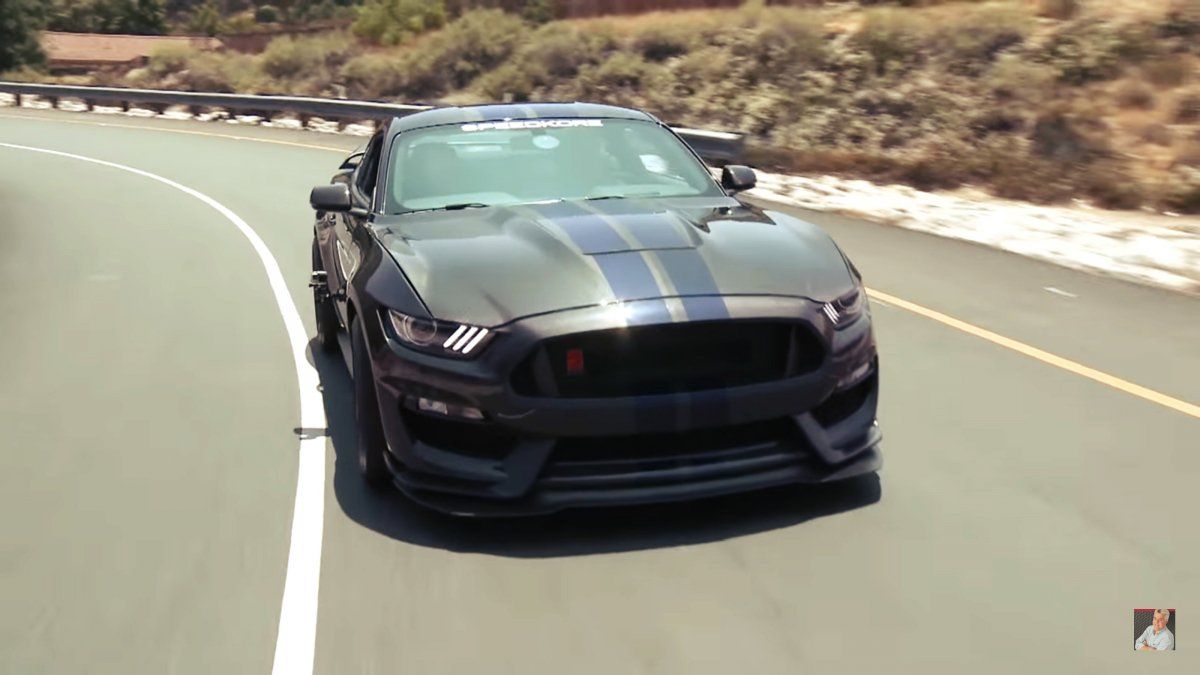 But let's hear the man talk about (and drive) the carbon GT350R.