The 2016 LA Auto Show, still months away, will debut 50 new cars, including a new Jeep SUV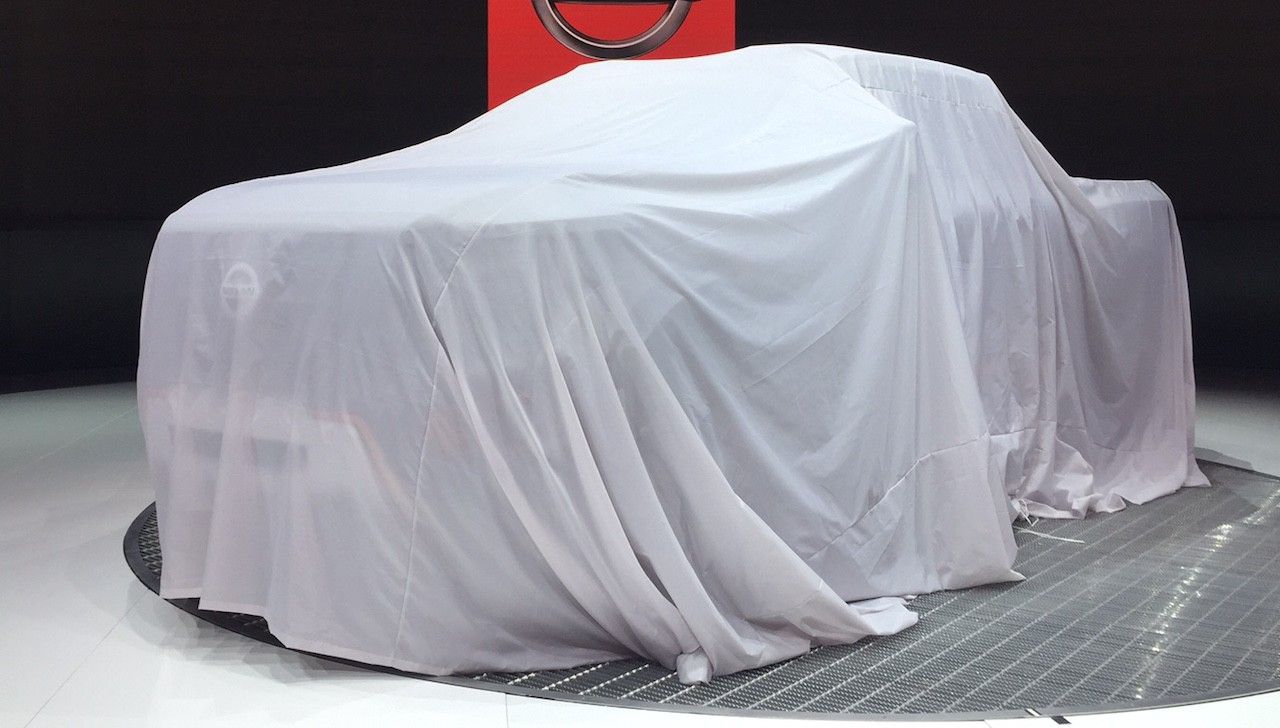 The Los Angeles Auto Show, which this year opens its doors to the public between 18 and 27 November, announces itself to be a very interesting one. First of all, the organizers are saying Jeep will unveil a new SUV.
Jeep will introduce in its lineup a new compact SUV, most likely a successor for the Compass. Out of more than 50 other debuts, more than 20 will be world premieres, including a new SUV from Alfa Romeo. Also Volkswagen is expected to bring the Teramont, basically a cheaper Audi Q7.
Other brands that will unveil one new model each are confirmed to be Infiniti, Jaguar, Land Rover and Smart. On the other hand, Audi, Mercedes, Nissan, Porsche and GM will have multiple premieres, including concepts.
This year marks the first time when the LA Auto Show organizers will merge the traditional new vehicle press days with the affiliated Connected Car Expo that focuses on technology. This will result in a four-day single entity rebranded as "AutoMobility LA" from November 14 to 17.