2016 Scion iA, official photos and specs
The Scion brand, best known for the FR-S, which is the same as Toyota GT86 or Subaru BRZ in other markets, is undergoing a transition period
The Scion brand, best known for the FR-S, which is the same as Toyota GT86 or Subaru BRZ in other markets, is undergoing a transition period. How do we know it? Because of the 2016 Scion iA sedan.
The new model was unveiled at the New York Auto Show and is set to influence the brand's future approach since it's the brand's first subcompact sedan, developed through a joint venture with Mazda. And by joint venture we mean the Scion iA uses underpinnings from the Mazda2 sedan built in Mexico.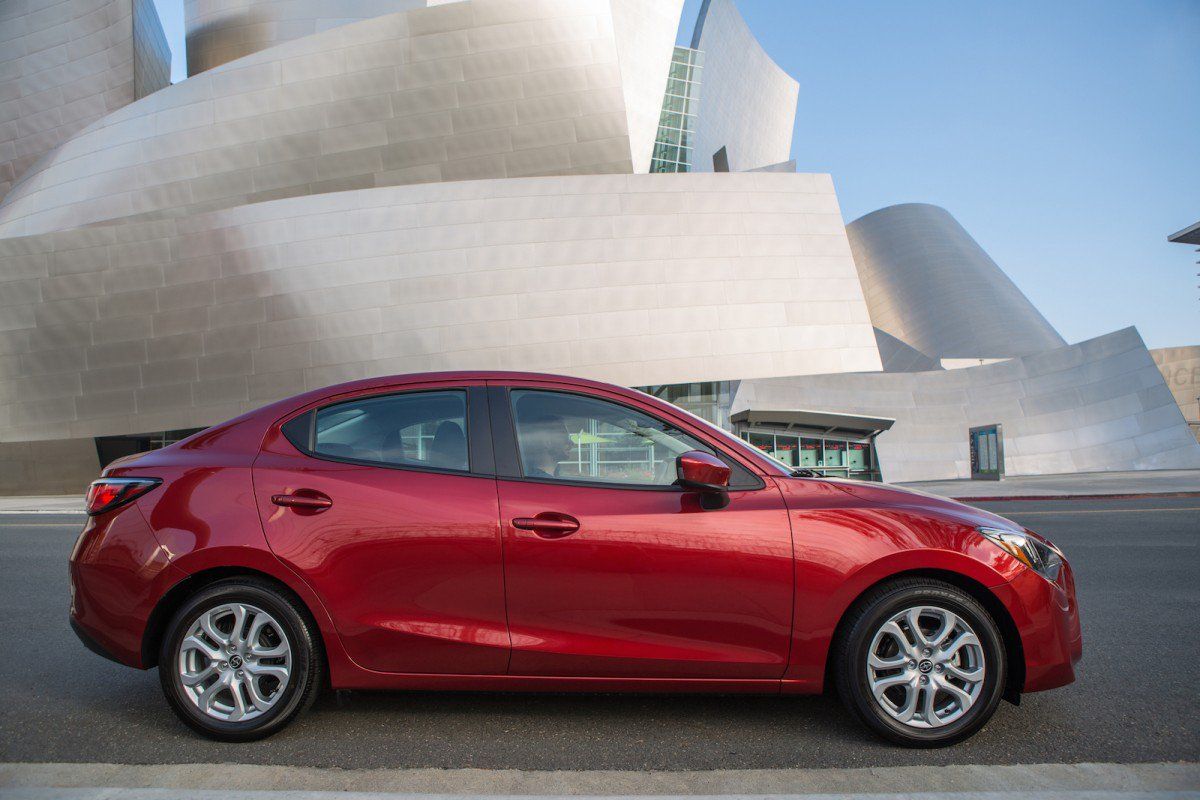 The equipment list is not a hefty one, at least not in the engine department. Only one unit will be available under the Scion iA's hood, namely a 1.5-liter four-cylinder engine developed by Mazda.
It provides the driver with 105 horsepower - not much, but do keep in mind we're talking about an affordable sedan - and can be fitted with a six-speed manual gearbox or a six-speed automatic transmission.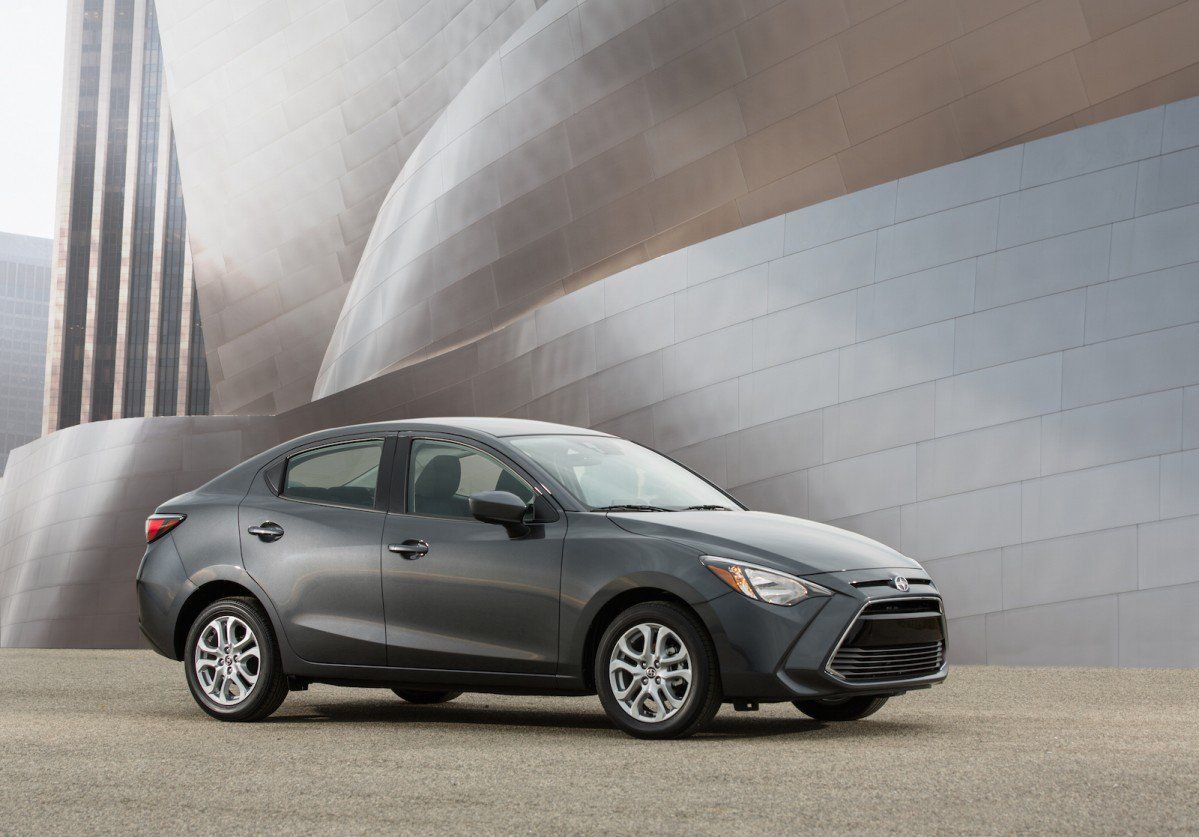 Also, you don't have to be intimidated by the iA's almost-aggressive front end, because the sedan promises to gently treat your fuel budget as official consumption figures look pretty economical to us: 33 mpg city, 42 mpg highway and 37 mpg combined.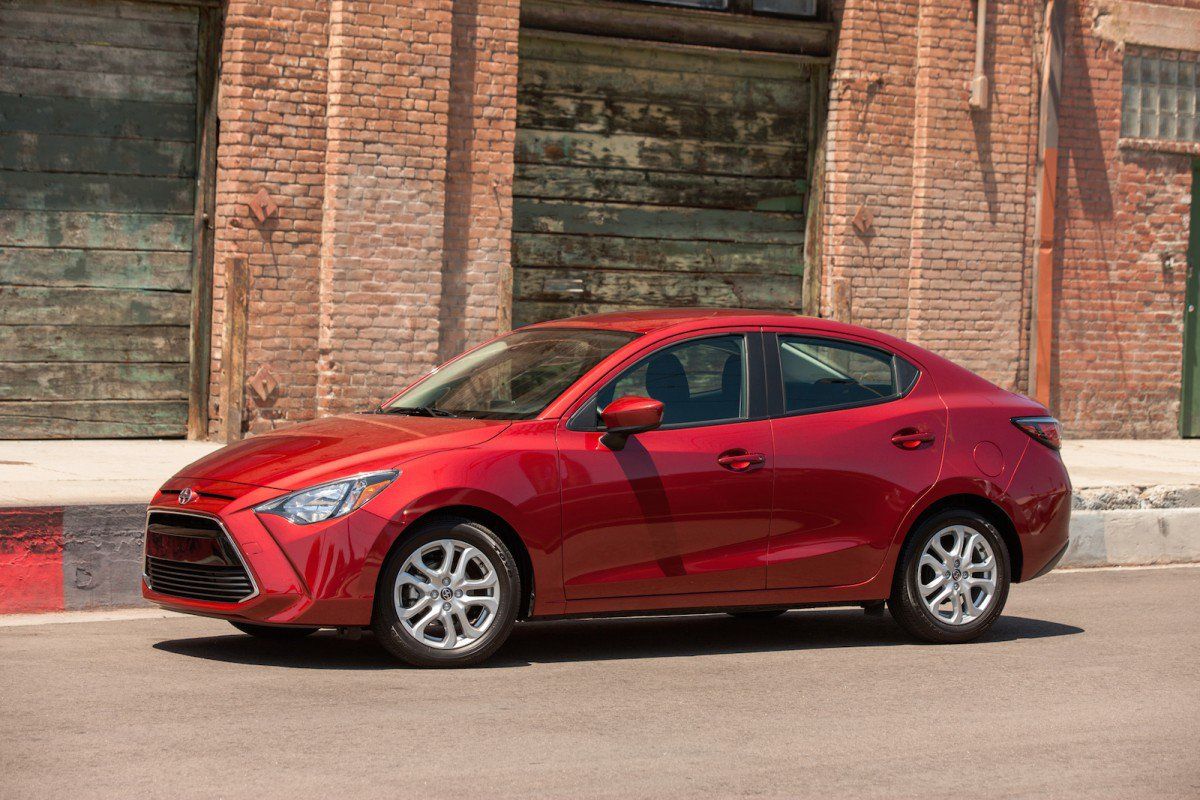 Prices start at $15,700 for the six-speed manual gearbox version and can go as high as $16,800 for the six-speed automatic variant. The features list also includes keyless entry with push-button start, along with a low-speed pre-collision system and a seven-inch tactile display with voice recognition and 16-inch alloy wheels.