2016 Scion iM, official photos and specs
Along with the 2016 iA, Scion are expanding their range with the 2016 iM
Along with the 2016 iA, Scion are expanding their range with the 2016 iM, a hatchback that throws a new light on the brand's future with a fresh touch.
Just like the iA sedan, Scion's new hatchback was revealed at the New York Auto Show and we have all the details you need to know about the 2016 Scion iM.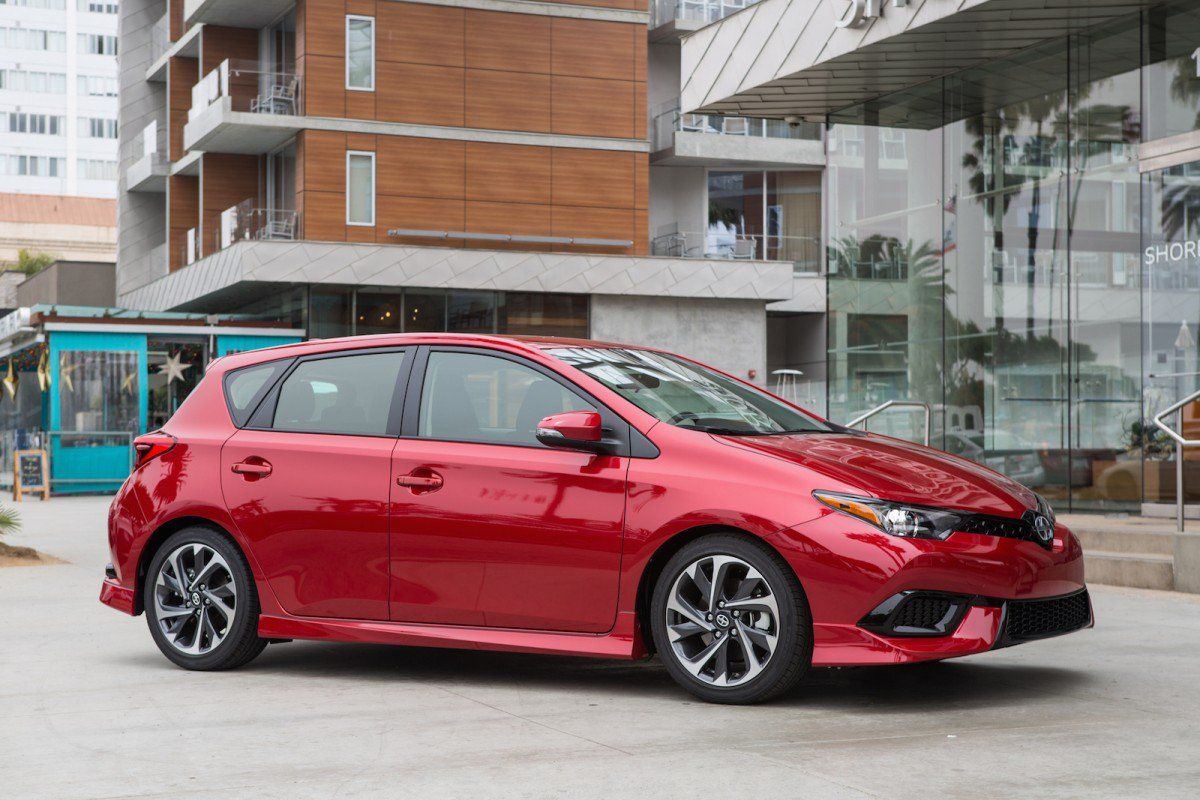 We'll start with the obvious, which is the car's design. Although it's not as aggressive as the iA, the iM comes with a bit of funkiness that's hard to ignore, an image also enhanced by the standard 17-inch wheels. But we'll let the pictures in the photo gallery tell that story.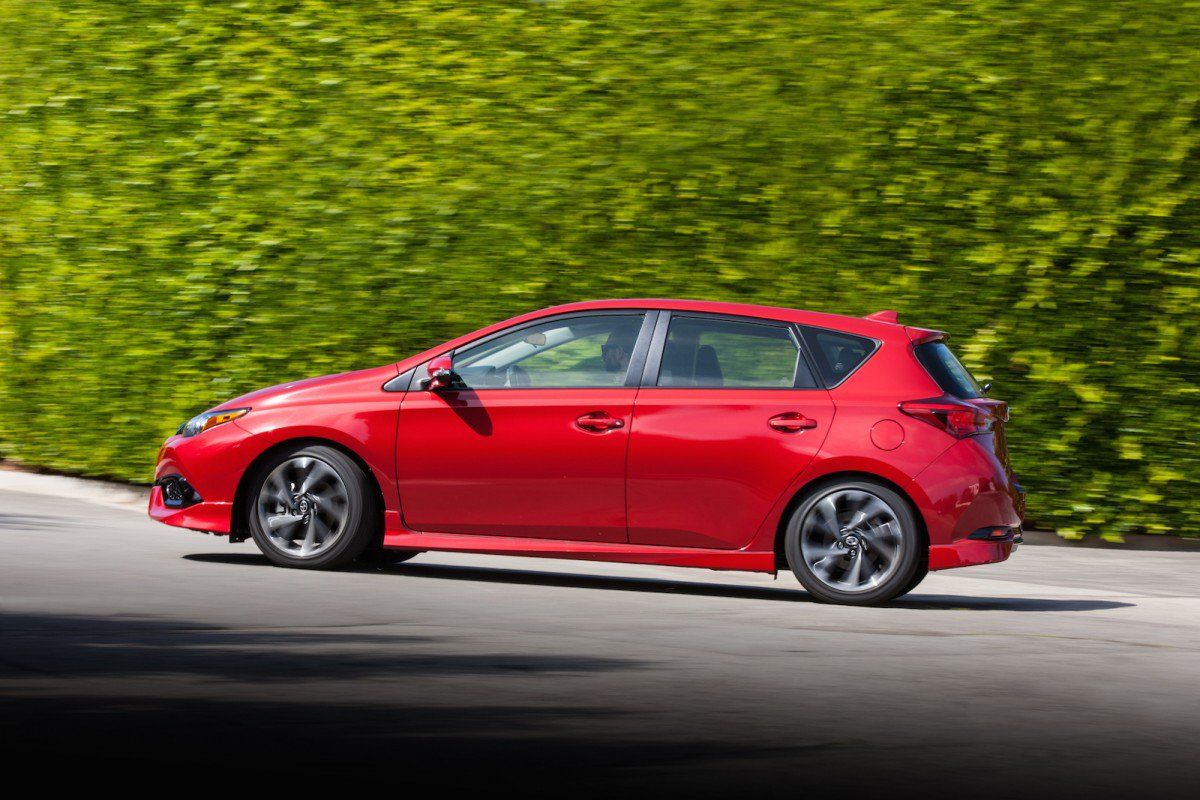 In the engine department, Scion opted for a single choice consisting of a 1.8-liter four-cylinder unit that can deliver 136 horsepower and 126 lb-ft of torque, the same setup available for the Toyota Corolla Eco. These resources will be handled via a six-speed manual gearbox or through a CVT gearbox that emulates the characteristics of a seven-speed auto transmission.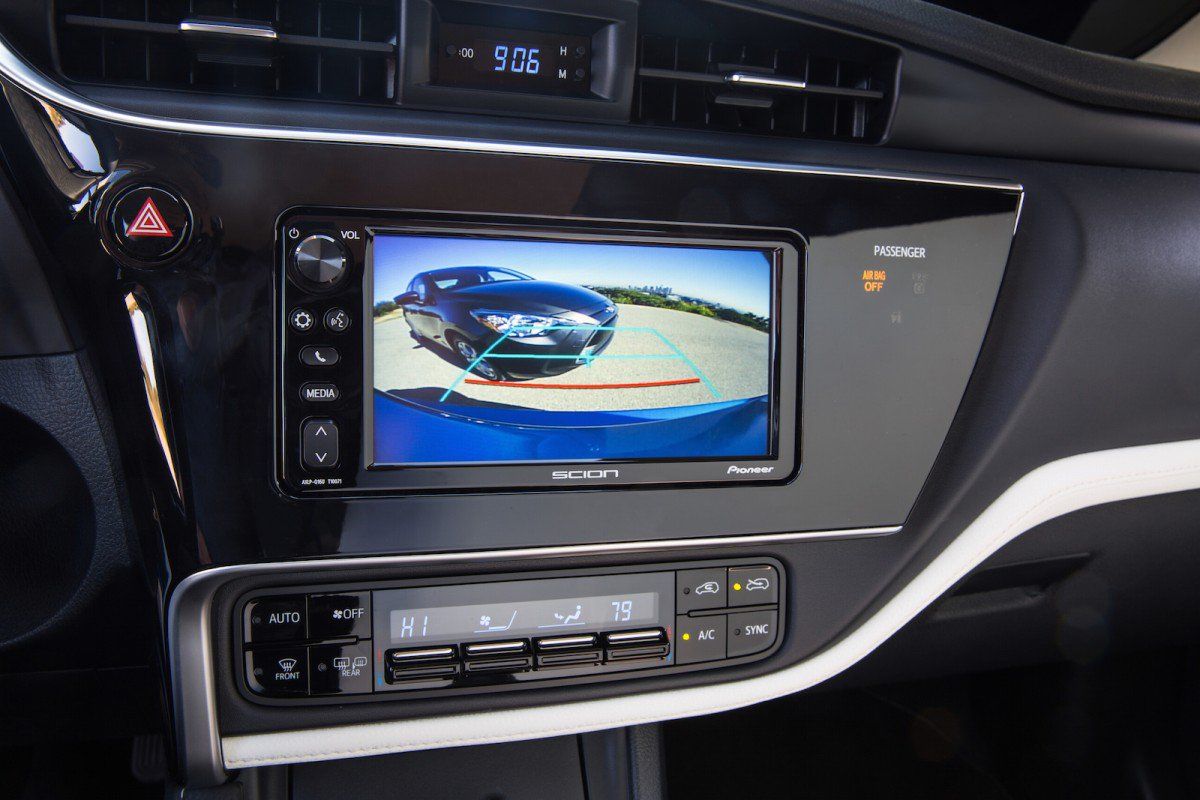 For the chassis, engineers opted for a MacPherson configuration up front and a torsion beam at the back. We can't give you more info on the driving experience, but considering Scion is part of Toyota, we expect the same handling and feel as in a Toyota model. The hatchback is available for a MSRP tag of $18,460 for the manual transmission variant and $19,200 for the CVTi-S model.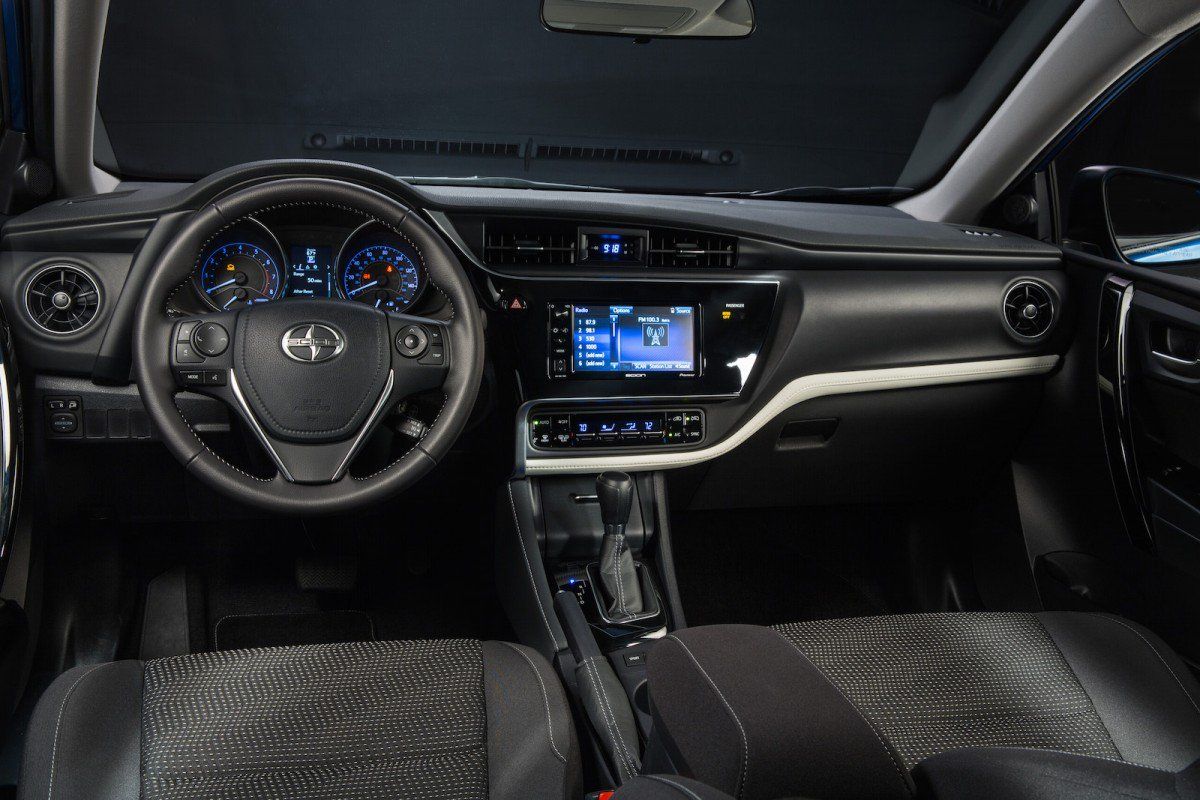 These stickers will get you a sporty aero kit along with LED daytime running lights, a "real leather-wrapped steering wheel", 4.2-inch color TFT display and dual-zone auto A/C control.