2016 Toyota Mirai, official pictures and specs
The Japanese brand is open-minded when it comes to how will its vehicles use electricity to travel from point A to B
Ever since Toyota first announced the Mirai, the FCEV (fuel-cell electric vehicle) received a wave of criticism, most of it coming from Tesla Motors CEO Elon Musk. However, we are here to talk about the 2016 Toyota Mirai, so let us take the discussion one step at a time.
First in line: Toyota Mirai's identity. We're looking at the world's first mass-market hydrogen fuel cell vehicle, dressed as a four-door, mid-size sedan. Also, the Mirai is built in the same factory that brought us the Lexus LFA, located in Toyota City, Japan.
The powertrain
Ever since the world found out about the 2016 Mirai, Toyota claimed the car can successfully compete against a normal internal combustion car and they're not talking only about performance here, but also range and refueling time.
The magic happens thanks to the fuel cell stack fitted by Toyota engineers, small enough to fit under the front seats in a bulletproof sealed capsule, from where it develops an output of 3.1 kW/L.
This juice is then used to power an electric motor rated at the equivalent of 153 horsepower, allowing the Toyota Mirai to go from 0 to 60 mph (96 km/h) in nine seconds.
However, you shouldn't be interested in such performance numbers when buying a Toyota Mirai. The FCEV's strongest game has a lot to do with the EPA-estimated driving range of 312 miles (502 km) on a single fill of hydrogen and the EPA-estimated 67 miles per gallon equivalent (mpge) city/highway/combined.
Who can buy one?
Toyota announced the 2016 Mirai would initially be available exclusively for the Californian market. Buyers can request their Mirai by visiting www.toyota.com/mirai.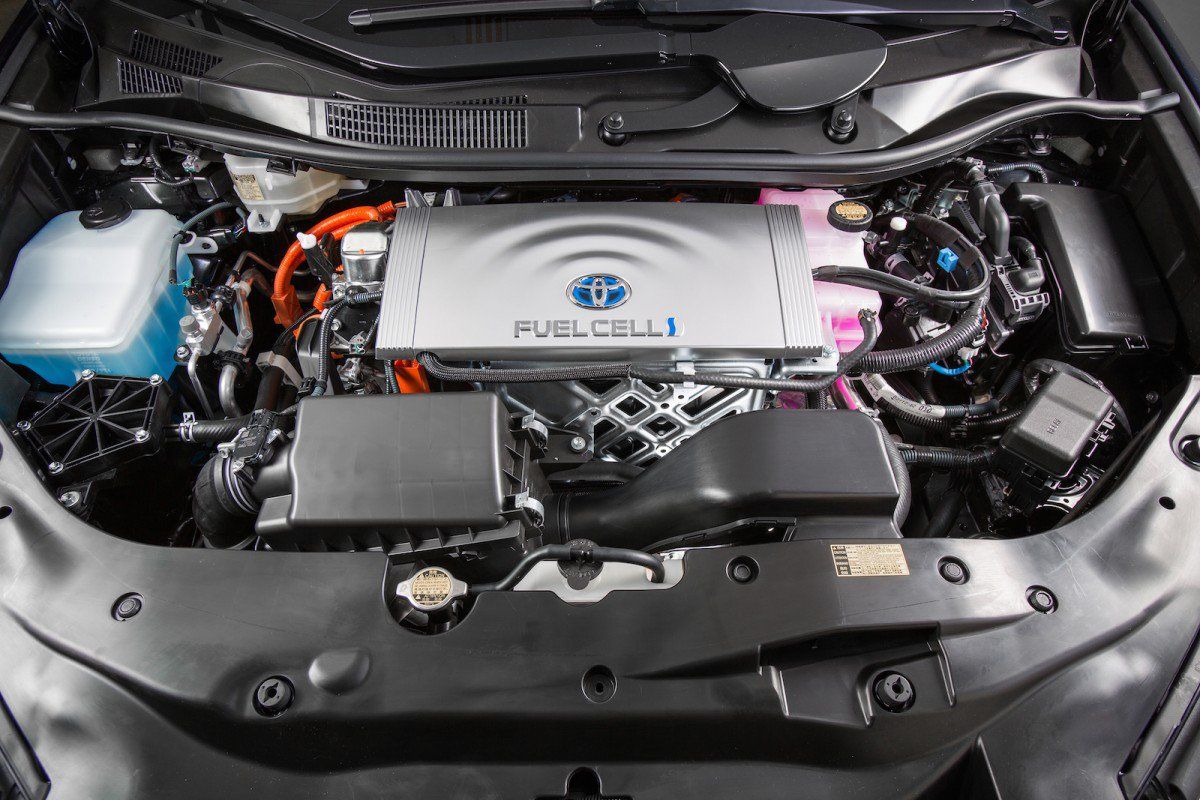 Nonetheless, Toyota plans to build only 3,000 Mirai FCEVs through 2017. This means those interested in owning one will have to go through the company's selection process, which will decide Mirai's "eligible, select customers".