Hybrids can be pretty safe cars. Just ask the 2016 Toyota Prius about it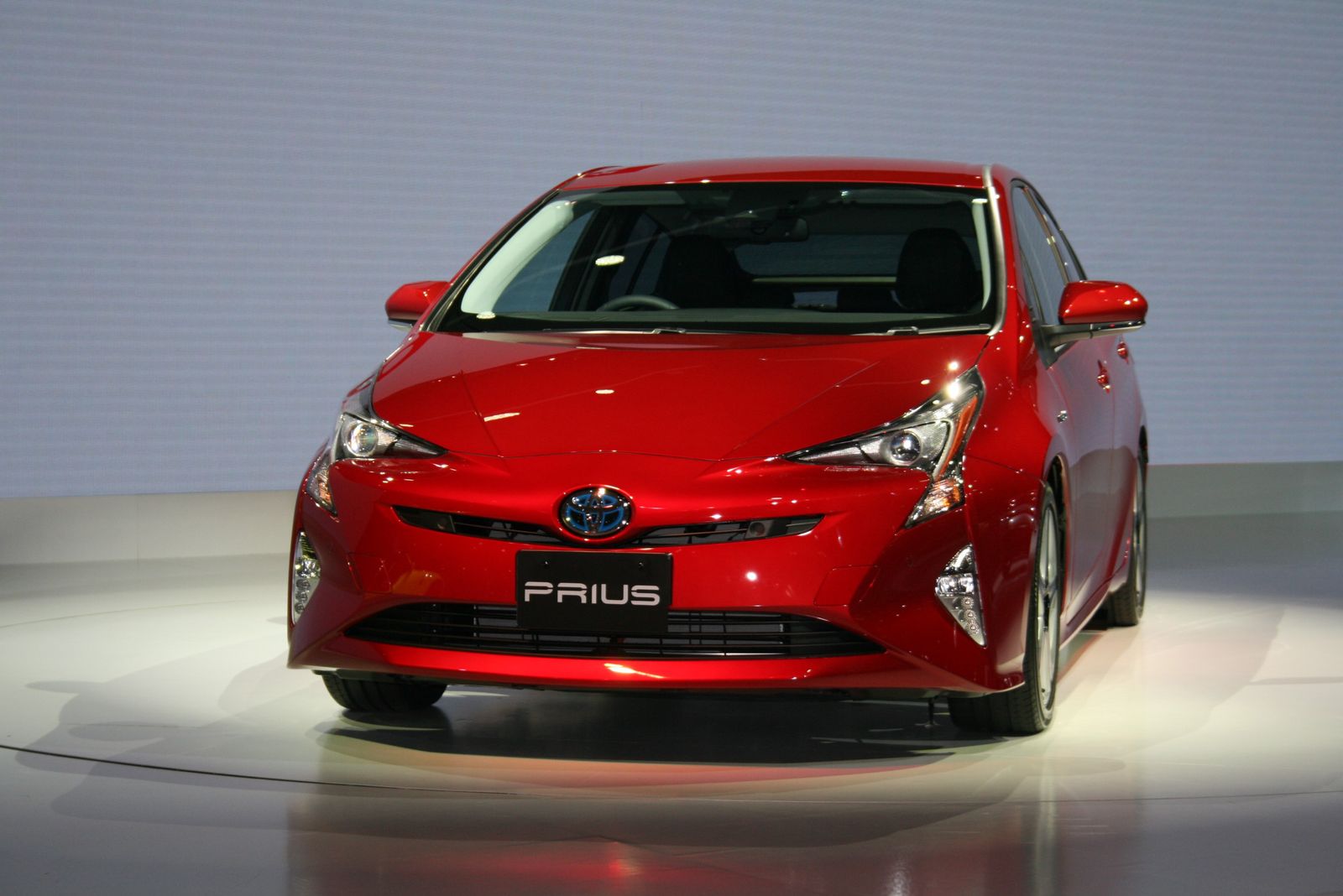 As autonomous braking gizmos are more and more present on modern cars, those governing bodies in charge with safety tests are starting to include them in their evaluations.
It's also the case of Euro NCAP, which introduced a new safety test meant to see how such assistance features behave in the event of a critical situation which involves pedestrians. Enter the new Toyota Prius, the first car to go under this new scrutiny.
The hybrid did very well in each and every test category and therefore managed to secure above-par ratings for adult occupant protection (92%), child occupant protection (82%), pedestrian protection (77%) and safety assist (85%).
Furthermore, the Euro NCAP report mentions that the Prius secured a maximum score in the side barrier impact test and showed "good protection of all critical body areas." That should count as a win for Toyota's new TNGA platform which underpins the 2016 Prius.
Now, if you remember Toyota's Safety Sense pack introduced last year, take a bow because those systems are one of the main reasons behind the hybrid's stellar safety rating. The autonomous braking feature – aka Pre-Collision System – is joined by several other functions, namely Blind Spot Monitor, Lane Departure Alert, Road Sign Assist, and Adaptive Cruise Control.