Veloce means fast in Italian so you know what to expect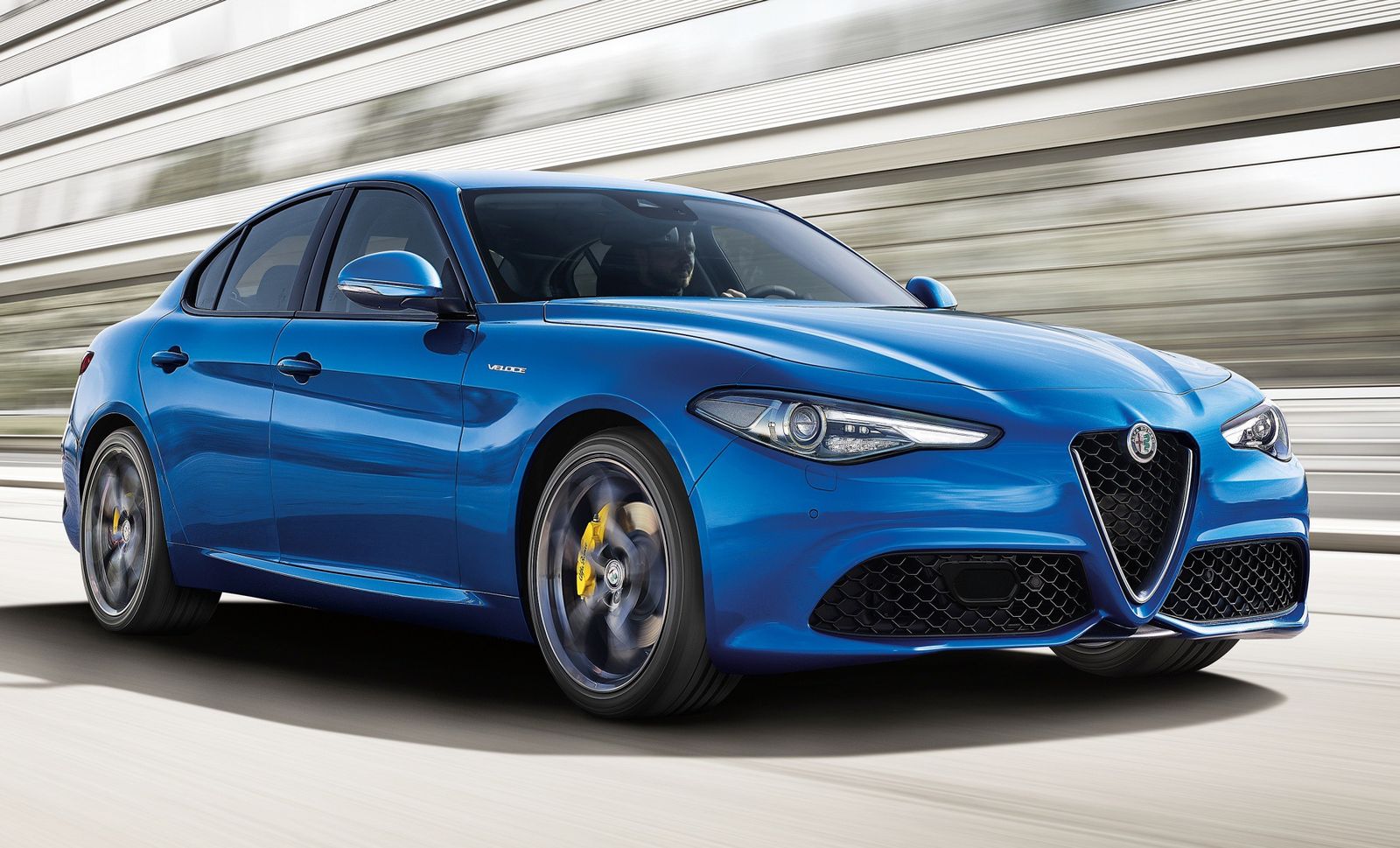 Alfa Romeo is introducing a new model to the Giulia lineup that brings two new powerful engines. Called the Giulia Veloce, the new model bridges the gap between regular Giulias and the range-topping Quadrifoglio Verde version.
The Veloce models debut two new engines as well as the rear-biased Q4 all-wheel drive system. Both the 280 hp 2.0-liter turbo gasoline unit and the 210 hp 2.2-liter turbodiesel feature an 8-speed automatic transmission and all-wheel drive as standard.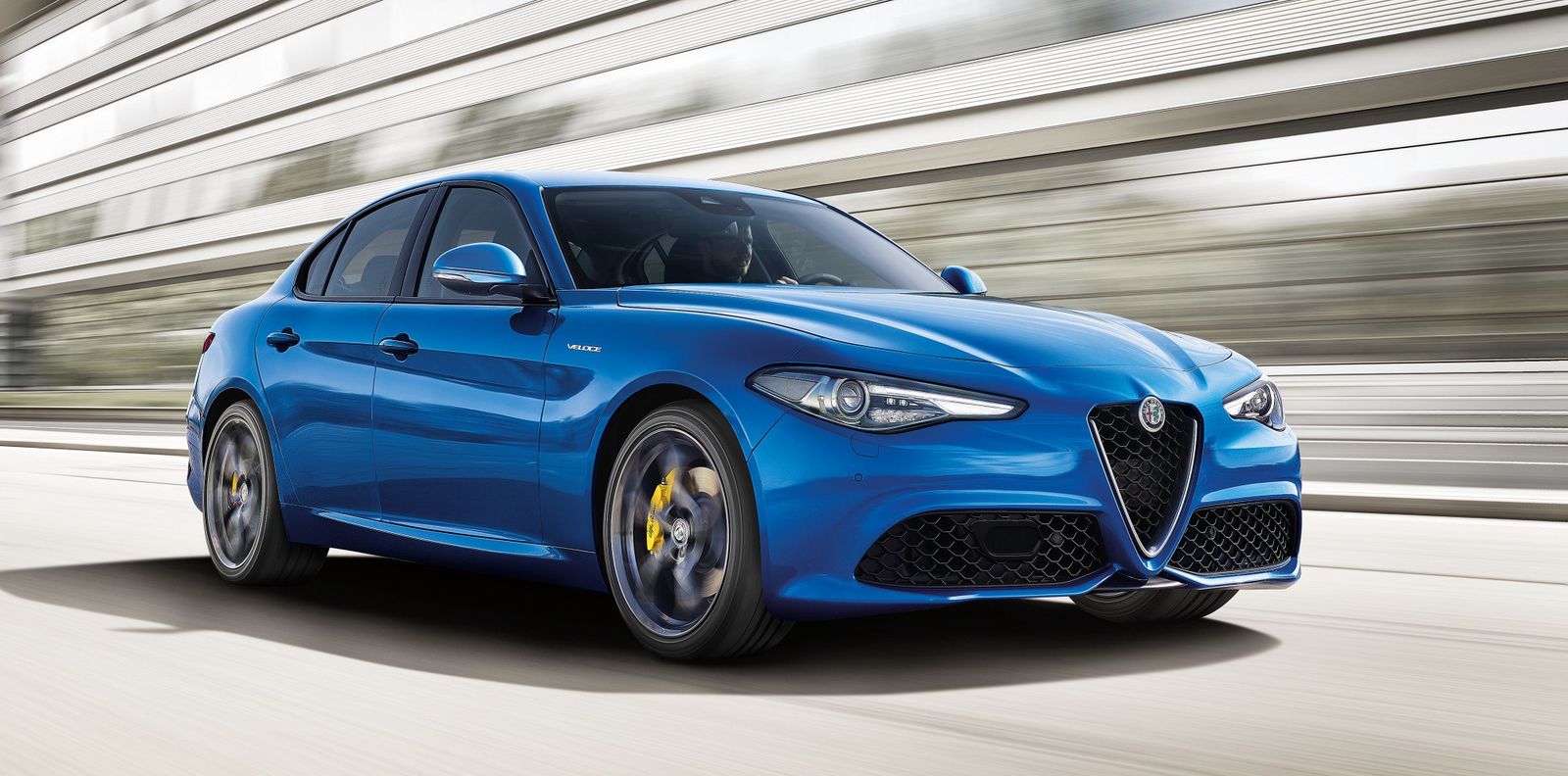 Entirely made of aluminum, the gasoline engine delivers 280 hp at 5,250 rpm and 400 Nm (295 lb-ft) of torque at 2,250 rpm. The unit features the MultiAir electro-hydraulic valve activation system, a "2-in-1" turbocharger system, and direct injection with a 200-bar high-pressure system. All these technologies work together to offer "particularly quick response to accelerator commands at all speeds while permitting highly efficient consumption levels," according to the carmaker.
The diesel unit is also made entirely of aluminum (a first for an Alfa Romeo diesel) and delivers 210 hp at 3,500 rpm and 470 Nm (347 lb-ft) of torque at 1,750 rpm. The four-cylinder unit features the latest-generation injection system with MultiJet II technology and Injection Rate Shaping (IRS) and works at pressures of 2,000 bar.

Veloce models also feature sporty styling tweaks, including more aggressive bumpers, glossy black door trim, a rear diffuser with an exhaust pipe on each side, and optional five-hole 19-inch alloy wheels. Inside, the sporty feel continues with new black leather sport seats, a sports steering wheel, as well as aluminum inserts on the dashboard, central tunnel, and door panels.
As for equipment, the Alfa Romeo Giulia Veloce comes with an array of standard features including dual-zone climate control, the Alfa DNA system, 6.5-inch Connect infotainment system, and Xenon headlights, among other things.