Only days separate us from the model's reveal at the Los Angeles Auto Show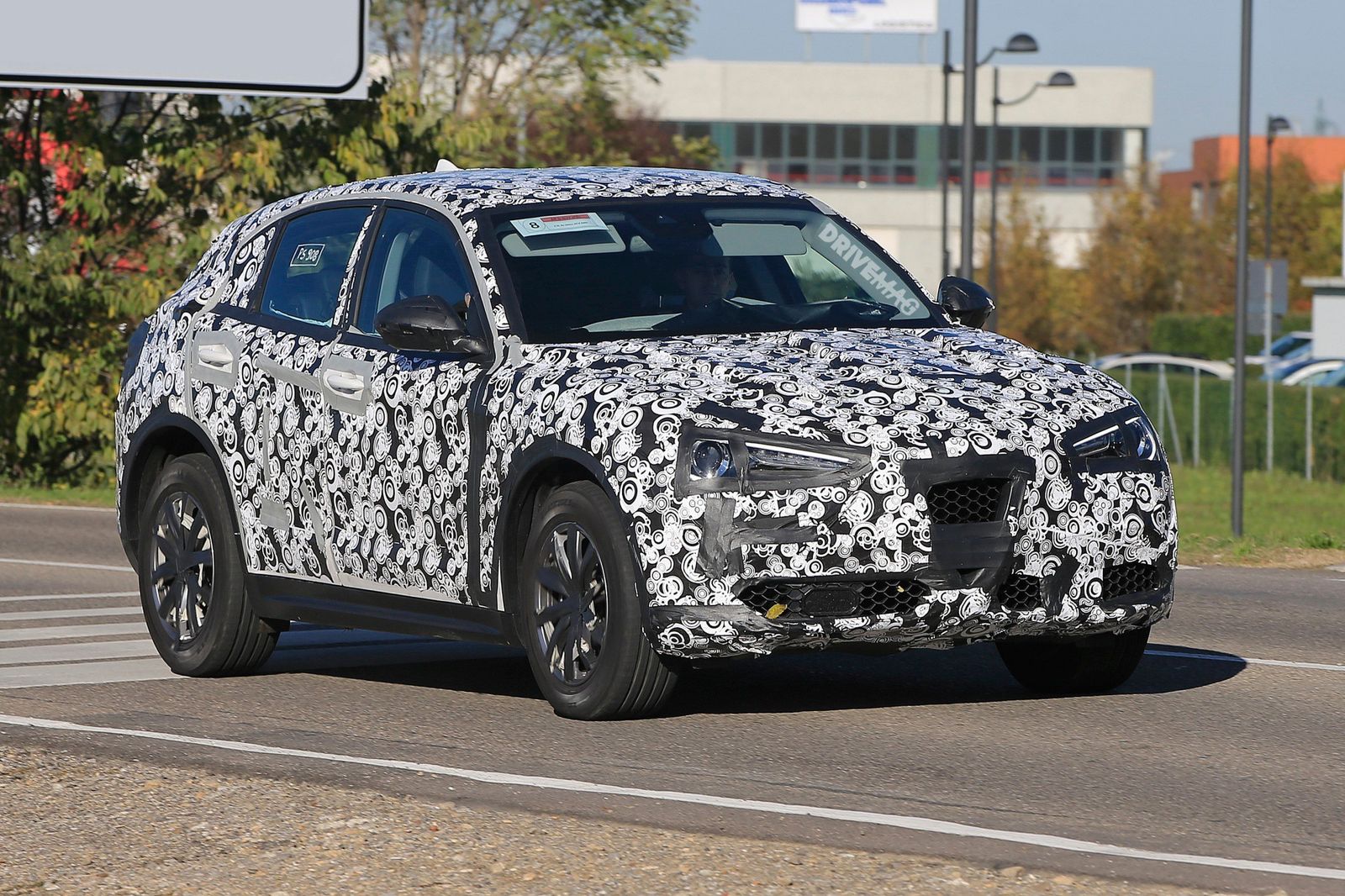 Alfa Romeo will soon show its first SUV to the world, the Stelvio.
Targeting rivals like the BMW X3, Audi Q5, and Mercedes-Benz GLC, the D-segment SUV is expected to go into production in the final quarter of 2016, with a world debut confirmed for the Los Angeles Auto Show (November 18-27). Sales will reportedly begin in early 2017 in the United States.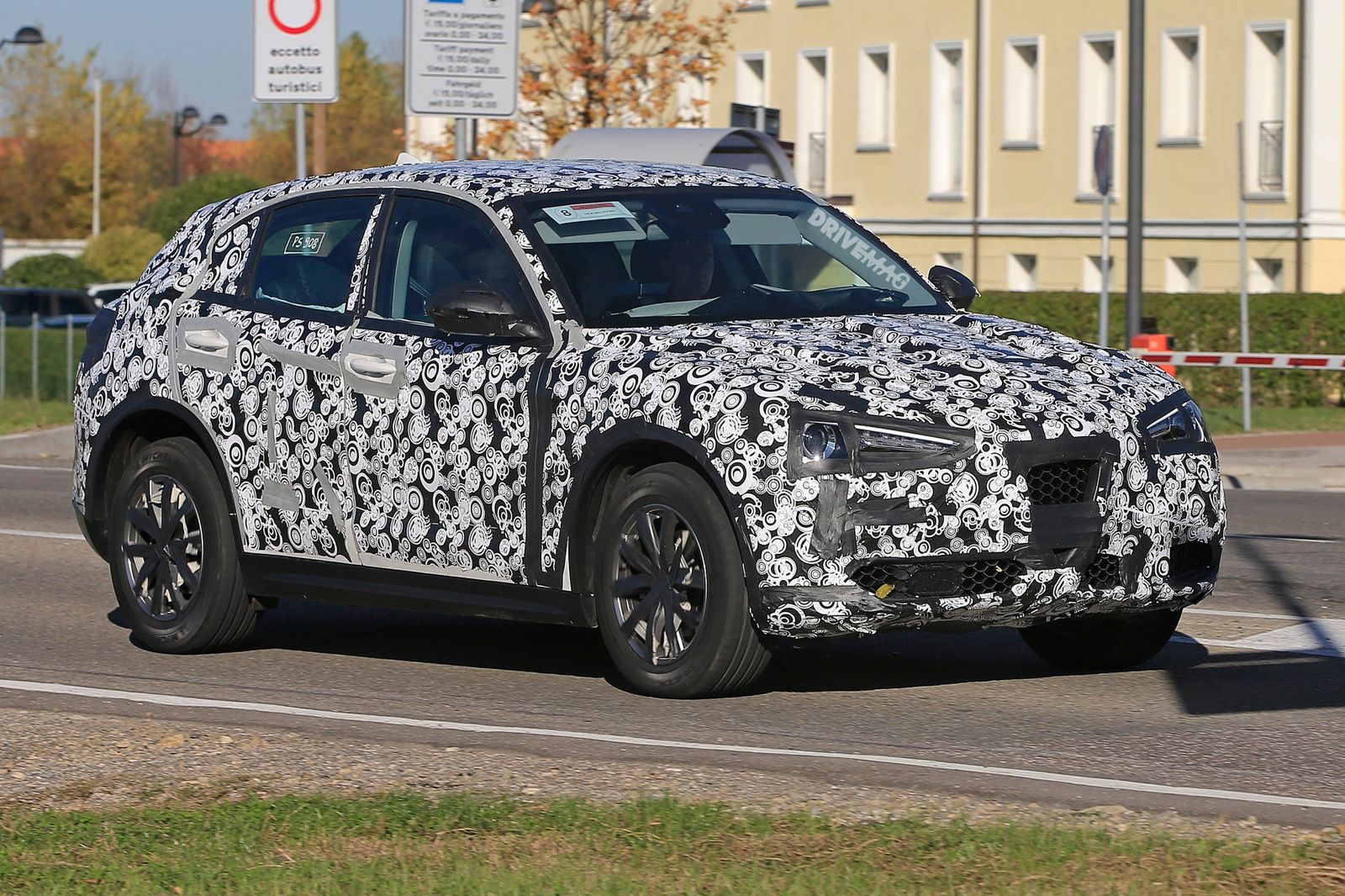 What you see here is the latest batch of spy shots with the Alfa Romeo SUV, taken close to the automaker's test center in northern Italy. Codenamed Tipo 949 D-SUV, the vehicle will be sold as the Stelvio, a name that pays homage to the famous mountain pass in Italy that connects Switzerland to Austria.
The nameplate hints at the SUV's sharp driving characteristics, which should be consistent with the brand's sporty DNA. Alfa Romeo insists the Stelvio will focus on being best-in-class when it comes to road handling while not neglecting the practical side expected from an SUV.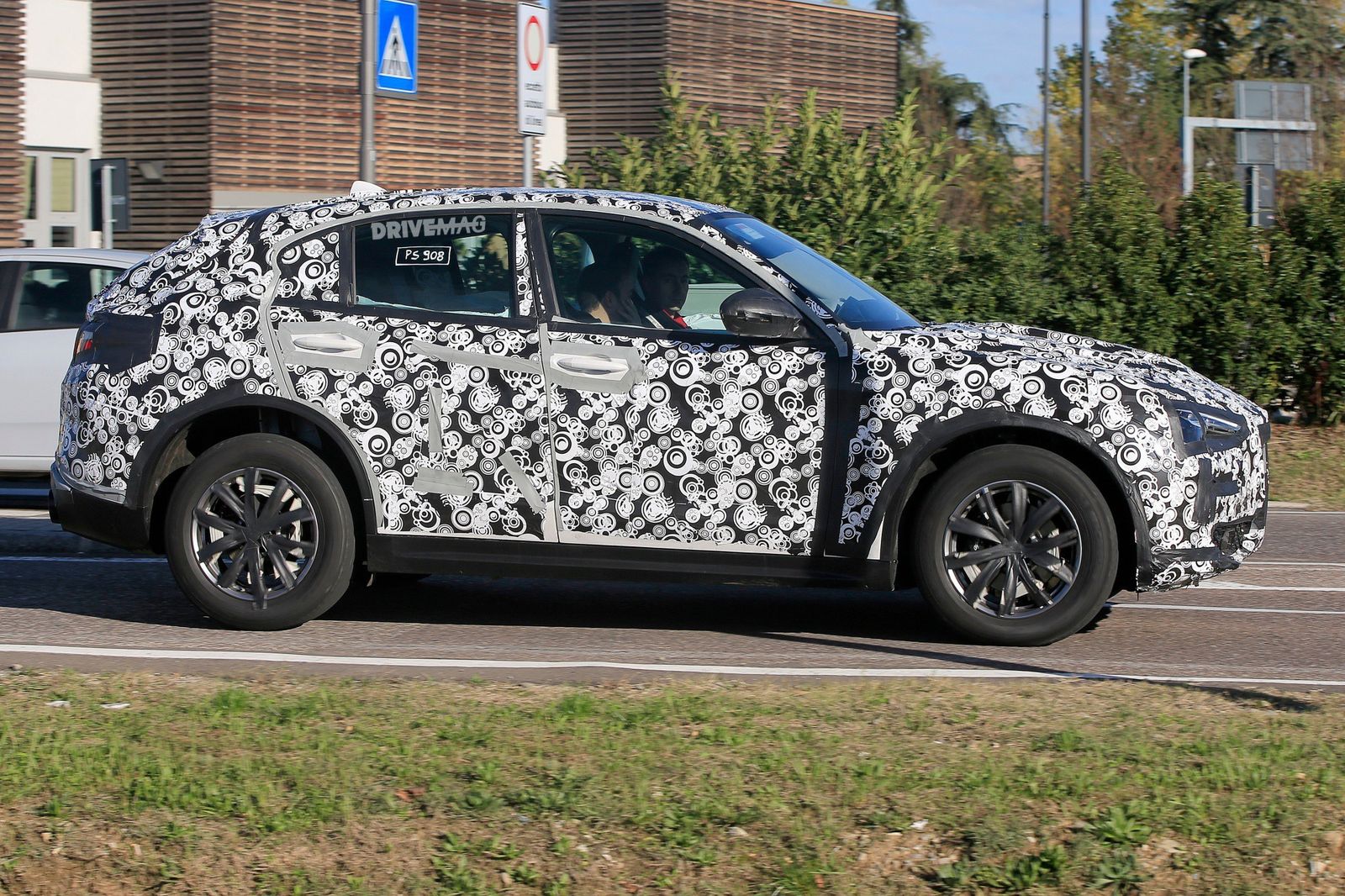 Under the camouflaged bodywork there's the Giulia's architecture with slight modifications, designed for both rear- and all-wheel-drive powertrains. As with the sedan, the Stelvio will offer a range of four-cylinder and V6 gasoline and diesel engines. Alfa Romeo will also put the cloverleaf on the Stelvio, which will have a range-topping Quadrifoglio Verde model powered by the same twin-turbo 2.9-liter V6 gasoline engine as the Giulia flagship.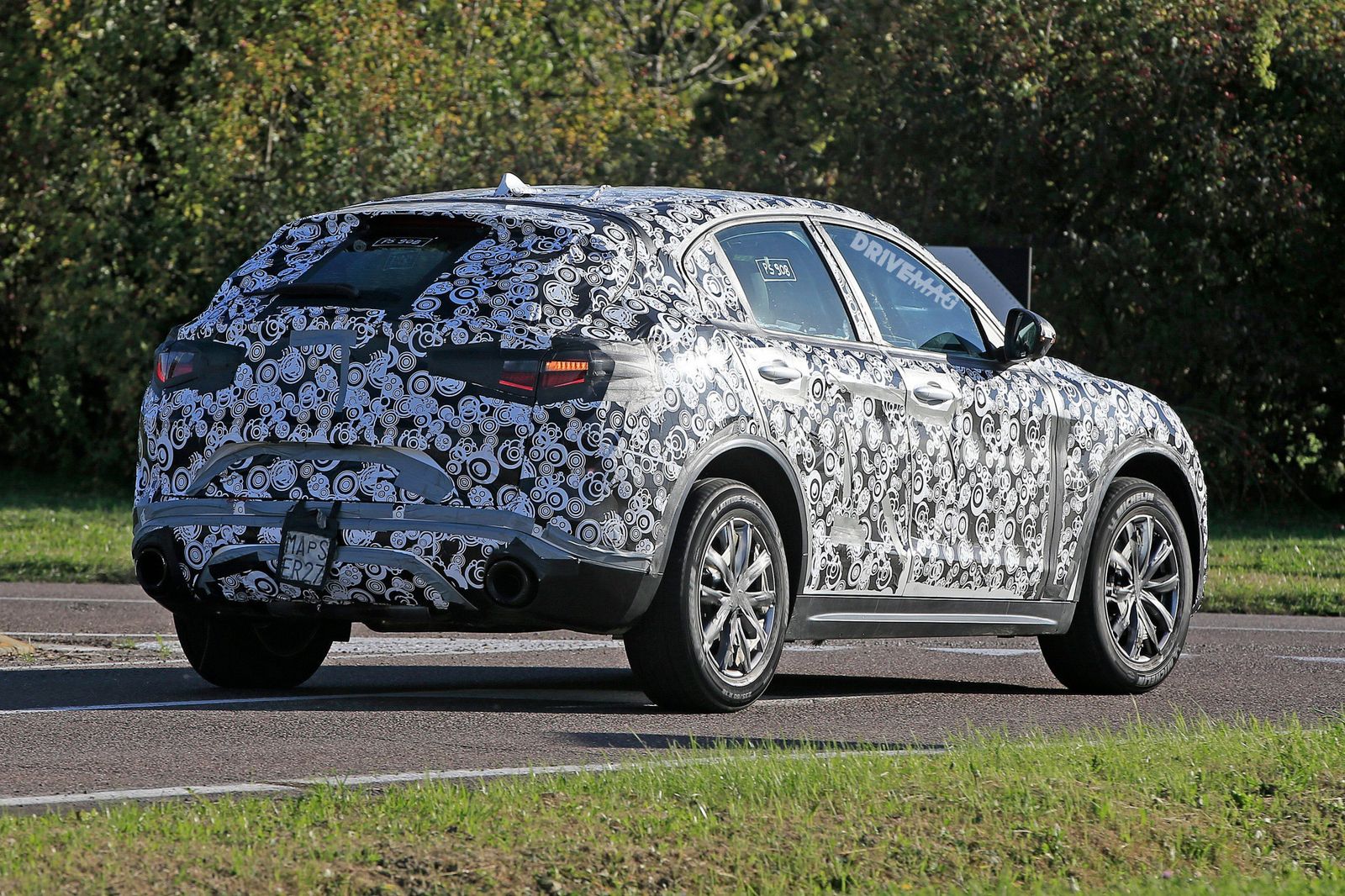 Styling-wise, the Stelvio will adopt cues from the Giulia, with previous spy shots revealing it will feature the same dashboard layout. On the outside, it will get similar headlights and taillights, as well as the iconic Alfa Romeo shield-shaped grille.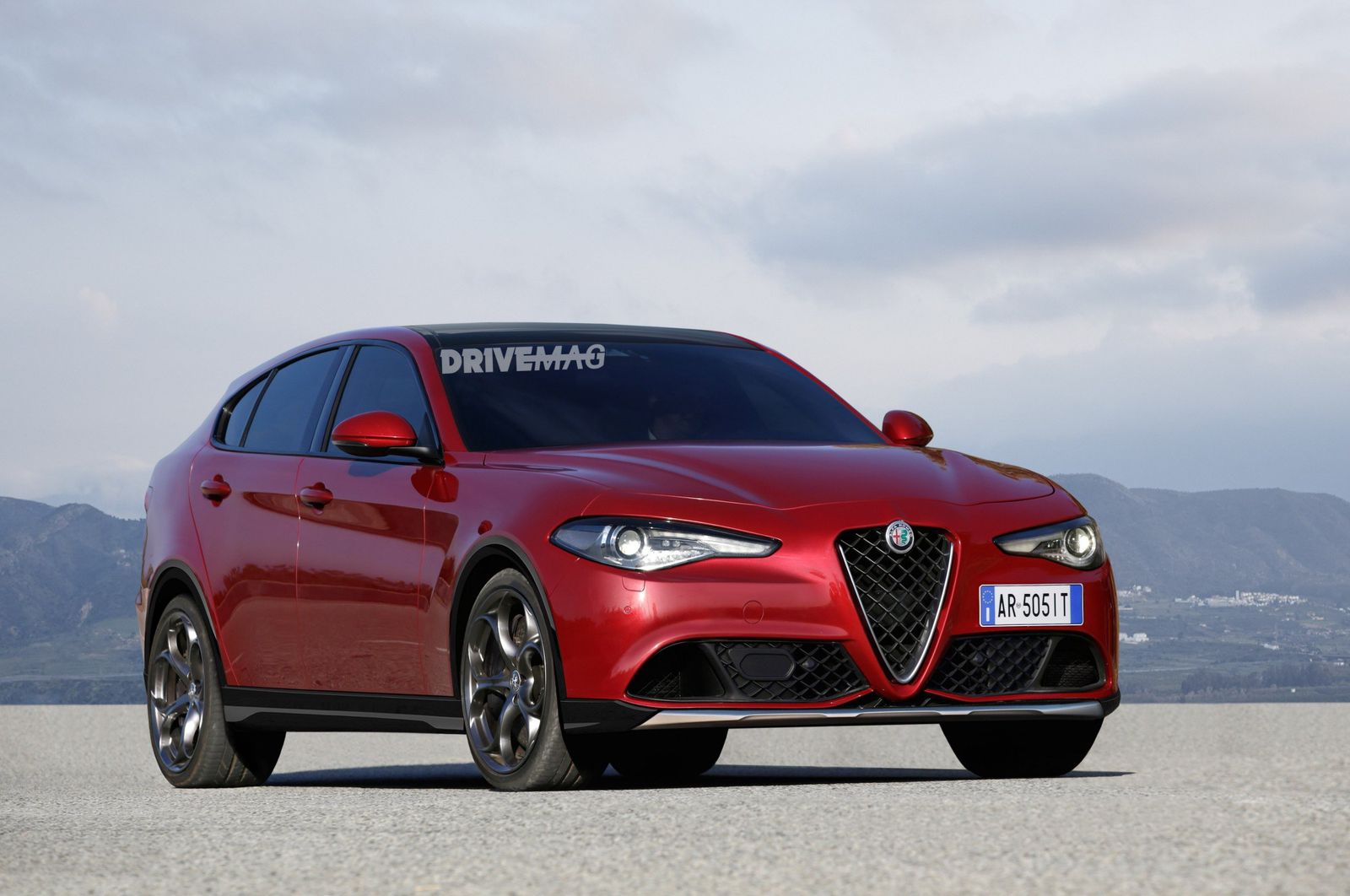 If the spy shots are not working for you, we've added one of Christian Schulte's renderings in the gallery so you can get a better idea of what the Stelvio will look like.
Spy shots: AUTOMEDIA
Rendering: CHRISTIAN SCHULTE