The DB11 is a media darling on both sides of the Atlantic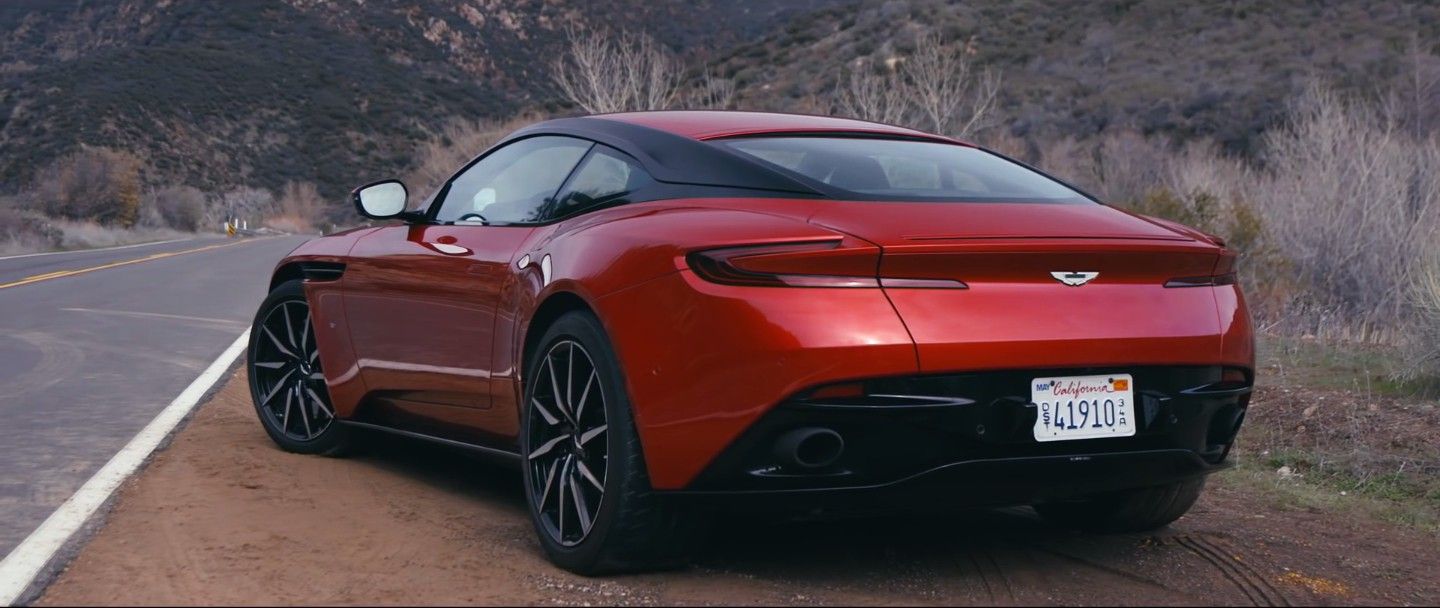 By now, you've probably seen at least one review of the all-new Aston Martin DB11, arguably one of the brand's most important models ever.
If that's the case, you already know that the DB11 isn't an all-out performance car but rather a GT that can go very fast without giving up on refinement, comfort, and luxury. Or beauty, for that matter: just look at it, it's gorgeous. The designers managed to make it instantly recognizable as an Aston Martin without using the DB9 template that has been so abused in the past ten years.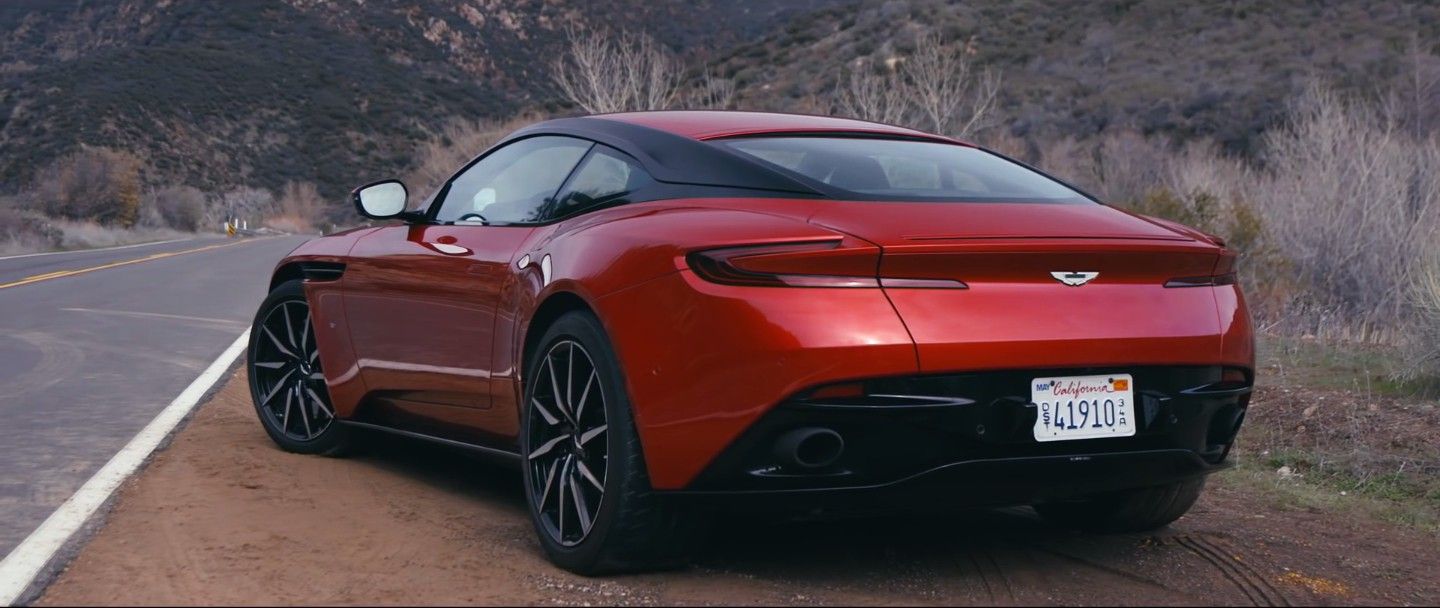 Speaking of the DB9, the DB11 is likely to play a similar role in Aston Martin's history, as it will shape the brand's design for many years to come. In the following review from Motor Trend's Ignition, Jonny Lieberman asks the question that is on everyone's lips: is the DB11 the most significant Aston Martin ever made?
To help with the answer, Lieberman invited British race car driver Justin Bell, who couldn't help but take the DB11 to the track. But enough spoilers, check out the video.
And if Aston Martins are your cup of tea, check out how 65 of the brand's most iconic models look side by side.