2017 Audi A4 Allroad Reaches the States, $44,000 Price Tag
Would you pay $5,000 for the extras that A4 Allroad offers?
Nowadays, nothing sparkles more interest than a car that features extra inches of ground clearance and plastic body cladding. So the carmakers are trying to come up with crossover-inspired variations on the cars that aren't crossovers in the first instance. Like this Audi A4 Allroad.
Sitting on the new A4 platform, the Allroad features one inch of extra ground clearance (and 1.3 inches in overall height), the quattro all-wheel-drive system, and subtle plastic cladding on wheel arches.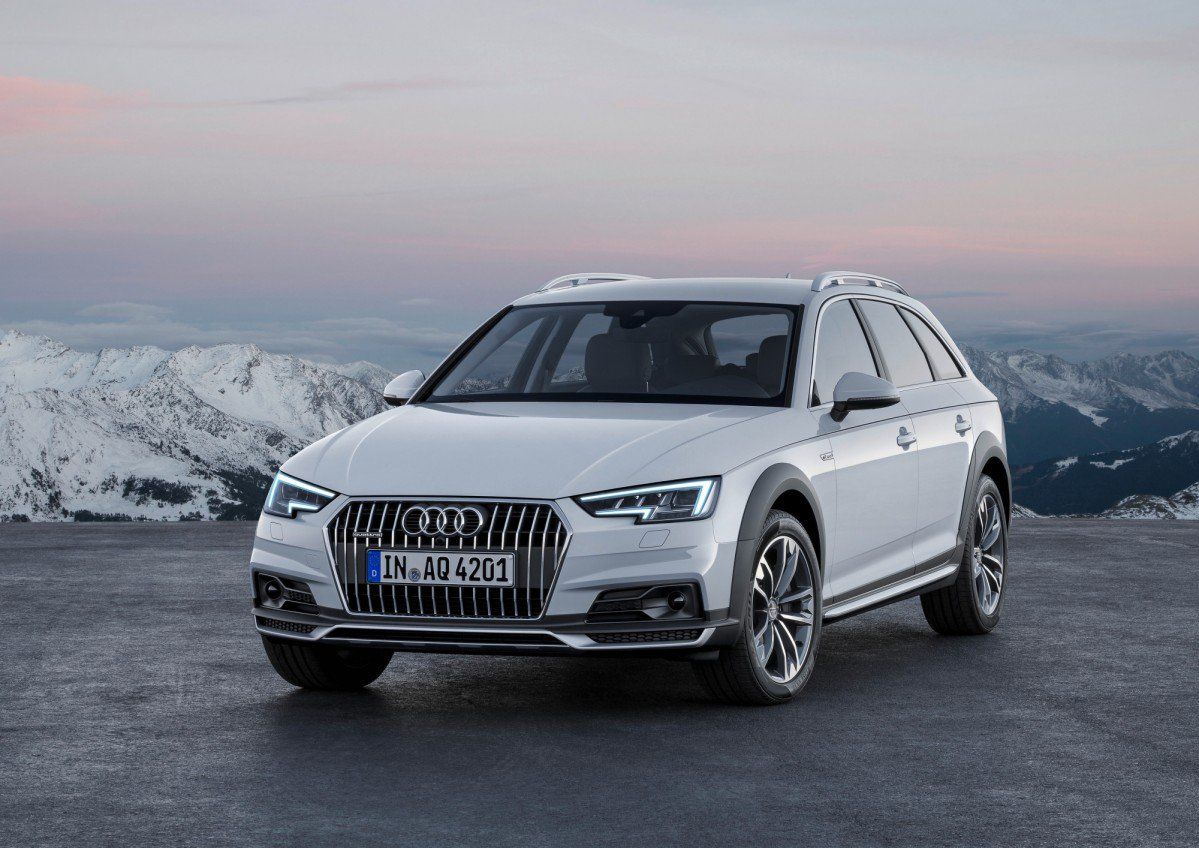 But, it is a premium car nonetheless, so you can get those plastic bits painted in body color if you want; you can also opt for dual-pane windows and LED headlights.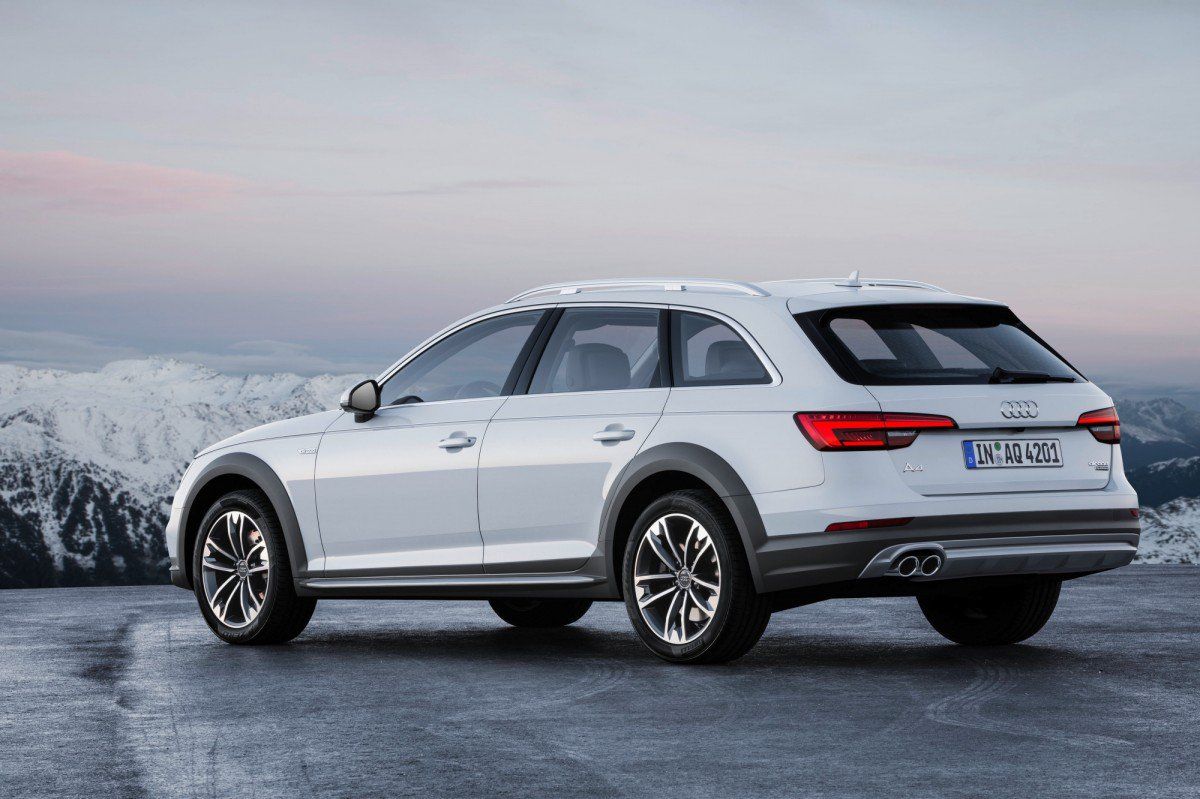 Although it looks a bit more rugged on the outside, the interior is faultlessly put together, as Audi accustomed us over time. And it's also tech-savvy: it features the giant, configurable screen that stands as the instrument cluster (dubbed Virtual Cockpit), and it can be fitted with a 19-speaker B&O sound system, or head-up display, or a variety of connected services.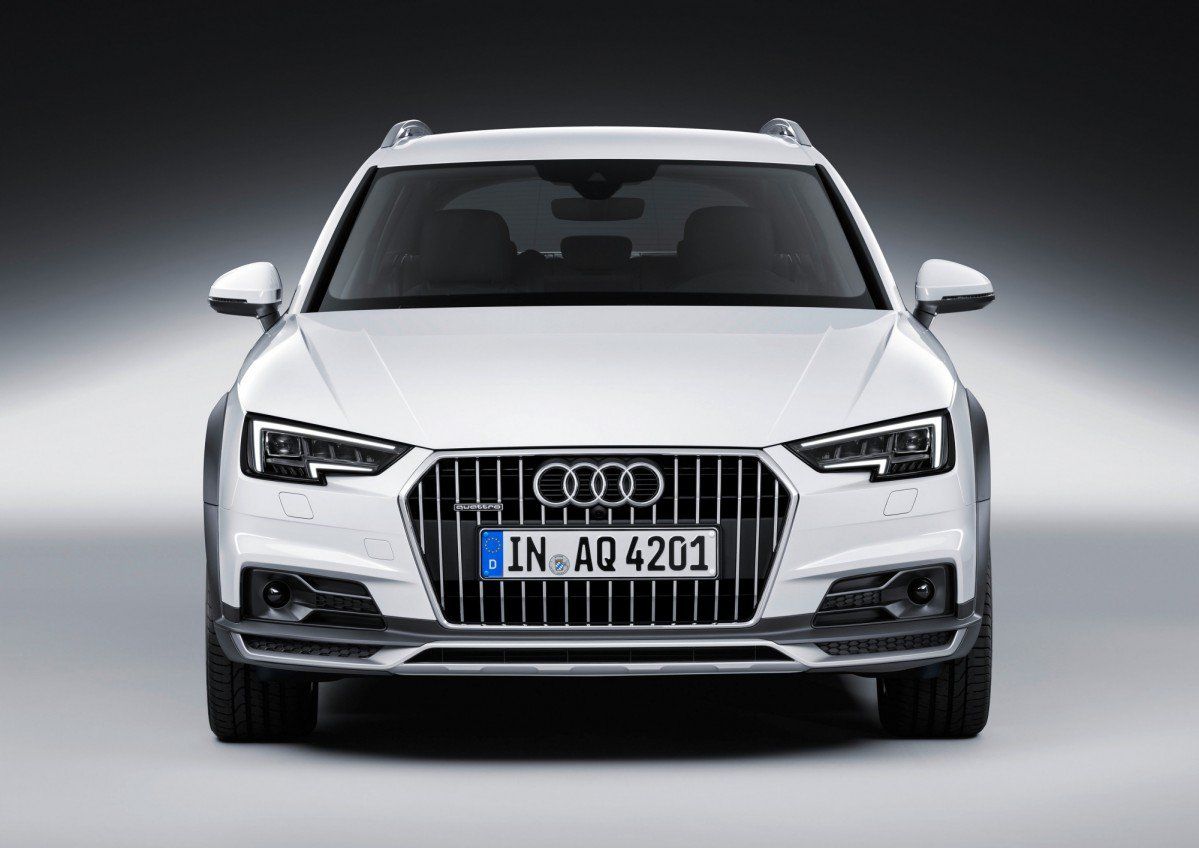 Starting this fall, the A4 Allroad can be found in American dealerships, prices starting from $44,000. Premium Plus trim asks for $47,000 while the top-of-the-range Prestige has a $51,400 price tag.