It's also Bentley's most powerful creation ever Swan songs of what we know as luxury cars or supercars are always spectacular pieces of engineering so here comes Bentley, adding more bricks and mortar to that argument.
Enter the Supersports, Bentley's new spearhead in the Continental range courtesy of a tweaked W12 powerhouse that churns out 700 hp (552 kW) and a hip-breaking 1,017 Nm (750 lb-ft) of torque from as low as 2,050 rpm courtesy of new turbos.
The newfound power credentials represent a 79 hp and 217 Nm (160 lb-ft) increase over the 2009 Supersports.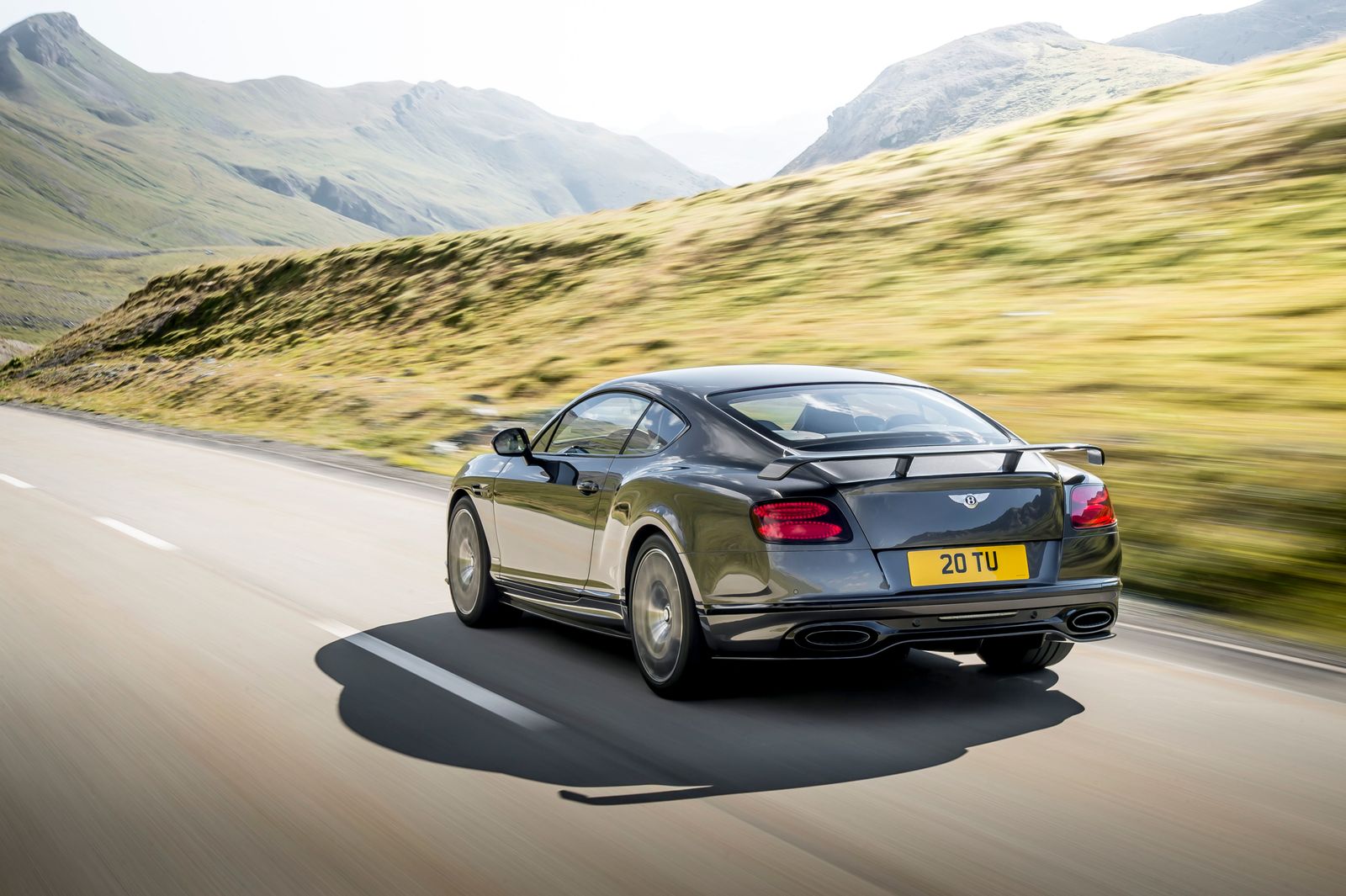 According to Bentley, the Continental Supersports can solve the 0 to 60 mph (96 km/h) equation in 3.4 seconds (0 to 62 mph or 100 km/h happens in 3.5 seconds).
A new torque vectoring system based on the one used in the Continental GT3-R also lends a hand to attaining these figures, together with an eight-speed ZF automatic transmission.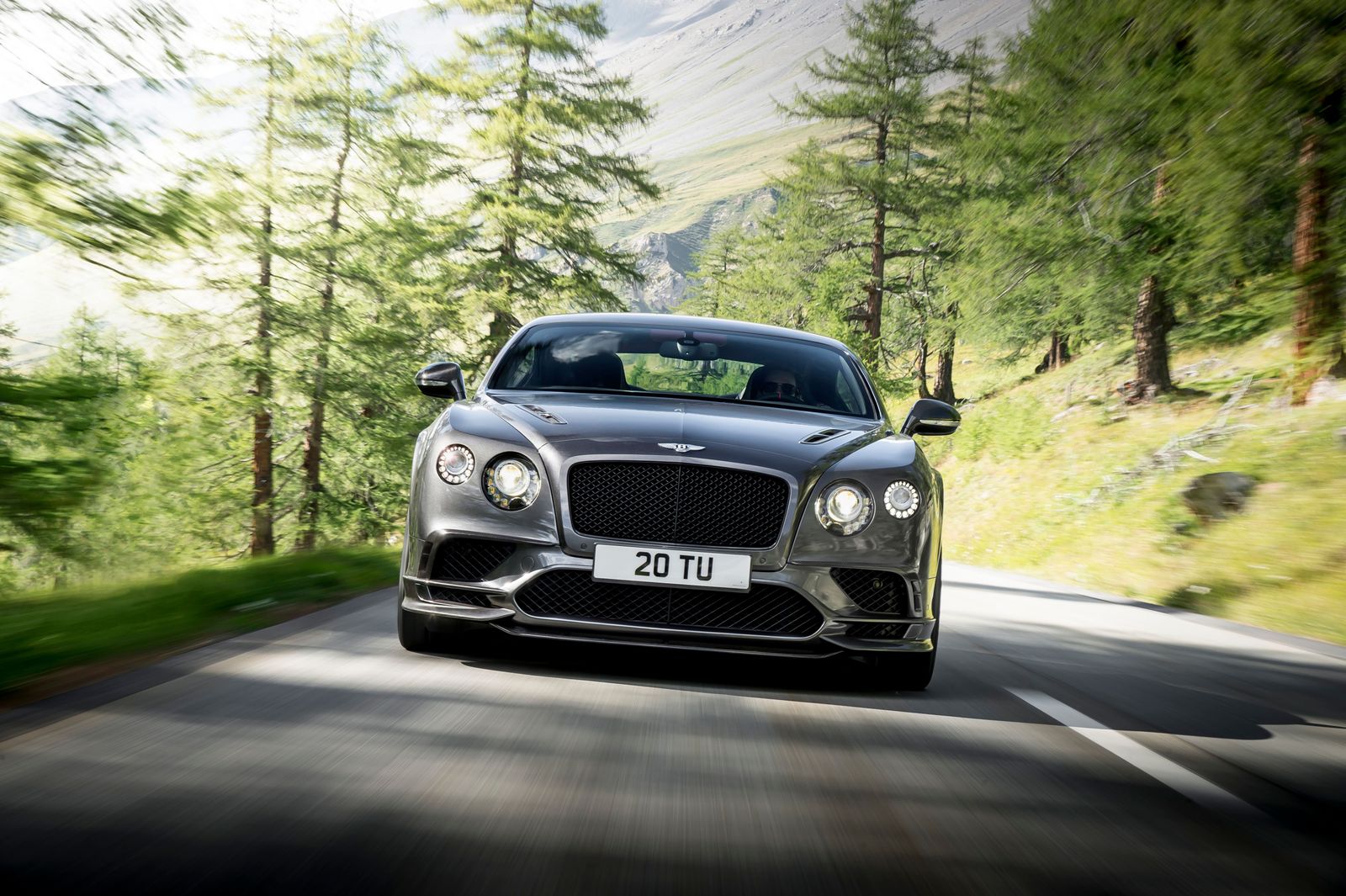 Even more impressive, it can reach a top speed of 209 mph (336 km/h) in coupé shape, while the Supersports Convertible tops out at 205 mph (330 km/h).
Carbon ceramic brakes take the responsibility of taming the W12 and lie hidden behind the 21-inch forged alloy wheels. Together with the titanium exhaust system, the lightweight wheels helped the Supersports burn 25 kg off its waist.
Inside and out
The revised front and rear bumpers now encase a splitter and a diffuser, both crafted out of carbon fiber, just like the hood vents and side skirt extensions.
In typical Bentley fashion, the Supersports' interior blends a unique color choice split between three tones, the seats bear quilted upholstery while the steering wheel and gear level get Alcantara inserts.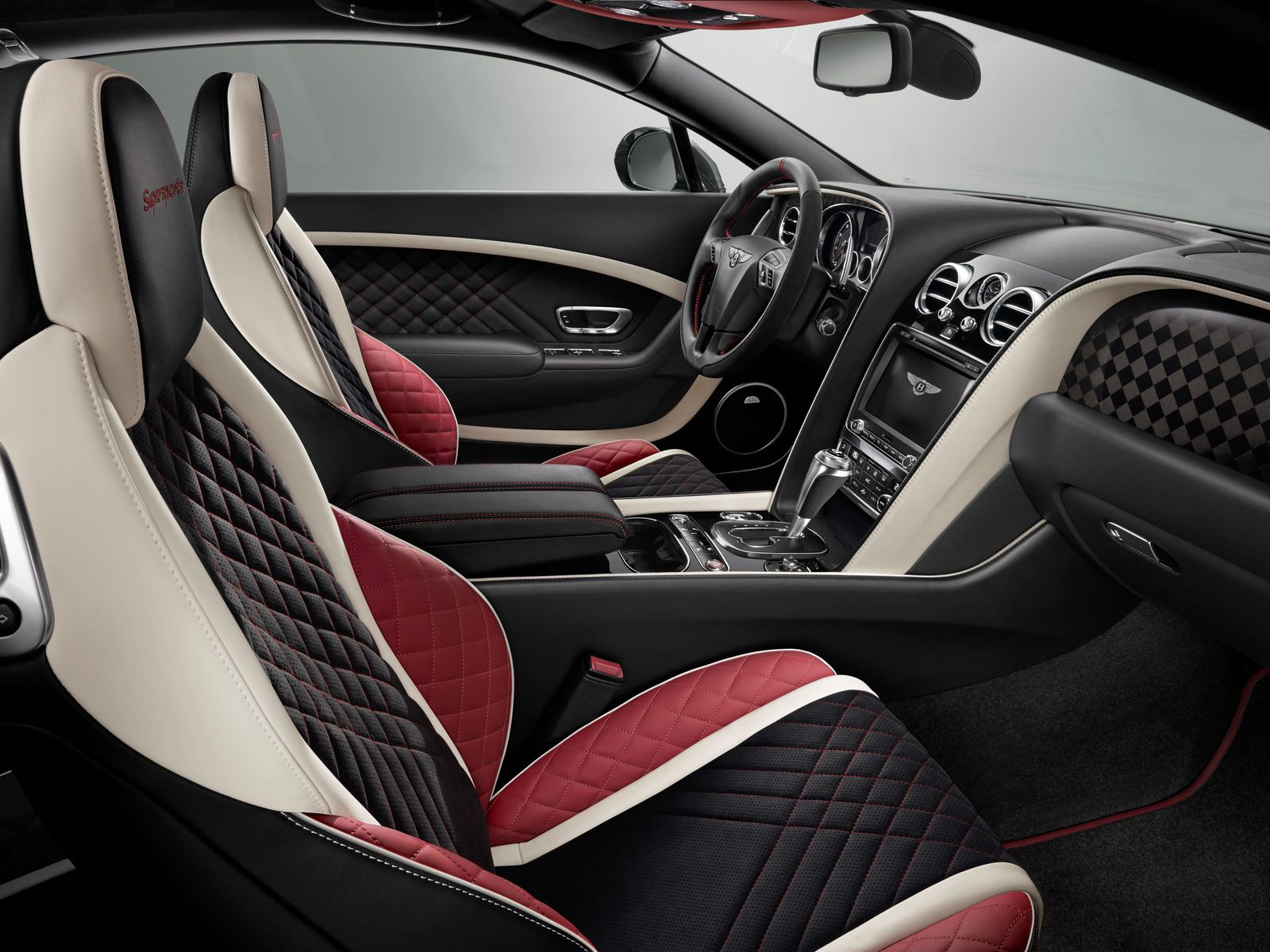 For even more exclusivity, Bentley can provide the X Specification pack which includes dual-tone paint treatments, carbon fiber side mirrors, and a carbon-fiber engine cover just to name a few.
Next year, Bentley will introduce the next-gen Conti GT and GTC, with both sharing the same underpinnings as the current Porsche Panamera and taking after the EXP 10 Speed 6 Concept.