2017 BMW i3 To Have a Hot S Version
Will this be the first electric hot hatch?
BMW's electric hatch is preparing for a facelift intervention next year, a good opportunity for the automaker to launch a sportier version dubbed i3s.
As Autocar reports, the i3s will make the most of the powertrain now found in the upgraded 94Ah model - which boasts a 195-mile electric range. Putting this into perspective, it means that BMW will soon have a model crossing the 200-mile mark in full-electric range.
Back to the "hot" part now. There are no specs to highlight the i3s' sporty character yet, but the electric hot hatch is expected to have a 0-to-62 mph time similar to a conventional hot hatch such as the Fiesta ST (6.9 seconds).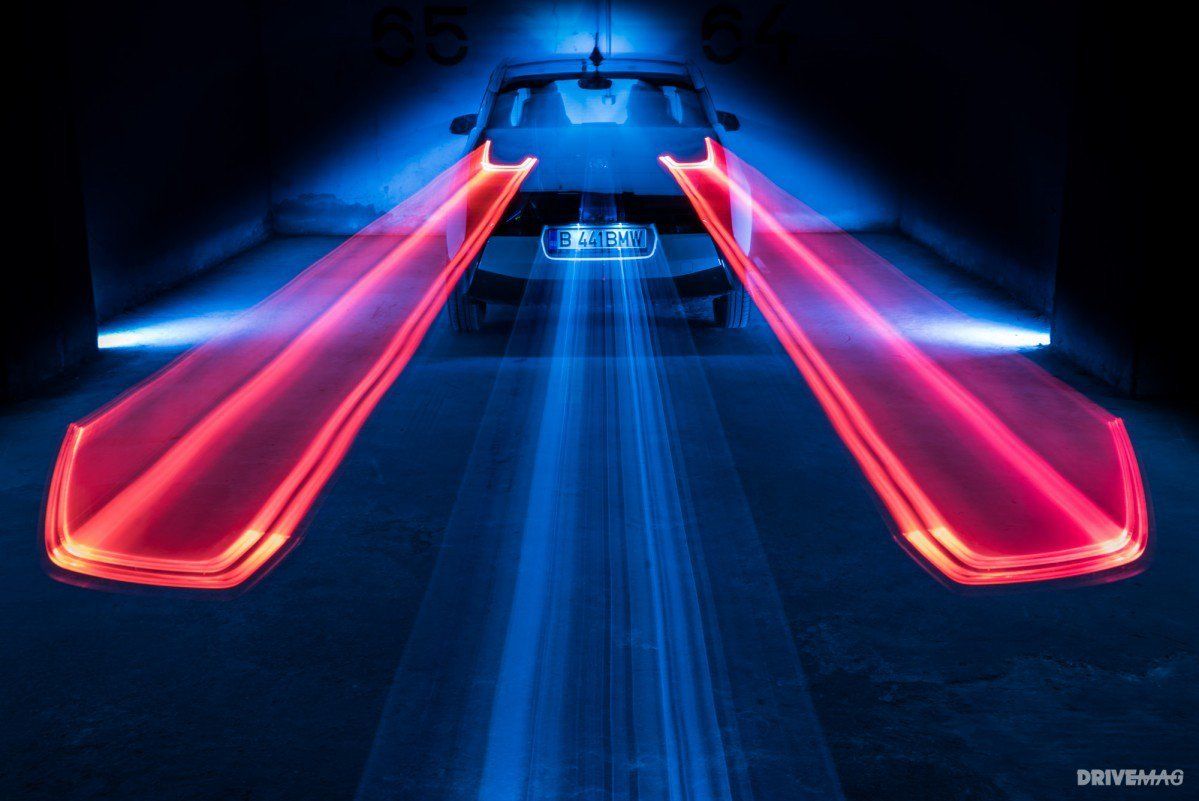 The range-topping i3s will mark its debut most probably at the 2017 Frankfurt motor show. As for the facelift the i3 will get, it's not expected to bring radical changes regarding the design, with the overall look remaining largely the same.
Although its lines are a bit hard to swallow (especially for a BMW purist), the i3's design is making the most of the cabin space and practicality - a thing you realize immediately after getting in the car. You can read more about the BMW i3 in our test drive here.