The PHEV Caddy promises 400-plus miles of range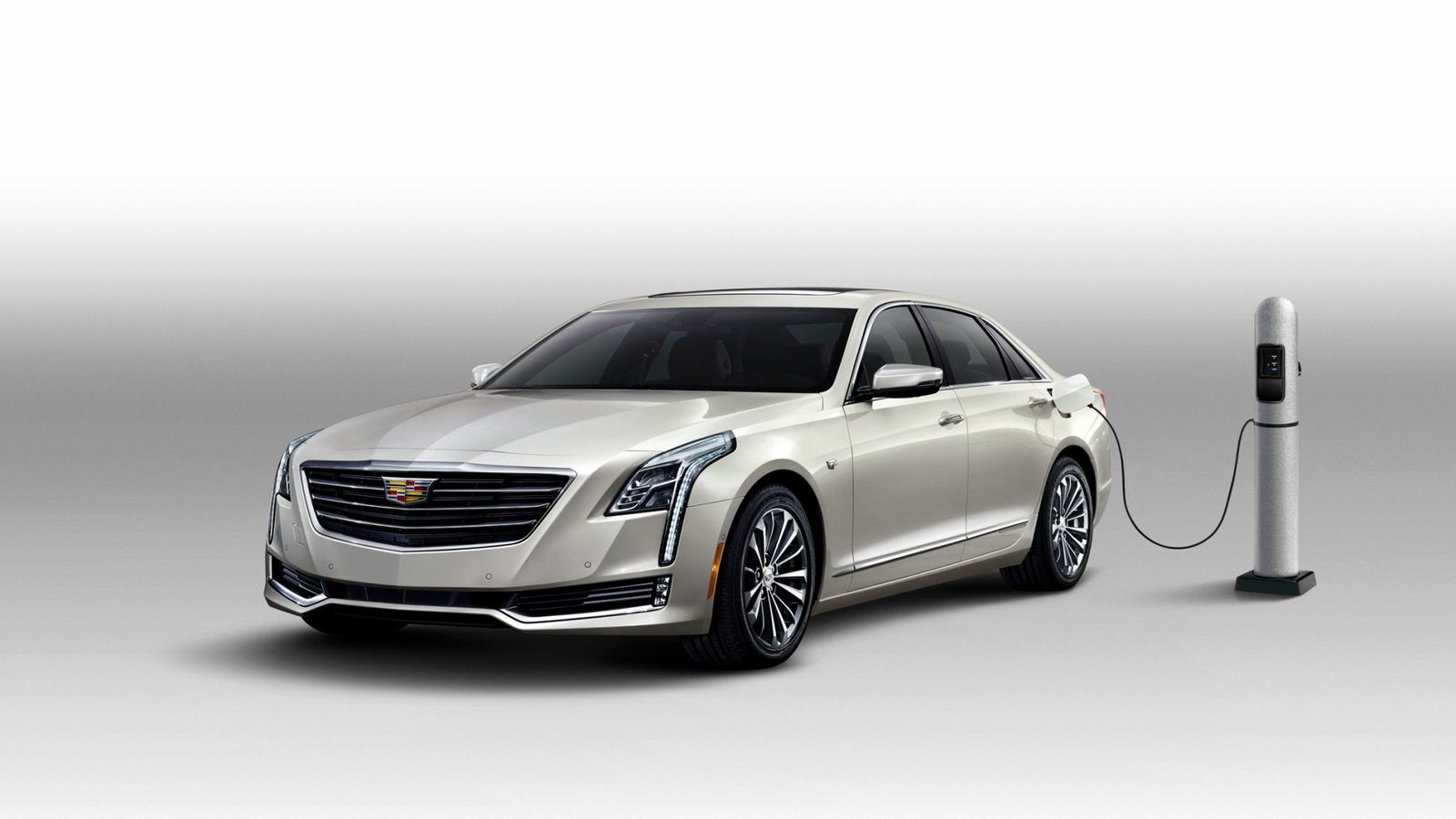 The Cadillac CT6 flagship sedan has been showcased at this year's LA Auto Show in a more environmentally-friendly version: a plug-in hybrid.
The Caddy PHEV combines a 2.0-liter inline-four gasoline engine with two electric motors (along with a hefty battery pack) for a total power output of 335 hp (340 PS) and 432 lb-ft (586 Nm) of torque. That translates into a 5.2-second 0-to-60 mph (96 km/h) time and a 150 mph (240 km/h) top speed.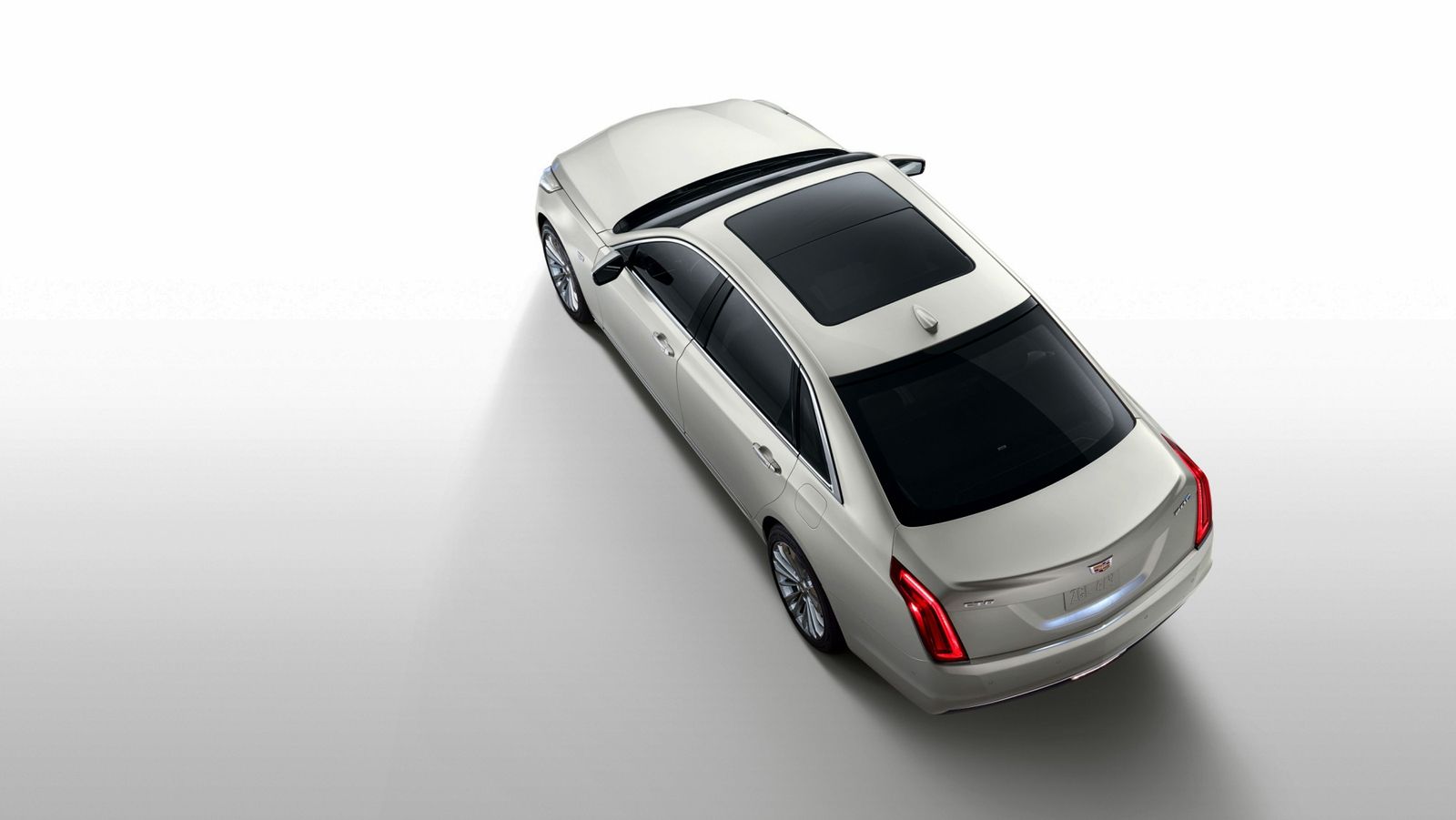 But miles per hour are not of primary interest here; the miles per gallon are. Cadillac says the CT6 Plug-In Hybrid has a 65 MPGe (miles per gallon equivalent) rating.
In full electric mode, CT6 Plug-In Hybrid can cover up to 30 miles (48 kilometers), and it can reach a top speed of 78 mph (125 km/h). Combined PHEV range beats the 400-mile mark.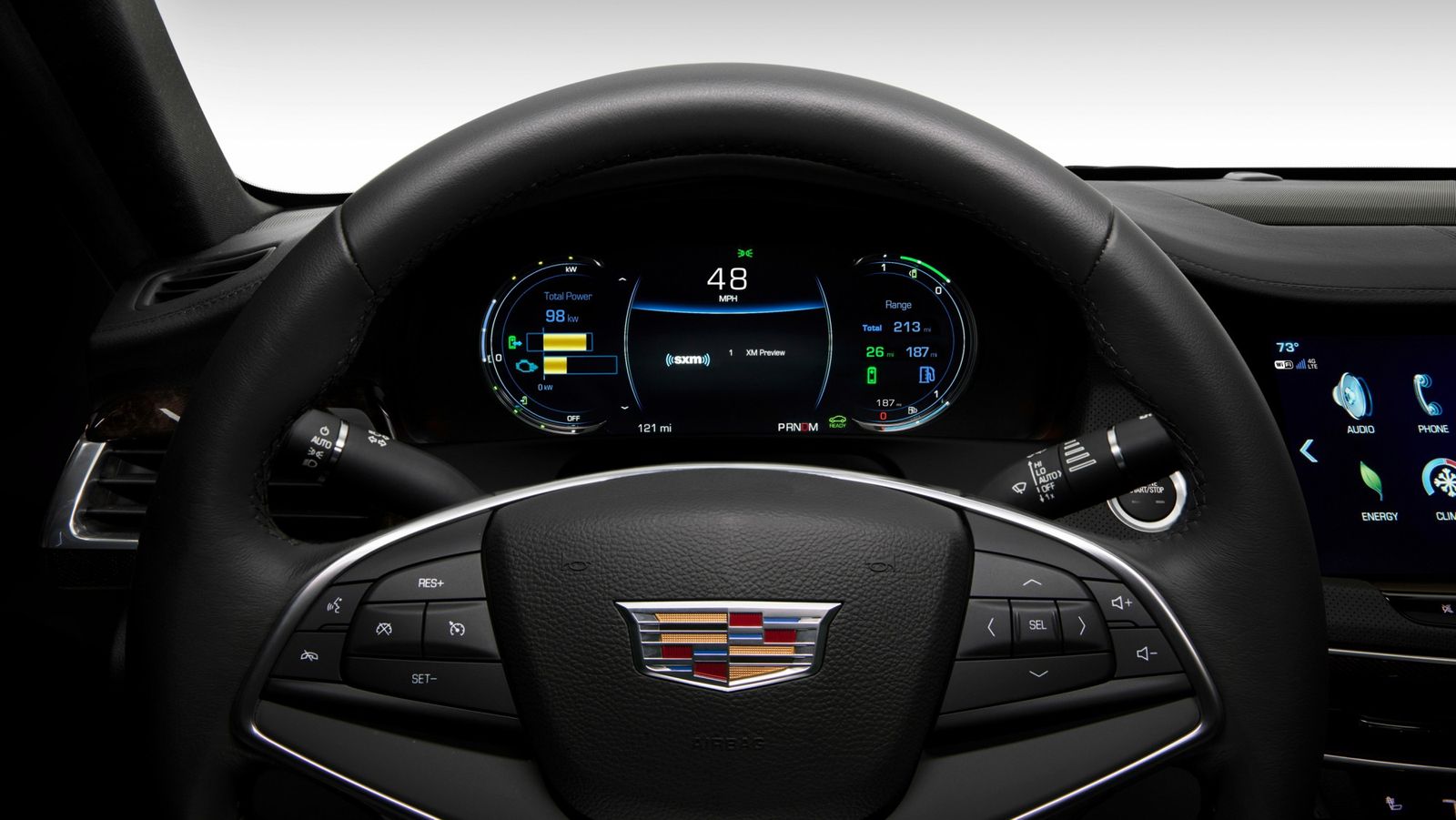 The hybrid Cadillac flagship sedan will hit North American showrooms in the spring of 2017, with a base price of $76,090 – $7,500 more expensive than the range-topping twin-turbo V6 model.
The difference is justified by a series of optional features that are offered as standard on the PHEV; these include the rear-seat infotainment and the night vision systems, among other things.