2017 Chevrolet Bolt EV Boasts 238-Mile Range, Opel Ampera-e Sibling Covers 400 Km
Great news for electric car fans on both sides of the Atlantic
Chevrolet and Opel have finally released the official driving ranges for their Bolt EV and Ampera-e electric vehicles.
While Chevrolet promised a range exceeding 200 miles (322 km) when it first announced the Bolt EV, it looks like their expectations have been exceeded significantly by reality. That's because the 2017 Chevrolet Bolt EV has an EPA-estimated range of 238 miles (383 km) with fully-charged batteries. That's 23 miles more than Tesla's upcoming Model 3.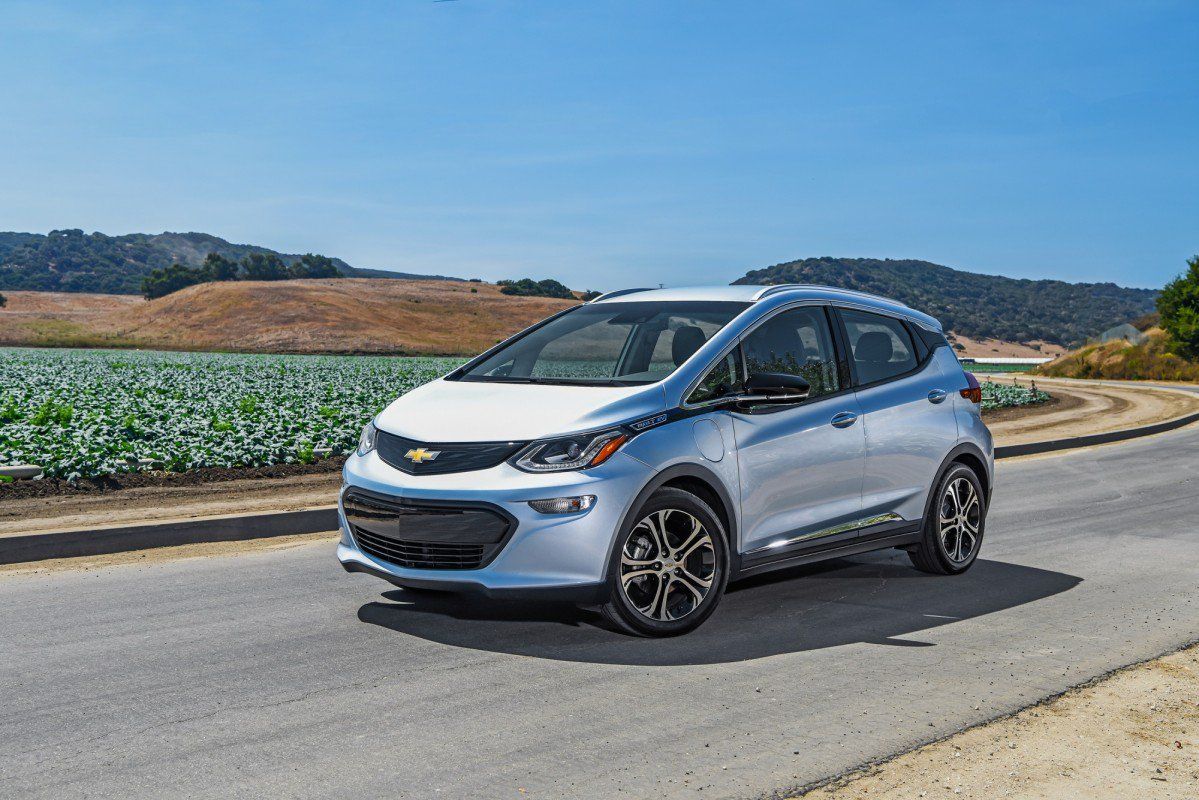 Available at select Chevrolet dealerships across the U.S. in late 2016, the 2017 Bolt EV is expected to carry an MSRP below $37,500 — before an available federal tax credit of up to $7,500. Assuming a customer is eligible for the full tax credit, the Bolt EV would cost him or her $30,000. Coincidence or not, that's about the same price Tesla announced for its Model 3, only the Bolt EV will beat Elon Musk's volume seller to the market by at least one year.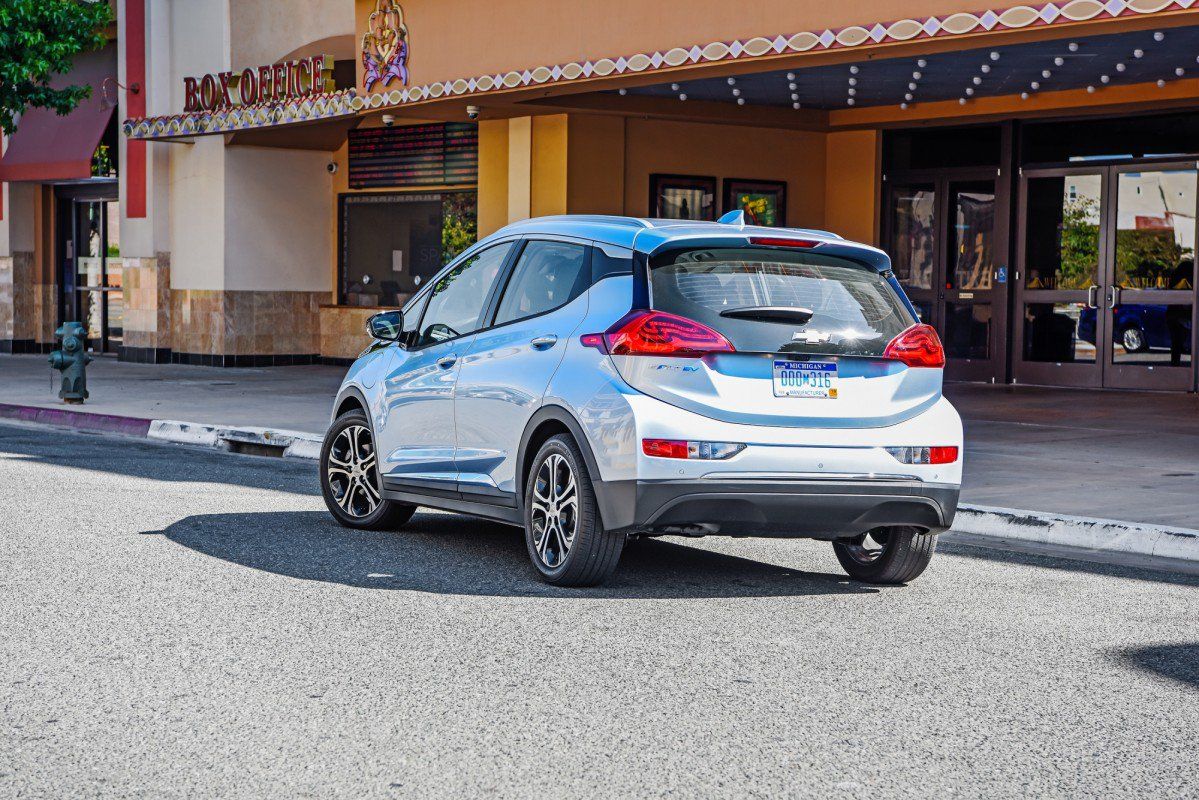 As for the Bolt EV's twin, the European market Opel Ampera-e, the driving range is slightly higher at 400 km (249 miles). While we don't know the reason for that since both models are virtually identical, it may have something to do with the different methodologies of calculating the range in the U.S. (EPA) and Europe (NEDC).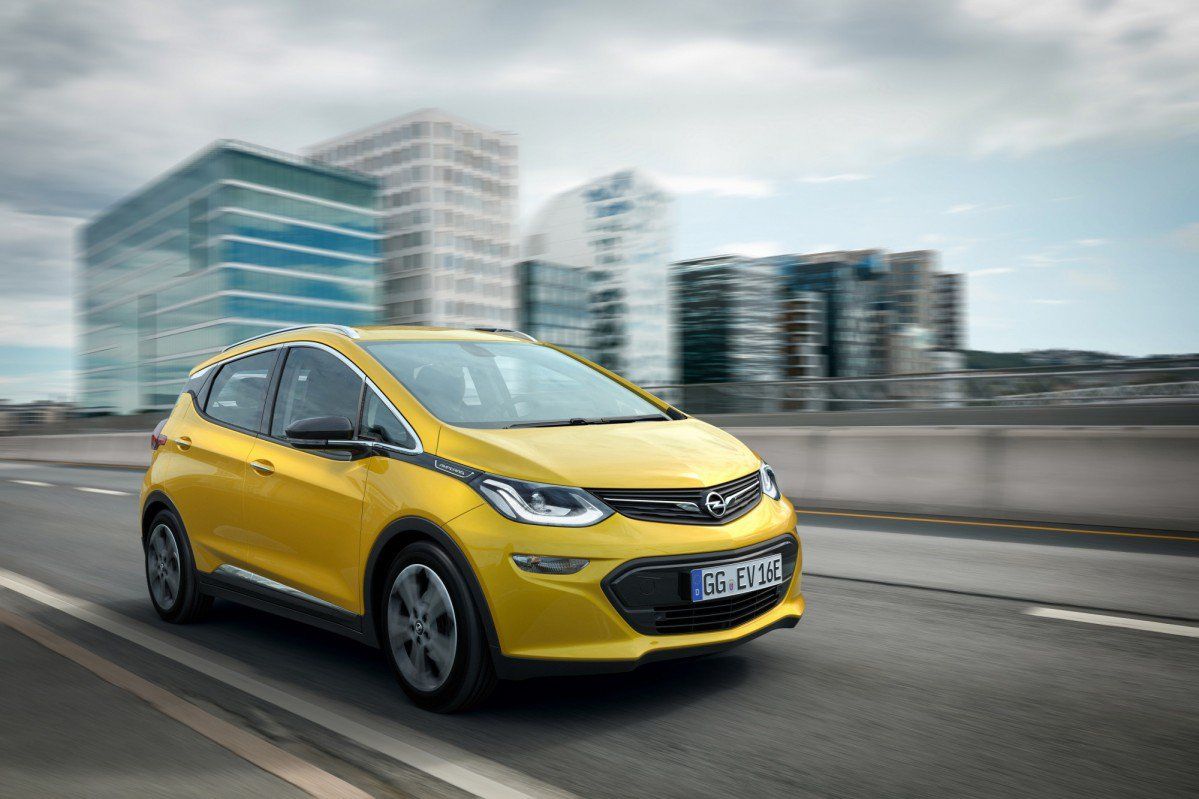 According to Opel, the Ampera-e boasts at least 25 percent more range than the closest competitor, the BMW i3. That makes it the best in the segment when it comes to driving range. While achieving a 400-km range is possible outside the laboratory, Opel reckons that the figure varies in everyday use, with factors such as road characteristics, weather conditions, driving style or additional load influencing the range.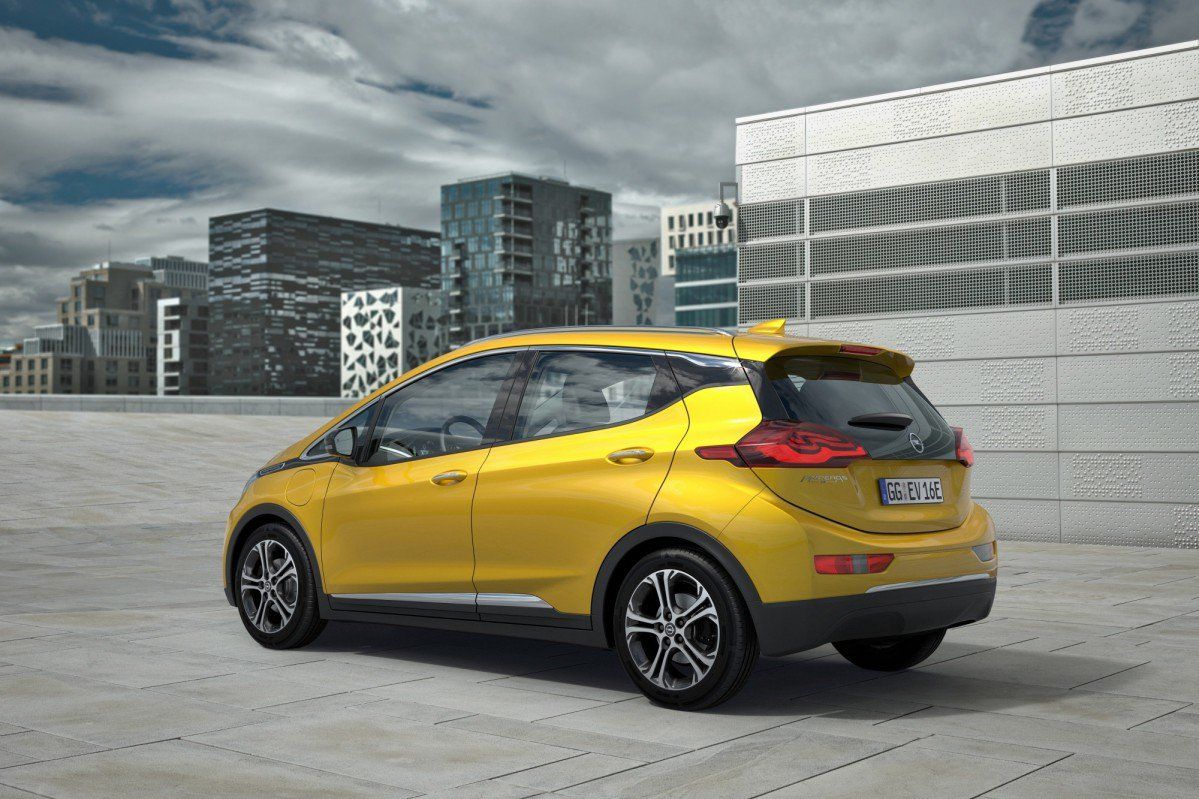 Still, the folks from Rüsselsheim claim the Ampera-e "can effortlessly cover more than 300 kilometers (186 miles) even under average everyday conditions."
Arriving in spring 2017 in Europe, the 4.17-meter (164.2-in) long Opel Ampera-e offers space for five passengers and a cargo volume of 381 liters (equivalent to 13.5 cu ft). The electric powertrain consists of a motor delivering 150 kW (201 hp) and 360 Nm (264 lb-ft) of torque and a 60 kWh battery pack developed in cooperation with LG Chem.