2017 Chevrolet Bolt EV Is a One-Pedal Car, Has Regen Braking Paddle
Who needs three pedals after all?
Chevrolet's Bolt EV (aka Ampera-e in Europe) is capable of traveling for 200 miles (322 km) on a single battery charge, but there are some tricks in the sleeve for drivers who want to beat the theoretical range.
Wrapped around in what Chevy calls "a customizable one-pedal driving experience," the 2017 Bolt features four stages of regen braking, which happen to involve the presence of a "Regen on Demand" paddle behind the steering wheel.
It's like driving an automatic with paddle shifters, but in this case, you only get one paddle, and it's just for braking.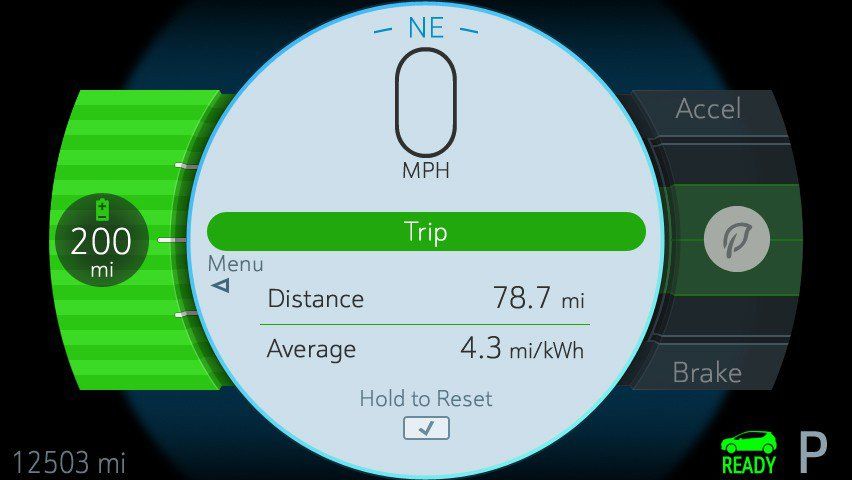 Level 1 regen braking can be done by operating in Drive and easing off the accelerator. Level 2 combines running in Drive with using the paddle we mentioned earlier, level 3 is all about operating in Low and easing off the accelerator while stage 4 connects driving in low and pulling the regen paddle in tandem.
Chevy engineers claim one-pedal driving can add up to 5% of range to the Bolt EV, but be advised: one-pedal modes do not eliminate the need to use the brake pedal altogether, especially in emergency situations.