2017 Chevrolet Camaro ZL1 Convertible: Official Specs and Photos
Ever wanted to feel closer to nature and the sound of (engine) horses? Say no more; Chevy Camaro ZL1 Convertible is here.
This is the new Chevy Camaro ZL1 Convertible, a car you do not only want to put on your wall as a wallpaper, but you'd also want to drive it while you enjoy some open air American motoring.
Hiding the same supercharged 6.2-liter V8 under its prominent hood as the Coupé does, the Convertible packs 640 horsepower and 640 lb-ft of torque channelled to the rear wheels via a 10-speed or a six-speed (both automatic) transmissions.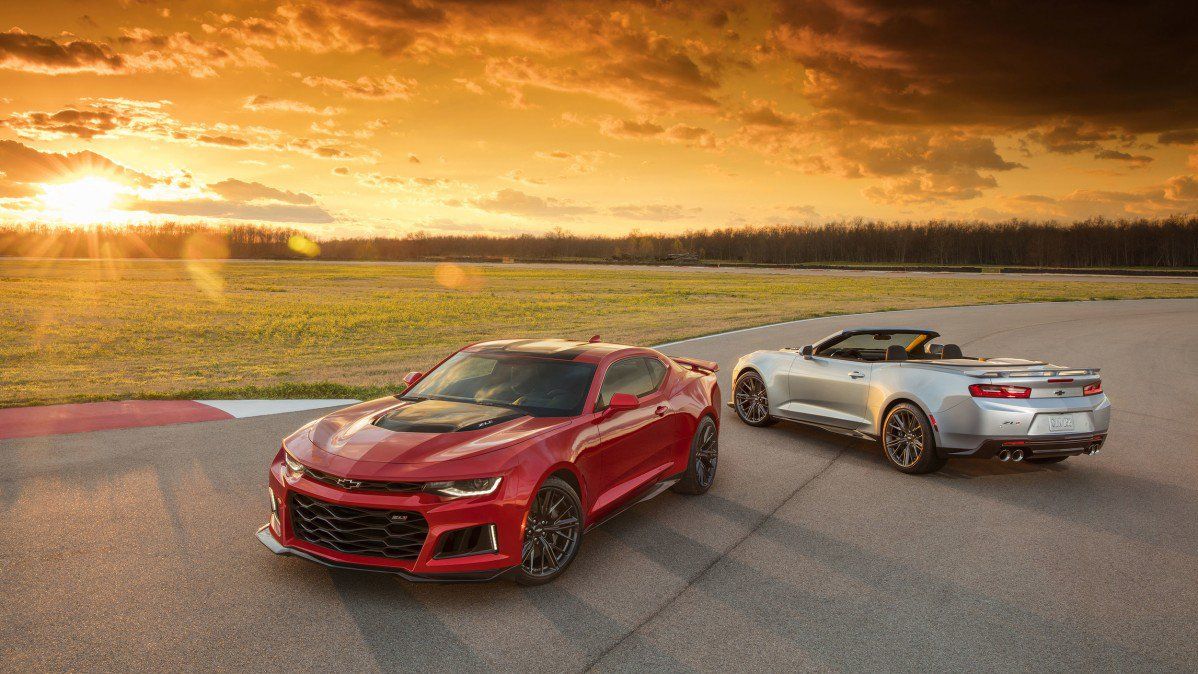 Only here you have a fabric roof that retracts in the boot, leaving all four occupants under the open sky and with the ears yearning for the brutal sound of an unleashed V8.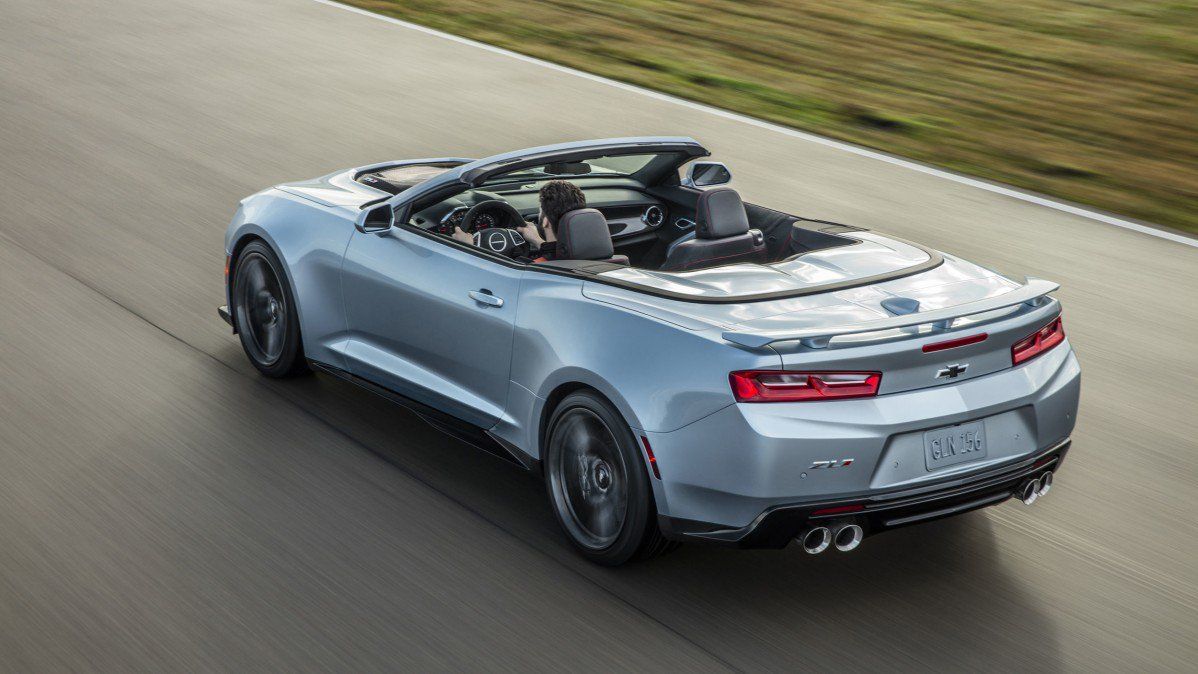 Of course, a convertible means extra weight –-- hence a performance drop, but we're wondering how much of that loss is truly noticeable in a 640 hp car. Chevy officials didn't say precisely how much the Convertible falls behind, but they have said that their capabilities are "comparable."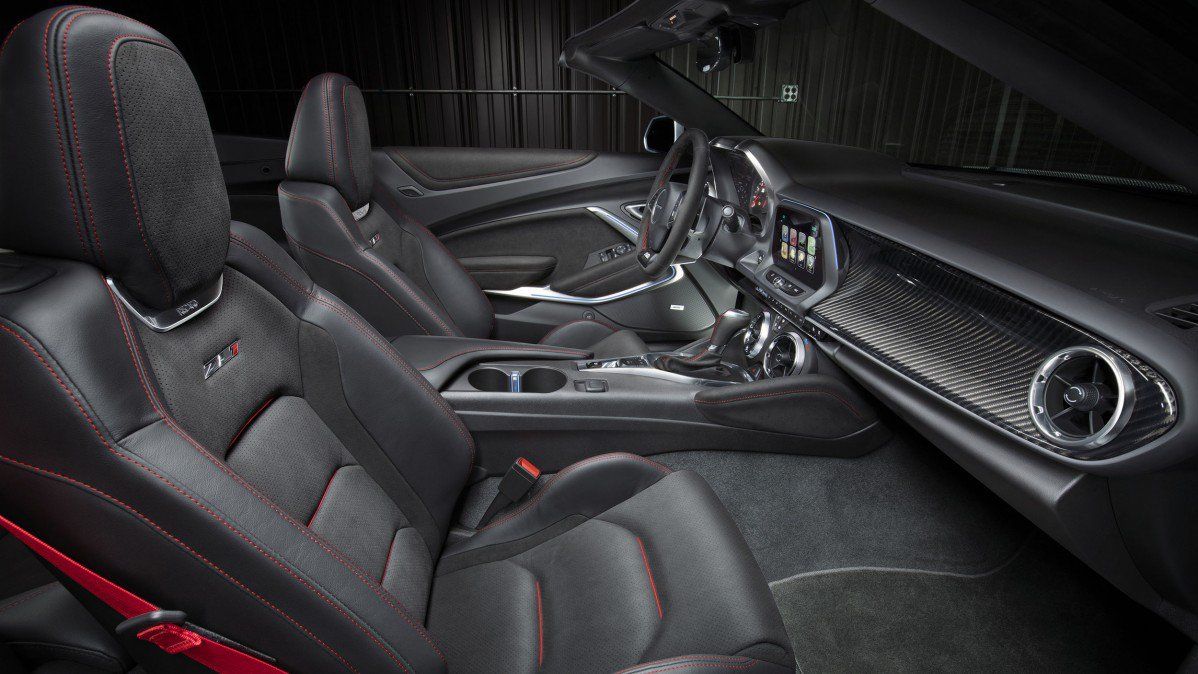 Exactly as we thought.