Ready your wallets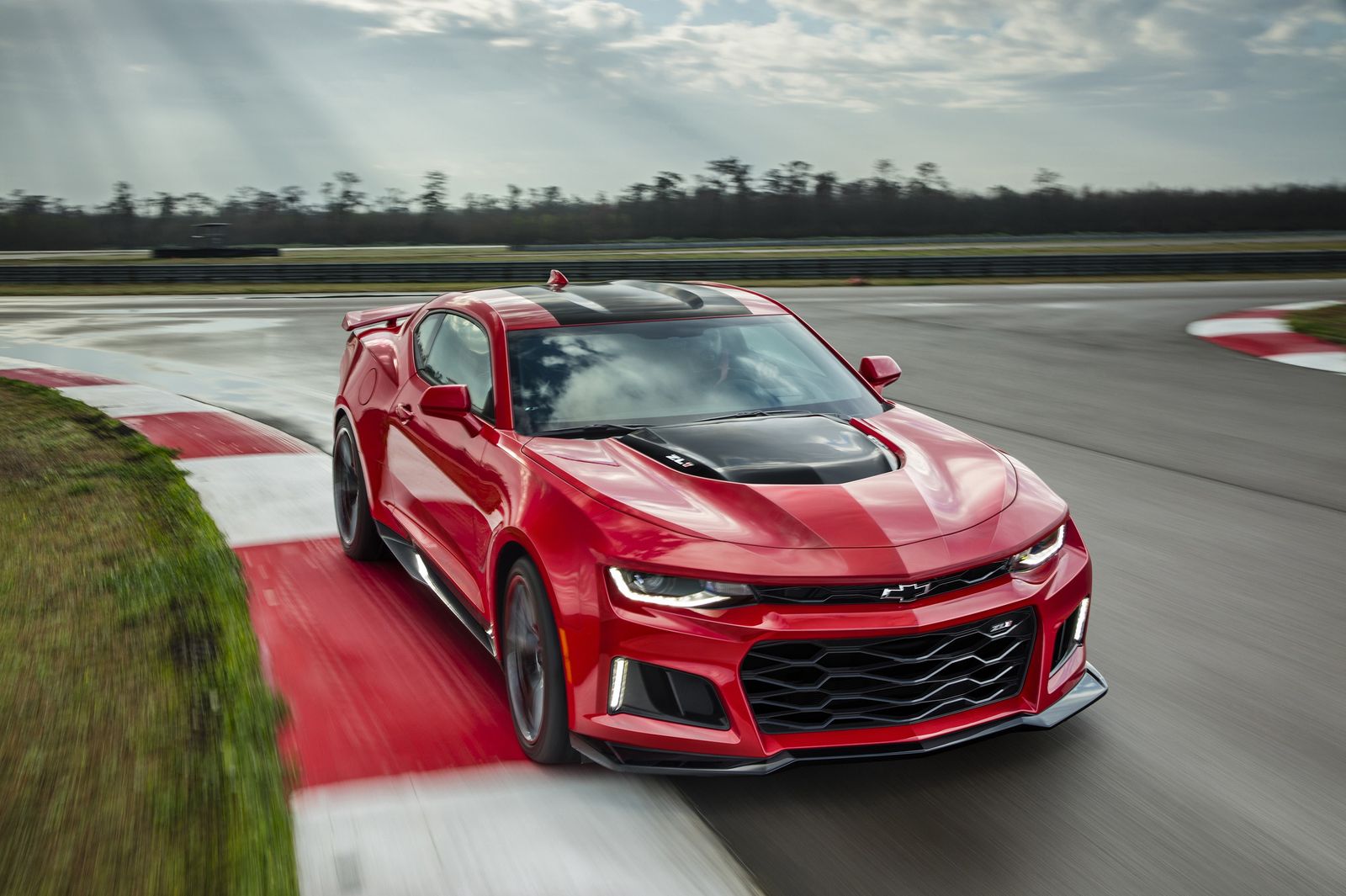 The fact that Chevrolet decided to let loose the new Camaro ZL1 in the year when the Camaro nameplate turns 50 is nowhere near a coincidence.
The 2017 ZL1 was already crowned the most powerful Camaro ever built, but you'll have to wait until later this year to get one. Luckily, Chevrolet published official pricing details for the ZL1, and the price tag says you'll need $62,135 to get a coupé and $69,135 for the cabriolet.
Additionally, buyers can tick the 1LE package pack on the options list, but that will leave their bank account without $4,500 on V6 LT models and $6,500 on V8 1SS variants. The goody bag labeled 1LE offers a new suspension kit, an electronic limited-slip differential, and magnetic ride dampers.
As far as the spec sheet is concerned, here's a memory refresh to keep you on top for your decision-making process, in case you're looking to secure a Chevrolet Camaro ZL1.
The power output coming from the 6.2-liter V8 stands at a hip-breaking 650 hp, which is one foot into supercar territory. Nonetheless, the Camaro ZL1 needs just 3.5 seconds to slice the 0-60 mph interval and 11.4 seconds to blast the quarter mile and max out at 127 mph. It also looks like a reliable stopper (at least on paper), as it needs only 107 feet (32 meters) to get back to a standstill from 60 mph.